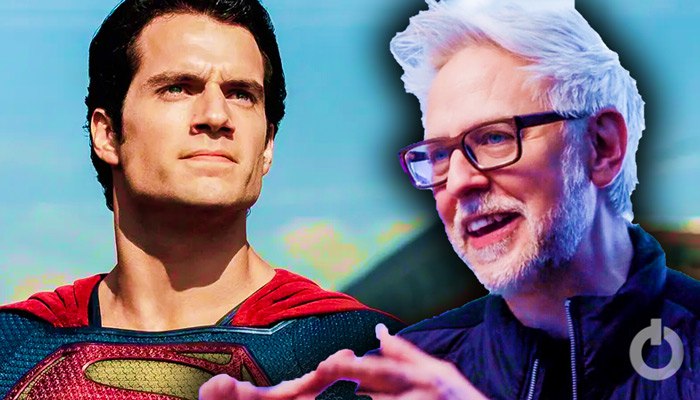 James Gunn, the new DC Studios co-CEO, has clarified that Henry Cavill will not be playing Superman in the upcoming Superman: Legacy film, which is the first project of the DCU reboot under Gunn and Peter Safran's Chapter 1: Gods and Monsters slate. Instead, a new actor will be cast as the Man of Steel. However, rumors have circulated that Cavill was approached to voice Frankenstein for DC Studios' Creature Commandos HBO Max series. Gunn has now debunked this Henry Cavill's DC future rumor, stating that they have already found their Frankenstein, and it's not Cavill.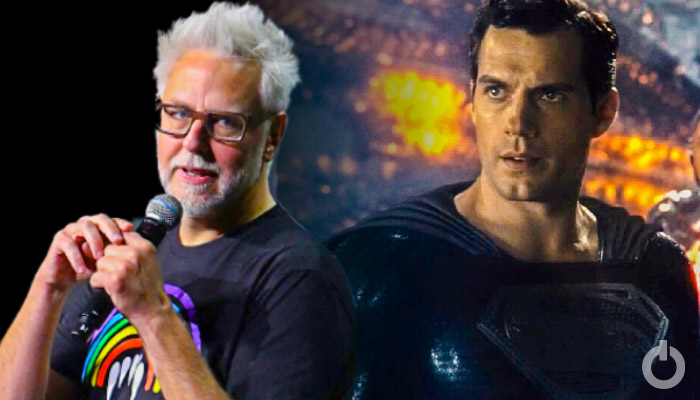 Creature Commandos is an upcoming seven-episode animated series featuring a team of otherworldly creatures, including Rick Flag Sr., Weasel, Frankenstein, the Bride of Frankenstein, and more. Gunn has also revealed that the voice actors of it will cross over into live-action in the future. The handling of Cavill's future in the DCU has been a topic of interest among fans, especially since he is one of the few former DCU stars with no future or upcoming cameo in the franchise. Gunn has borne the brunt of the fan base's backlash while debunking other false claims, but only time will tell if Cavill does, in fact, have a future in the DCU.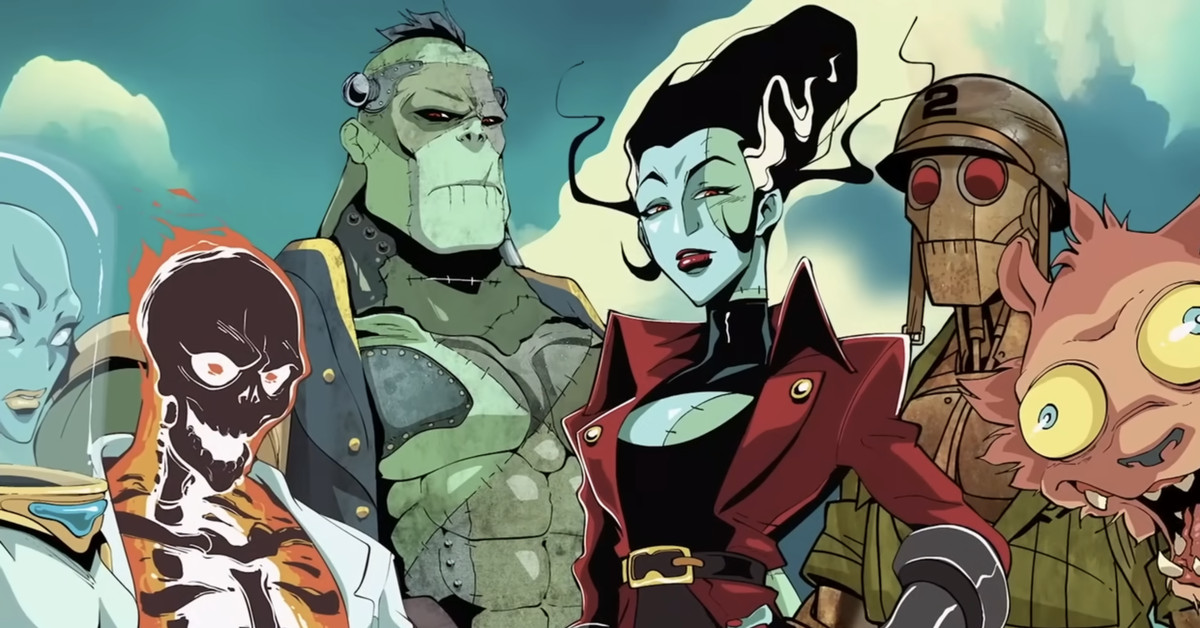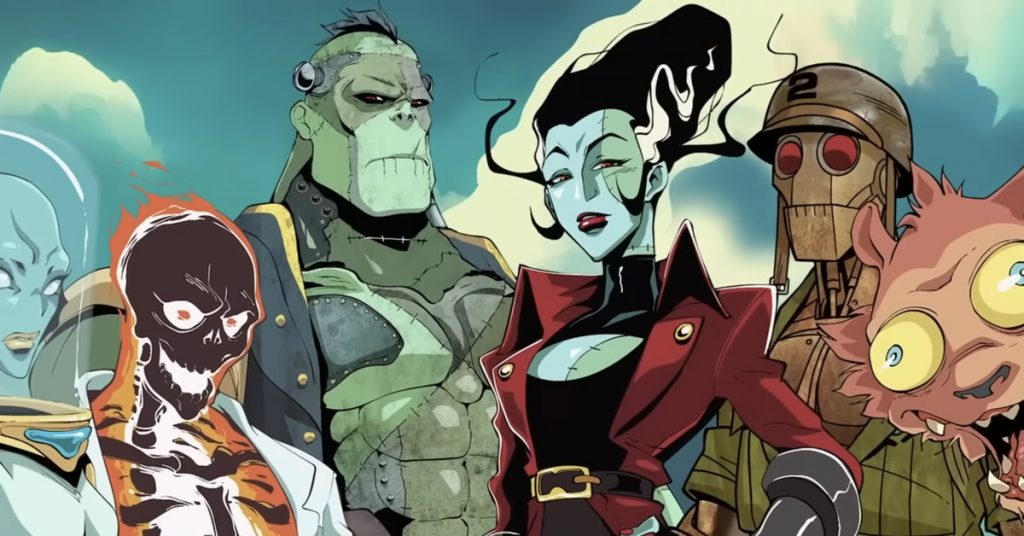 Despite the uncertainty surrounding Cavill's involvement, Gunn has revealed that casting for Creature Commandos is almost complete, and production is set to begin soon. The series is expected to be released on HBO Max in 2025. Gunn's confirmation that Cavill will not be playing Superman in the DCU reboot has put an end to speculation surrounding the actor's involvement in the franchise. However, it remains to be seen who will take on the iconic role in the upcoming Superman: Legacy film. Gunn's recent statement regarding the casting of Frankenstein in Creature Commandos has also shed light on the production progress of the animated series.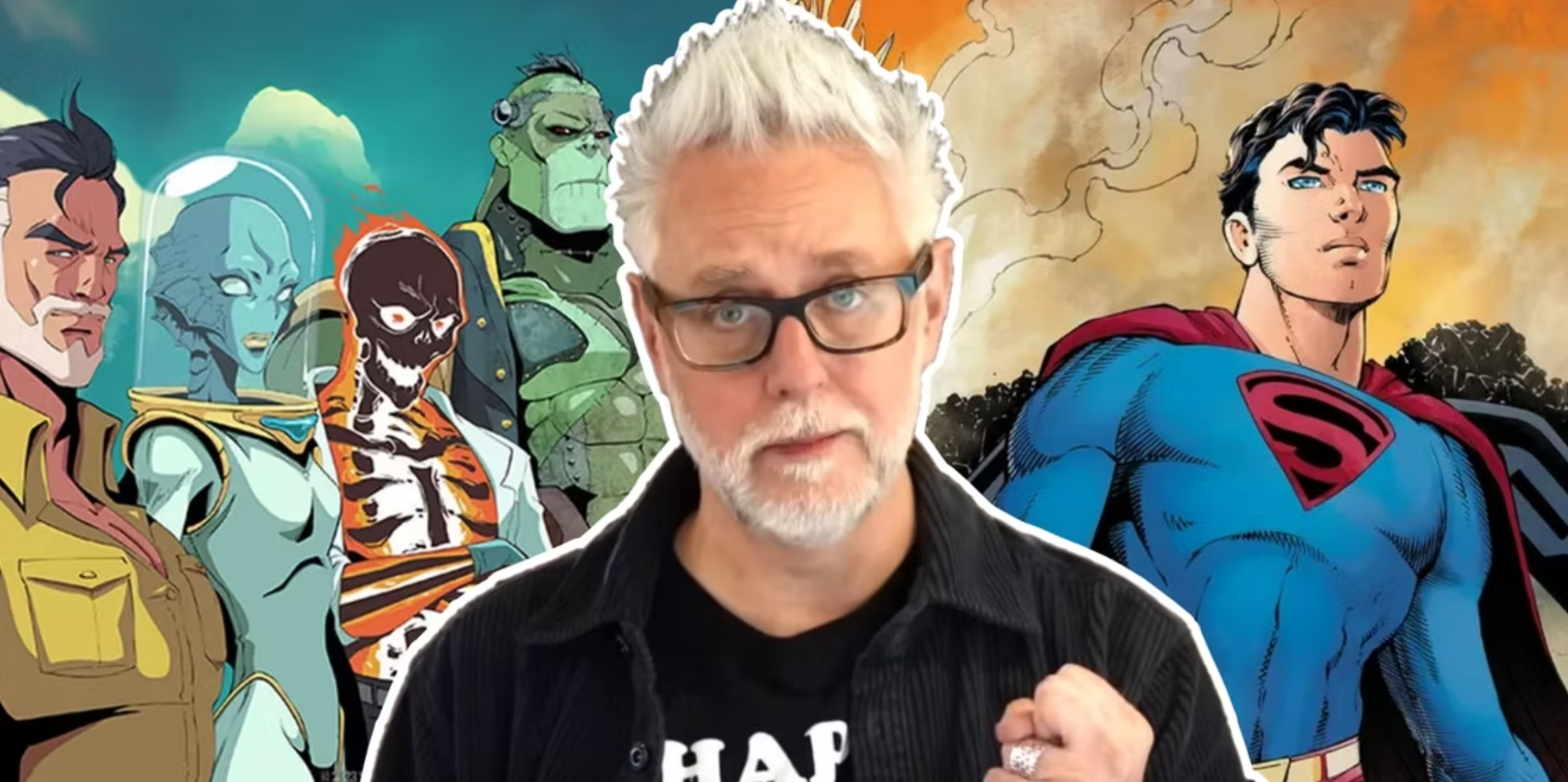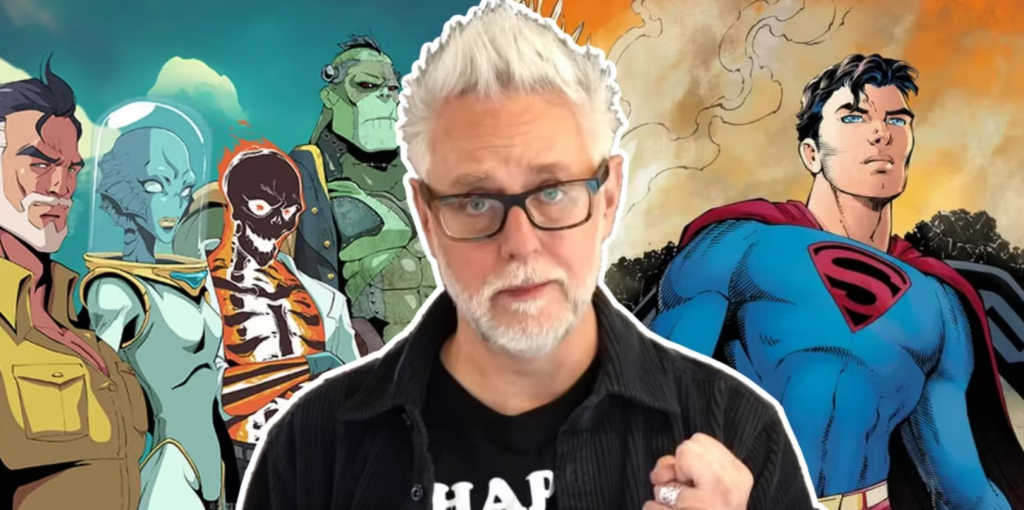 With casting nearly complete and production set to begin soon, fans can expect more updates on the series in the near future. While some fans may be disappointed by the news that Cavill will not be involved in the DCU reboot or Creature Commandos, others may be excited to see what new talent will bring to these projects. The DCU reboot represents an opportunity for the franchise to reimagine its iconic characters and explore new storylines, while Creature Commandos promises to introduce audiences to a new team of unique and fascinating characters.
Overall, James Gunn's involvement in the DCU represents a new era for the franchise, one that is sure to be filled with surprises and exciting developments.
Follow us on Facebook, Instagram & Twitter for more content.
Also Watch: