Movies
The Suicide Squad – The Entire Cast Revealed But, James Gunn Would Kill Some off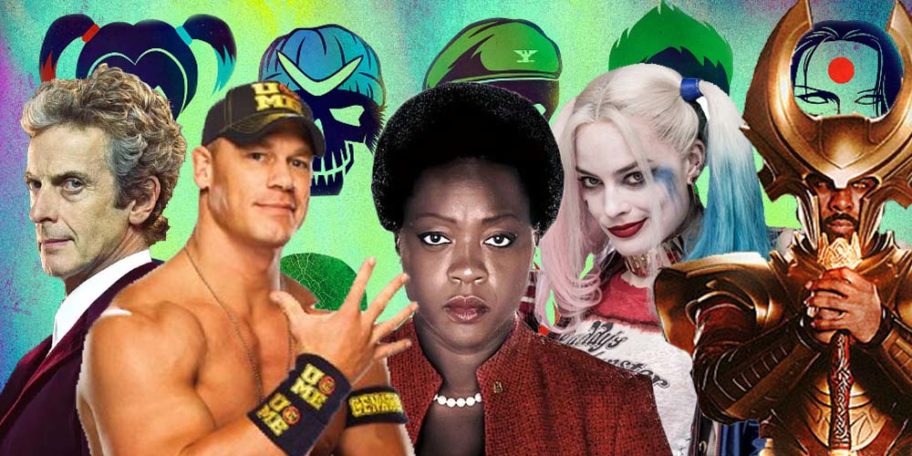 James Gunn was building up this massive roster and we only knew a few names. He has just raised the hype for 2021! It really is going to be a massive year for us because not only is Marvel bringing us their best, but so is DC. We're excited for The Batman, but The Suicide Squad might just be a step ahead. James Gunn is continuing the franchise that was initially established by David Ayer, but this would certainly be a soft reboot from what we saw earlier. Even with so many actors, a big name is not returning. We do hope that a sequel will see Will Smith's Deadshot return among the ranks.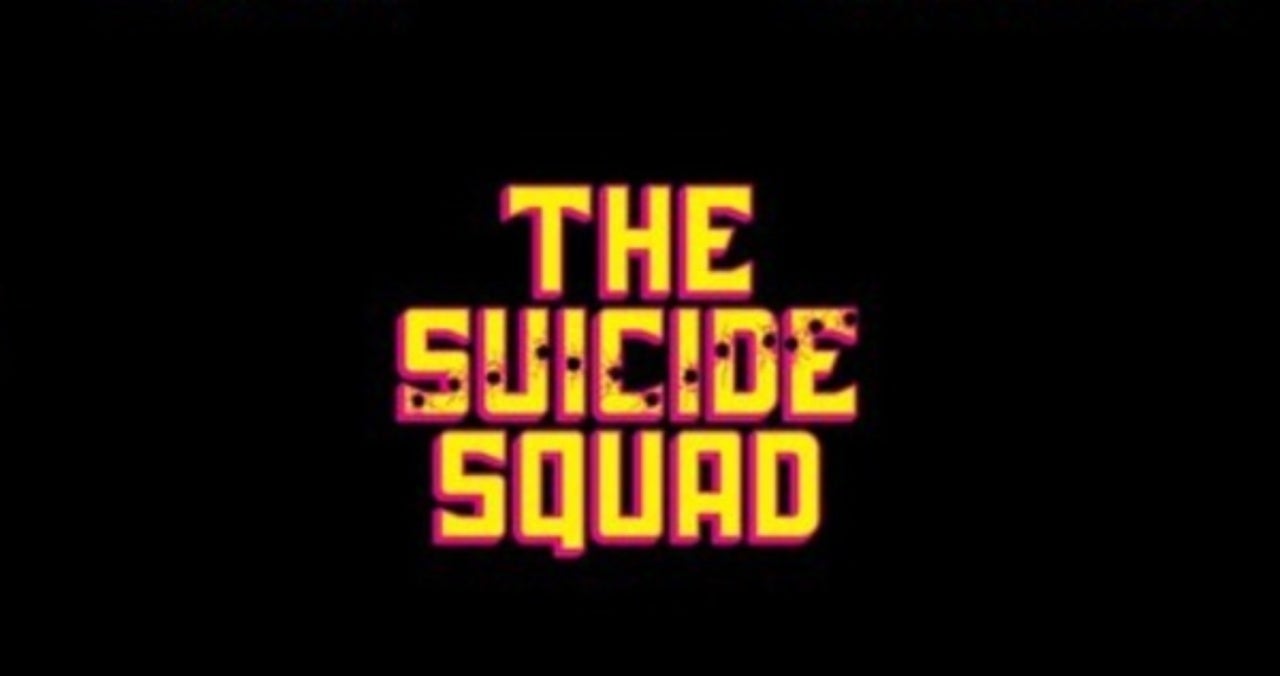 The good thing about James Gunn is that he carries his cast around. He likes to work with a specific set of people, and he brings them in upon every big project. That's why, the cast that we will see in The Suicide Squad is inclusive of 7 MCU characters. Here's the big roster that has been revealed for the film:
Don't get too attached. #TheSuicideSquad pic.twitter.com/uITPhrDzz2

— James Gunn (@JamesGunn) September 13, 2019
The names like Taika Waititi, Michael Rooker and most importantly John Cena do excite us a lot because they weren't initially confirmed. Rooker was being rumored to play King Shark and he denied that. So, we thought that he wasn't gonna be in the film, but apparently what he meant was that he isn't playing King Shark, but he still is in the film. Just a while back John Cena addressed his casting rumors claiming that it will be "a tremendous opportunity for growth" if it comes true. He told The Wrap:
"You have to get everything buttoned up before you can make it official, I don't want to say anything. I will just say that if that opportunity presents itself, then I will be very grateful to take it."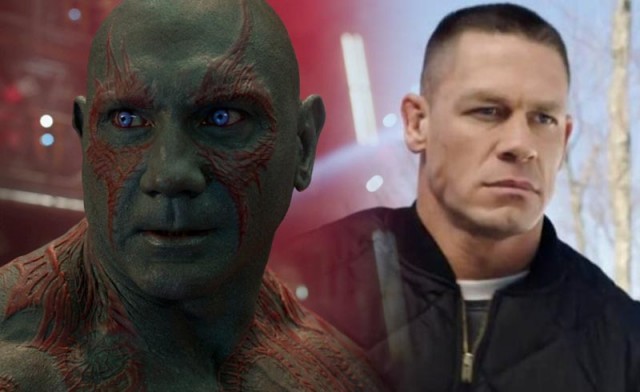 Cena neither confirmed nor denied the rumor. And now it is confirmed. We can be sure that he is playing Peacemaker because that was a new character which Dave Bautista was supposed to play. John Cena was rumored to be stepping in to replace Bautista and that's what seems to be the reality now. We've got at least 4 more new characters along with the old ones returning. David Dastmalchian is playing the Polkadot Man, Daniela Melchior is Ratcatcher, Steve Agee is King Shark and Idris Elba will be the leader – Bronze Tiger.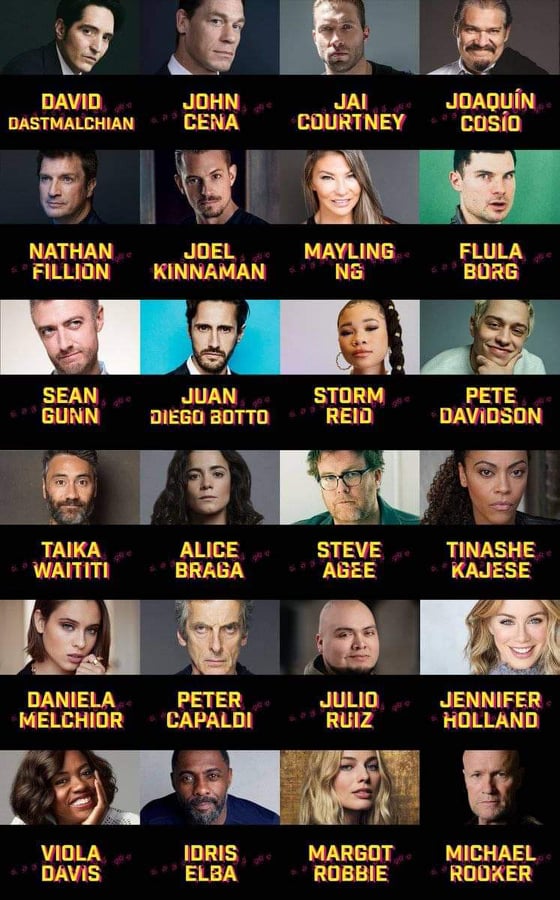 Here's how the cast and their known characters stand:
Amanda Waller – Viola Davis
Captain Boomerang – Jai Courtney
Harley Quinn – Margot Robbie
Rick Flagg – Joel Kinnaman
King Shark – yet to be cast
Bronze Tiger – Idris Elba
Peacemaker – John Cena
Ratcatcher – Daniela Melchior
Polkadot Man – David Dastmalchian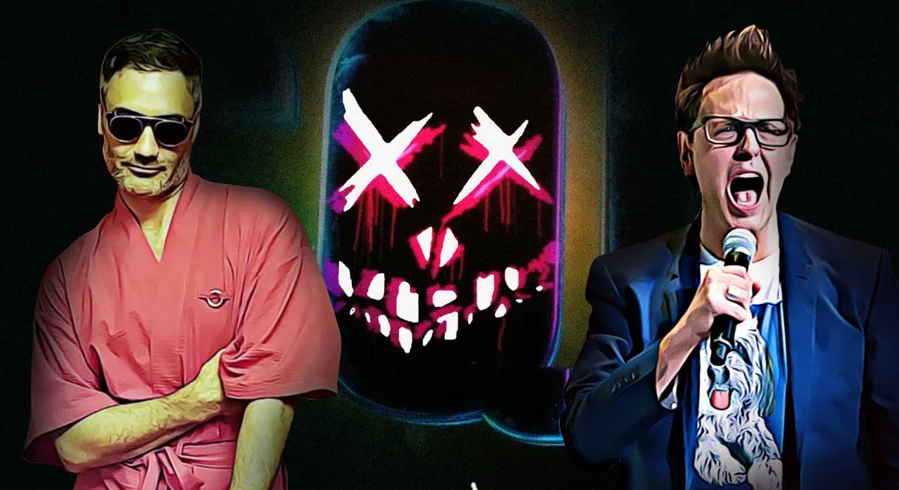 We'd love to know the characters that Michael Rooker, Taika Waititi and Sean Gunn will be playing because all three of them could get certain substantial roles. Let's just hope that their characters don't die. This is a massive roster, and we could actually expect some more villains to be a part of this film. They could either be a part of Task Force X, or they could actually be amongst a group of Antagonists. That would be so much better than fighting a faceless, nameless army. Though, Gunn himself claimed that many of these characters could get killed off.
We'll see who plays whom, and most importantly, who survives. DC's future is kinda big now. Here's how the upcoming slate stands – Joker hits the theatres in October. The next year is going to bring in some girl power with Birds of Prey and Wonder Woman 1984. 2021 is going to be dedicated to Batman-related movies with Matt Reeves' The Batman (June 25) & James Gunn's The Suicide Squad (August 6) making their way to the theatres, and Aquaman 2 has been slated for a December 2022 release. Black Adam, The Flash, and Shazam! 2 might also get release dates very soon.