Movies
Hugh Jackman Assures That Wolverine Will Be Back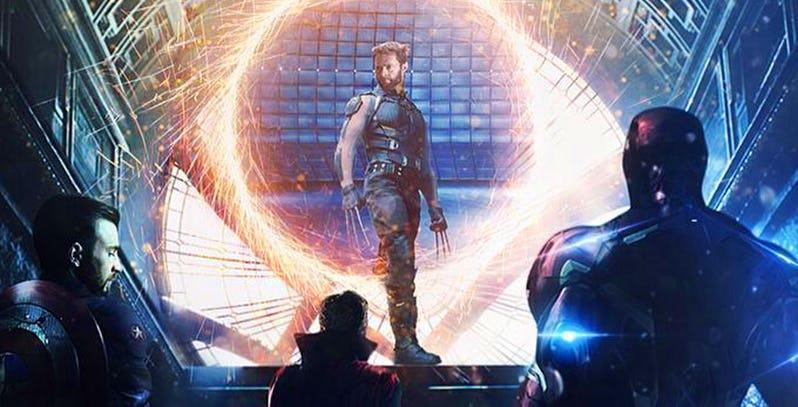 There may be many Supermen, Batmen & Spider-men, but for us Marvel fans there's always one Iron Man, one Captain America, one Thor & most importantly one Wolverine.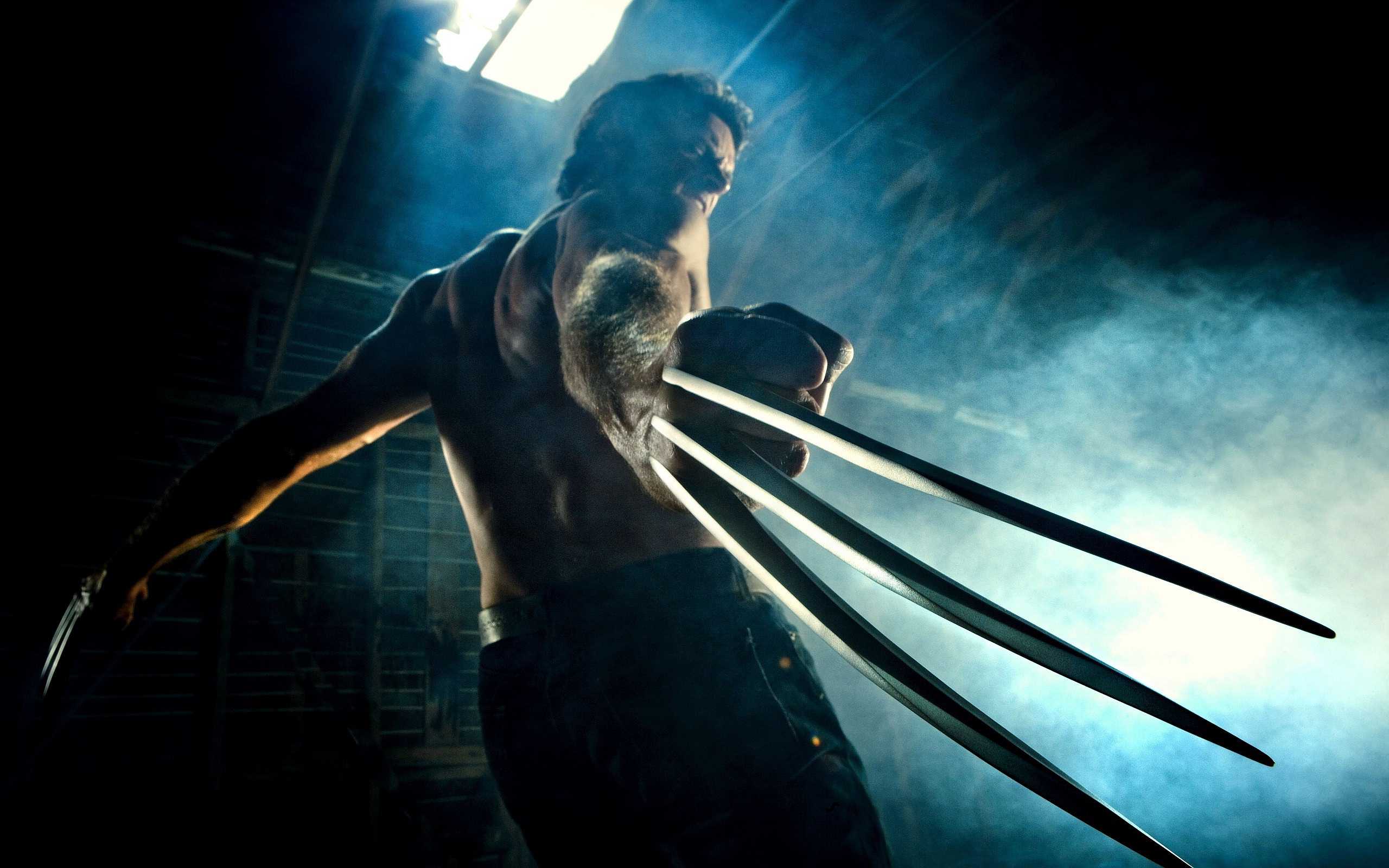 So far, Hugh Jackman holds the longest record of being attached to a Superhero character as he played Wolverine for 17 years and starred in 9 movies as our favorite mutant. His last outing as Logan was certainly his best and he so far he hasn't looked back to the character and said one more time!
He hung up his claws last year, while we will see the likes of Robert Downey Jr., Chris Evans & most probably Chris Hemsworth hang up their suit, Shield & Hammer respectively in 2019. All four of these characters will be missed but most importantly we miss our favourite mutant without whom, the X-Men franchise has proven to be nothing!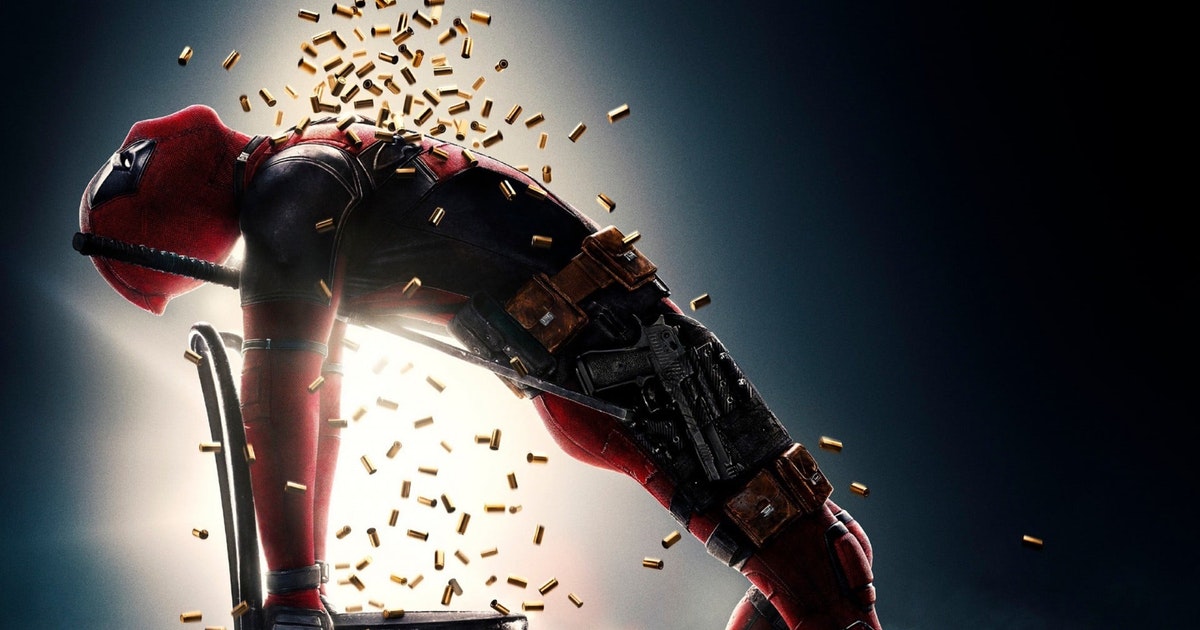 Deadpool rose to glory in the recent days with Ryan Reynolds having done two films in his own franchise, and he has been relentless for a crossover event centered on Deadpool & Wolverine.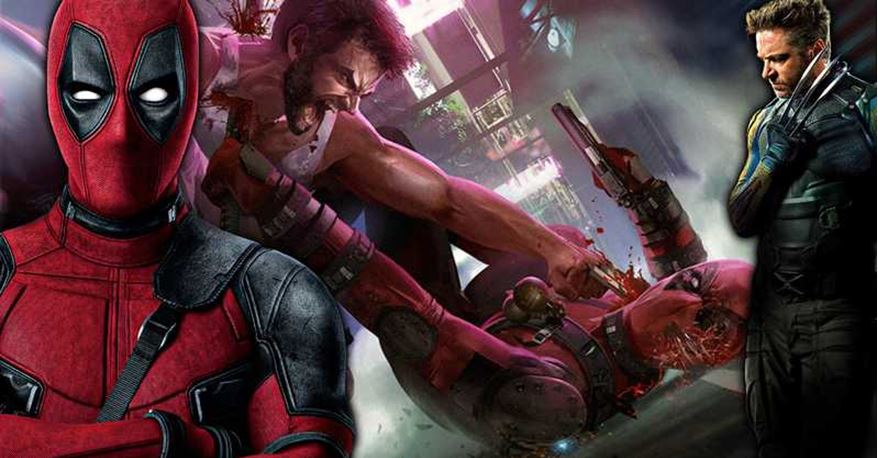 X-Men Origins: Wolverine gave us the appearances of Wolverine and a garbage version of Deadpool, but this era has actually found the right feet for both these characters and we could actually kill to watch Deadpool and Wolverine appear in a crossover event. Unfortunately, Jackman has been denying his return as the character. He got to end the character on a very high note and now he has been pretty sure that he doesn't want to be back for one more.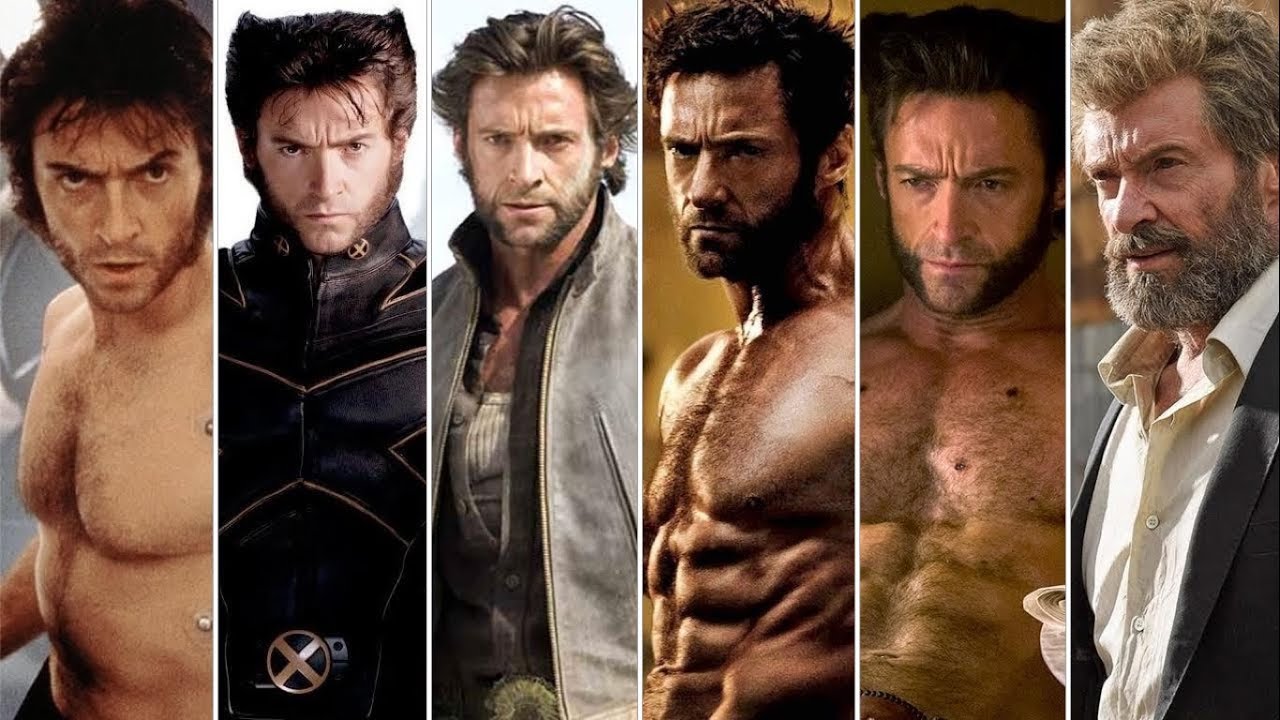 Still, he is pretty positive for the return of Wolverine as he spoke on the weekly program Sunday Today. Here's what he said while talking to interviewer Willie Geist:
"Hugh Jackman – Oh, Wolverine will be back. Someone's going to buy him, I don't know.

Willie Geist – Not you though?

Hugh Jackman – No, but Ryan [Reynolds] is relentless."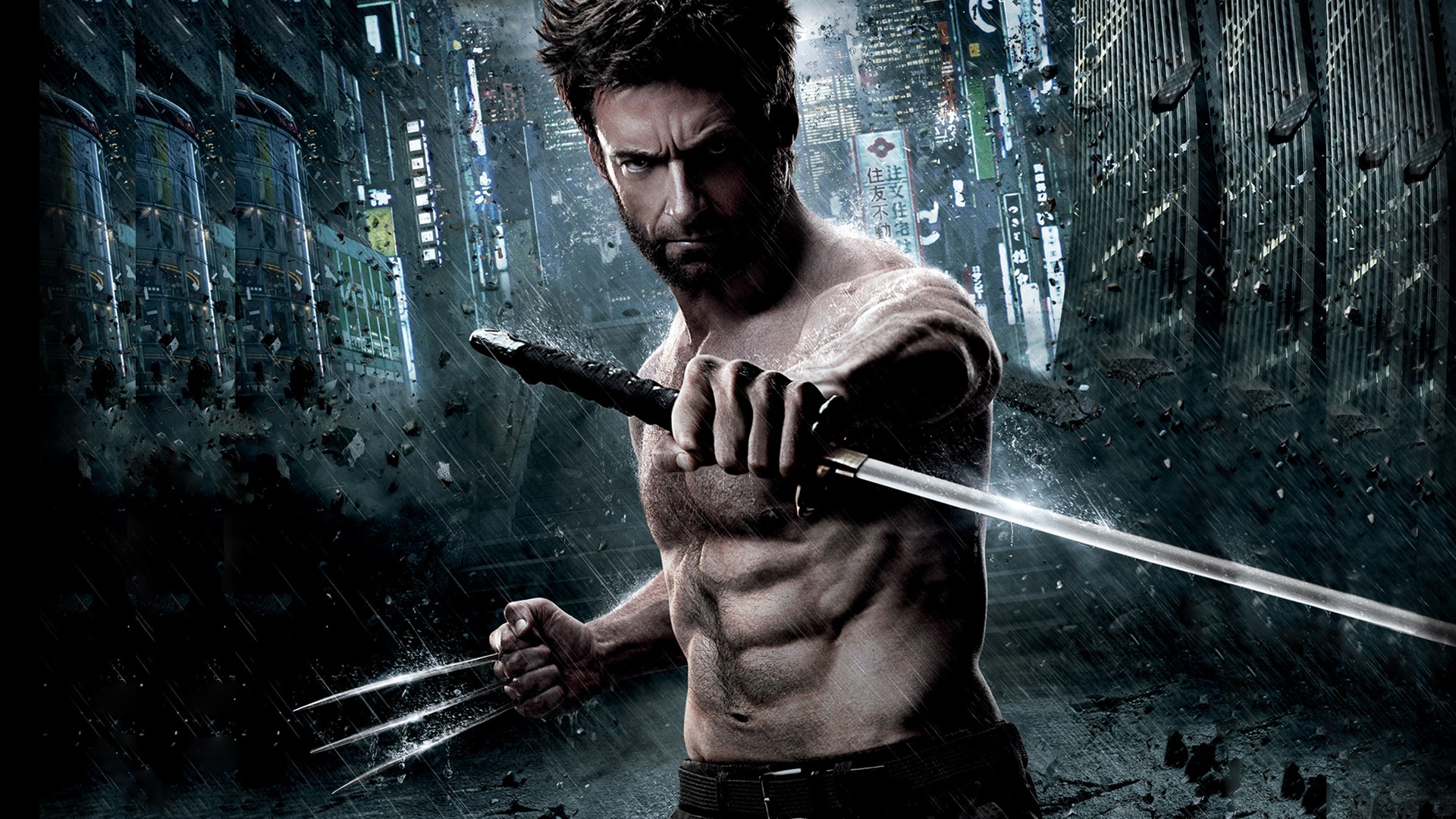 Jackman here is referring to the constant trials of Ryan Reynolds convincing Jackman to consider one last outing. And what he meant by "Someone's going to buy him" is the upcoming acquisition of Disney & Fox which will allow Wolverine to finally join the MCU, but only a different actor is going to play the role.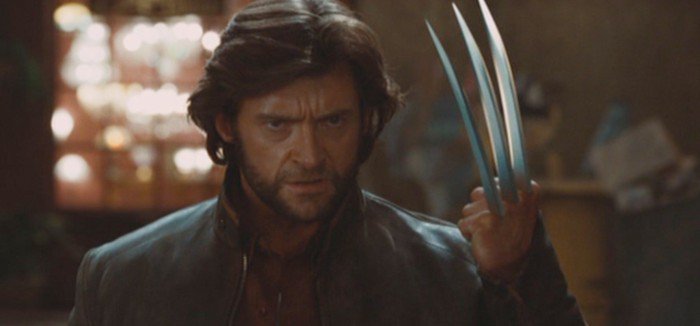 Previously Yahoo! Entertainment asked whether Jackman would return as Wolverine in the Deadpool sequel if it were directed by Jason Reitman, who helmed Jackman's latest film The Front Runner. This question was deflected by Jackman as he accused the show to be secretly working for Ryan Reynolds. Here's what he said: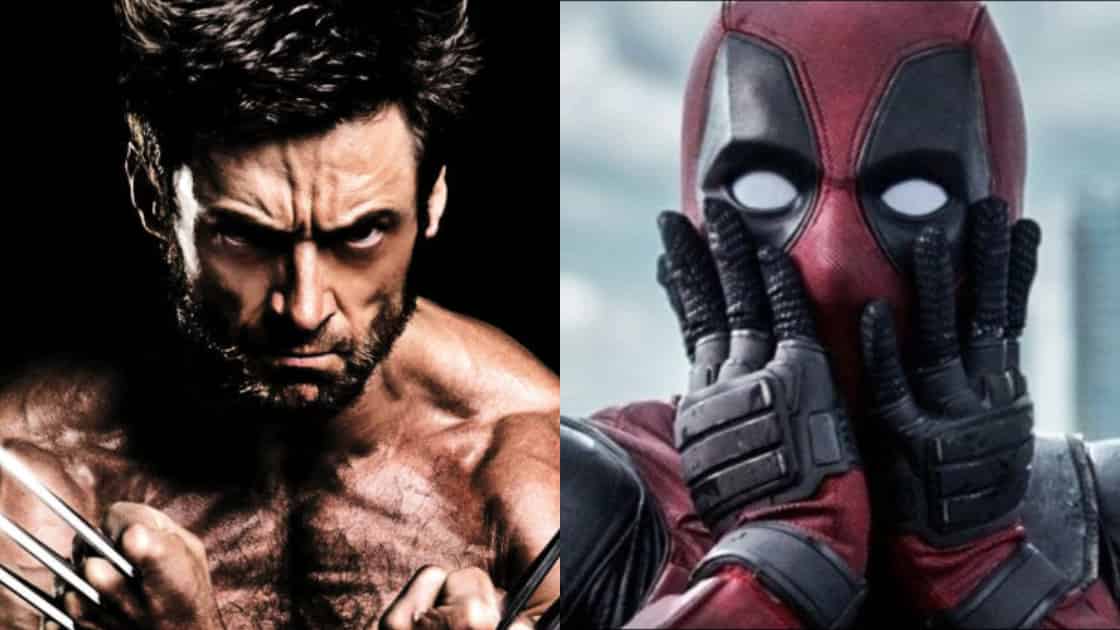 "I love Jason Reitman, and I actually — for all I say — you know I love Ryan Reynolds. But right now Ryan, sorry buddy, you're gonna have to work harder than that."
After so many failed trials, it seems that Reynolds has come to a conclusion that Hugh Jackman is done as the Wolverine. But still, it is good to know that he will not stop trying.
"I think convincing Hugh of that would be a near-impossible feat, but there's no human being I love more than Hugh Jackman in that universe, and equally so as a friend. He's just the best. I already miss him as Logan, so I'm one of those guys that whenever I see him, I'm like, 'Come on, man. Just one more. Come on. We'll do it together. It'll be fun. Come on! On three. Here we go, together. One, two, three, together,' and it's always just me saying it."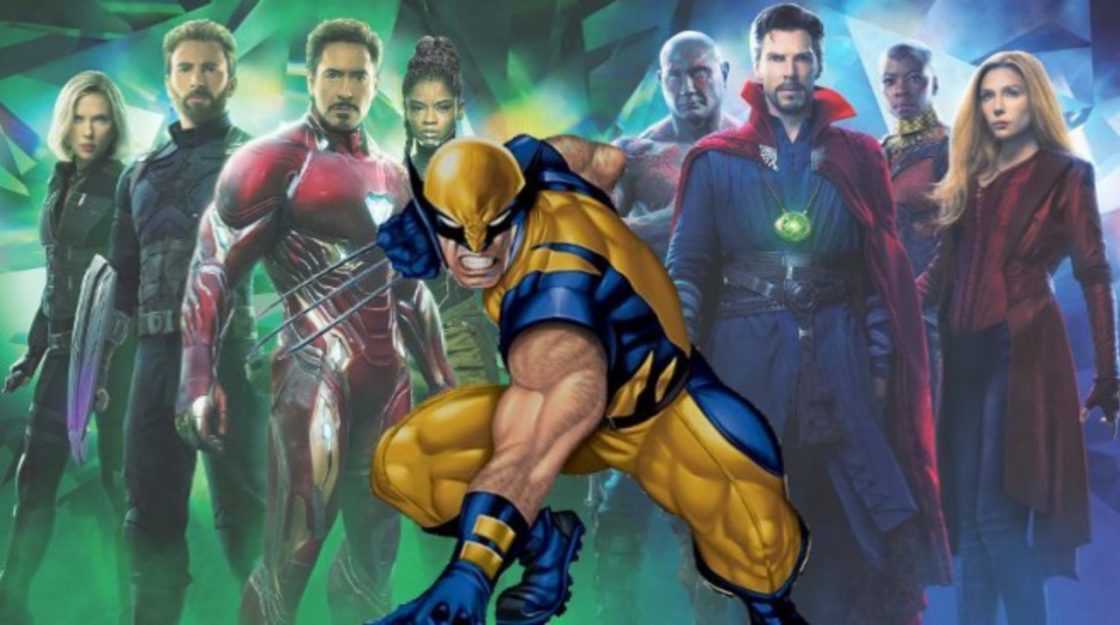 It has been our long lost dream of seeing Hugh Jackman's Wolverine star alongside the likes of Robert Downey Jr.'s Iron Man, Mark Ruffalo's Hulk, and the other Avengers. Unfortunately, this dream is never coming true as along with Jackman, all the Avengers are also going to be veterans post-2019.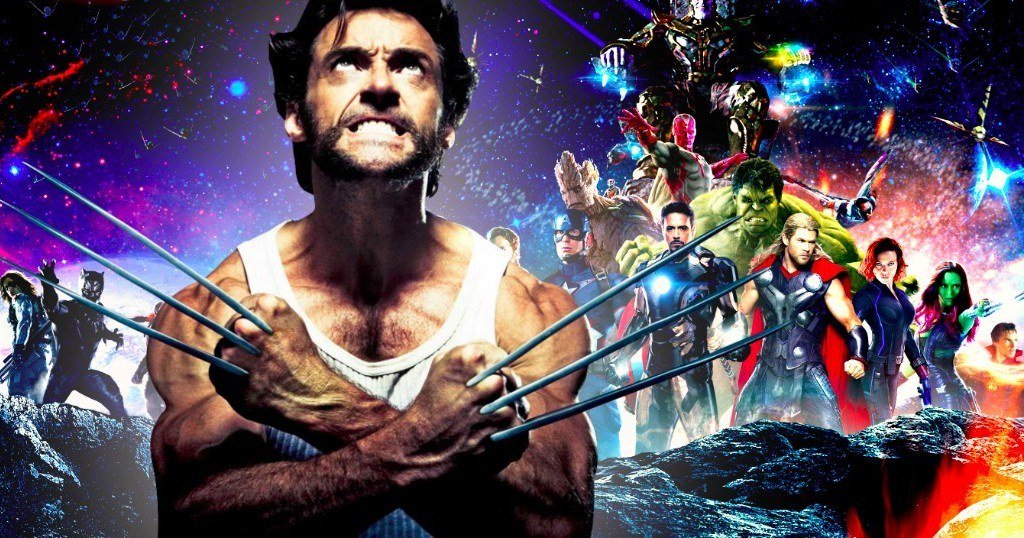 Even this is what Jackman wanted as here's what he said earlier this year:
"I always loved the idea of him within that dynamic [the MCU], with the Hulk – obviously – and with Iron Man but there's a lot of smarter people with MBAs who can't figure that out… You never know. At the moment, honestly, if I really did have them there, I probably wouldn't have said this is the last. It just feels like this is the right time [to leave the character]."
It is pretty obvious that Jackman will not be coming back as Wolverine as Iron Man, Captain America and others are also gonna be done by the time Marvel starts to develop Wolverine. So they will more sensibly just use a new actor and a new version of the character.