Celebs
What Would Happen if Robert Downey Jr. & Ben Affleck Switch Roles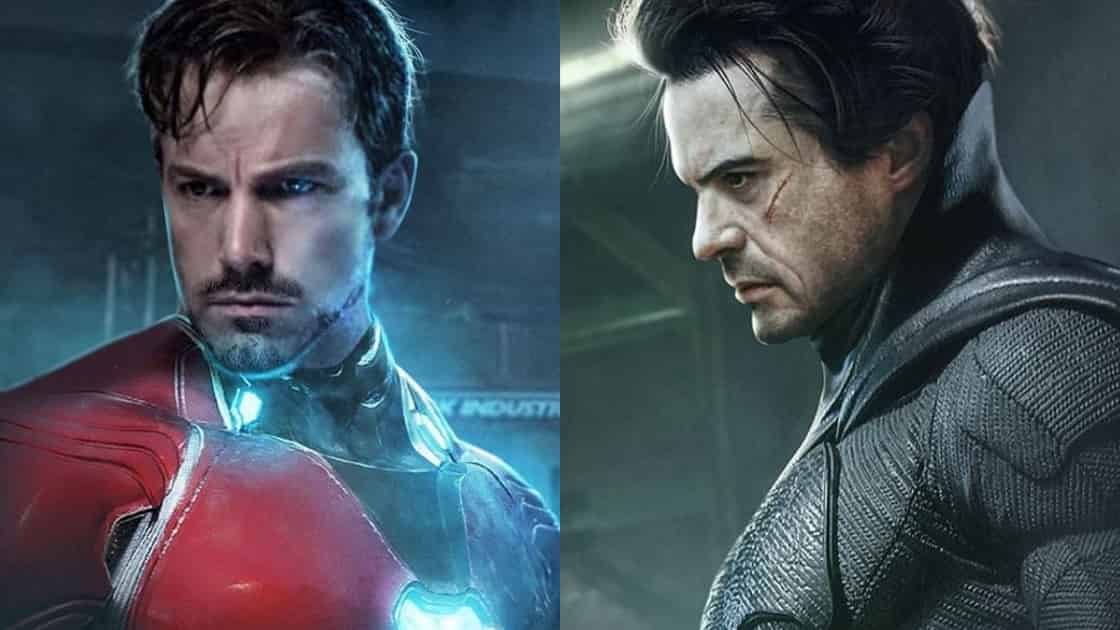 The Elseworlds Crossover is catching up everywhere big time! Right from the moment we got the first poster of Stephen Amell becoming the new Barry Allen and Grant Gusting the new Oliver Queen, we all have been wondering how amazing it would be to switch different actors in different roles within the movies. While it would be fun to do that within the same Universe, such as thinking of Henry Cavill as Batman as Ben Affleck as Superman, but it would actually work even better when you do this switch across different Universes. Just imagine how Robert Downey Jr. & Ben Affleck will look switching their roles.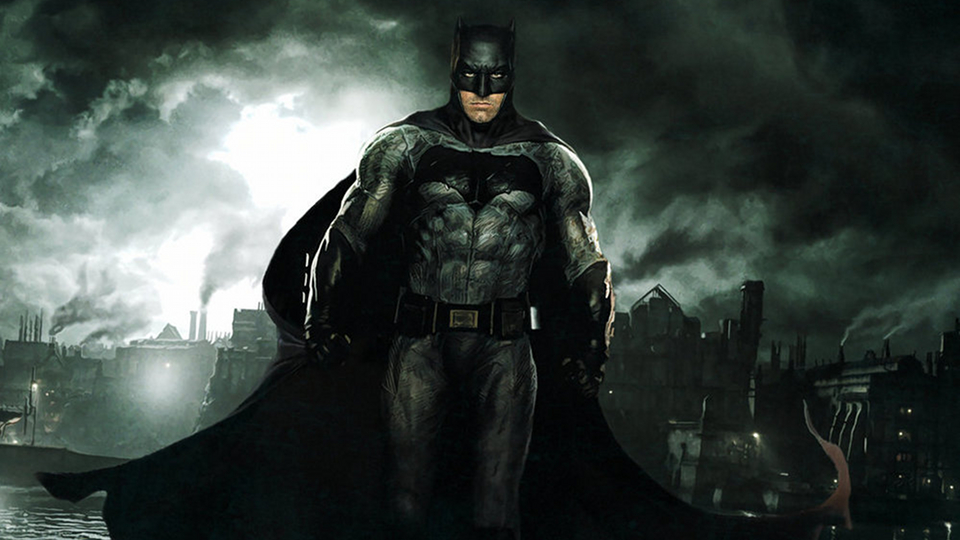 Now we know it for a fact that there's only one person who can always be Tony Stark, i.e. Robert Downey Jr. When you think about Bruce Wayne, Christian Bale played him just fine and so did Michael Keaton, but the new age fanboy would not stop telling you how perfect Ben Affleck is as the "Eccentric Billionaire!".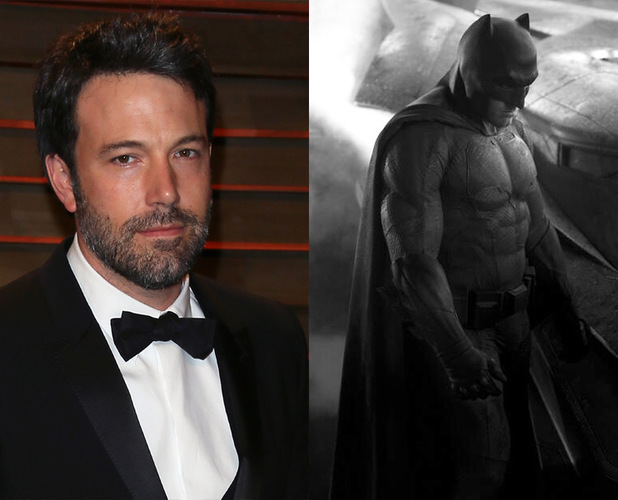 Even though the movies that Ben Affleck has appeared in as Batman have not been widely acclaimed, people still want to see only him don the cape and cowl! This itself proves that Affleck is literally the best and the most comic accurate Batman.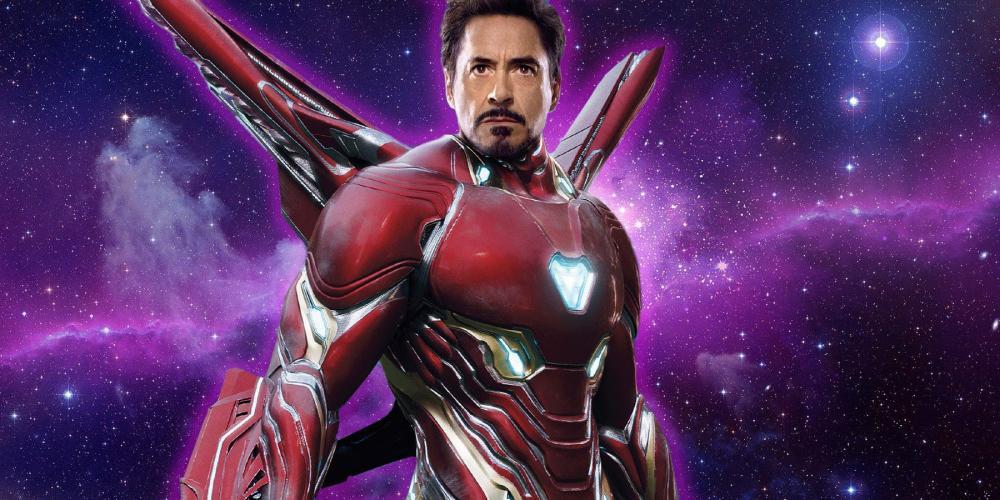 We know that no one else could play Tony Stark better than Downey. Tom Cruise was the first choice for the role, but we all are glad that things didn't work out with him and in came Downey who just owned the character, the audience and the entire Marvel Cinematic Universe with his performance as the "Genius, Billionaire, Playboy, Philanthropist!"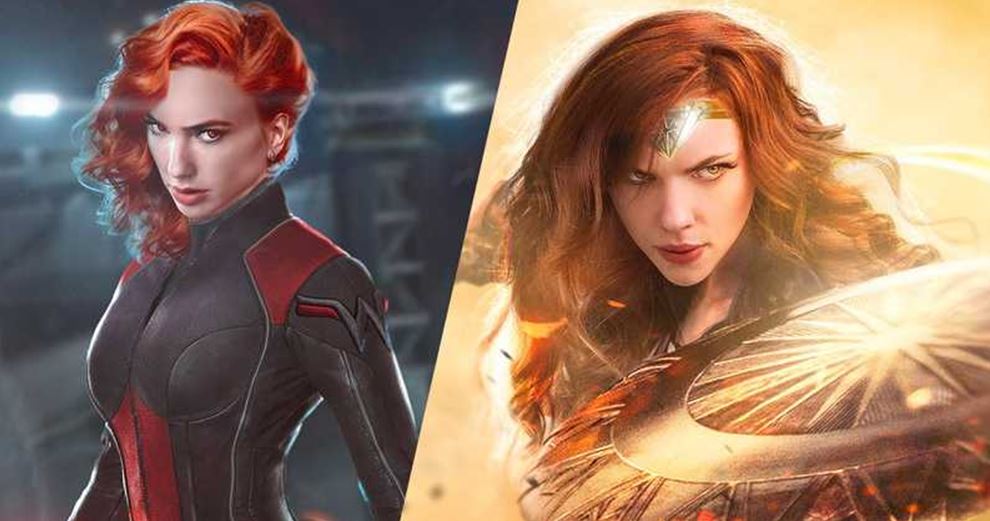 While we have already seen how Wonder Woman and Black Widow would look switching their actors, now Boss Logic has given us a switch for Batman and Iron Man. We know that Affleck & Downey have done great in their respective roles, but you just have to agree to the fact that they do look awesome crossing over roles into different Universes. Here's the Affleck Version of Tony Stark aka Iron Man: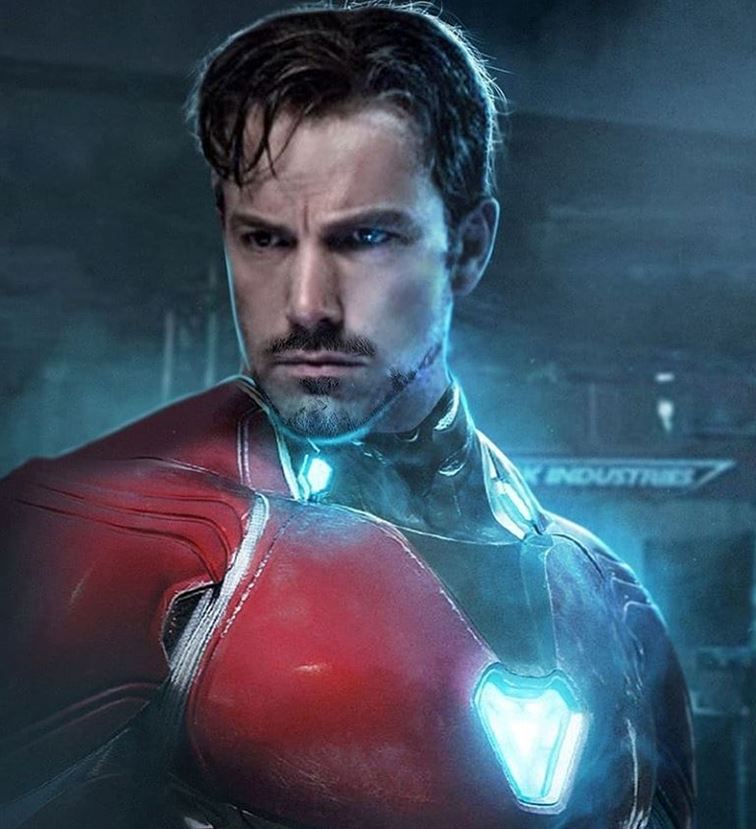 Affleck does actually pull this look off completely and with his acting ability, he may actually be able to do great as Tony Stark/Iron Man. Well, no comparisons, Downey is the best hands down but I'm willing to try this out! While Affleck looks great, let's check out how Downey would look as Bruce Wayne aka Batman.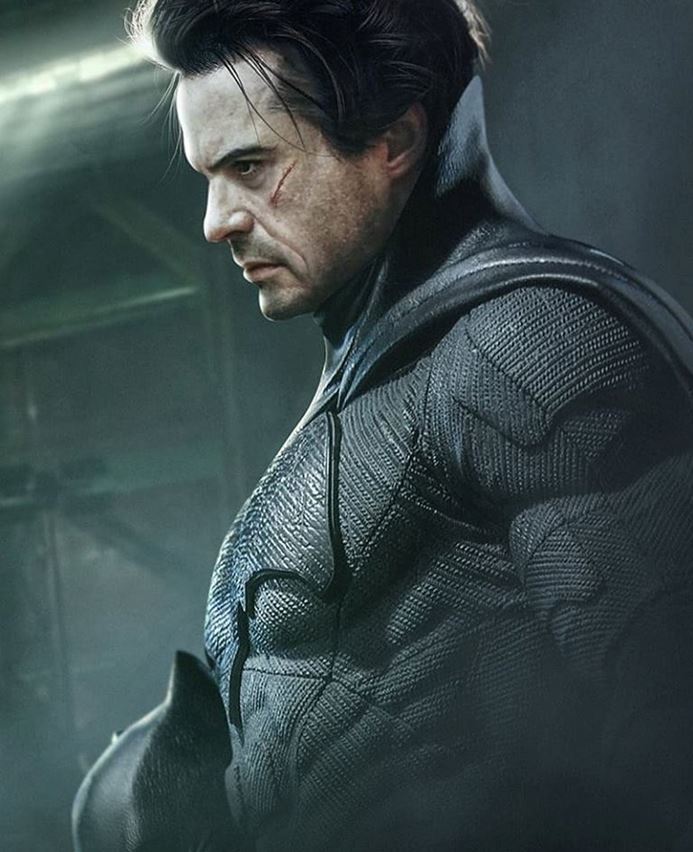 This is indeed awesome. It may not work very well in live action due to the physique and height Downey has, but he is made to look as tall as Evans and Hemsworth so why not as Bruce Wayne? He pulls off one Billionaire with ease, so he can certainly pull off another one (even though he has a darker persona to get into).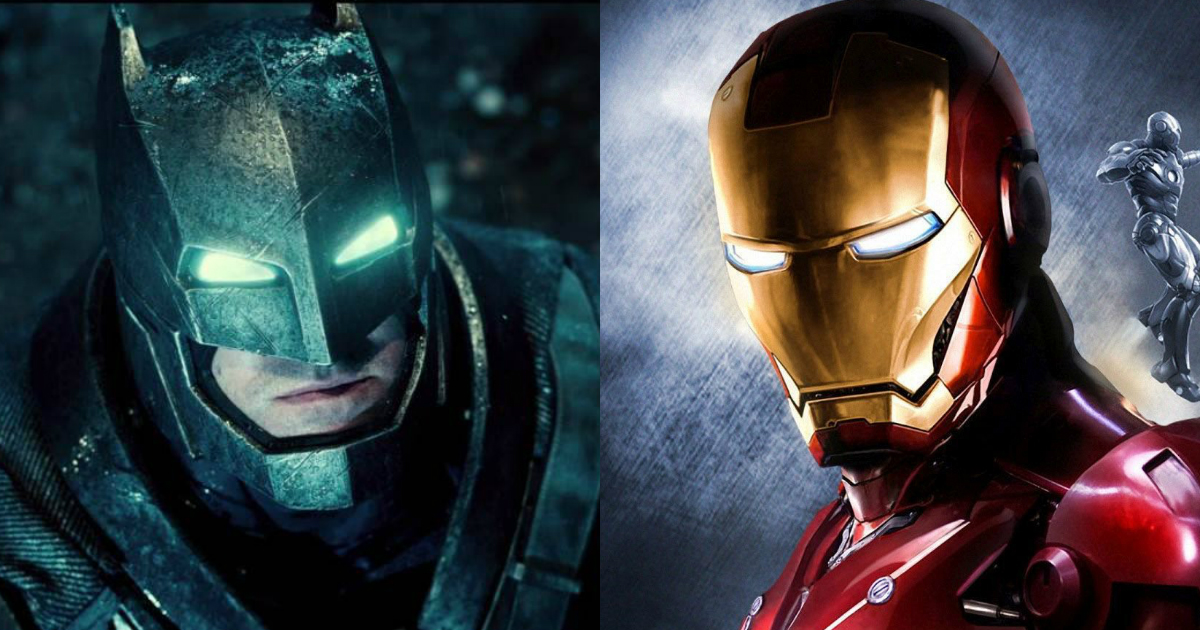 While this is a crossover of Robert Downey Jr. as Bruce Wayne instead of Tony Stark, but the one thing that you also take into consideration is the fact that this is more of a Sherlock Holmes switch to Batman!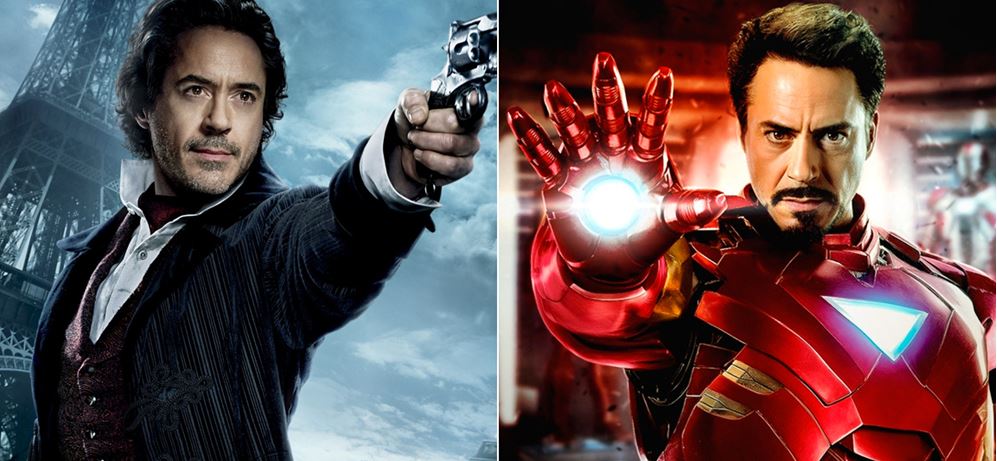 This version of Downey is closer to Sherlock Holmes and this way, you actually get to have two detectives in one role. How great is that?! Still, let's bounce back to the real world now where Robert Downey Jr. just has one more Iron Man appearance left, and Affleck may never play Batman again.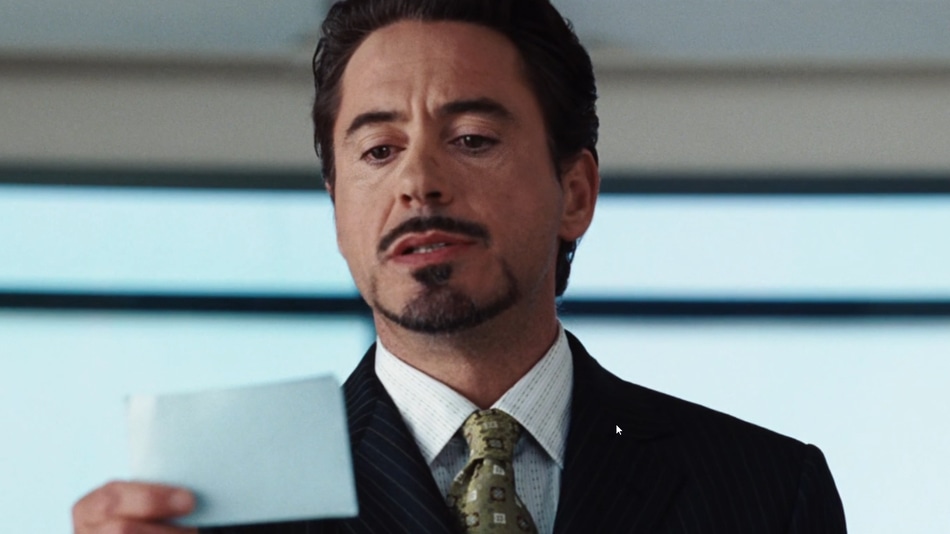 We can obviously never be done with Downey as Iron Man, but still, we all can agree that he is leaving the role at a good time, having given us more than enough and we are sure that he will be given the biggest farewell!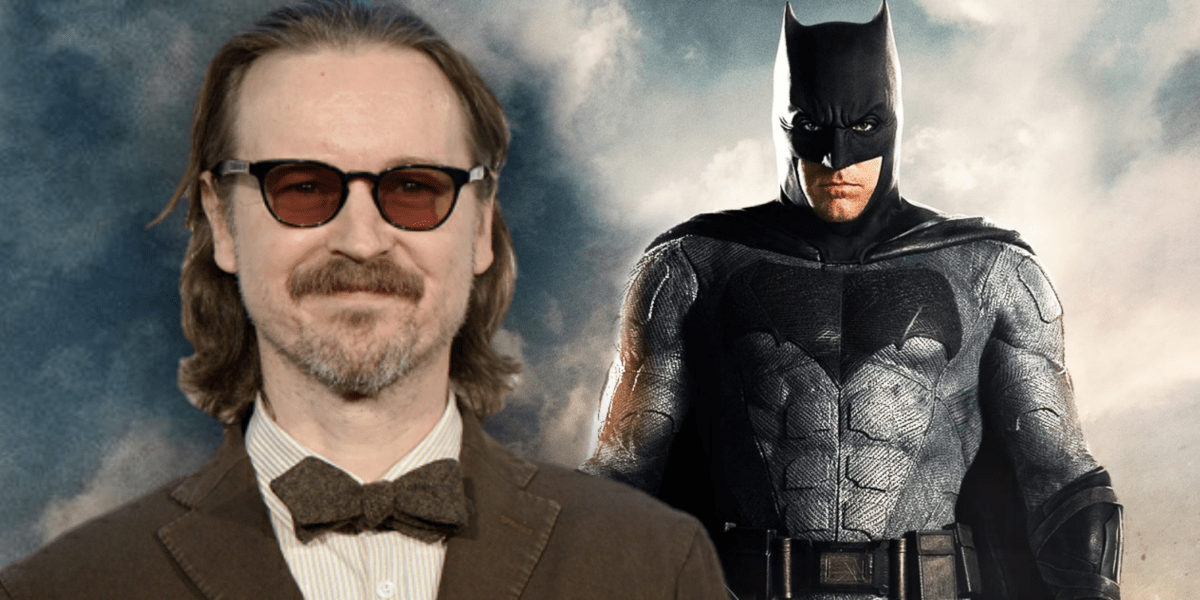 On the contrary to the Downey and Stark scenario, Ben Affleck is sort of being pushed out, and he may or may not even have one final experience as Batman which would be excellent for once! He gave us a remarkable Batman in BvS, but with what we saw in the Justice League, Batman certainly did some dumb things and was actually the worst part of the film. It is a real shame that he gets to go out with that as his last performance! Hopefully, Matt Reeves does bring him in and we don't get a new Batman, because we just don't want a new one.
Keep your fingers crossed.