Movies
This Deleted Scene Shows Ant-Man Leading an Army of Giant Ants to Endgame Battle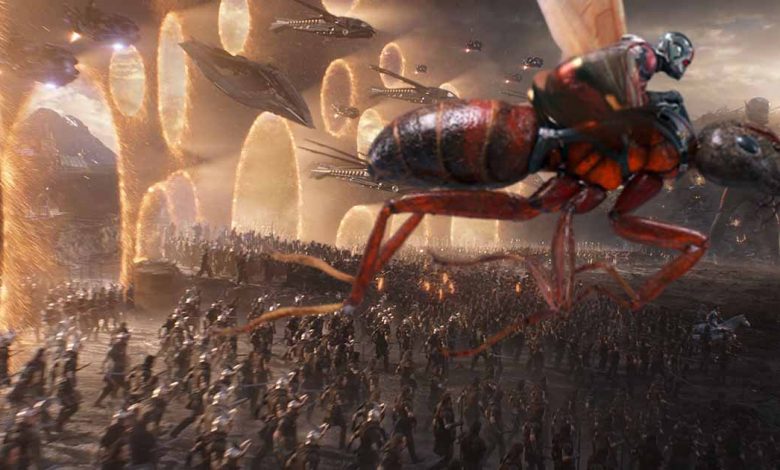 So many Avengers: Endgame deleted scenes have surfaced on the internet in the recent days. And it has been quite overwhelming because these deleted scenes were actually from other MCU films as well. Most prominently, two alternate scenes from Avengers: Infinity War were revealed and both of them gave us a new perspective from which we could look at the film. All this has been a courtesy of Marvel's Infinity Saga Box Set, Disney+ & Avengers: Endgame – The Art of the Movie Book. And now the Art book has revealed a new sequence involving the Giant Man.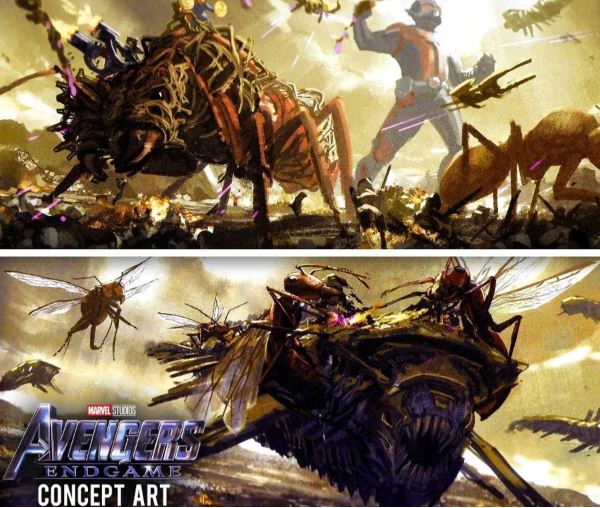 As you can see above, this Concept Art has been revealed by MCU Direct and it has emerged on Reddit. We almost saw Ant-Man lead a Giant Army of Ants and other insects into the final battle. Doctor Strange is actually riding one of them. Perhaps he is helping Giant Man control these massive insects.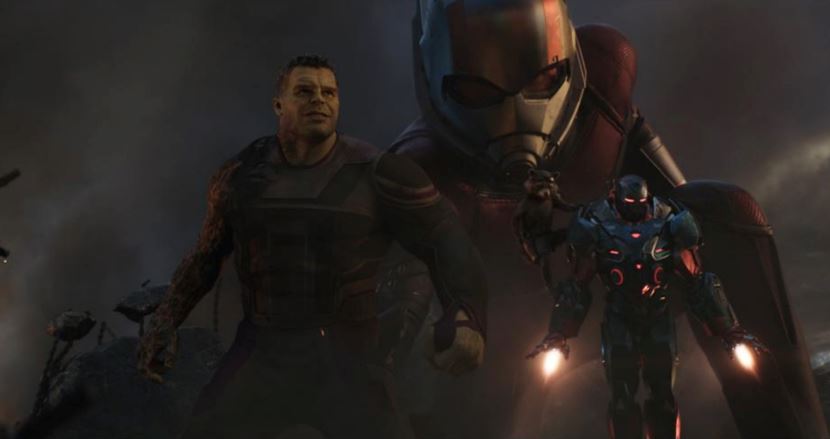 Ant-Man really was an unsung hero in this film. After the rat accidentally rescued him, he was the one to actually give Tony Stark the idea of time travel & actually provided the tech to make the time heist possible. Then in the final battle, he saved Hulk, Rocket & Rhodey from dying, punched down a massive Leviathan, shoved a Leviathan into a big portal & when all hopes were lost, he gave the team hopes with the ugly brown van.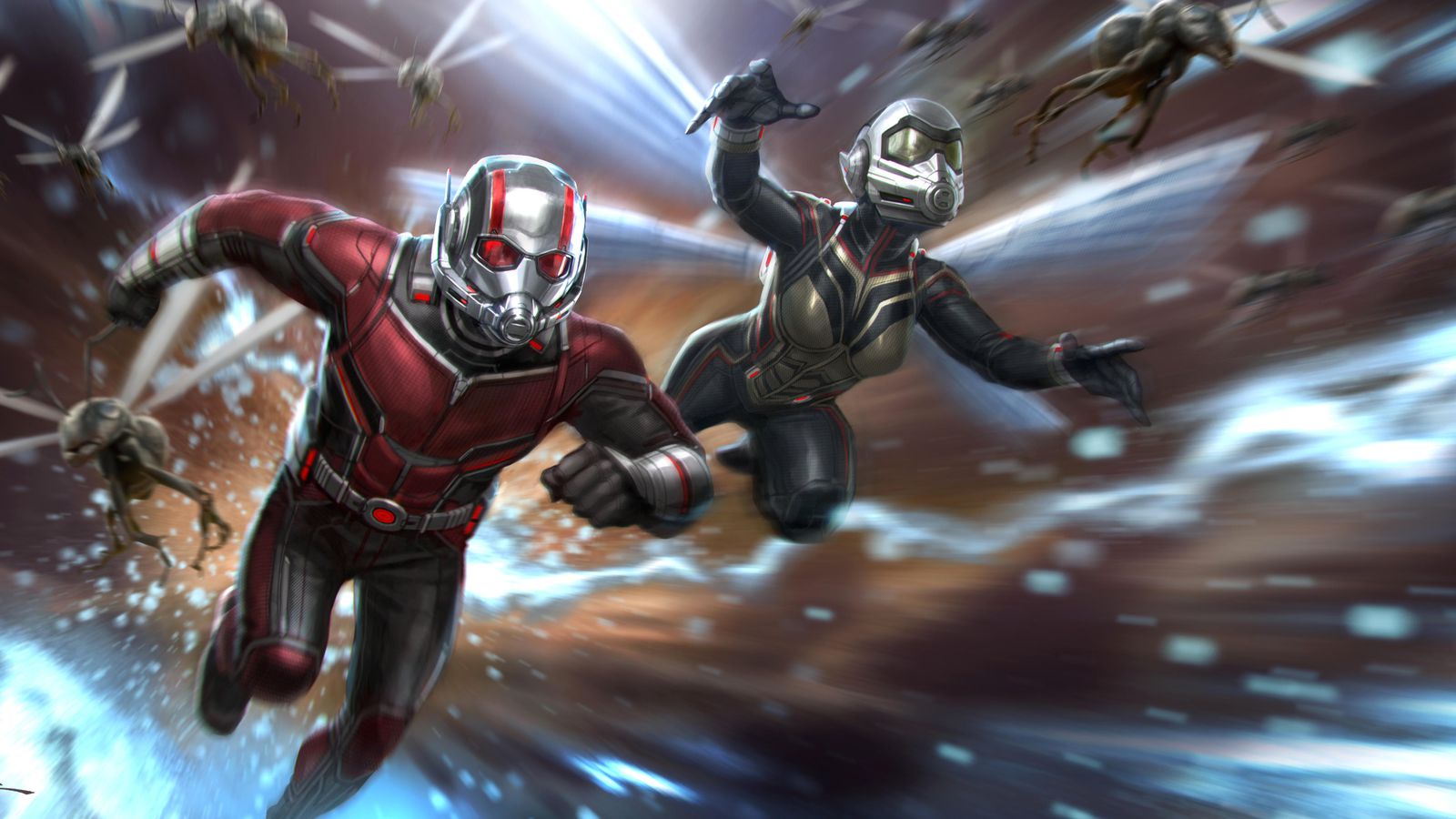 Things would've gotten extremely crazier if he would've led massive ants into the final battle. This particular sequence, would've been amazing to witness. Another thing that could've happened in this battle is that the Wasp could also grow massive in size. But that's probably never going to happen in the MCU.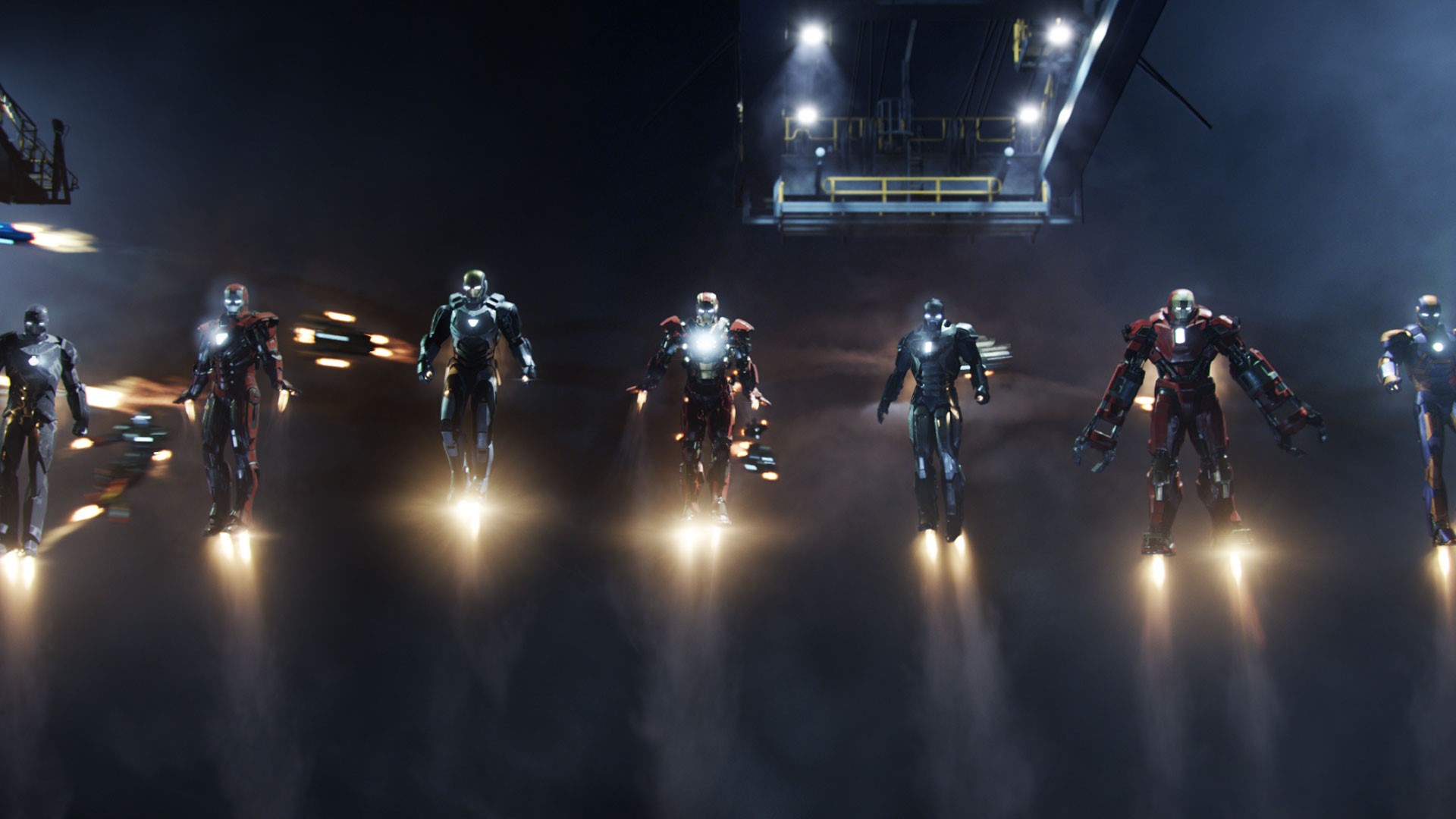 One more missed opportunity from Endgame's final battle was the House Party Protocol. Tony Stark could have brought in an army of AI powered suits just like he brought them in Iron Man 3. If not that, then we could've seen an upgraded version of the Iron Legion step into the final battle. This way the Ravagers, the Wakandans & the Sorcerers could've gotten even more help. But it's okay. We shouldn't demand much from this battle because it was already way too amazing.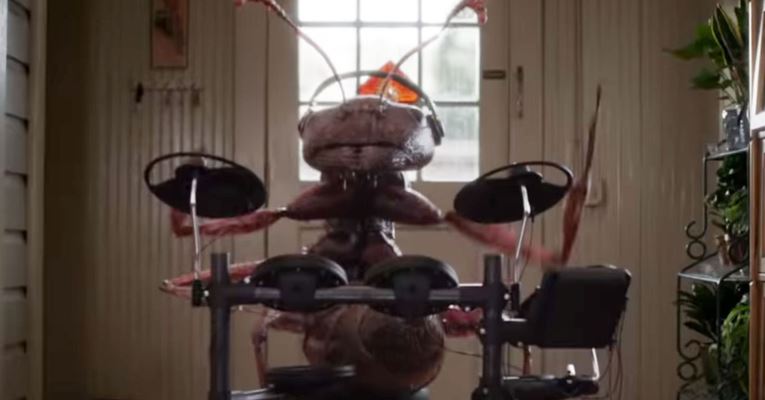 Okay let's pick up the topic of Giant Ants and insects once more. Both Ant-Man films have shown big dog sized Ants. And now we could actually be sure that these Ants would grow even bigger in Ant-Man and the Wasp 3. This army of giant Ants could actually surface in Ant-Man 3. Cassie Lang has grown up and she might become Stature. So, she might actually lead her buddy, a giant Ant into battle.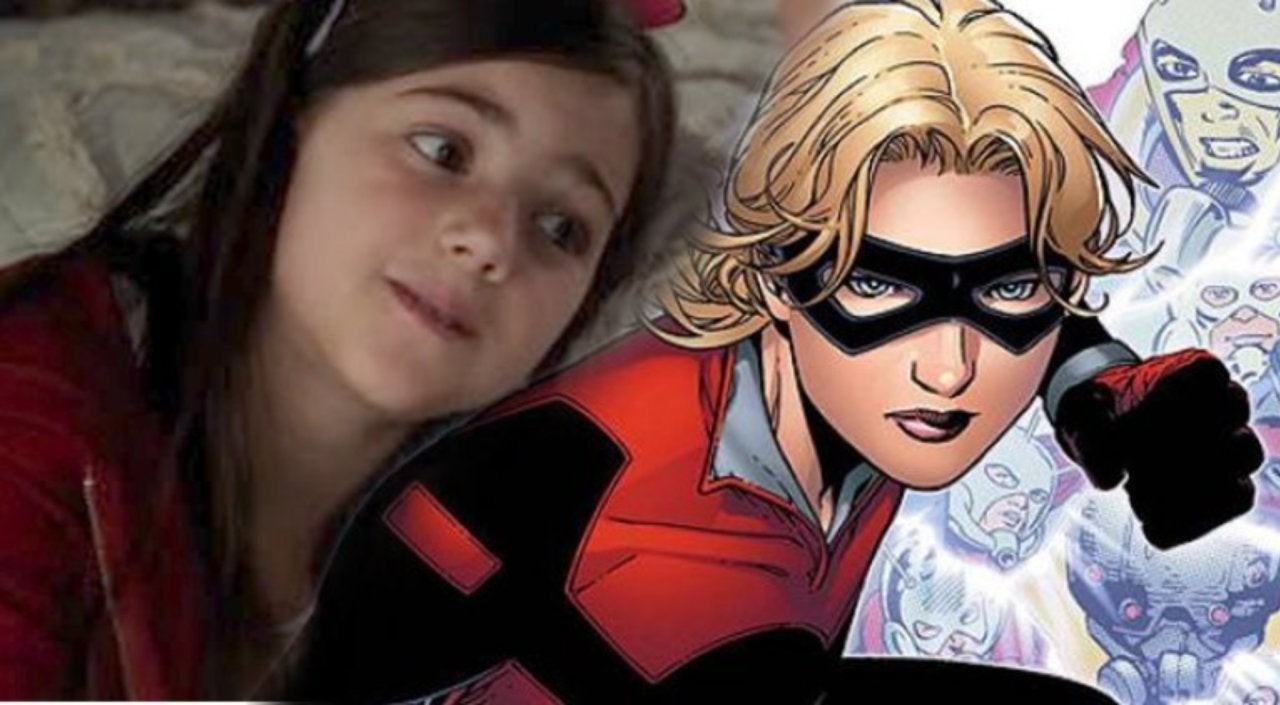 But then again, Marvel might go into a different direction with the film as the Quantum Realm could become a bigger focus. After all, the Quantum Realm is grounds to either introduce a villain like Kang the Conqueror or perhaps even the Fantastic Four. With the Quantum Realm, even Yellow Jacket could make his way back into the MCU. Let's see what happens. Ant-Man and the Wasp 3 would most probably release on July 28, 2022.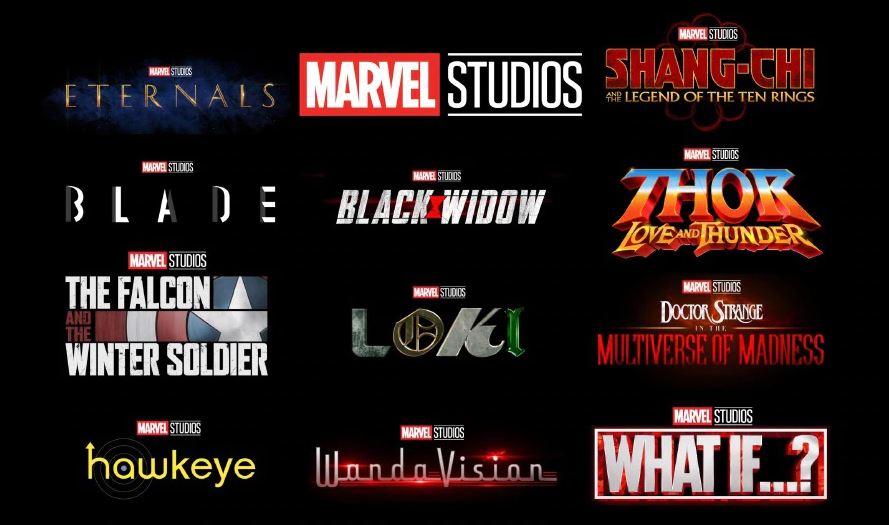 Marvel's future is huge and there's a lot that could happen. Black Widow is going to kick off the future slate on May 1. Here's how the rest of the Phase 4 slate looks like – The Falcon and The Winter Soldier in Fall 2020, The Eternals on November 6, 2020, Shang-Chi and the Legend of the Ten Rings on February 12, 2021, WandaVision in Spring 2021, Loki in Spring 2021, Doctor Strange in the Multiverse of Madness on May 7, 2021, Spider-Man 3 on July 16, 2021, What If? In Summer 2021, Hawkeye in Fall 2021, and Thor: Love and Thunder on November 5, 2021. Following these are Ms. Marvel, Moon Knight and She-Hulk. Black Panther 2 has been scheduled for May 6, 2022.