Movies
Netflix And Dwayne Johnson Collaborating For a 'Steel-Driving Man' Movie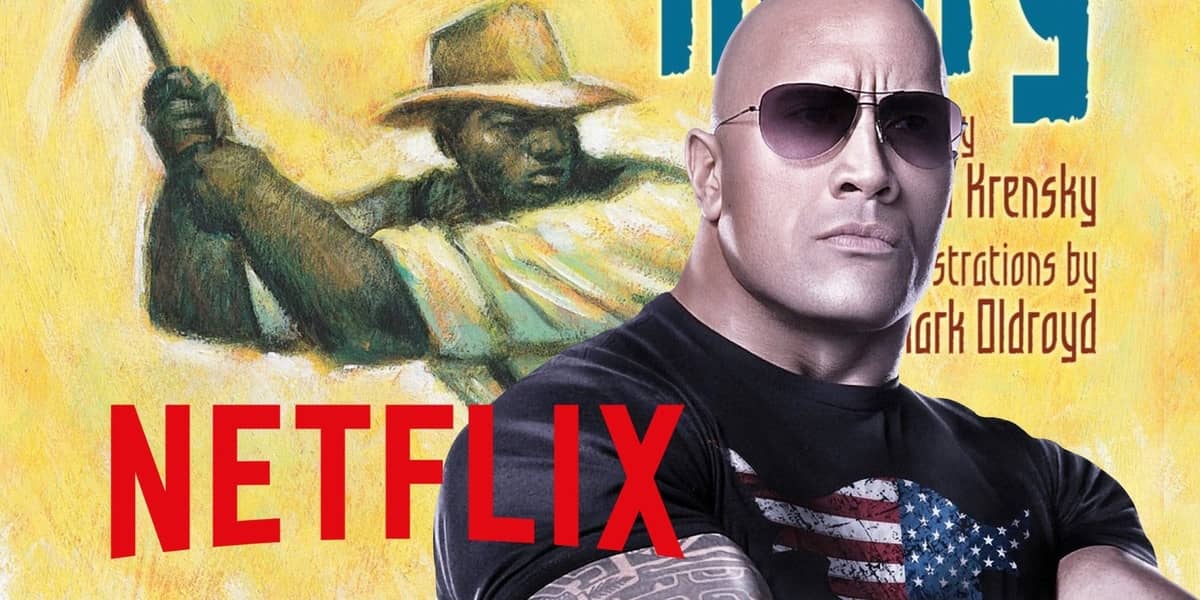 One of the most famous celebrities in the world, who was named the 'Man of the Century' by Muscle & Fitness in 2015, he was the World's Highest Paid Actor in 2016. The Time named him One of the 100 most Influential people in the world in 2016, was titled the Sexiest Man Alive by People Magazine in 2016, Hollywood Walk of Fame induction with a Motion Pictures Star in 2017, won People's Choice Award for Favorite Premium Series Actor in 2017, NAACP Image Award for Entertainer of the Year in 2017, and was Forbes #5 in the 'Celebrity 100 List of The World's Highest-Paid Entertainers'. So, Dwayne Johnson is no doubt a celebrity and an actor everyone wants in their movies because of the fan base he has in the whole world.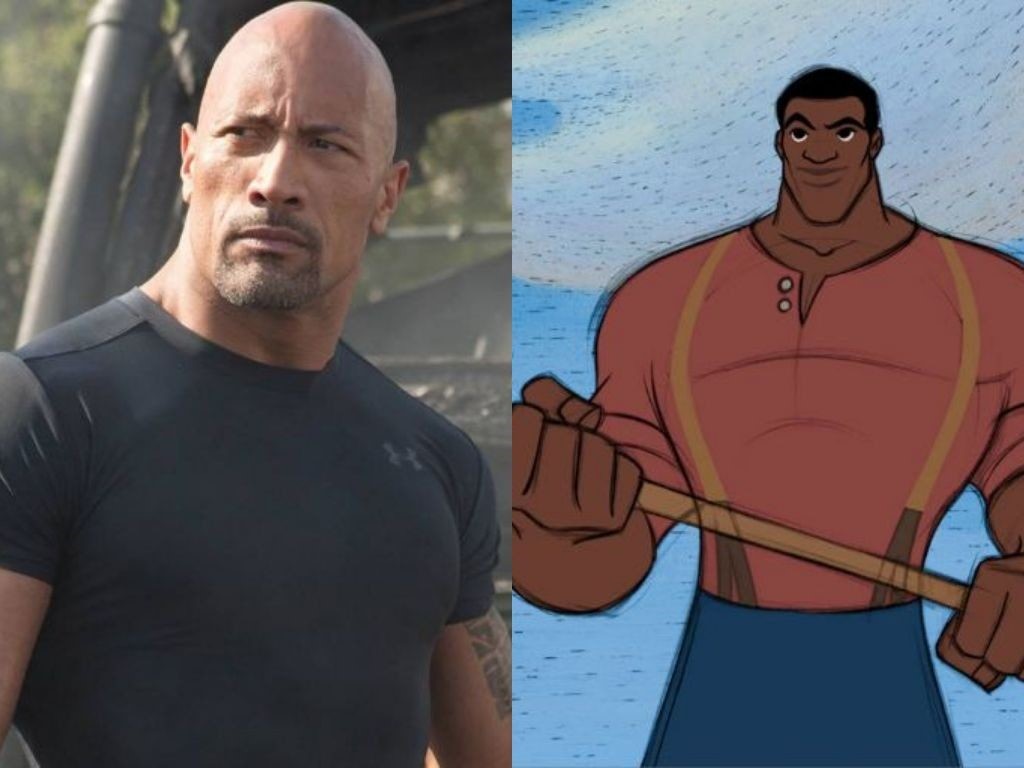 Netflix is the one who is going to join hands with Dwayne Johnson as they're going to do a film together which is going to be based on an African American Folk hero, whose name is John Henry and is known as a 'steel-driving man'. The big giant Johnson is going to team up with the giants of the streaming world and the mix is surely an exciting prospect for the fans.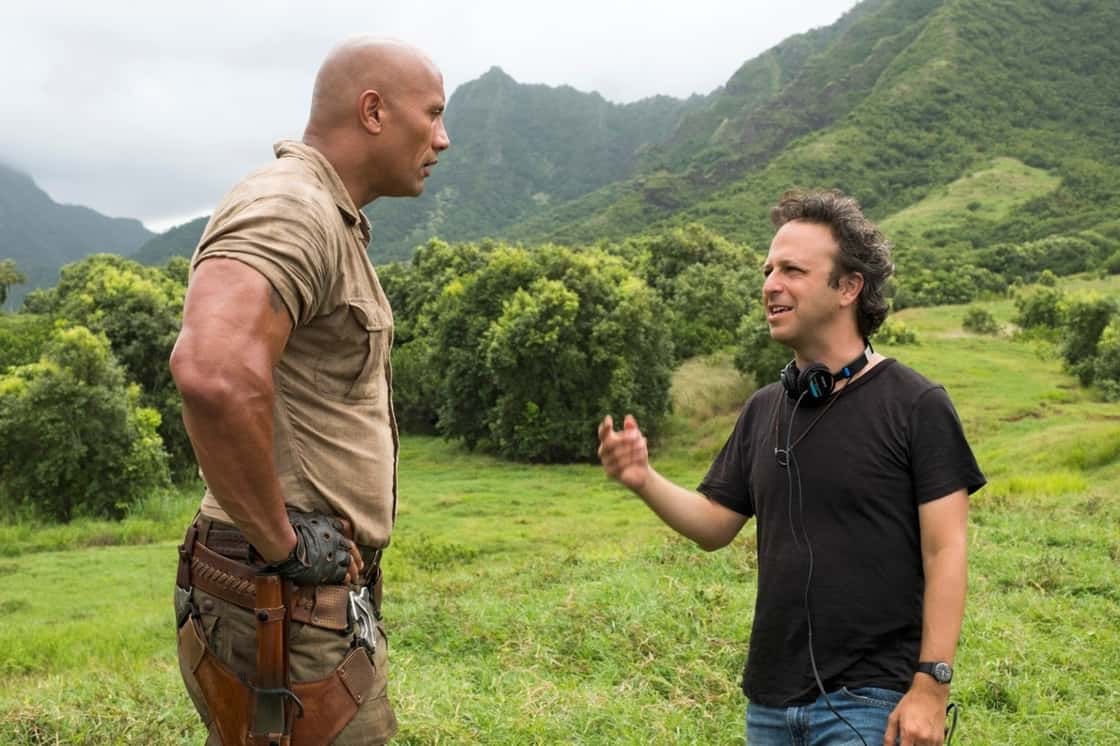 The man who is going to direct this film is a person with whom Johnson has worked before and also have a project lined up at the end of this year, the director of the movie is none other than Jake Kasdan with whom Johnson has produced a box-office blockbuster Jumanji: Welcome to the Jungle and the project they both are going to do at the end of this year is Jumanji 3.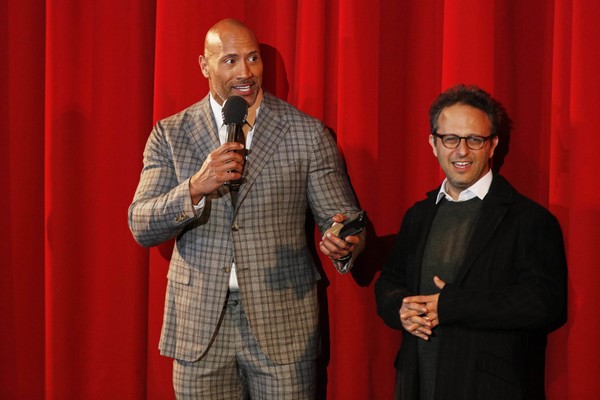 So, doing a third project with the director Kasdan is surely a win-win situation for both the parties as they both know each other completely and it'll benefit both of them and collectively in the success of this film which is based on John Henry and has been entitled as 'John Henry and the Statesman'.
On the other side, if we see the graph of Johnson's success and also the kind of movies he has picked or is picking, we can clearly say that he's a very intelligent man who knows which character is going to help him in increasing his worth in the industry and also in the hearts of fans.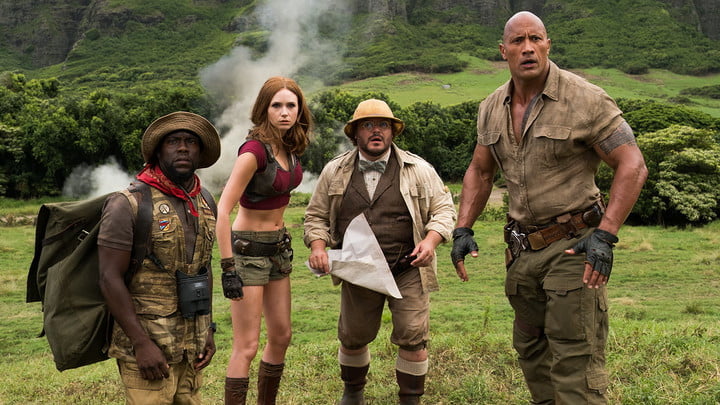 He's a part of two some of the most amazing franchises in the history of Hollywood, the two being Jumanji and Fast & Furious. He has a really good understanding of marketing and he has expanded his popularity by doing different sorts of genres.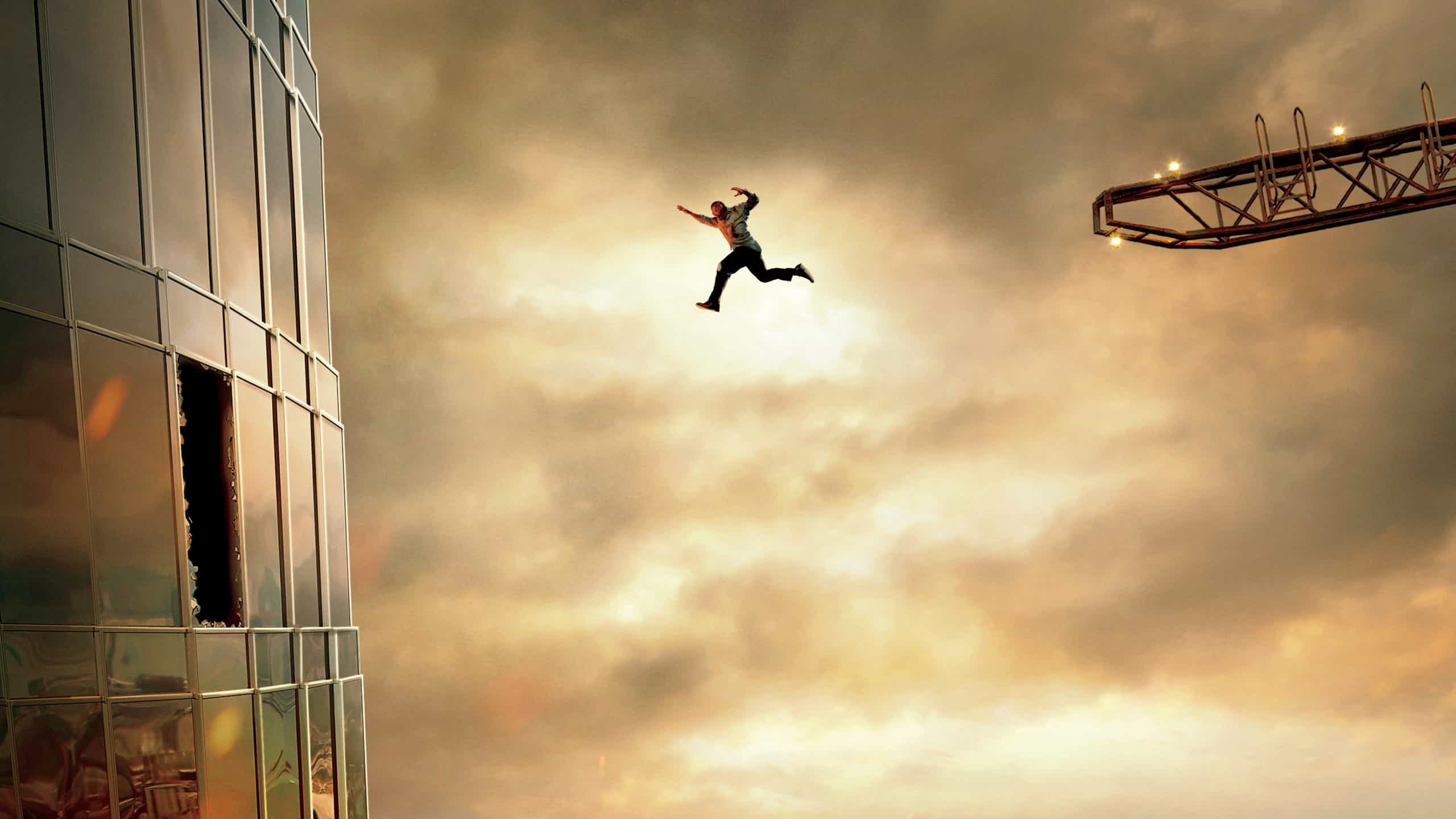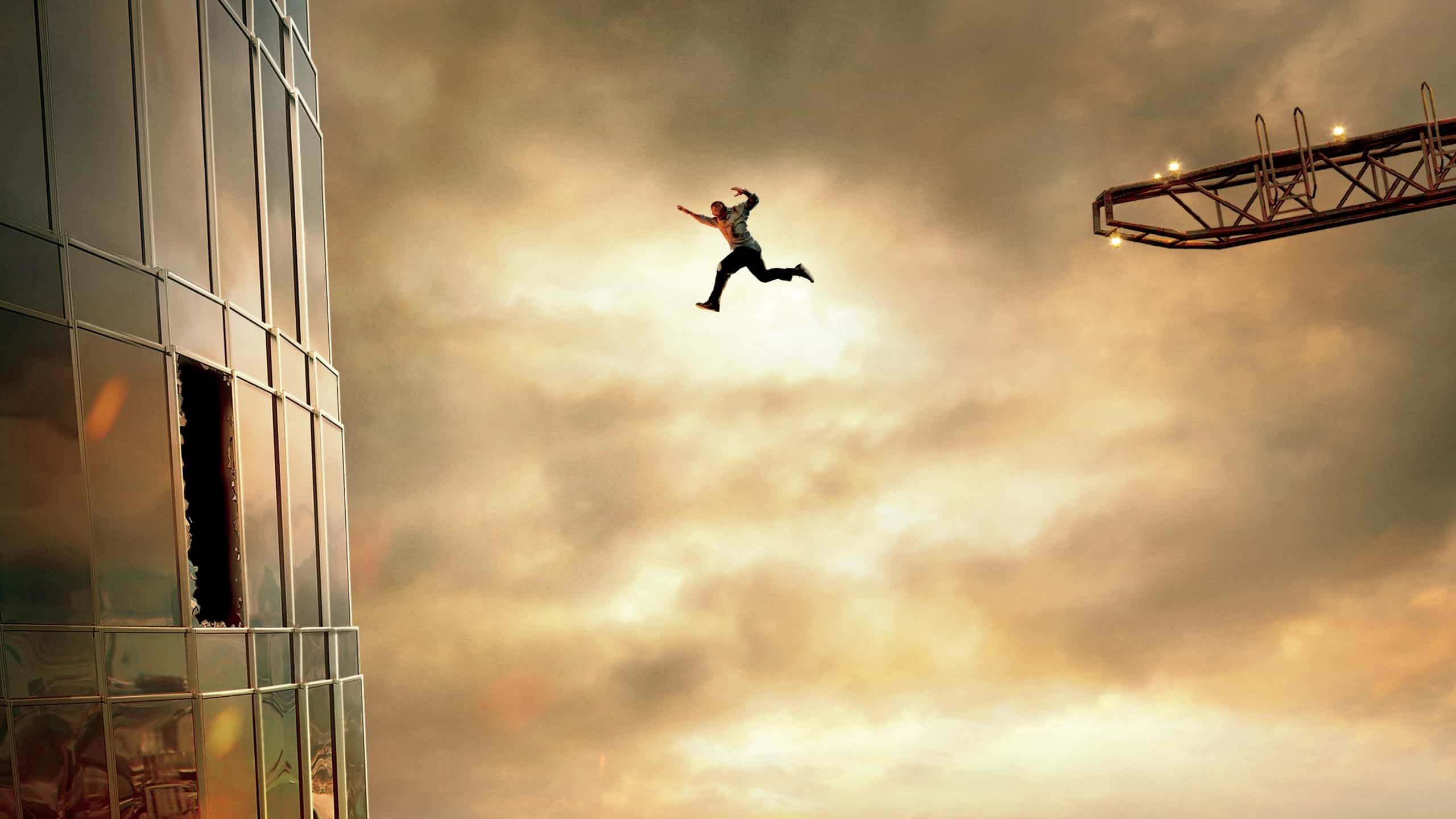 About doing different genres, we can see him doing a lot of movies based on toy stories, video games, and some fresh & original projects also like Skyscraper which we saw in the summer. The man is doing everything possible in his capabilities in order to build his franchise all over the world and teaming up with Netflix is going to cement his reputation as one of the most popular celebrities even more.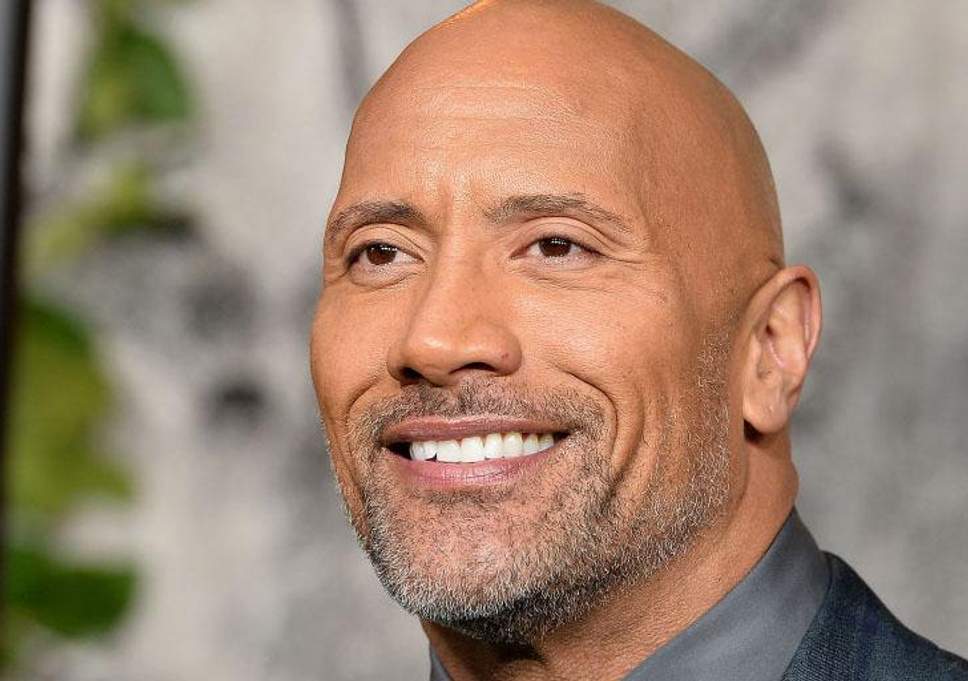 Johnson and Netflix both want to enlarge their scale and in doing so it's a perfect opportunity to pull the trigger and they've pulled it. The teaser of the movie is pretty good and also the caption Dwayne has written is also quite amazing, he should also produce a book under his name also. He has also written a lot about the movie, his experience and feeling about the man whom he is portraying and also stated his views about the director of the movie.
https://www.instagram.com/p/BouQLKyBUmj/?utm_source=ig_web_options_share_sheet
The Caption reads as:
WHEN THE MAN COMES AROUND.
Inspired to bring to life one of my childhood heroes, John Henry, in JOHN HENRY & THE STATESMEN.
In this movie, I'll lead an ensemble of the most popular folklore figures and legends from different cultures around the world.
@NETFLIX is the perfect partner & platform to bring these global folklore icons to life. The NETFLIX brand speaks directly to our @sevenbucksprod ethos of being bold, ambitious and game changing – and most importantly, always thinking "Audience first" in homes all around the world.
The legend of JOHN HENRY'S strength, endurance, dignity and cultural pride was instilled in my DNA at a very young age. My dad would sing "Big John" to me every time he would put me to bed. At bedtime most children get loving nursery rhyme songs — I got this/
Every mornin' at the mine, you could see him arrive. He stood 6 foot 6 and weighed 245.
Kind of broad at the shoulder and narrow at the hip. And everybody knew you didn't give no lip to Big John.
Big John. Big Bad John.
Directing this big ol' tentpole is the talented and passionate, Jake Kasdan. Jake and I found nice success together in a little movie called, JUMANJI.
Gonna be a lot of fun bringing these legends to life.
My childhood hero.
The steel driving man and his disruptive band of international folklore legends.
JOHN HENRY & THE STATESMEN
@sevenbucksprod
@danygarciaco
@hhgarcia41
@flynnpictureco
@NETFLIX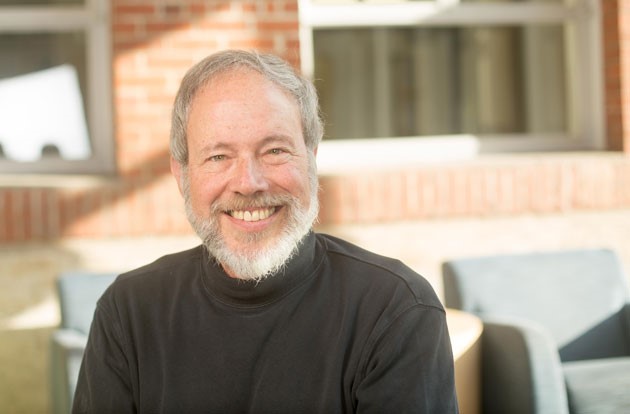 The movie is based on a storyline which is developed by the collective efforts of Seven Bucks Production and screenwriter Tom Wheeler, who is going to write the script of the movie. Wheeler is already doing his job as company's showrunner in an upcoming TV series by Frank Miller named as 'Cursed (based on the origin story of the Lady of the Lake)'. The writer has already done a lot of stuff in the world of fairytales as he has previously written the Shrek spinoff named as Puss in Boots.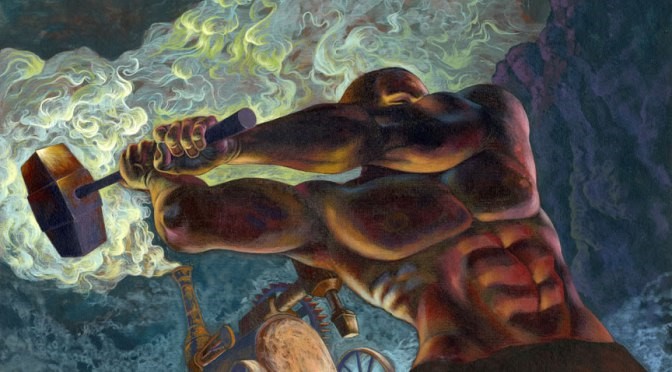 So, there are a lot of expectations regarding the cast and crew of the movie. The movie is based on a very famous person and has a lot of hype already across the world. According to the legend, John Henry has his expertise as a steel-driver and was measured in a race against a steam-powered rock drilling machine, a race that he won only to die in victory with a hammer in hand as his heart gave out from stress. There are also chances that Netflix will present the character in a heroic manner.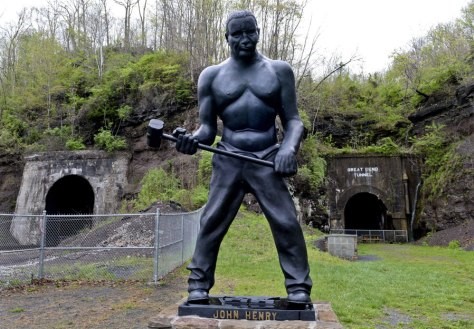 There are a lot of stories related to this character in folk songs, stories, plays, books, and novels. So, it's again an inspiring project for Johnson as he seems to be a big fan of movies like these. He's also going to play the role of Kamehameha in Robert Zemeckis' The King.
So, that's all for now and if we will get any updates on this very project of Netflix, then we will surely come back to you. Till then, tell us what do you think about Dwayne Johnson in the role of John Henry?
"Writing is one of my strengths and all I can say is that I observe things and try my best in order to convert them into words without the pressure of satisfying people's demands."