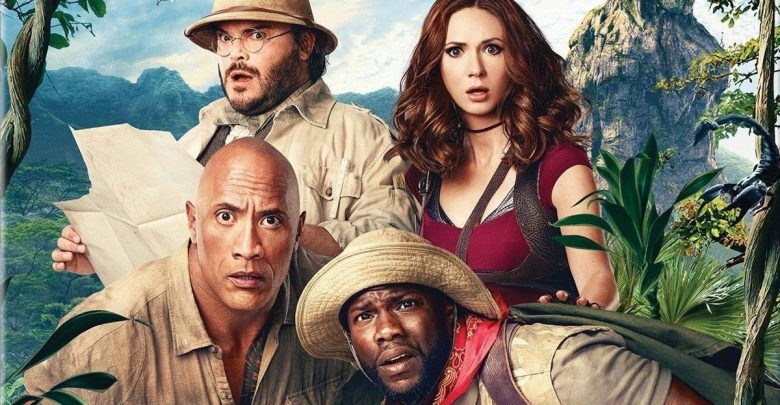 Sony has recently brought in some really good content with Spider-Man: Homecoming, Baby Driver, and Jumanji: Welcome to the Jungle. These three movies were the biggest hits of 2017 for Sony. Spider-Man: Homecoming may have been an MCU movie, but it was made under the collaboration of Marvel/Disney and Sony, and it went on to become the highest grossing Superhero movie of 2017.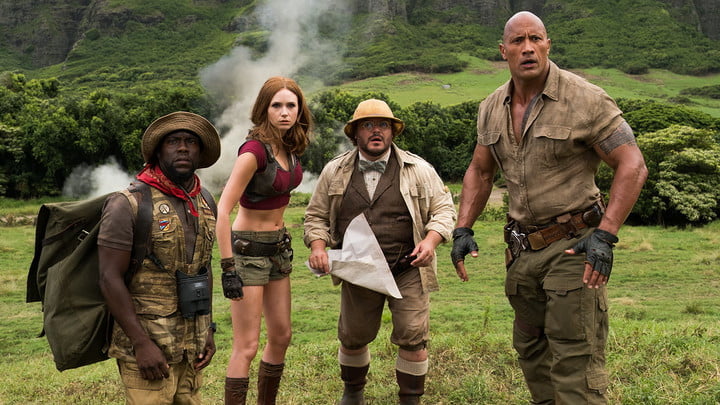 Jumanji: Welcome to the Jungle just recently became the highest grossing movie ever domestically for Sony. It has managed to beat all other movies at the domestic box office which Sony had ever produced. Spider-Man, James Bond, Men in Black and all other movies and franchises have been taken down by this Jumanji reboot sequel that came out just recently. It has beaten Sam Raimi's Spider-Man which was standing at $403.706 Million as it just went past it and currently stands at $403.714 Million at the Domestic Box office. At a budget of just $90 Million, it is close to making a Billion Dollars worldwide as it has already brought in $950 Million in total. It will probably stop somewhere around this, but still looking at these numbers, this movie turned out to be huge for Sony.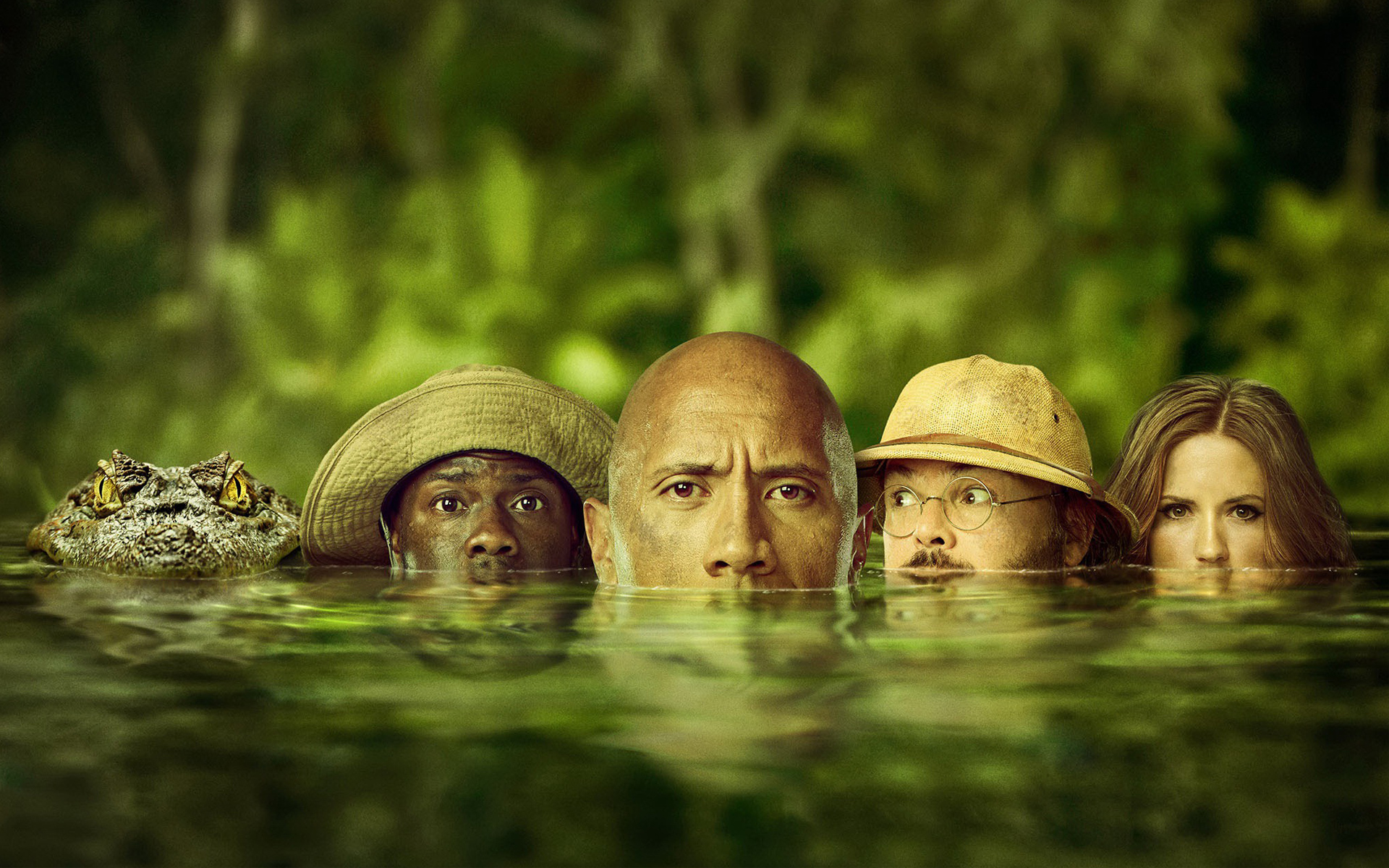 The first Jumanji was great, and this one, coming out 2 decades later adapted into the modern era, and gave the audiences a really amazing movie to witness. Seeing all this success and a good rating with the critics, a sequel to this movie is pretty obvious. Jumanji: Welcome to the Jungle was itself a sort of sequel to the first one as it did connect the first movie, so we could say that Jumanji 3 is on its way.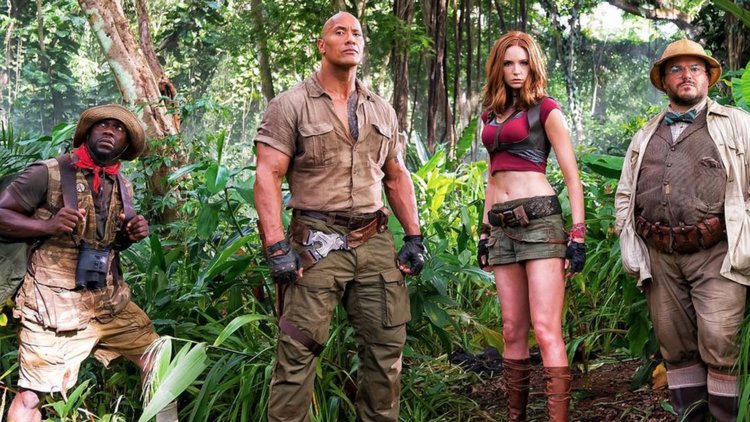 Well, we don't need to assume that anymore as Dwayne Johnson has come out and confirmed that Jumanji 3 is already under works and it has been green lit by the studio. Johnson posted a video on his Instagram feed telling the world that he is really thankful to the audience for making Jumanji such a huge success and making a sequel to this possible. He mentioned that he would be producing the third movie and also said that Kevin Hart's character is going down in the third one as he listens to the fans and likes to give them what they want. His video had a big caption thanking everyone. Here check it out:
"It's official: Last night you made JUMANJI, Sony's biggest movie ever. EVER. Previous record held by SpiderMan. My #1 goal is always giving the audience what they want and always sending ya home happy. Working on the sequel now, so bye bye @kevinhart4real's character. Love y'all and THANK YOU. #JUMANJI #SonysBiggestMovieEver #Grateful"
https://www.instagram.com/p/BhcAbeFlFWW/?utm_source=ig_embed
Well, Johnson is probably the hardest working actor currently in Hollywood as he makes around 3-4 movies a year, and none of them are box office bombs. He works really hard throughout the year as he does not just appear in movies, but he also appears in TV shows as well. He was the highest paid actor last year and his movies are going to be huge this year as well. Jumanji was already big, and now we have Rampage which will hit the theatres tomorrow itself. Then we have his another action movie coming up named Skyscraper.
Sony is investing a lot of money in reboots as we also have a Men in Black reboot coming our way. They revealed just recently that the first movie of this relaunched franchise will hit the theatres on June 14, 2019. The studio even took another step forward with this upcoming movie and turned the fantasy of the fans into a reality as they released potential plot details for the movie and are were seeking the best directors in Hollywood to helm the movie.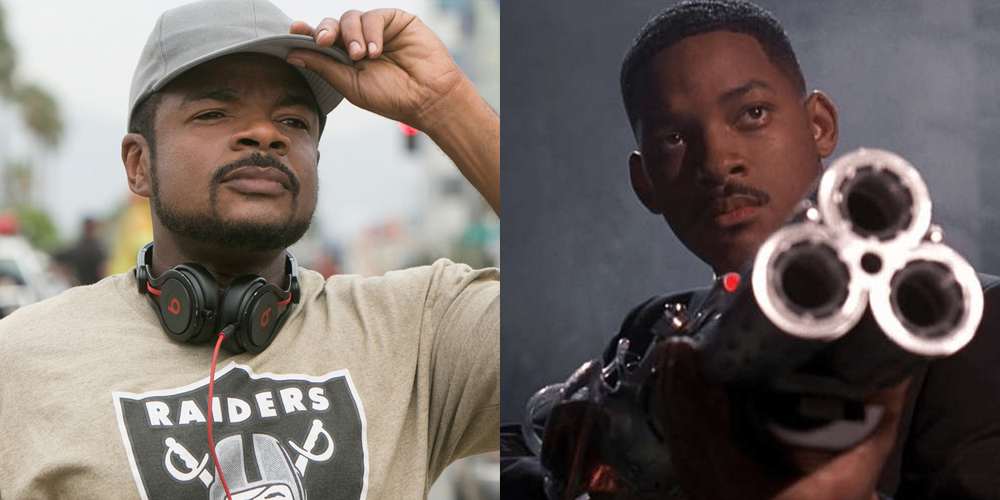 Recently, it was announced that the studio is pretty sure about F. Gary Gray to direct the initial installment of the upcoming relaunched franchise. Gray is remarkable directors as he assured us with a great experience with Straight Outta Compton in 2015 and delivered on it, and he totally nailed it with The Fate of the Furious as the 8th installment in that franchise went on to make over a Billion Dollars at the worldwide box office. Straight Outta Compton proved that he has the ability to please the critics and Fast 8 proved that he is a big money maker as well.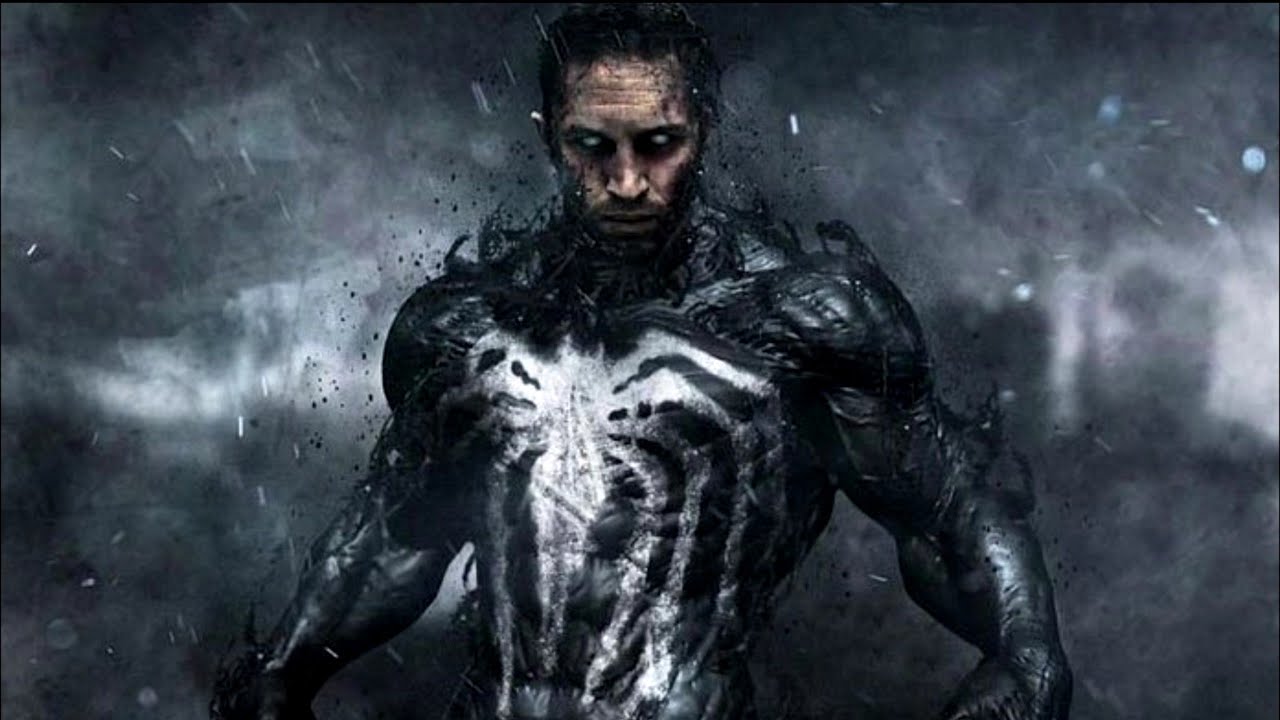 Thor: Ragnarok stars, Chris Hemsworth and Tessa Thompson are also confirmed to be the lead actors in this Men in Black Reboot. So we could imagine the coming years to be huge for Sony as they have 3 money makers already in hand for the future, by the name of Jumanji 3, Spider-Man 2 and Men in Black. They will hope that Venom does well as well, cause then Sony will become huge!
Don't Miss: Here's Everything You Need To Know About The Upcoming Suicide Squad 2