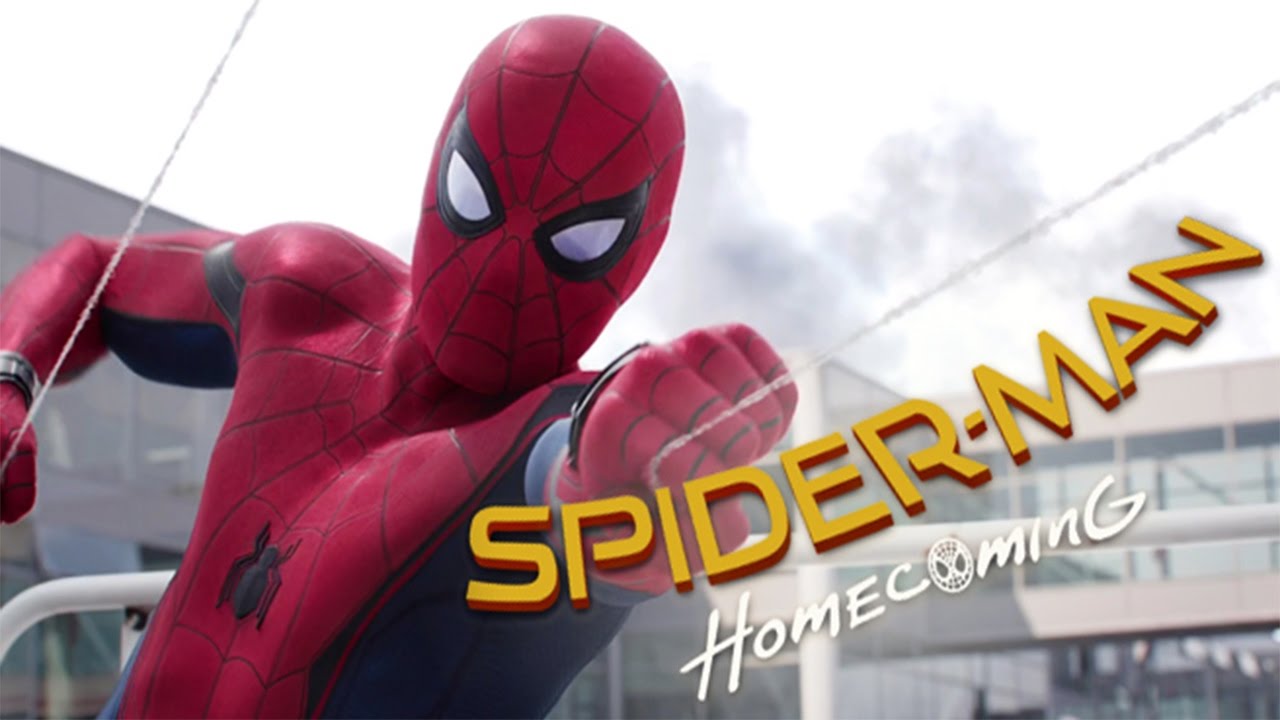 A new update from Spider-Man: Homecoming will tickle your pink, as a clear look of the Spidey's homemade suit has finally been revealed and it looks amazing. The web-slinger of the Marvel universe will be seen as a high-school boy turning into a superhero. The reboot also features Marvel's technology tycoon, Mr. Tony Stark, also dubbed as Iron Man. The most compelling element of the movie sits right in the mind of Stark, who is the creator of the high-tech Spider-Man suit which is an upgraded one than the previous ones.
Simple yet spectacular, the suit has a hood and the red gloves clearly reflect Stark's inspiration from his own armor. Last time 'Captain America: Civil War' gave us an insight of the Spider-Man's new suit, and now it appears to be really hard for Parker to get back to his normal life, but this time he fights against The Vulture, which seems to be really massive and challenges everything that Parker holds important in his life.
"There will be some awkward chronology in that the movie comes out almost two years after Civil War, but we're playing it like it's a few months after Civil War. It hasn't been years since Tony called him back," said co-producer, Eric Carroll, in a report filed by Screen Rant.

"It came down to one of the things we wanted to do was keep him in high school as long as possible. Let's have him do something fun and different. Sony came to ourselves when we sat down and we thought, 'Why do this version?' And it is because we can really do a high school. Show that this is a young hero. Otherwise, you have seen it all before…" he added.
Directed by Jon Watts, the film includes Tom Holland, Robert Downey Jr., Michael Keaton, Tony Revolori, Tyne Daly, Bokeem Woodbine, Zendaya, Donald Glover, Jacob Batalon, Laura Harrier, Logan Marshall-Green, and Marisa Tomei.
Spider-Man: Homecoming is set to be released on July 7, 2017.