Movies
Zack Snyder Returns to Directing Movies With Netflix's 'Army of the Dead'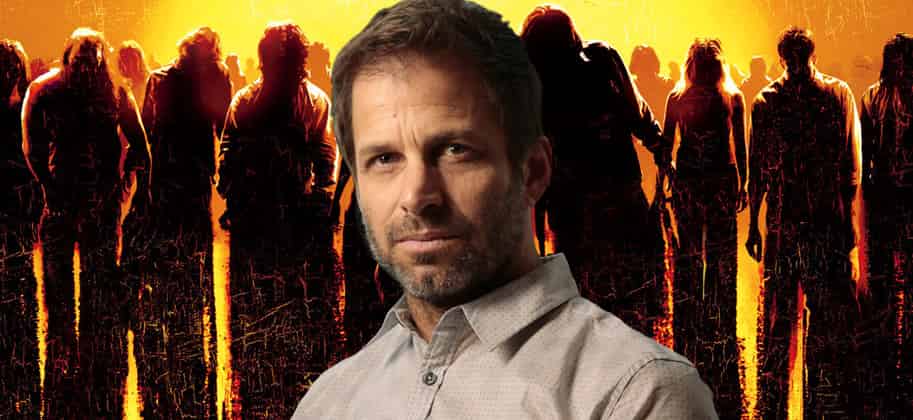 After a long gap and disappointing end of relations with Warner Bros. and DC, finally, we are going to see Zack Snyder back in business as there are reports according to THR which suggest that Snyder is going to direct this Zombie horror-thriller movie, Army of the Dead and the production of this $90 million budget movie is going to begin this summer hopefully.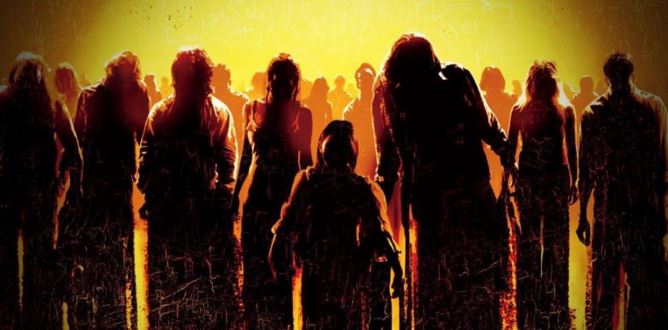 There are a lot of people out there who don't know that Snyder made his directorial debut with the movie 'Dawn of the Dead' back in 2004 and after around 15 years, he will direct the sequel of the movie, Army of the Dead for Netflix. Well, talking about the plot of the movie, it is centered around a man who is going to pull off the greatest heist ever attempted after the outbreak of zombies in Las Vegas by hiring a group of mercenaries. It has been quoted by Snyder that he is very excited for the project. He said,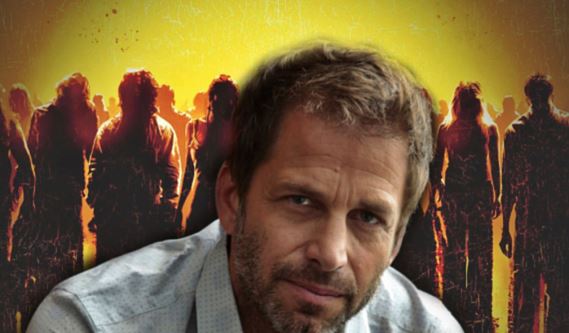 "There are no handcuffs on me at all with this one. I love to honor canon and the works of art, but this is the opportunity to find a purely joyful way to express myself through a genre. It will be the most kick-ass, self-aware — but not in a wink-to-the-camera way — balls-to-the-wall zombie freakshow that anyone has ever seen. No one's ever let me completely loose [like this]."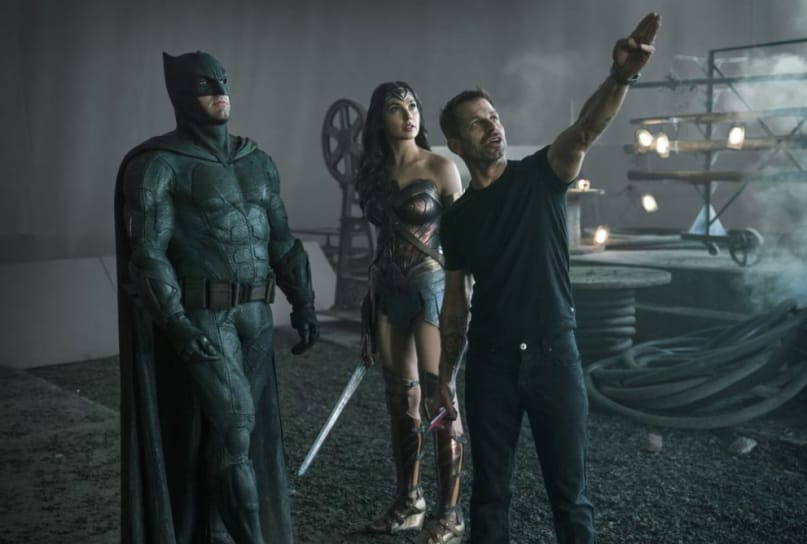 Well, Snyder also made a short film last year 'Snow Steam Iron' but this is going to be his first major film after all that chaos which happened after the release of Justice League. So, this time there are no boundaries for Snyder and now we all hope that he can express himself with freedom. If everything goes as per the plan then we could see the movie streaming on Netflix somewhere in 2020.