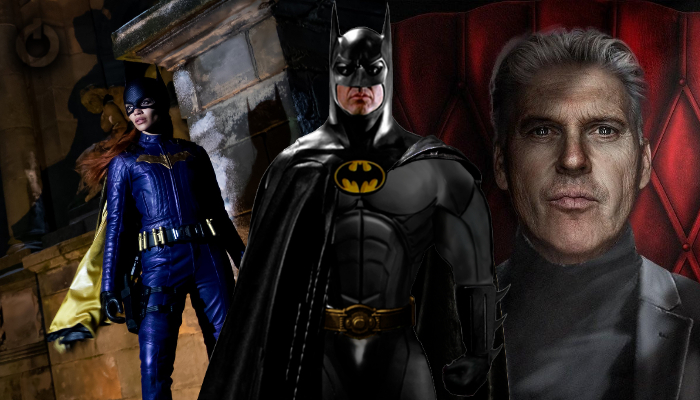 With Robert Pattinson's The Batman right around the corner, DC devs are preparing for their next Bat project. The Batgirl movie, starring Leslie Grace as the Sassy Caped Crusader, is currently in the shooting phase. As the crew recreate Gotham in the city of Glasgow, fortunate for us, a bypasser gave us an exclusive look at the sets. And he revealed what might be the biggest surprise of the movie, Michael Keaton, and that too in his classic Batman suit. Keep up with the post to find more about Keaton's Batman in Batgirl.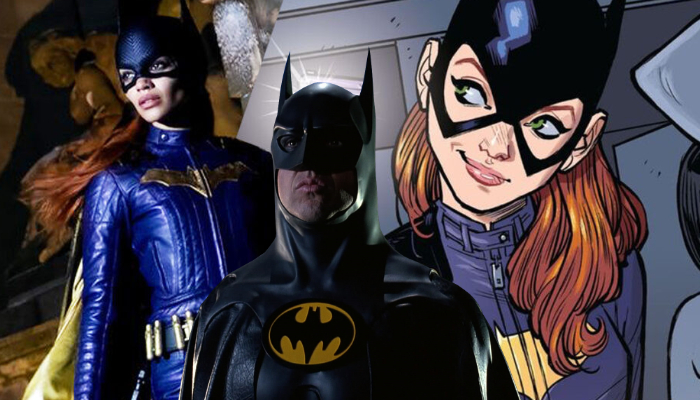 Batgirl is the newest addition to DCEU's Gotham. And unlike what many fans think, her universe will be completely different than the one in which Robert Pattinson is the Dark Knight. In this universe, Gotham's Dark Knight is too old to continue and mentors young heroes to take over. And he is the Batman we saw in 1989's Batman, Michael Keaton! By now, Michael Keaton was only promised in Ezra Miller's The Flash but things are about to change in a minute or so!
MICHAEL KEATON's BATMAN IN BATGIRL SET PHOTOS?!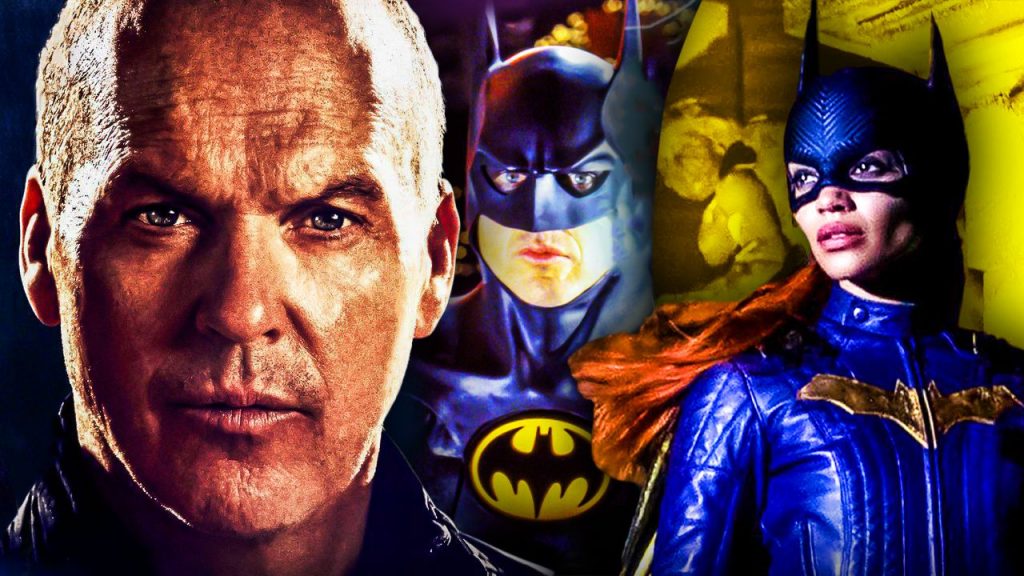 As we already knew that Batgirl's shooting was going on in Glasgow, we didn't know more than that. However, a Twitter user, @BatgirlFilm, changed it. His recent tweet revealed the former Batman actor, Michael Keaton, in his classic suit after almost 30 years. Check out the full post below.
https://twitter.com/BatgirlFilm/status/1492658389318574084?ref_src=twsrc%5Etfw%7Ctwcamp%5Etweetembed%7Ctwterm%5E1492658389318574084%7Ctwgr%5E%7Ctwcon%5Es1_&ref_url=https%3A%2F%2Fthedirect.com%2Farticle%2Fmichael-keaton-batman-batgirl-movie-set-photos
The pictures reveal Keaton shooting a night scene in the crime city of Gotham. By now, his involvement in the movie had not been confirmed. We knew that he would be returning in The Flash and that would be it. However, by the looks of these pictures, that is certainly not the case. Also, there is virtually no doubt to believe that he will play the role of the mentor in this movie, as well. It is funny to think that while people were thinking of him as the mentor to Barry Allen, we will see him mentoring another one of the new generations of superheroes.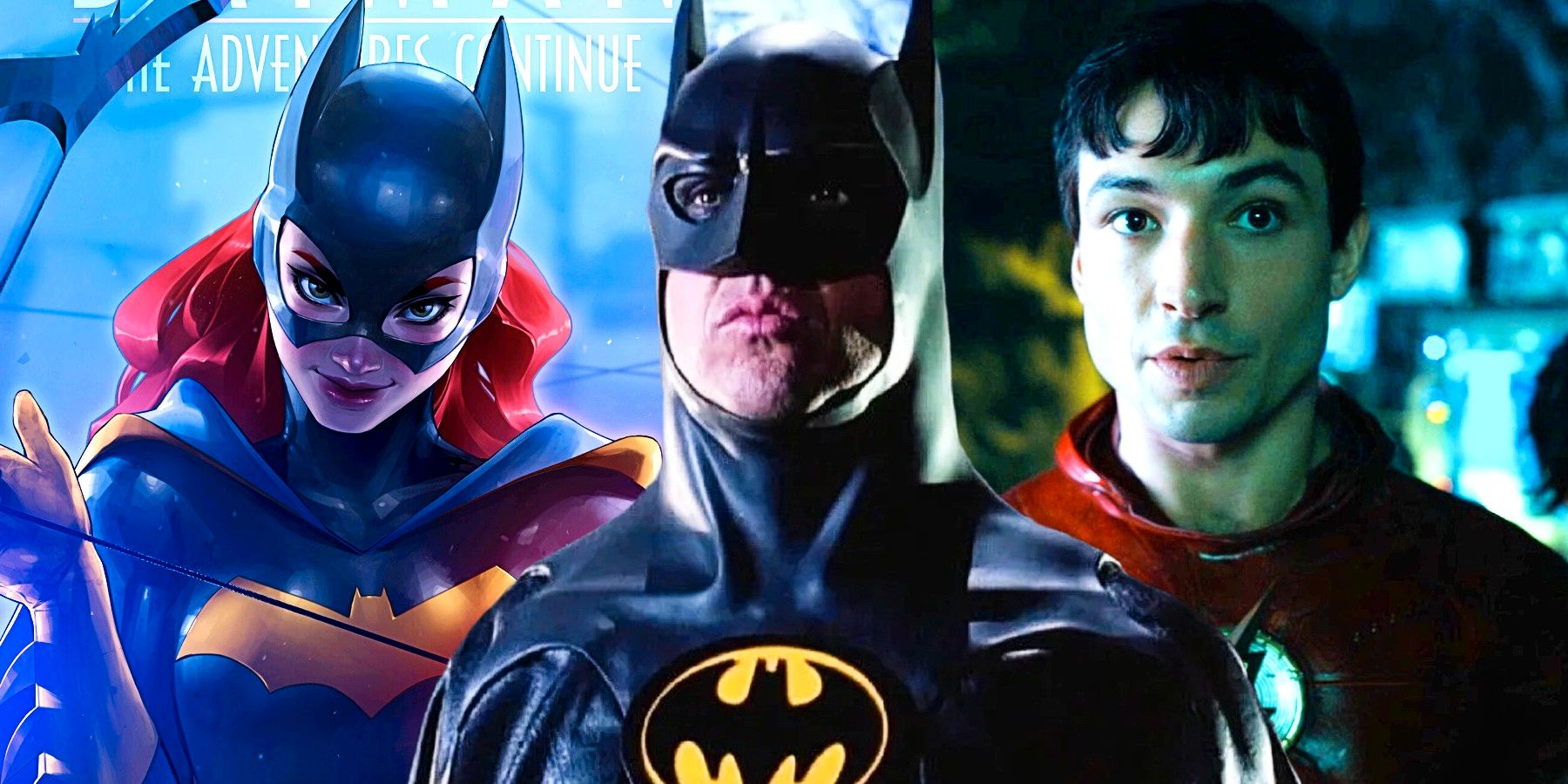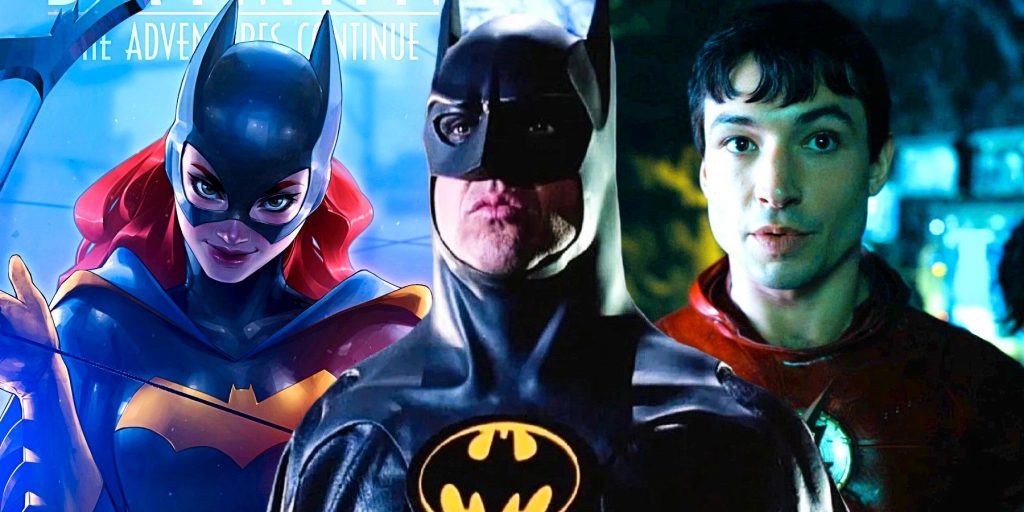 After these pictures, we can not stop ourselves but tie high hopes with the movie. Besides Keaton, the movie also brings back J. K. Simmons as the dutiful Commissioner Gordon. And with Leslie Grace's cinematic grace paired with these two legends, the movie will surely be a masterpiece.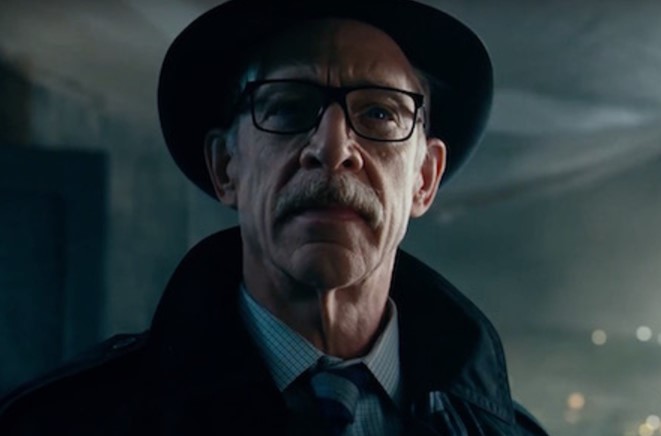 As of now, DC is doing everything very secretly and it has been impossible to uncover some plots of their future projects. Although, this is good news to start with. DC has a lot of projects lined up and we will continue to let you know about them as news about their plot uncovers. DC will release 4 live-action movies this year and we can't wait for them to drop.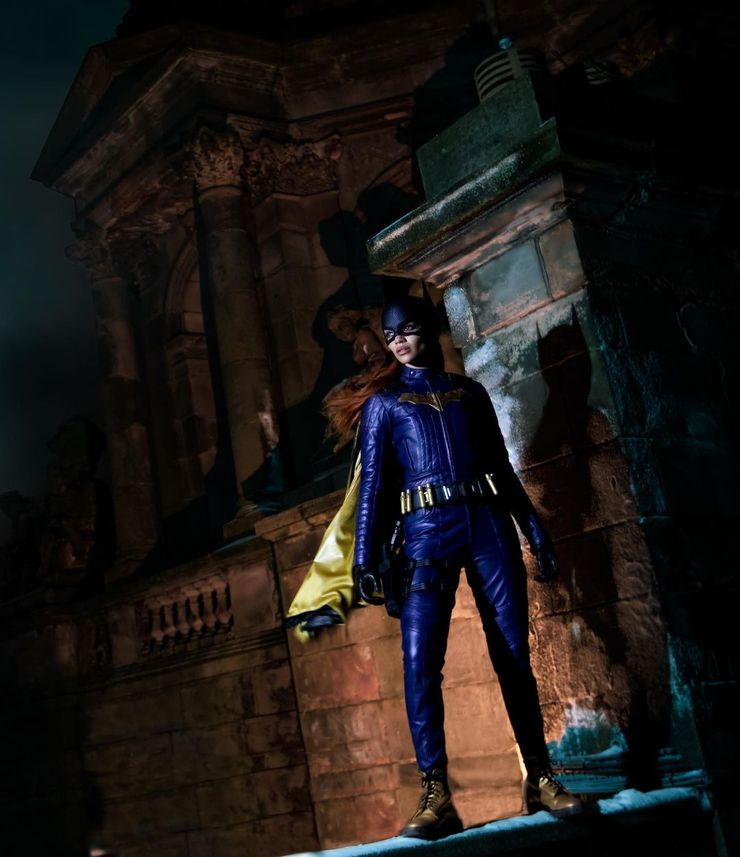 As of Batgirl, it will drop sometime in 2023 on HBO Max. So, be ready with your subscriptions to HBO Max.
DC's upcoming slate includes The Batman, which arrives on March 4, 2022, Black Adam on July 29, 2022, The Flash on November 4, 2022, Aquaman 2 on December 16, 2022, Shazam! Fury of the Gods will hit theatres on June 2, 2023, and Blue Beetle arrives on August August 18, 2023. DC also has films like a Superman Reboot, Black Canary, Static Shock, and Green Lantern Corps. under development. But those films are undated till now.
Do comment about your reaction to finding Michael Keaton at the sets of Batgirl in the comments section below.
Follow us on Facebook, Instagram & Twitter for more content.
Also Watch: