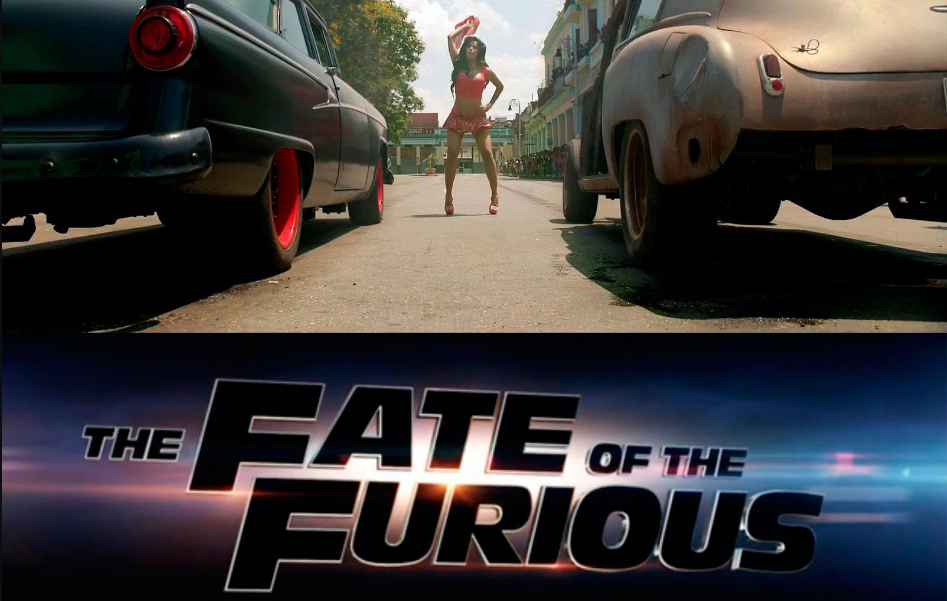 The Fate of The Furious trailer dropped a massive bomb on its fans after the villainous revelation of our very own Dominic Toretto, played by Vin Diesel. It seems like director Felix Gary Gray is going to take the street racing and the heist on the icy surface with several astonishing unpredictable turns like Diesel joining hands with villain Charlize Theron and going against his family. Since we are desperately waiting for this flick to be released, according to Internet Movie Database, the movie will stretch 2 hours and 40 minutes.
This is going to the longest outing of the franchise after Fast 7, which was 2 hours and 17 minutes long. However, Universal Pictures has not confirmed about the duration of the film. As compared to the first installment, which is 1 hour and 46 minutes long, the story has always kept the fans wanting for more.
Last week, the franchise rolled out another update of Helen Mirren's role, who will be playing the mother of Owen Shaw(Luke Evans) and Deckard Shaw(Jason Statham). And it seems like she won't be turning the wheels and would rather take over predicaments simply away from the action.
Since Paul Walker may be appearing in the eighth installment, the fans were left baffled over whether his love interest Mia Toretto, played by Jordan Brewster, would be making any appearance. Since the cast has wrapped up the shooting, it seems like Mia won't be a part of the family this time.
Moreover, the film was encapsulated around several issues like a small facelift to the cast, the online rant between superstars Dwyane Johnson and Vin Diesel, and some "candy asses" on the set.
The cast now includes Dwayne Johnson, Vin Diesel, Kurt Russell, Charlize Theron, Michelle Rodriguez, Tyrese Gibson, and others. The film is scheduled to hit theaters on April 14, 2017. This is going to be one hell of roller coaster ride. Get ready fellas!