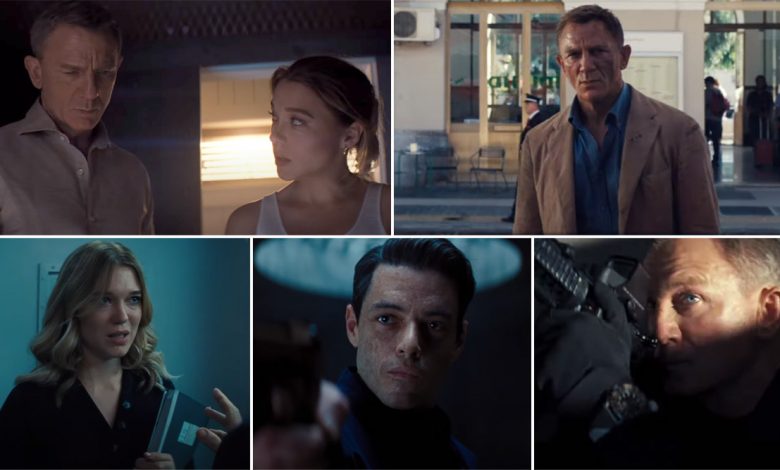 Eon Productions recently outed the runtime of No Time To Die. This one is going to be the longest James Bond movie of all time. The movie is the 25th movie featuring the British spy – James Bond. Daniel Craig will be back to reprise his role after 2015's Spectre. This will be the last Bond movie featuring Craig, so fans' expectations are higher than before. Cary Joji Fukunaga is going to direct this masterpiece.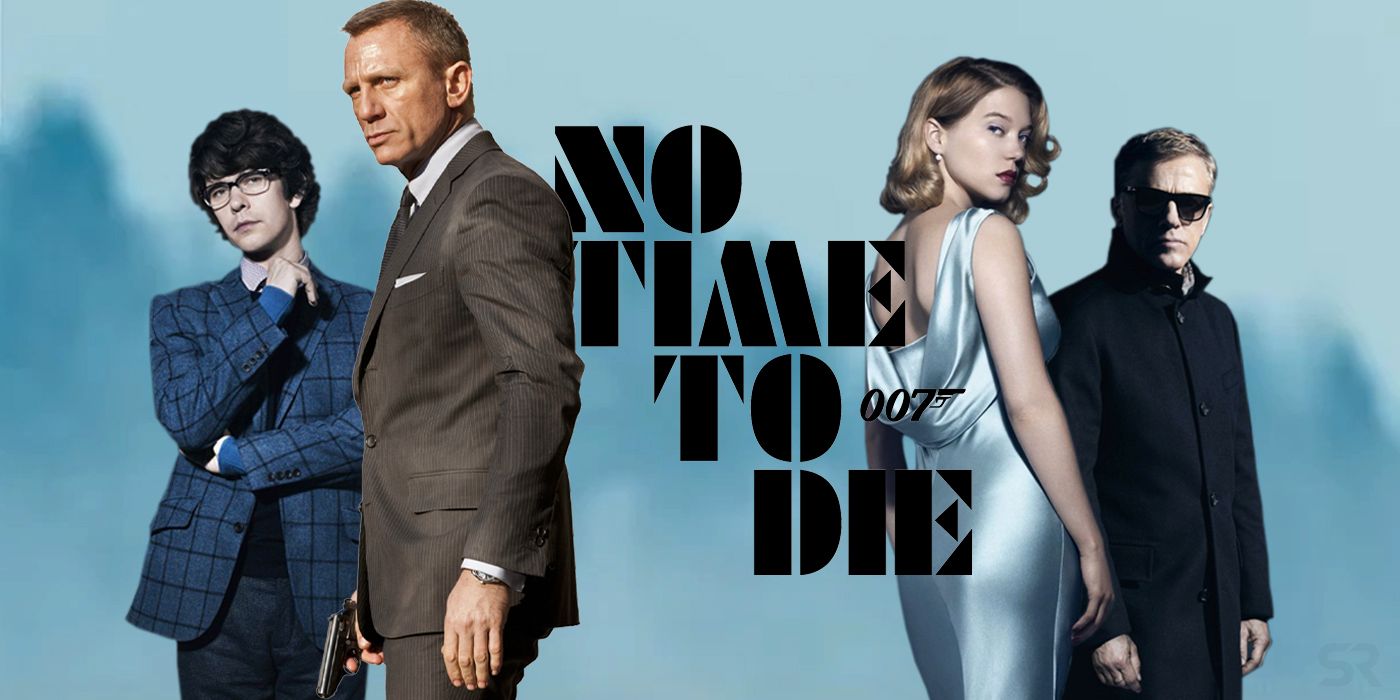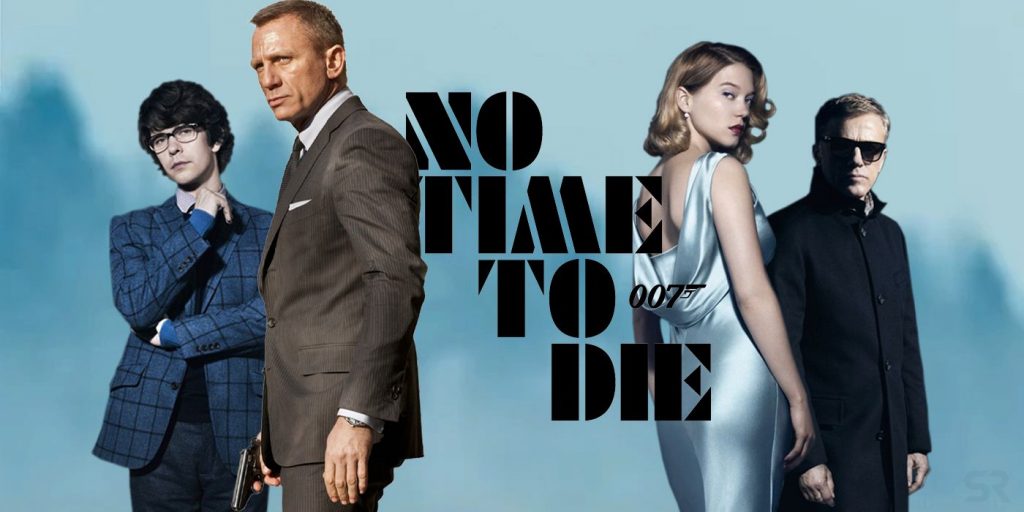 No Time To Die is going to feature Rami Malek as the main villain of the story. However, as revealed by Fukunaga, he is not going to be a simple character, instead, he will be a more complex character. Other cast members include the first female 007, Lashana Lynch, Lea Seydoux (returning as Madeleine Swann), Christoph Waltz (Bond's half-brother) and Jeffrey Wright. Wright is going to reprise his role as Felix Leiter after being absent in Skyfall and Spectre. New cast members include Ralph Fiennes, Ben Whishaw and Naomie Harris.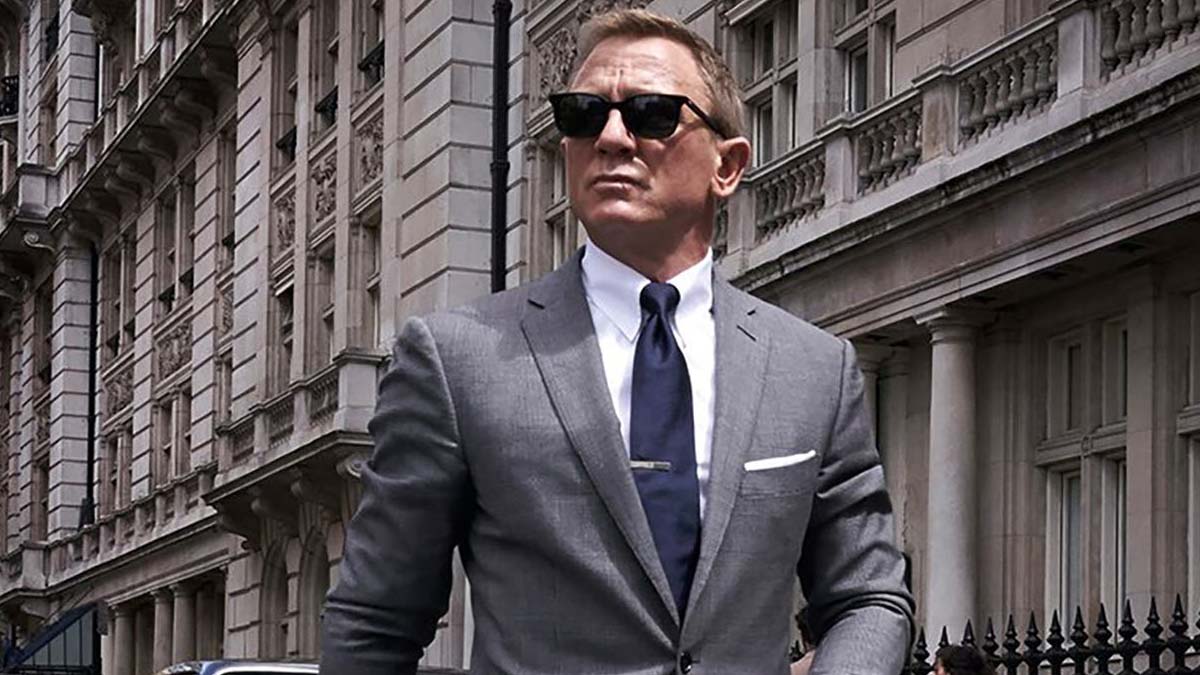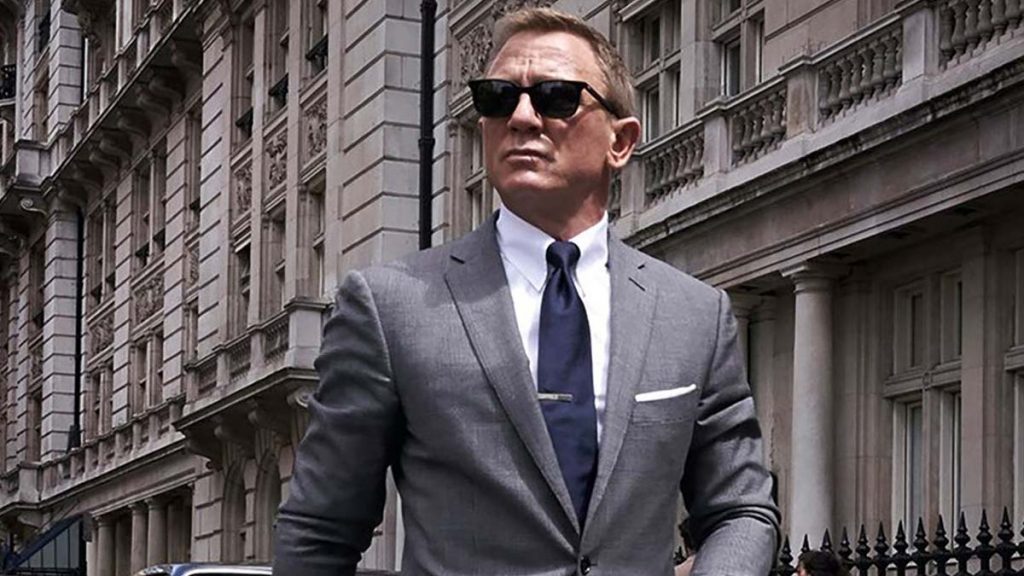 THE RUNTIME OF NO TIME TO DIE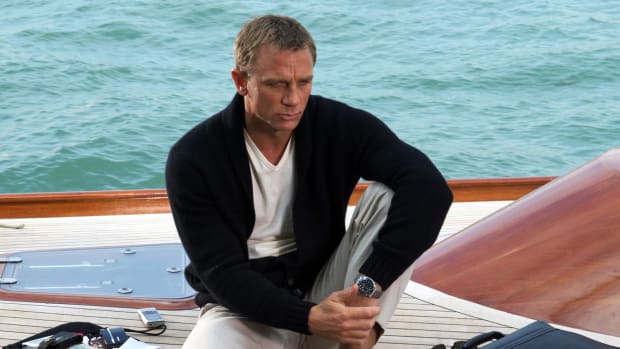 The new Bond movie has been the most anticipated movie since 2020. The movie was supposed to hit theatres in April 2020 but got postponed twice. The movie is going to release on September 30, 2021 (United Kingdom). IndieWire, a reputed media company, has revealed the official run-time for the new movie. The movie will be 163 minutes long, even longer than the previous record length, that is, Spectre (2015) which was 148 minutes long. Daniel Craig's Bond movies have broken their own records. Casino Royale (144 minutes) broke the previous record set by 1969's On Her Majesty's Secret Service (140 minutes). Spectre (148 minutes) dethroned Casino Royale to become the longest movie until now. And now No Time To Die has done the same.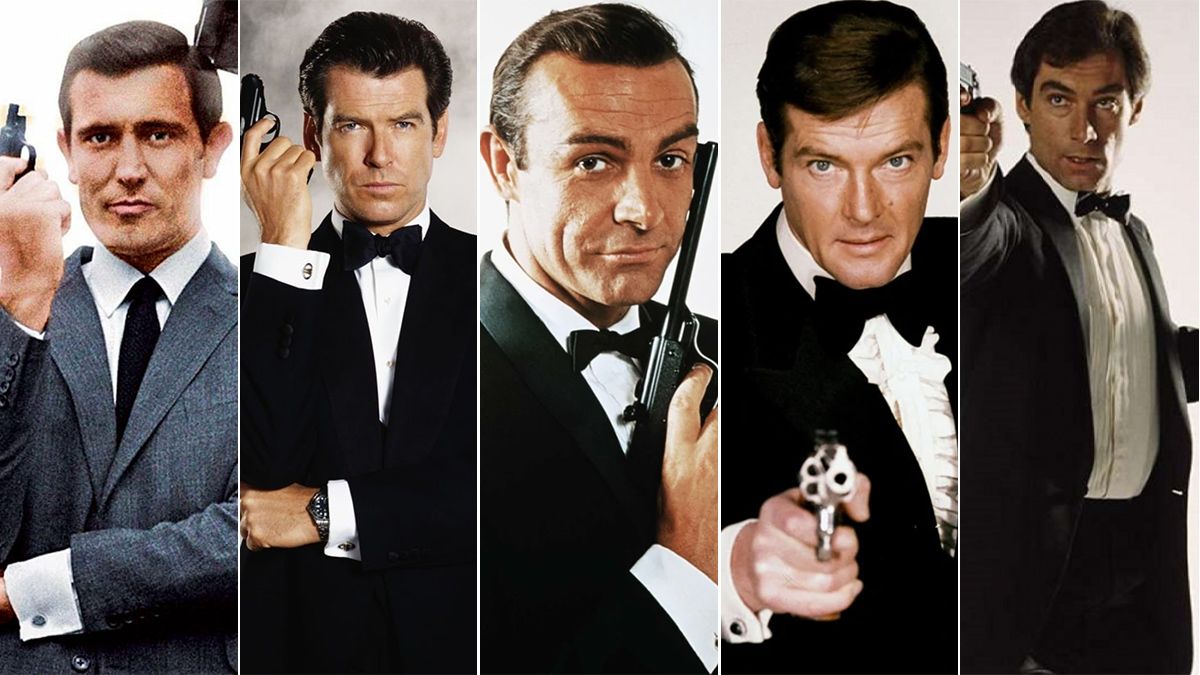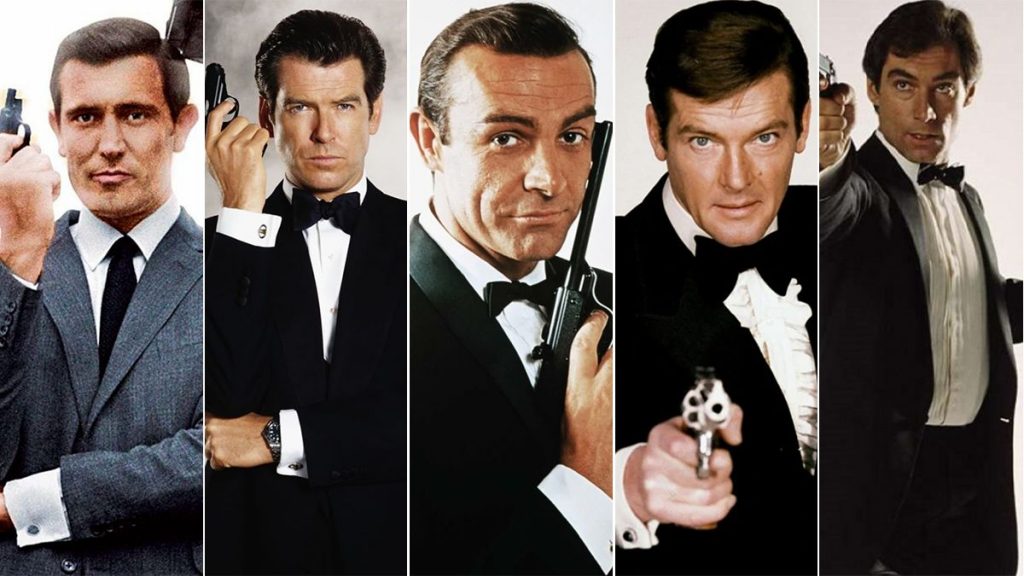 The Bond movies of the 1960s were relatively shorter. Almost every movie was shorter than 2 hours, except Thunderball and On Her Majesty's Secret Service. However, Roger Moore broke the mold and made movies with an average runtime of more than two hours. Pierce Brosnan's movies evolved into a 130-minutes range. The runtime increased with a new actor once again; Daniel Craig's movies venture in the 140-plus minute range, except Quantum of Solace, which too happens to be the shortest Bond movie ever.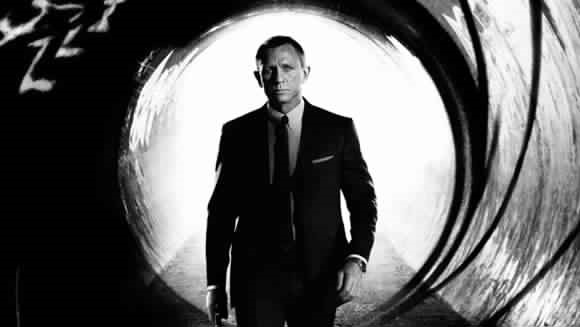 The movie is going to be a wrap-up for the actor, so the creators decided to put an emotional punch. The Bond movies are running arcs rather than short adventure stories, which makes this franchise the second longest-running franchise on the planet.
Are you excited about the movie? Do let us know in the comments.
Follow us on Facebook, Instagram & Twitter for more content.