News
Television
Falcon & Winter Soldier: Marvel Releases Extended Version of Zemo's Dance Routine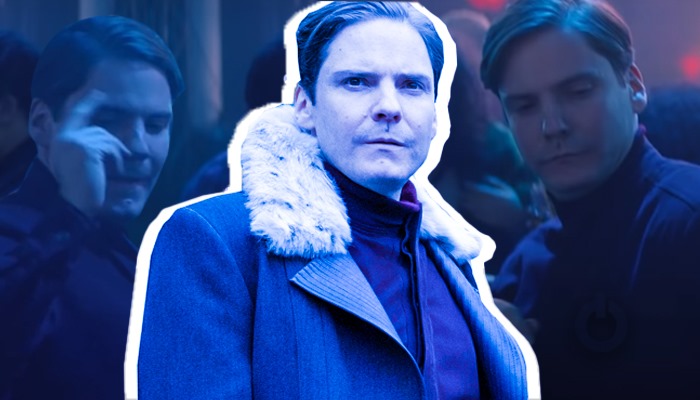 The Falcon and The Winter Soldier is continuing to entertain Marvel fans from all around the world. The show focuses on Sam and Bucky leading their lives after the events of Avengers: Endgame. Both are cut from the same cloth of losing their best friend, Steve Rogers. In the final moments of Endgame, Steve passed on the mantle of Captain America to Sam. He gave his shield to Sam because he believed in him. Both of them have served in the military, and Sam understands the cost of war.
THE NEWS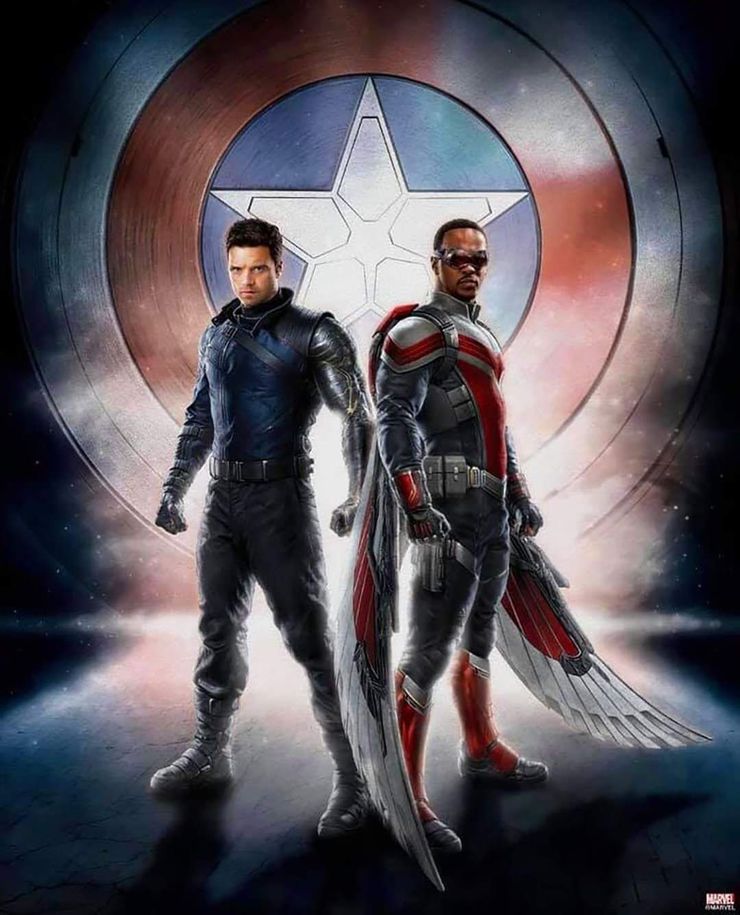 Surprisingly, we see Sam, Bucky, and Zemo going on an adventure together. We know that Bucky is trying to redeem his past actions. In his diary, we see the name of Zemo as well. In Falon & Winter Soldier's episode 3, Bucky helps Zemo escape the Berlin Correctional Facility in exchange for his assistance in locating the creators of the Super Soldier Serum being used by the Flag-Smashers.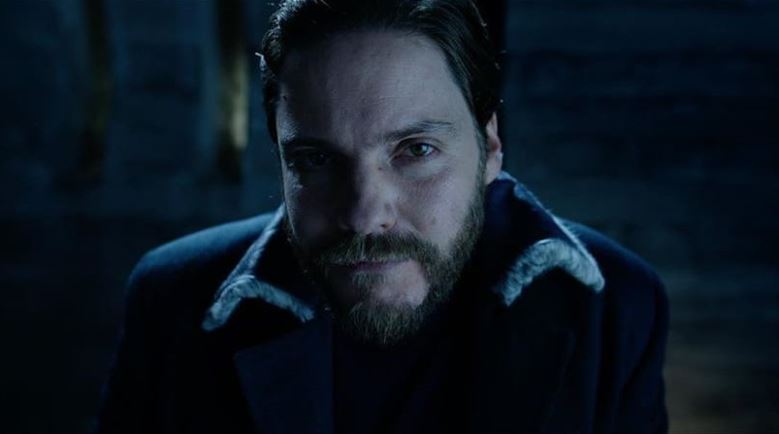 When Sam, Bucky, and Zemo reach Madripoor in search of the super-soldier serum, they enter a nightclub. Interestingly, we see Zemo gently maneuvering his fist-bump dance. Considering the history of Zemo and his intentions of seeing a world without superheroes, it was rather odd to see him enjoy a brief moment. Falcon and the Winter Soldier have a controversial history with Zemo. Not just these two, Zemo has a strong history with Captain America too.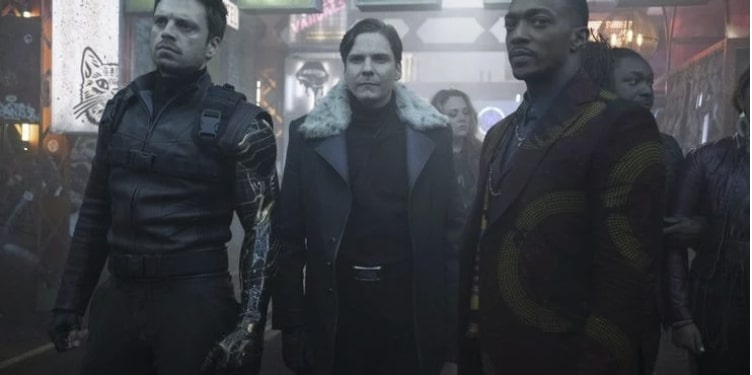 In recent events, Marvel Entertainment has posted a one-hour video of Daniel Brühl's Helmut Zemo dancing in the Madripoor nightclub from "Episode 3" of The Falcon and the Winter Soldier. This video comes after a massive fan demand, as "ReleaseTheZemoCut" was constantly trending on Social Media after Episode 3 came out. This new footage is about 30 seconds long and was put on repeat for the length of the video. Want to get entertained by Zemo's dance moves? Check out the full video below:
In a recent interview with EW, Brühl spoke on showing a more humorous side of the Captain America: Civil War villain to keep things fresh and interesting. When asked about the response to his fist-pumping moment on the show, Brühl described its conception, saying the scene was originally much longer. He said:
"It's so hysterical. [That moment] was improvised when I saw the crowd dancing, going loco. I felt the beat and was like, Zemo has been sitting in a dodgy German prison cell for years. So, he needs to let off some steam and show his moves. Let's go for it! I enjoyed so much the reaction of Anthony and Sebastian looking at me. Still, I was 100 percent sure that they would cut it out [of the show]. I was really surprised and happy that they kept it. It was a long dance. There's more to it, but they cut this little moment. I didn't know what was happening, but I then received all these messages from my friends cracking up."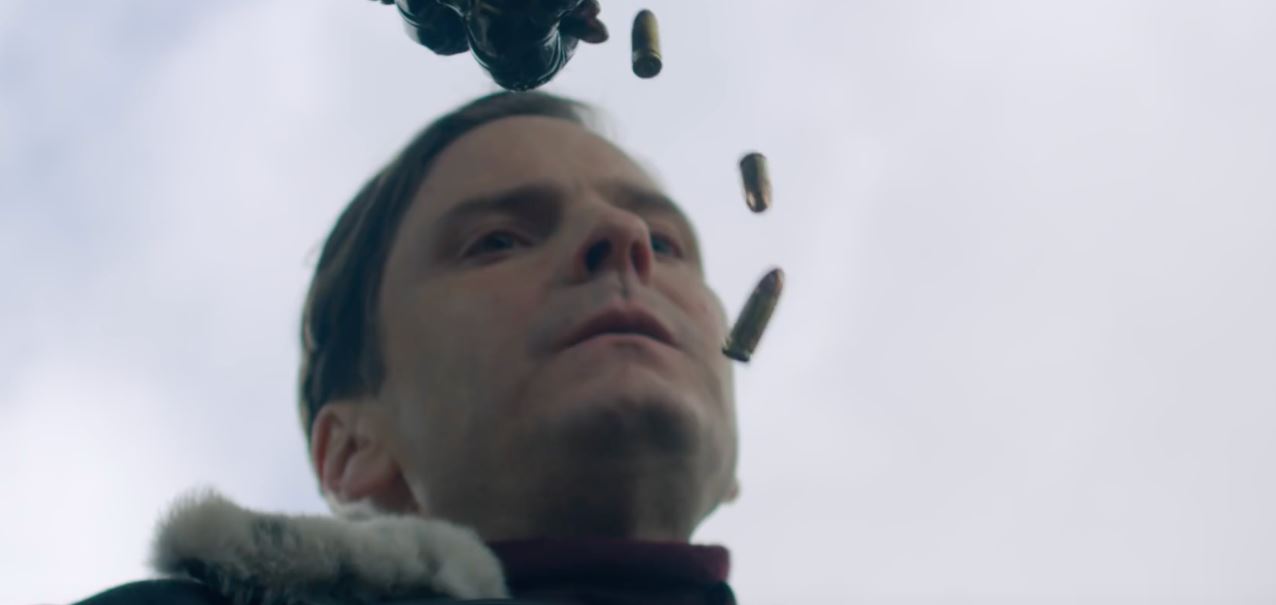 The Falcon and The Winter Soldier is a serious game-changer for Baron Zemo as a character. Seeing him wear a fur coat and comics-accurate purple mask, the show has allowed the actor to access a more aggressive demeanor. We have seen Marvel inclining more towards the comics now. Even in WandaVision, we saw Wanda don the Scarlet Witch costume just perfectly. And now with Zemo, Marvel continues to deliver on that.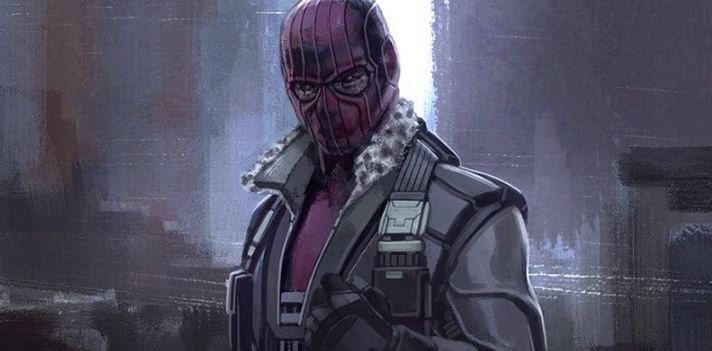 The fact that Brühl wanted his character to have a little fun after all this while is actually very hilarious. But this doesn't mean that Zemo has drifted apart from his notorious ways. He is still devious and wants a world with no superhumans. The only reason why Sam and Bucky are working with Zemo is that they have a common goal. It is fair to believe that Zemo will take no time to turn against the two heroes after he gets what he wants.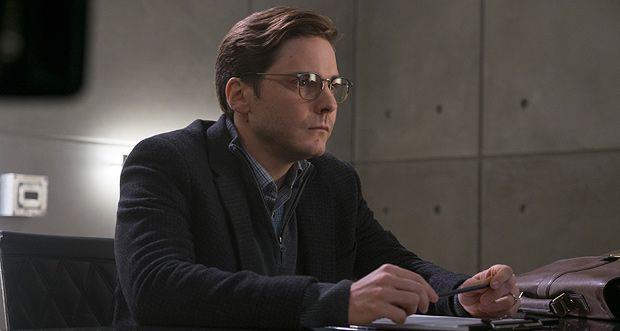 Once Bucky, Sam, and Zemo finish questioning Dr. Nagel about his iteration of the Super Soldier Serum, Zemo shoots Nagel (with a gun he lifted). During the subsequent firefight with bounty hunters, Zemo rejoins Bucky and Sam instead of escaping their custody. We want Baron Zemo to be evil as he plays that perfectly. But this new side of Zemo is definitely interesting to see, and it has made The Falcon and The Winter Soldier much more entertaining.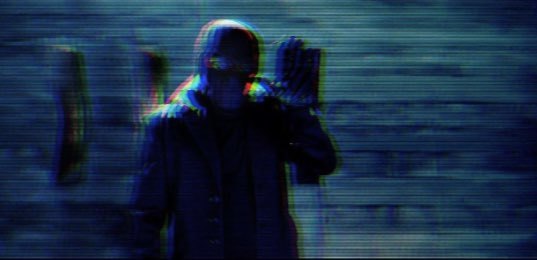 Directed by Kari Skogland, The Falcon and the Winter Soldier stars Anthony Mackie, Sebastian Stan, Emily VanCamp, Wyatt Russell, Noah Mills, Carl Lumbly, and Daniel Brühl. The series premieres on March 19 on Disney+.