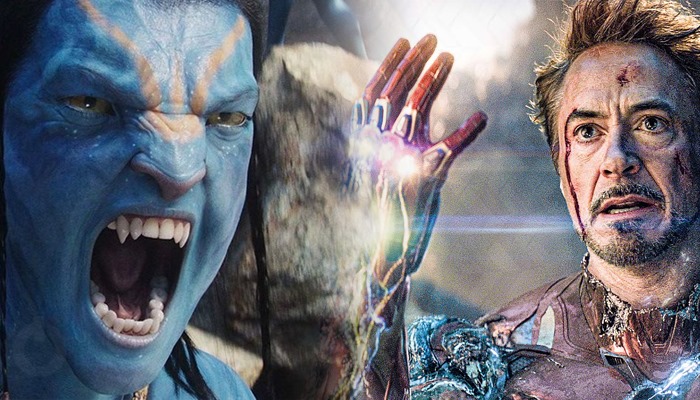 Avengers: Endgame released on April 26, 2019. Ever since its release, the movie had not just won hearts but also broken multiple Box Office Records. Even after Endgame has been taken out of the Big Screen theatres, it had managed to do the impossible and create yet another Box Office record that is unparalleled in the movie-making industry! As if beating Avatar to become the World's Highest Grossing Movie Ever was not enough, Endgame upped the ante by beating yet another classic blockbuster movie and taking the first rank in yet another category.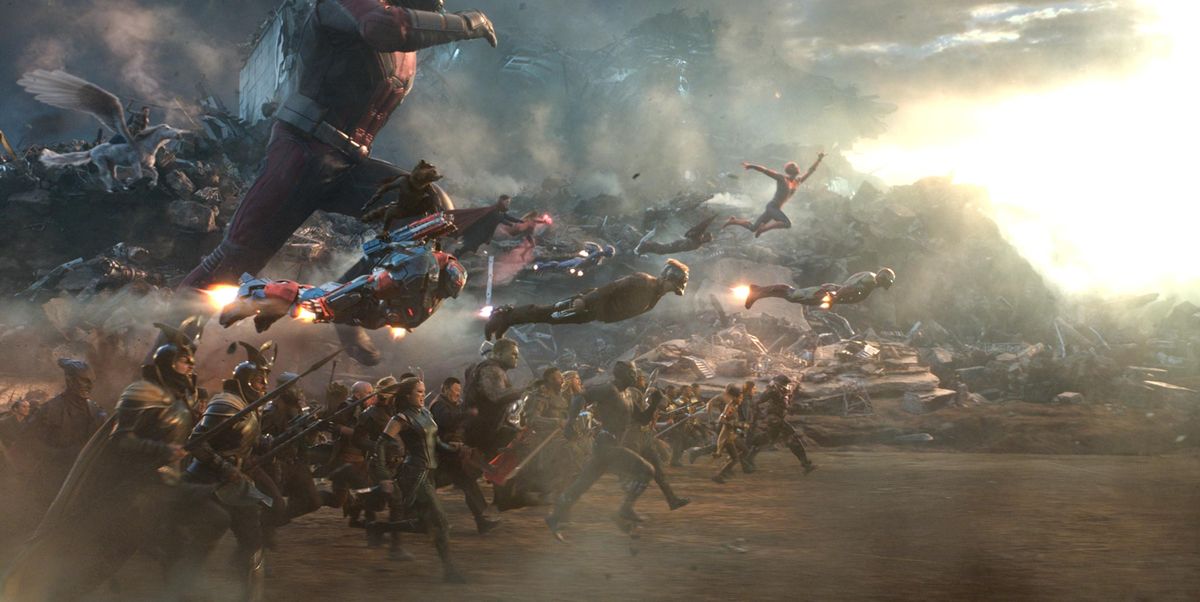 Avengers Endgame also became the United Kingdom's fastest-selling digital print movie to have been ever released. To put things into perspective, the first rank in that category in the United Kingdom was Bohemian Rhapsody, a recently released movie that revolved around the life of Freddie Mercury, played by Rami Malek, that had around 265,000 downloads.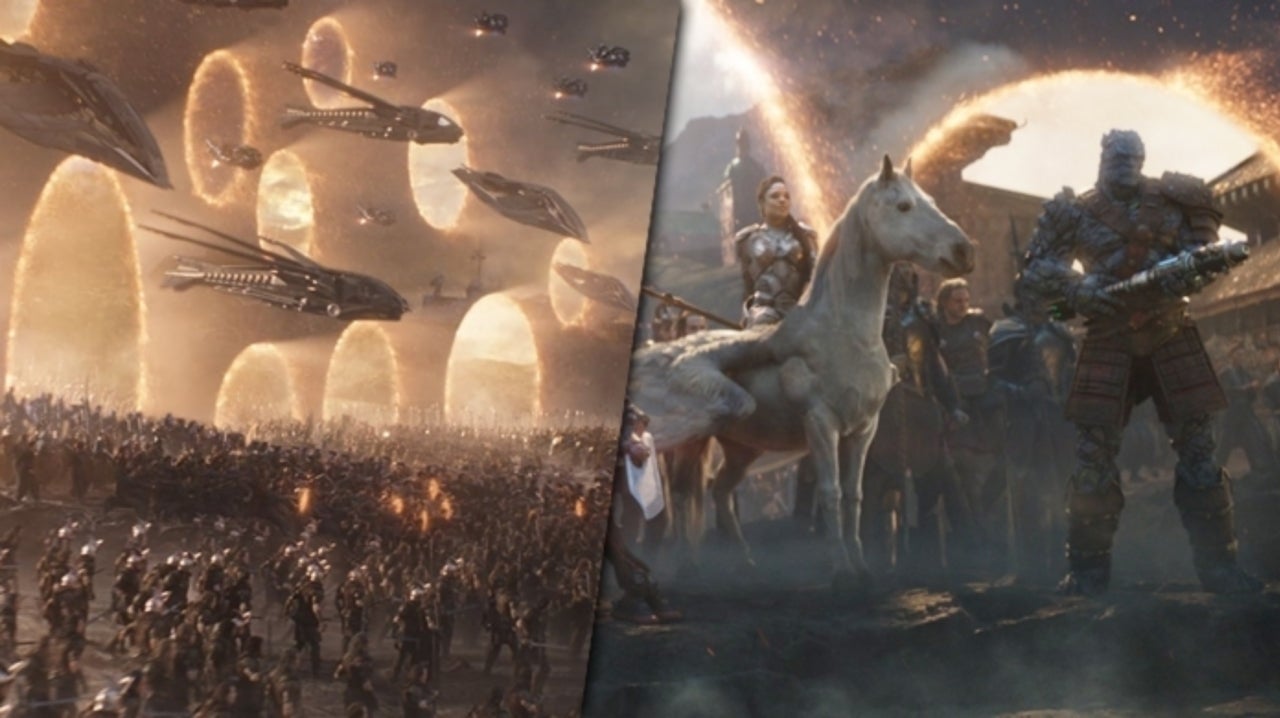 Avatar originally released in 2009, but the film would be re-released in 2010, 2020 and now once more in China. Endgame was released in 2019 but re-released just a few months later with the addition of a deleted scene featuring unfinished visual effects. However, that re-release was enough to help the Marvel Studios superheroes ensemble to win the worldwide box office, something Cameron predicted wouldn't last.
"I think it's a certainty," said Cameron back in 2019 December. He was asked if he thought his film would reclaim its box office throne."But let's give Endgame their moment and let's celebrate that people are going to the movie theater." There were no hard feelings between Cameron and Endgame directors Joe and Anthony Russo, though, as Cameron even congratulated them at the time of the box office milestone.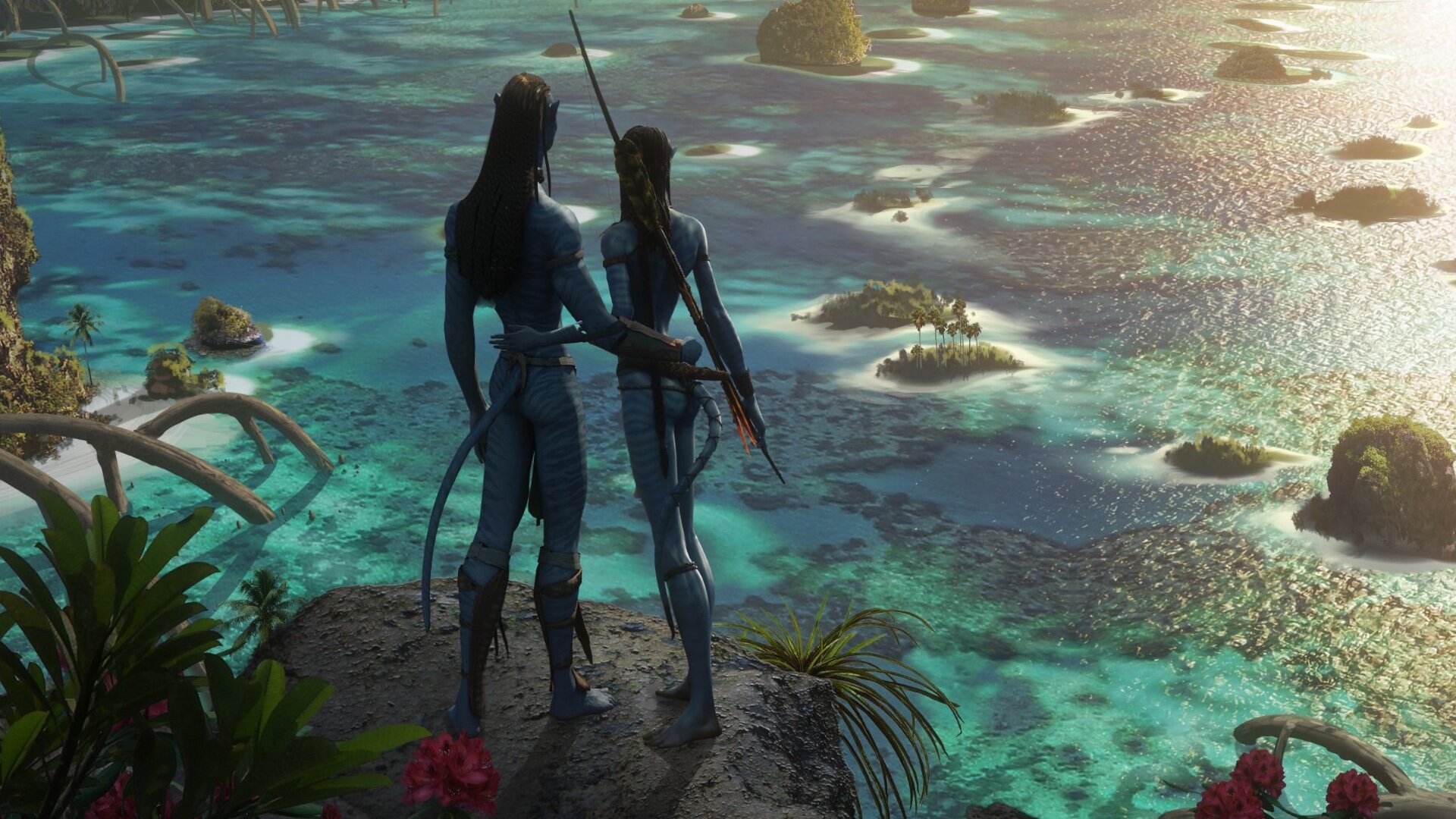 Avengers: Endgame has already seen a nationwide release in the United States. In the USA, it is already available in Blu-Ray, Blu-Ray 3D, DVD, HD, and 4K Ultra HD formats. The first part of Avengers: Endgame, titled Avengers: Infinity War, was released on the 27th of April, 2018. The official film synopsis for the movie reads: Iron Man, Thor, the Hulk, and the rest of the Avengers unite to battle their most powerful enemy yet — the evil Thanos. On a mission to collect all six Infinity Stones, Thanos plans to use the artifacts to inflict his twisted will on reality. The fate of the planet and existence itself has never been more uncertain as everything the Avengers have fought for has led up to this moment.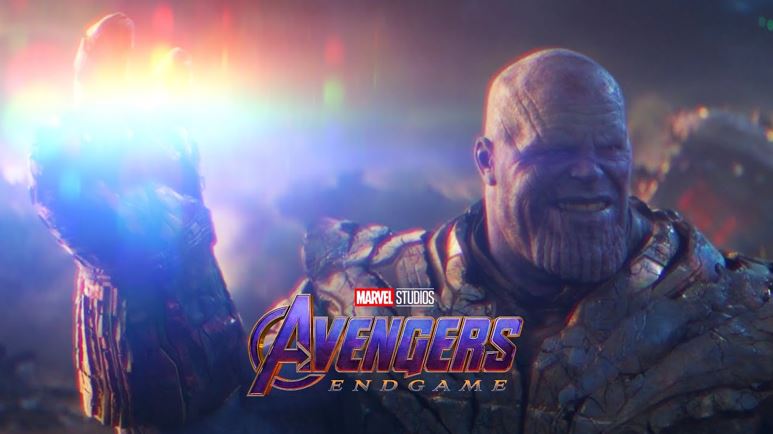 Kevin Feige certainly has enough ideas for the
MCU
and is mapped out until 2028 which will hopefully feature at least the next Avengers movie. Directed by James Cameron, Avatar stars Sam Worthington, Zoe Saldana, Stephen Lang, Michelle Rodriguez, Giovanni Ribisi, CCH Pounder, Wes Studi, and Sigourney Weaver. The movie was definitely a one of its kind.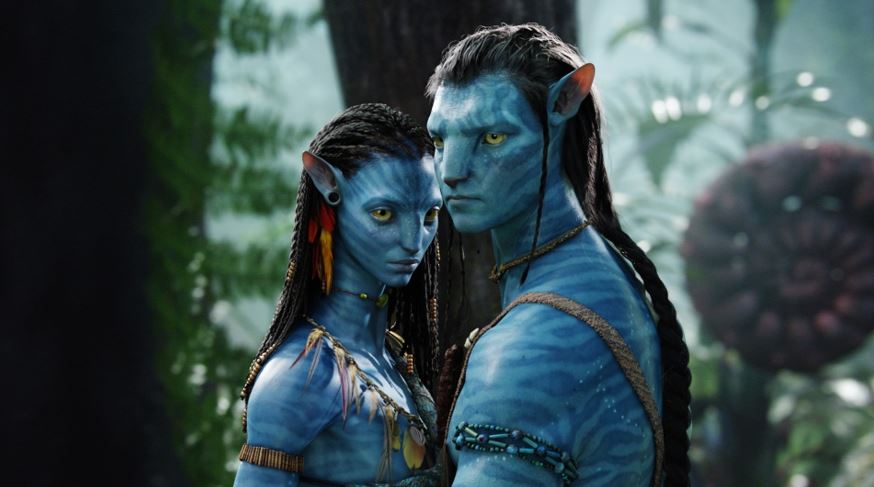 Which one do you like better? Avengers: Endgame, or Avatar? Let us know in the comments below!