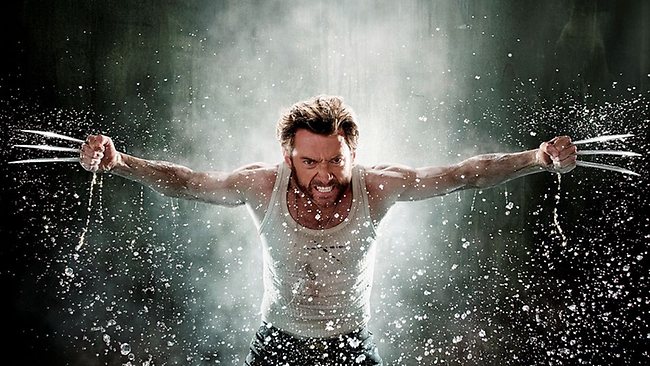 Hugh Jackman's time as Wolverine is nearly drawing to an end. The actor, who has played the role for over 16 years made an announcement that Logan would be the last time he would play the titular role. Fans, of course, have shown their support and hope for Logan to be the best of the bunch for a farewell.
Director James Mangold seems to be fulfilling the fan's wishes, judging from the pictures anyway. The director has posted some mind-blowing images from the upcoming film. Images have included a frail looking Professor X, a stark portrait of Caliban and now, a run-down looking picture of Hugh Jackman. Mangold posted the haunting portrait of the hero on his Twitter account.
TOMORROW pic.twitter.com/AIDSK0in1J

— Hugh Jackman (@RealHughJackman) October 19, 2016
The picture showcases Jackman a.k.a Logan in a side profile with a shorter haircut than we have seen the character carry in past film. The visible scars on his face also indicate that his fast healing has slowly stopped for the hero. This picture also proves further that Old man Logan will definitely be a story arc prominent in the new film.
Actor Hugh Jackman has also given a surprise for all Wolverine fans. The actor posted a teaser trailer for Logan, an exclusive that all Wolverine have been waiting for. The premiere of the full trailer is said to be on Thursday. Jackman just writes one word to go along with the trailer "TOMORROW."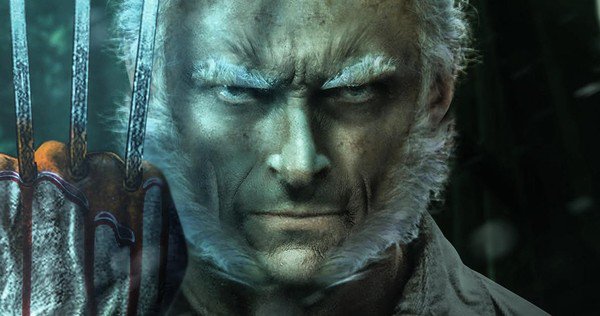 The trailer, which is in black and white showcases alone standing a man in a field. The man is presumed to be Wolverine as the character's booming voice over says," Nature made me a freak. Man made me a weapon. And God made it last too long." The new movie has been said to be a futuristic western style film, based on the source material's (Old man Logan) settings as well.