Movies
11 Facts About Goose, Captain Marvel's Cat We Bet You Never Knew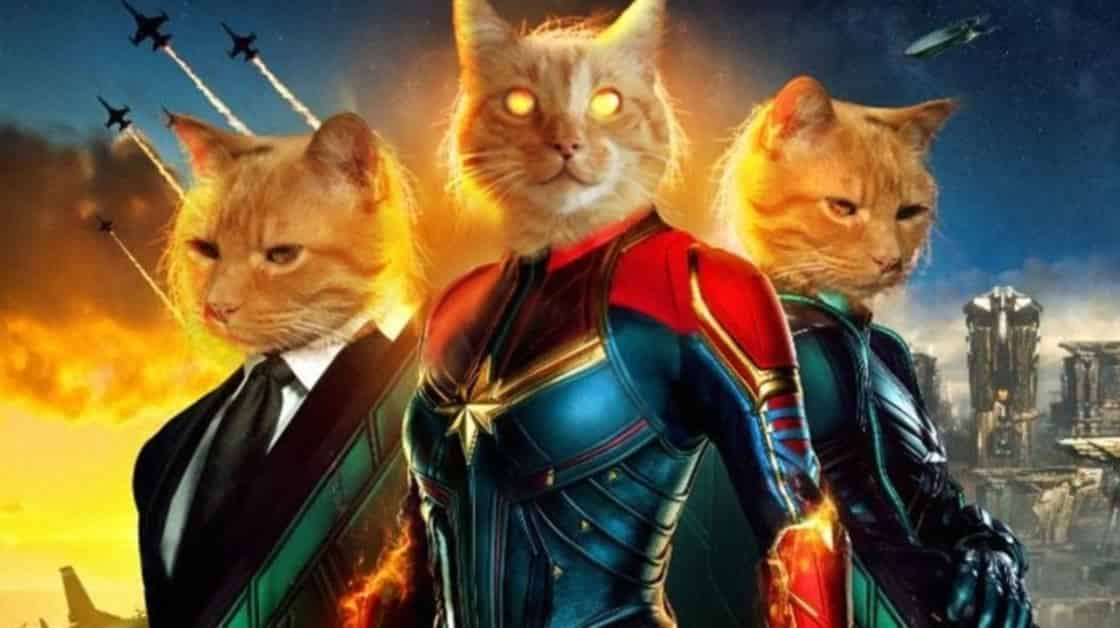 There are a lot of people who are seeing the newest and weirdest addition to the Marvel Cinematic Universe, Goose the Cat, with incredible hope. They believe that Goose is going to answer a lot of questions in the future. The Cat has been the epicenter of a lot of fan theories and the Marvel fans are rummaging through the internet to connect Goose with unfinished dots and come up with credible theories regarding his role in Captain Marvel and beyond, in Avengers: Endgame.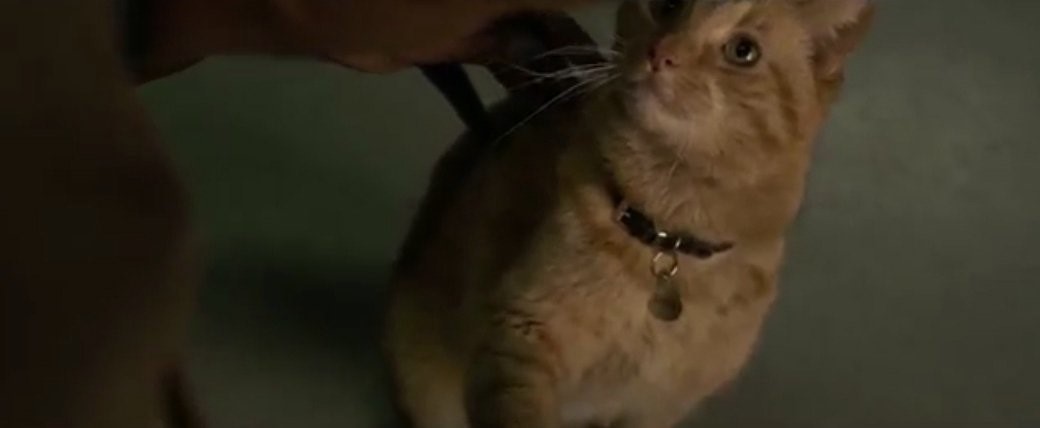 To fan the already uncontrollable flame, we decided to collect all available facts and fan theories connected to Goose and make a list. The following list might help you open your eyes as to the Cat's mysterious origins that will be shown in Captain Marvel and its future in the Marvel Cinematic Universe. Presenting – 11 Facts about Goose, Captain Marvel's Cat we bet you never knew!!
11. Goose is a flagship character in Marvel Studios' Captain Marvel Marketing Campaign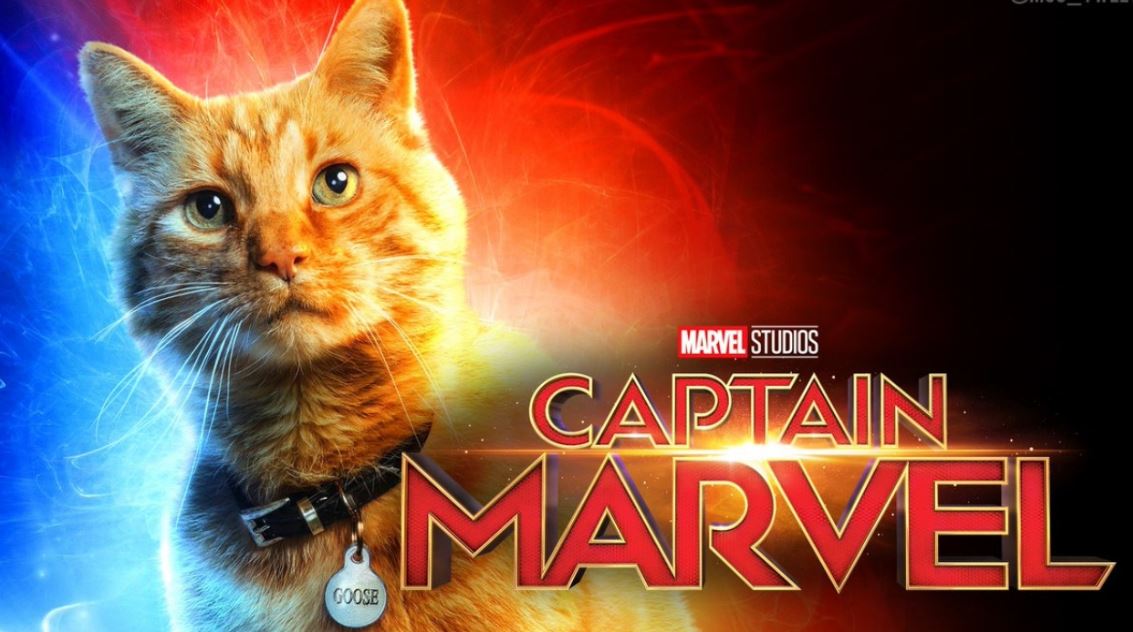 The first trailer of Captain Marvel dropped and everyone was focused on the central characters of the movie aka Carol Danvers, otherwise known in the movie as Captain Marvel. No one noticed that there is also a sneaky feline right beside her in the teaser. The posters for Captain Marvel also were released pretty soon and it too featured Goose. The final trailer even decided to dedicate more than two seconds just to show Goose in action.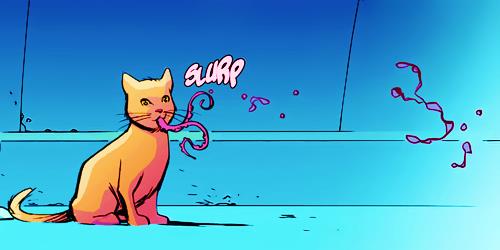 Goose has since been seen in all marketing campaigns launched and regulated by Marvel for the Captain Marvel Studios. Goose even has its own Character Poster. This says a lot about her role in the movie. She is going to be pivotal in driving the main storyline.
10. Goose is inspired by Disney's 1978 movie – The Cat from Outer Space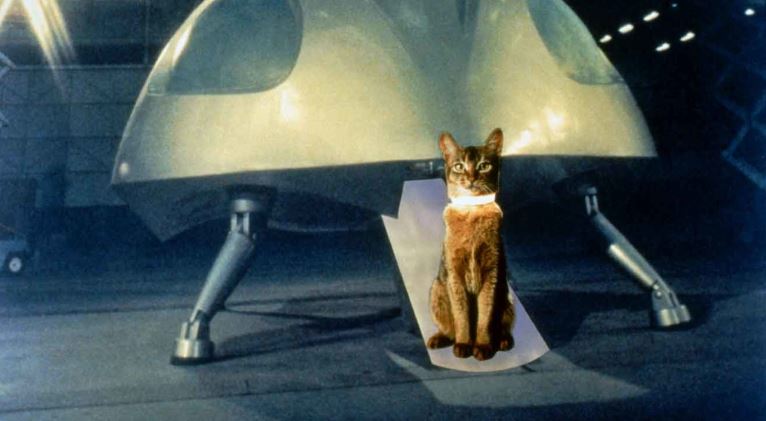 In 1978, Disney launched an original Disney production movie titled The Cat from Outer Space. It was a movie about an ordinary boy coming across a cat that was actually an alien hailing from another planet. It is a heart touching story of love and affection. The movie could have been the basis for Goose in Captain Marvel.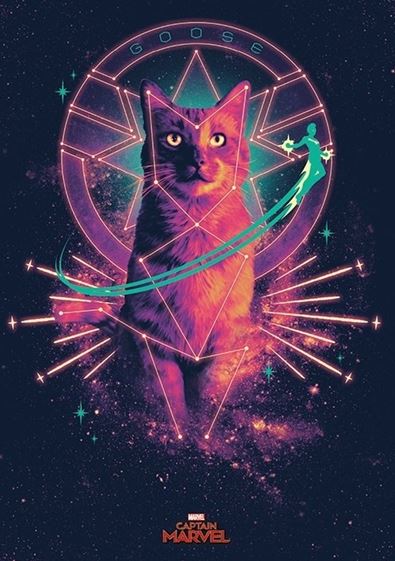 Disney has always been known to make Marvel include characters from the former's own past set of Original Productions. The Cat from Outer Space may sound like a long shot, but if you ask us, we are pretty sure Goose is in team Captain Marvel because Disney thought it would be cool to have the audience connect with the character through the element of nostalgia.
9. She was almost killed by Rocket Raccoon once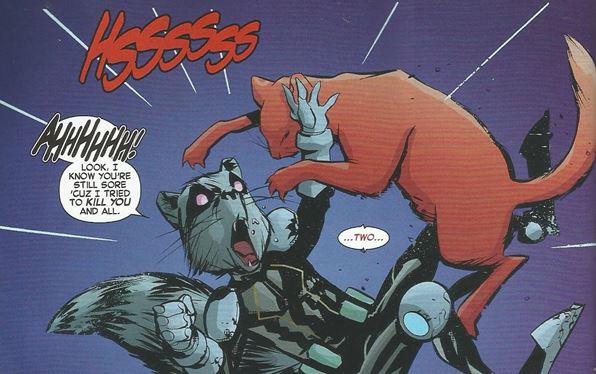 Rocket and Captain Marvel, are not on seeing terms. In fact, they are kind of more like friendly enemies. This was due to the fact that Rocket, a known Black Marketer, once tried to kill Captain Marvels' cat because it was a rare alien species in the comics and he could have made a lot of money out of it. The only reason Rocket could not do that was because Captain Marvel threatened Rocket with his life if he did not give her the Cat back. He once also tried to kill the Cat. That issue also ended with Marvel almost deciding to beat Rocket Raccoon to a pulp but refrained herself from doing so as there was a bigger threat coming and she needed Rocket's help to defeat it.
8. In the comics, the Cat's name is Chewie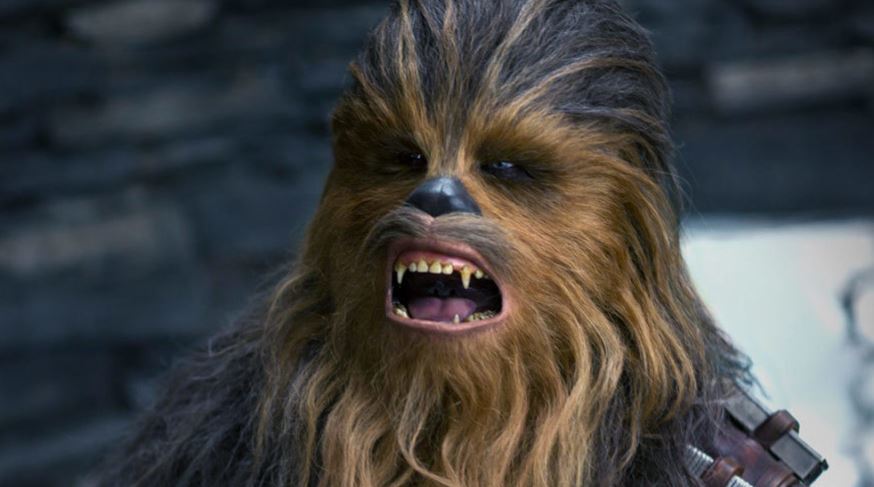 Goose, as we know him in the movie, is not called goose in the comic books. The Alien Cat is actually known by another well-known name. The cat is named Chewie, inspired by the legendary Star Wars character aka Co-Pilot of Han Solo's Millennium Falcon.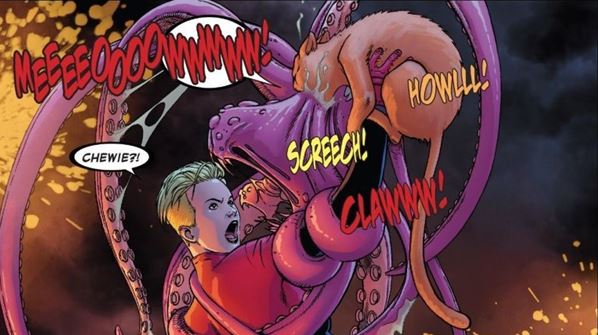 The reason Disney decided to instruct Marvel to change the character's name was because the Mouse House already own Lucas Films, creators of Star Wars, and having two famous characters with the same name would have created a lot of confusion for the fans when it comes to merchandise sales, one of the biggest revenue streams for the Mouse House. So, Goose it was. And to be frank, Goose is a Top Gun reference and the fact that Captain Marvel is also an Air force pilot in the movie also makes things so much cooler to look at.
7. Goose could be a Skrull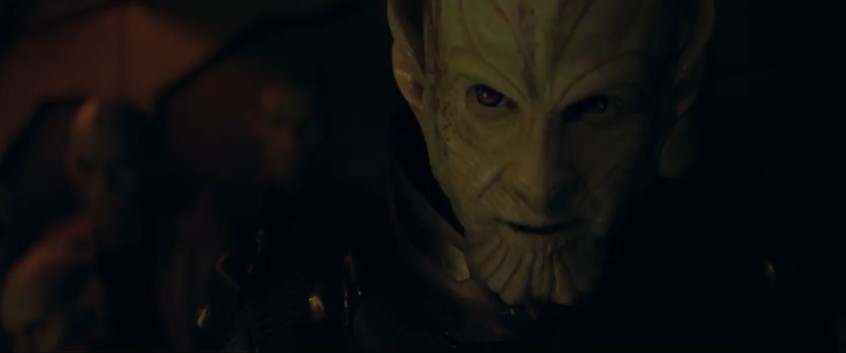 The Skrulls are coming to the MCU and they will make the first contact in Captain Marvel. A shape-shifting race that intends to win worlds via infiltration, the Skrulls are a force to be reckoned with. Until the movie comes, there is no way any character, including Captain Marvel, is no longer under suspicion. Anybody could be a Skrull spy. Goose is also one of the prime suspects. But this theory may or may not apply to Goose, who could be just part of the fun element in the movie and need not be treated as an impostor.
6. Goose belongs to the alien race of Flerkens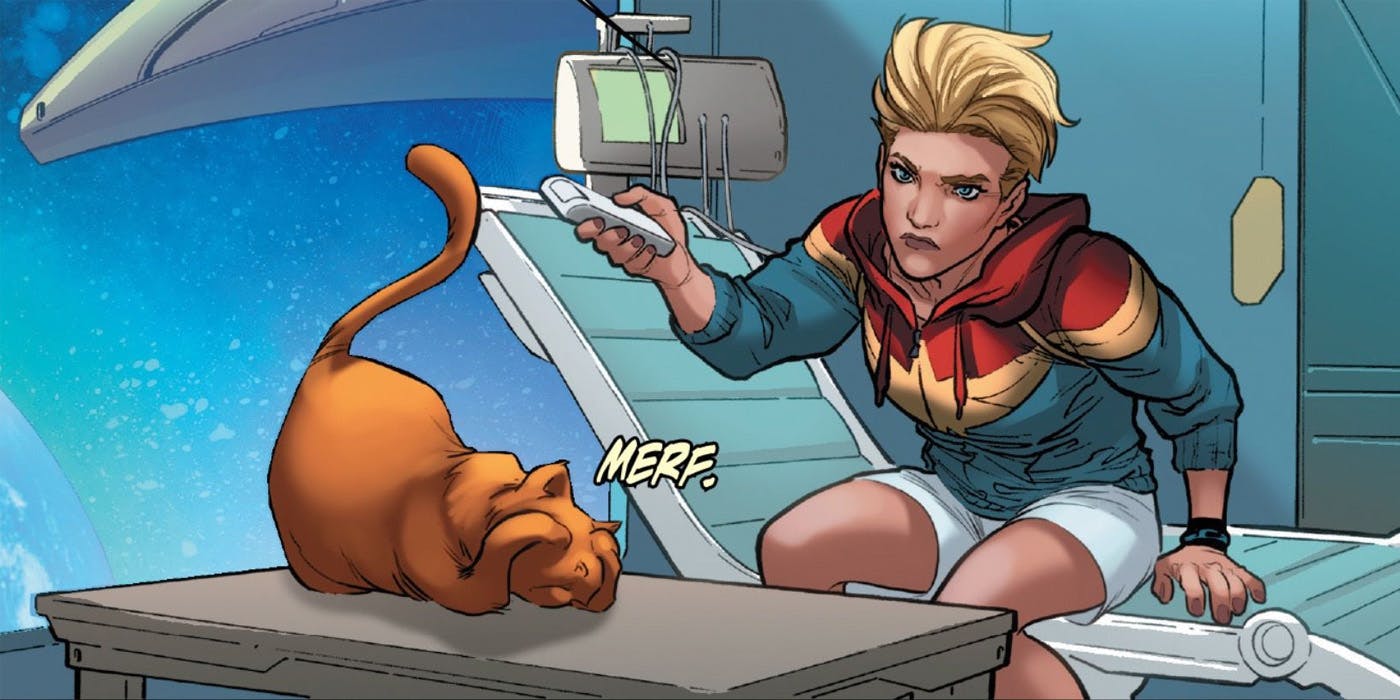 Flerkens are almost extinct and rare creatures in the Marvel Universe. They are highly dangerous and are known to be extremely violent. Flerkens are also extremely sought after in the black market, which is why Rocket tried to steal Captain Marvel's cat and sell it off for a buck. In the movies, we are pretty sure Goose is also going to be revealed as a Flerken, a being that Captain Marvel came across in the comic books while on one of her outer space adventures and grew attached. The alien roots could be explored in detail in the movie.
5. Goose may belong to another timeline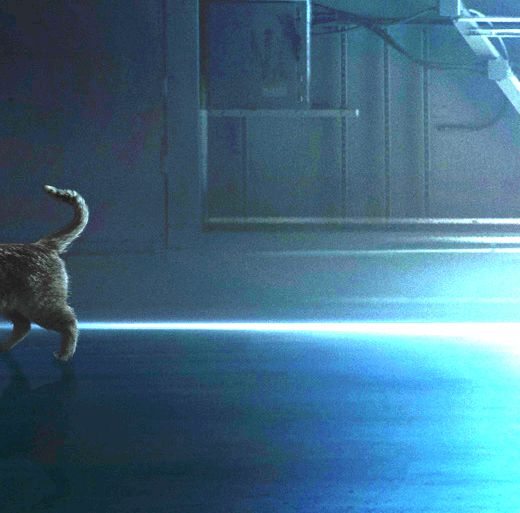 Infinity War showed us just how brutal Thanos could get. His snap ended half of all life in the universe in seconds. But Nick Fury had the sense to call Captain Marvel before he too bit the dust (no pun intended). The reason Fury had not called Captain Marvel till now for aid is that, according to this theory, Captain Marvel is not even in this timeline.
She might be fighting the bad guys in another dimension or reality, which is why she, along with Goose is still alive. Had she been called sooner, it could have put both the universes at risk, which is why Fury only used this as a last resort. Maybe in Avengers: endgame, we will get to know if this theory is true.
4. Flerkens can lay hundreds of eggs when they reproduce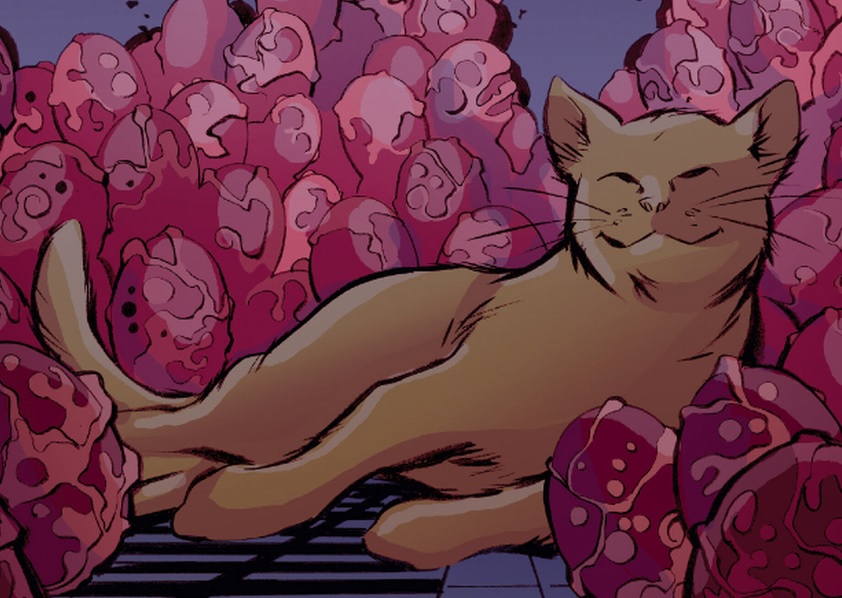 If you think Kittens are cute, you will love Flerkens. They can lay hundreds of eggs after they mate and each egg could give rise to a new baby Flerken. A Flerken Flood – that is what it is called in the comic books when Flerkens decide to hump and scoot. Imagine, thousands of baby kittens just meowing and gnawing at your feet.
3. Goose is the one who blinds Nick Fury in his left eye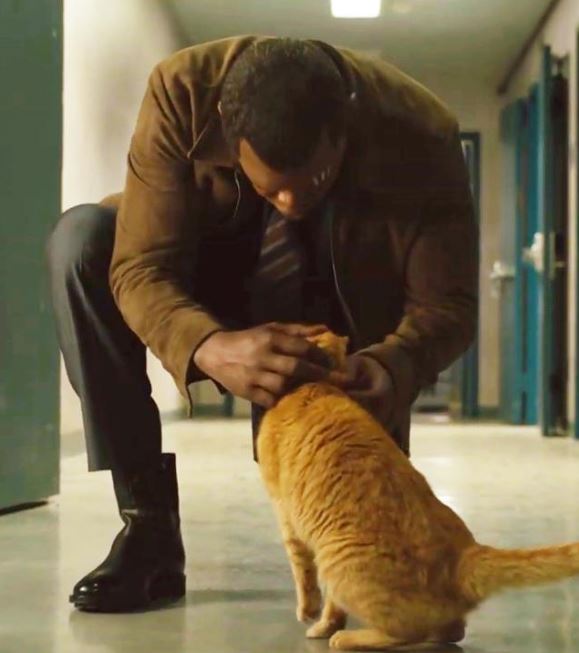 Who took Nick Fury's eye? That is one of the biggest secrets and mysteries of the Marvel Cinematic Universe. All Nick Fury ever says was that he lost that eye after he "trusted someone". Who could that be? The few moments Nick Fury is seen without his eye-patch, there were claw marks on his socket. Could it be that Goose falsely assumed Fury as a threat to Captain Marvel and decided to fight back? The trailer shows that Fury is quite trustful of Goose. Could it be?
2. Goose's has gateways to another dimension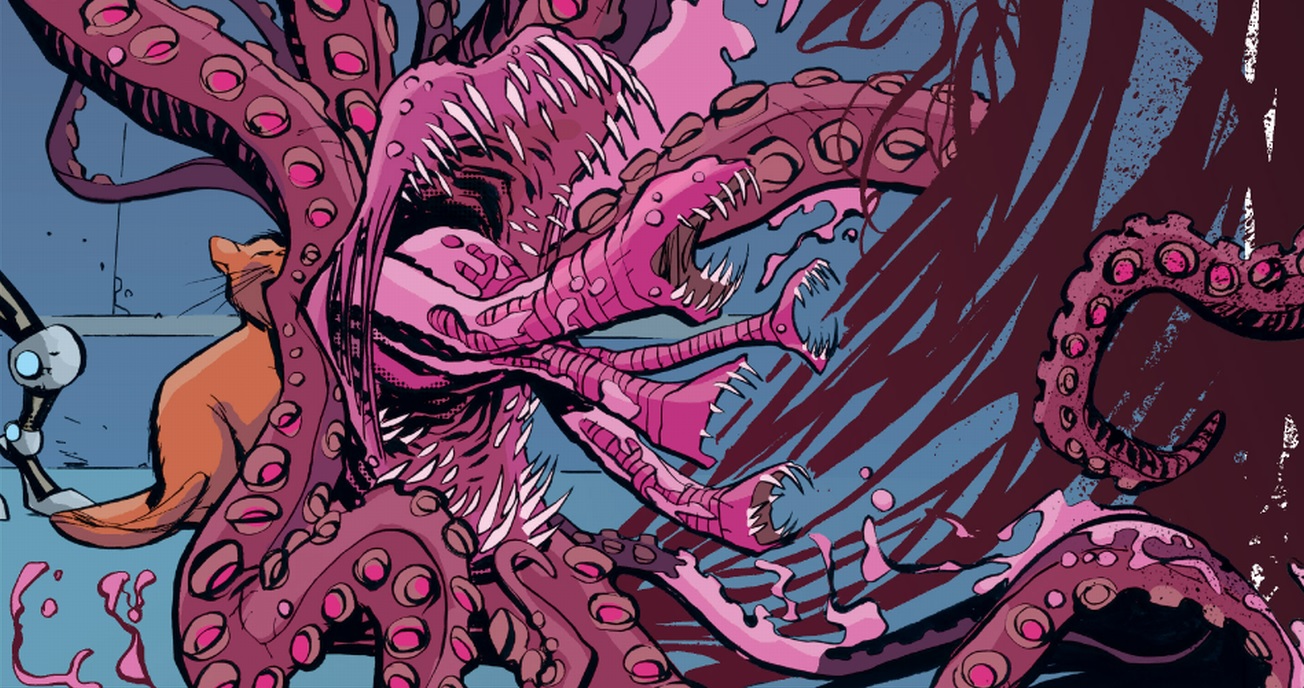 Ever wonder how a tiny being like a Flerken can lay hundreds of eggs? It is anatomically impossible, right? Turns out, there is a very comic bookish explanation for that as well. A Flerken's stomach holds gateways to whole new dimensions, which explains the eggs and the fact that they can store a shitload of stuff inside themselves. They also have huge appetites because of this biological anomaly.
1. Goose could be the key to defeating Thanos in Endgame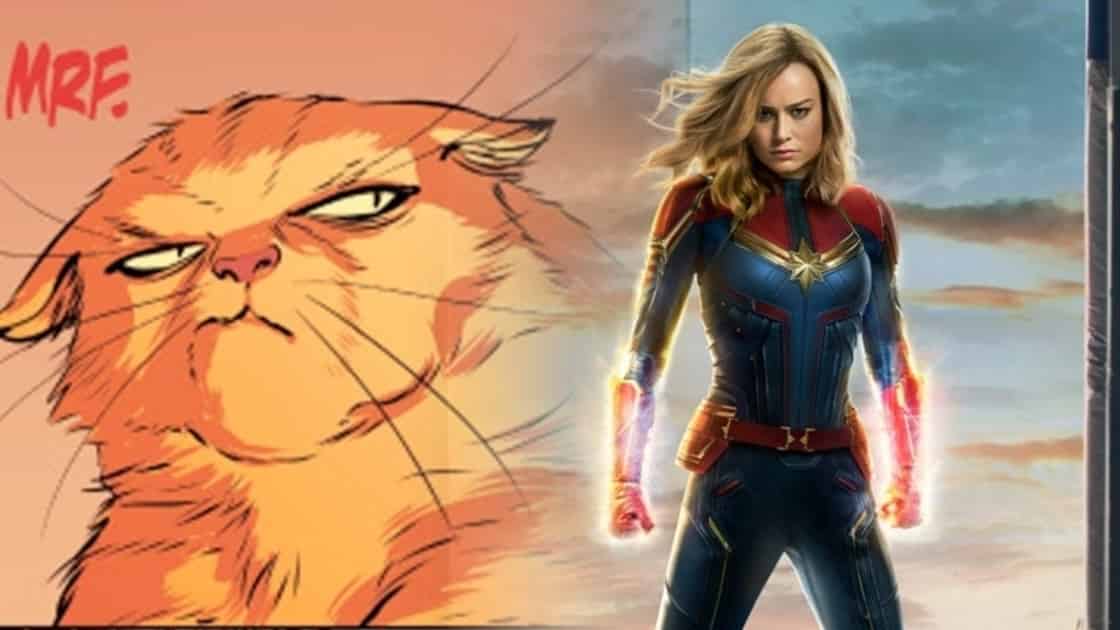 This is just for fun. So don't pay too much heed and take the theory at its face value. Why did the creepy feline only reveal itself in Captain Marvel? The fact that the Flerken pet of Captain Marvel is just a walking star-gate to another realm of existence opens up a lot of theories! Could it be that Goose's stomach is the key to entering the Quantum Realm? Thanos needs to be wary for Goose is coming to eat him up and send him to another reality.