Movies
Avengers: Endgame Super Bowl TV Spot Reveals the Comic Accurate Suit of Rocket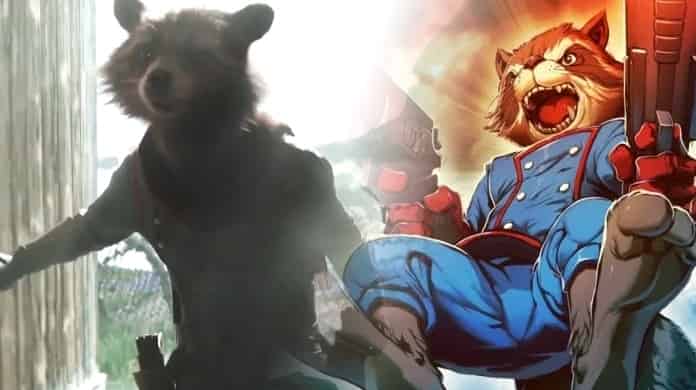 Avengers: Endgame Super Bowl TV Spot –
Every year at Super Bowl, Marvel makes it big as they release the TV Spot for their big team-up movie. This has been happening since 2012, as Marvel released a Big Game spot for the first Avengers movie, and then the trend has been followed ever since. 2013 gave us a spot for Iron man 3, 2014 brought one for The Winter Solider, 2015 – Age of Ultron, 2016 – Civil War, 2017- Guardians 2, 2018 – Infinity War & 2019 – Captain Marvel & Avengers: Endgame.
This is the first time we've got two spots at the Super Bowl. Disney has become much bigger than the Super Bowl itself, but still, they continue to market their movies at this event spending millions on just 30 seconds of footage. This time, not only did we get two spots for Marvel movies, but Disney actually slotted 3 of their spots, giving us one for Toy Story 4 as well. Obviously, the Avengers 4 spot was the one everyone craved for, and Marvel has made it big this time as well.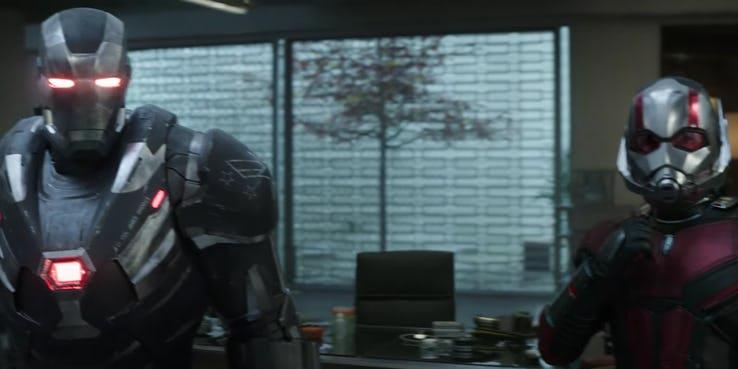 Even though the footage was just 30 seconds, long, there were plenty of stills and new footage revealing some more details about a film we really don't know much about. We get a tease at Tony and Nebula's triumphant return to Earth, Scott Lang teaming up with the rest of the Avengers, the side quests of Thor, Rocket, and Ronin, and much more.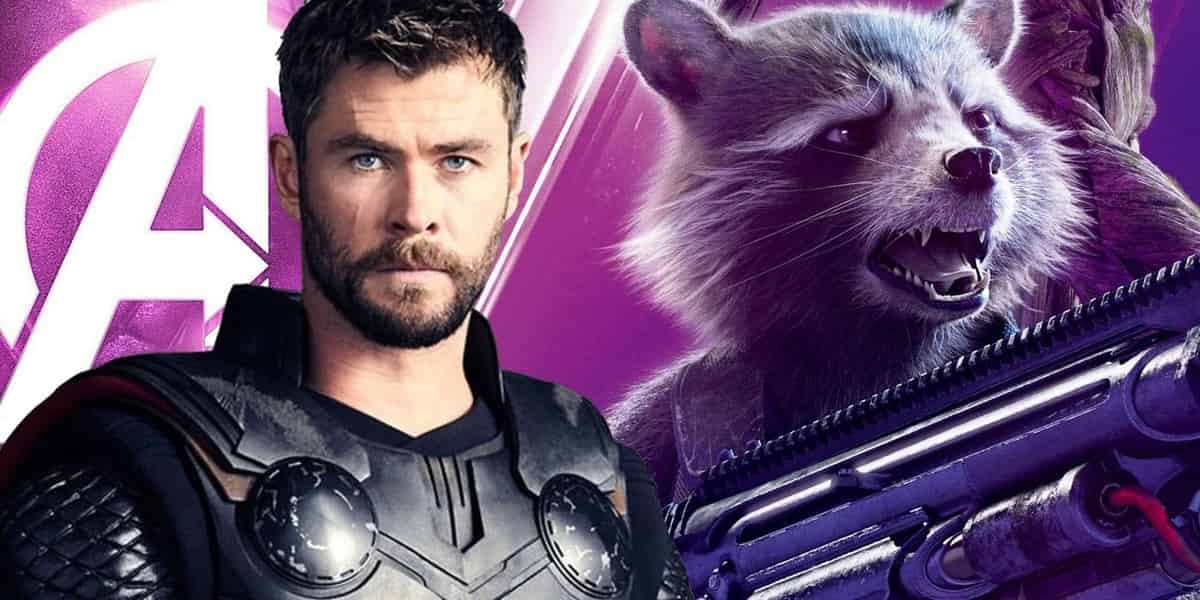 One of the amazing stills in the trailer involved Rocket who opens the door to a shack-like cabin on the shores of an island. Now we don't know where he is in this particular scene, but our guess is Wakanda. Set photos and common sense does hint towards the fact that he and Thor will go on another quest together, so he is believed to be in Wakanda in this particular scene, and so is Thor in a different moment of the TV Spot.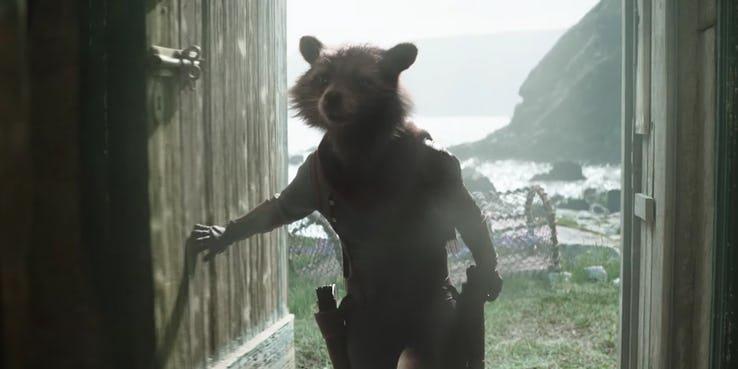 Now apart from Rocket's location, what's interesting is the new suit that he is wearing. While the color pallet in this scene makes it seem that he is wearing a white and red suit, which would match the Quantum Realm suits leaked through promo arts, but this suit isn't that. This new suit that Rocket gets to wear is actually a version of his classic comic book suit, with the light Blue color being apparent, lined with Red Stripes.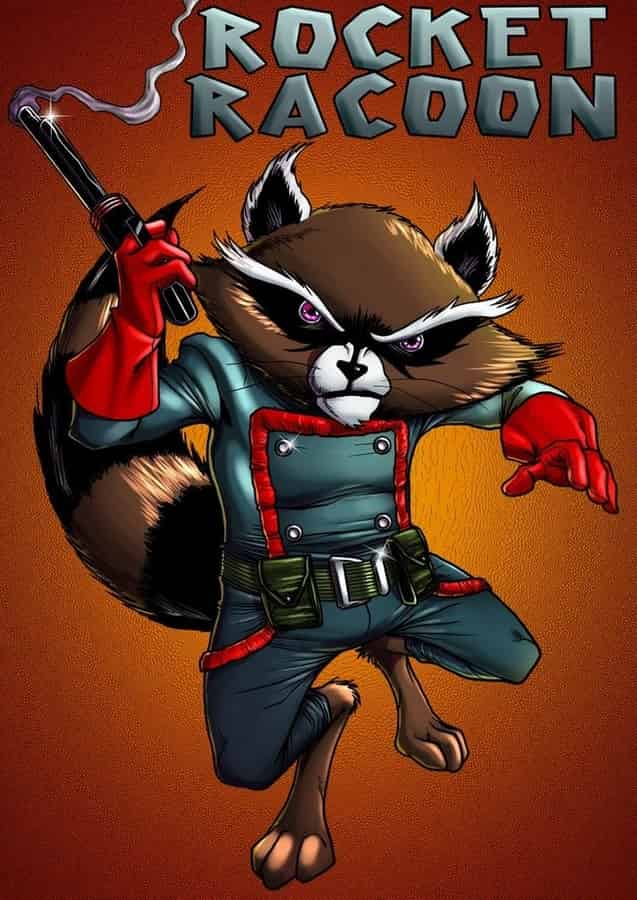 While the Guardians haven't worn this suit in the 3 movies that they have appeared in, this is the film that brings in Rocket wearing the suit when Dan Abnett and Andy Lanning started their Guardians of the Galaxy run in 2008. Almost every surviving Avenger is getting their comic accurate suits, so why shouldn't Rocket get one. The suit isn't totally the same (duh!), but we get the reference!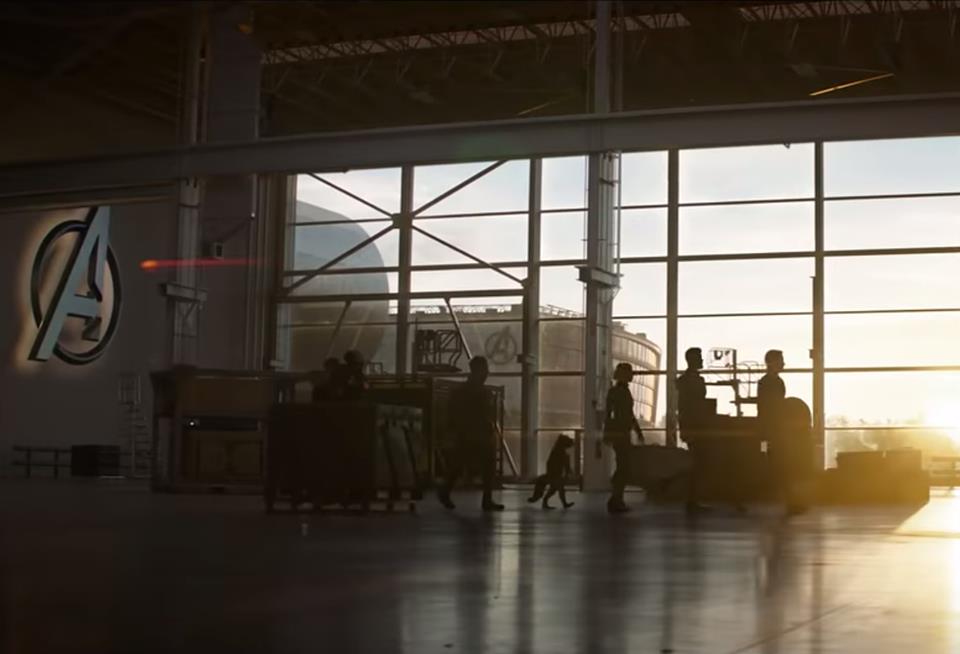 Directed by Joe & Anthony Russo, Avengers: Endgame will presumably star Robert Downey Jr., Chris Hemsworth, Mark Ruffalo, Chris Evans, Scarlett Johansson, Benedict Cumberbatch, Jeremy Renner Don Cheadle, Tom Holland, Chadwick Boseman, Paul Bettany, Tom Hiddleston, Idris Elba, Danai Gurira, Peter Dinklage, Benedict Wong, Elizabeth Olsen, Anthony Mackie, Sebastian Stan, Gwyneth Paltrow, Benicio del Toro, Josh Brolin, Pom Klementieff, Karen Gillan, Dave Bautista, Zoe Saldana, Vin Diesel, Bradley Cooper, Chris Pratt, Paul Rudd, Samuel L. Jackson, Cobie Smulders, Tessa Thompson, Evangeline Lilly, Aaron Taylor Johnson, Cate Blanchett, Michelle Pfeiffer, Michael Douglas, Tilda Swinton, Jeff Goldblum, Katherine Langford, Stellan Skarsgard and Brie Larson.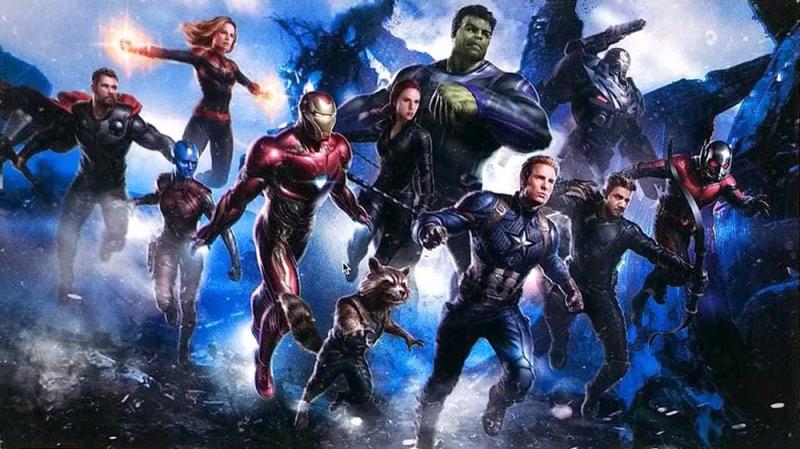 Avengers: Endgame comes out on April 26. Here's the official Synopsis of the movie:
"A culmination of 22 interconnected films the fourth installment of the Avengers saga will draw audiences to witness the turning point of this epic journey. Our beloved heroes will truly understand how fragile this reality is and the sacrifices that must be made to uphold it."
Did you like the new suit, or would you prefer something else? Tell us in the comments.