Movies
Avengers: Endgame Theory – Vision is The Key That Unlocks Time Travel
Avengers: Endgame Theory –
When the snap happened, it left a plethora of destruction in its wake. And when I say destruction I actually mean pure carnage without any sort of limit or restriction. The Mad-Titan clicked his fingers using the most powerful artifacts in the entire universe and life bent to his will. He wanted to correct the rampancy of the creatures of the universe that we call the problem of overpopulation.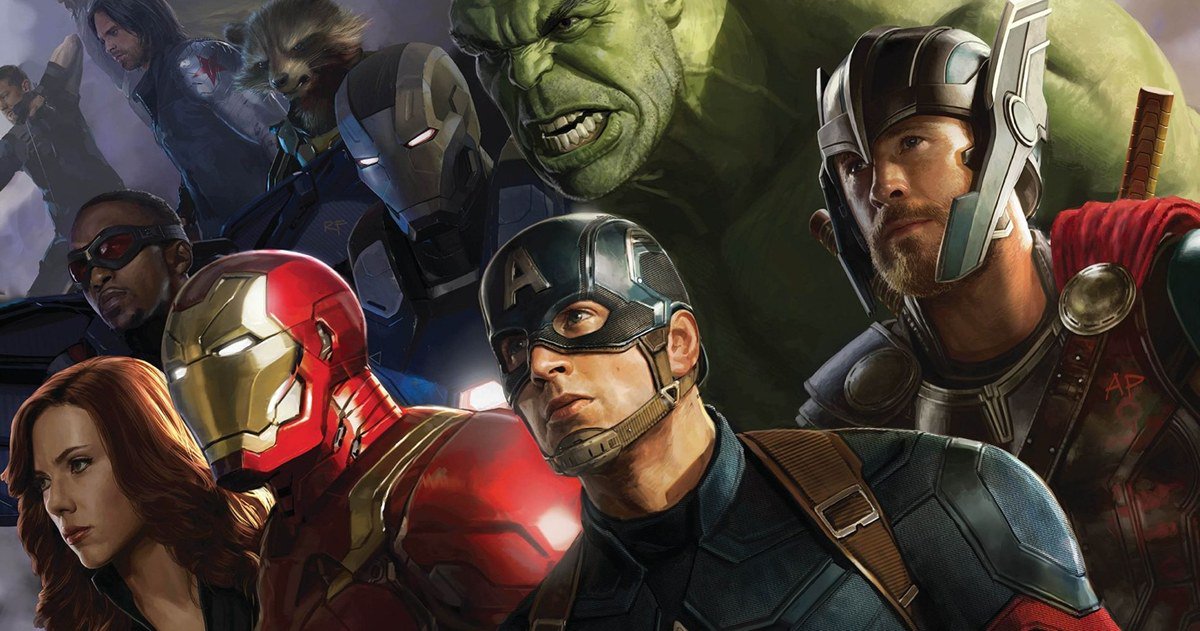 Rather than creating a new form of farming or resource allocation or finding unlimited sustainable energy, Thanos chose to end half of all life in existence. The very premise is horrifying and yet it occurred right in front of the eyes of the fandom. We cried out in horror as the snappening decimated not only half of all life in existence but also our hopes and dreams.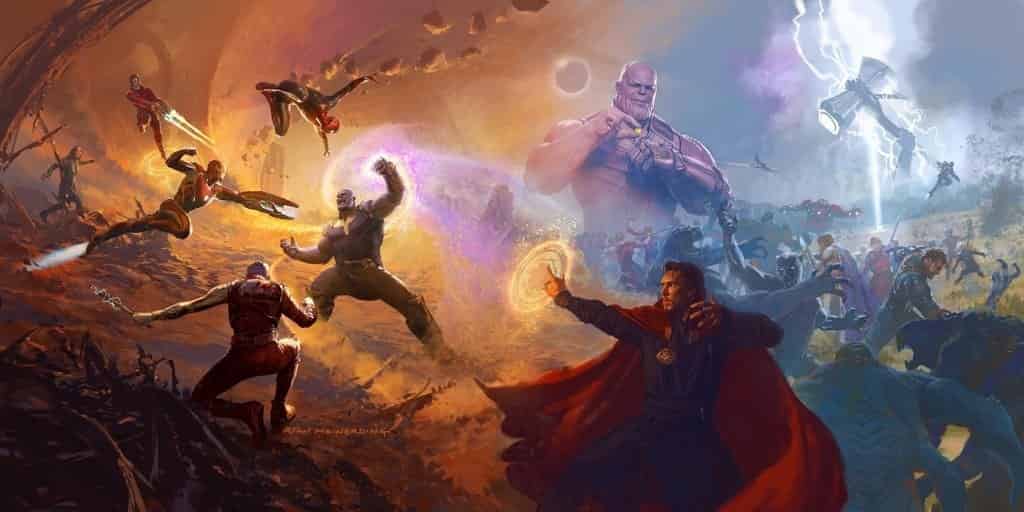 The aftermath (although we did not see much of it) mostly comprised of the remnants of the Avengers grouping together to count and moan their losses. Tony Stark, stranded out on Titan, lost everyone he took with himself including the protégé he loved like a son vis-à-vis Tom Holland's Spider-Man of the Marvel Cinematic Universe.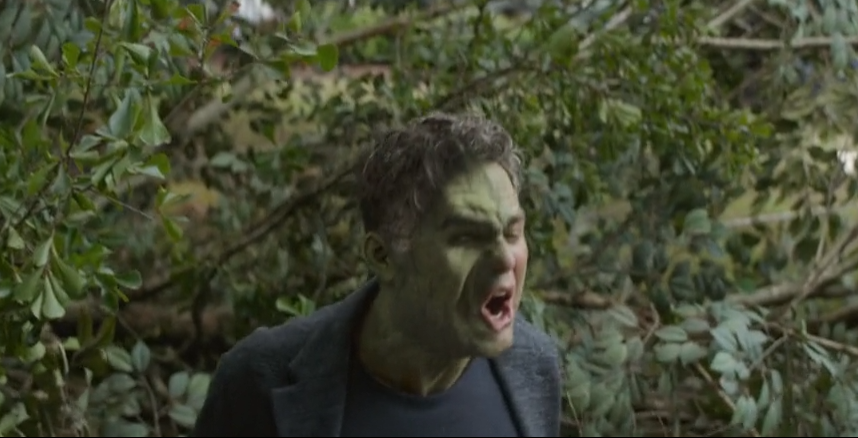 On the other hand, Captain America and the other lot (including a Bruce Banner that could no longer transform into the Hulk) collapsed to the ground as Thanos transported into deep space after casually ending half of all life in creation.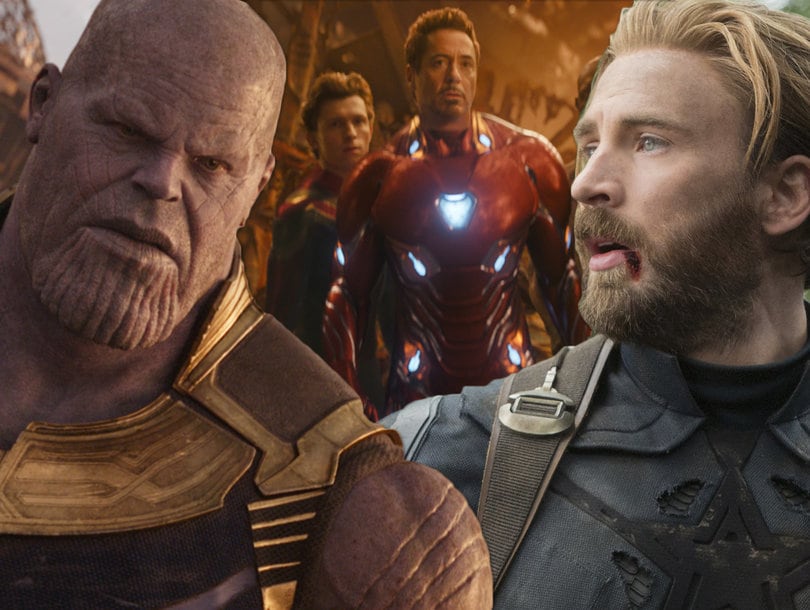 The biggest genocide ever conceived, over in an instant. And the so called heroes left to pick up the pieces. This is where Infinity War ended. But it seems like this is not where Avengers: Endgame will start. Let me rephrase that, there is a high probability that Avengers: Endgame will focus on travel in through the temporal vortex to correct the horrors of Avengers: Infinity War. Of course, that is the prevailing theory. But how will that time travel be achieved? Here, I have a theory for you.
Avengers Endgame [Vision Theory] how time travel may work with Vision, quantum particles, Thor, and Captain Marvel from FanTheories
This theory as posted on Reddit raises some very interesting points but most notably there is a mention of the use of Vision's phasing power to aid time travel. It is not always easy for theories to confirm to the actual reality of the Marvel Cinematic Universe but this is one of those versions that may as well fit into the scenario.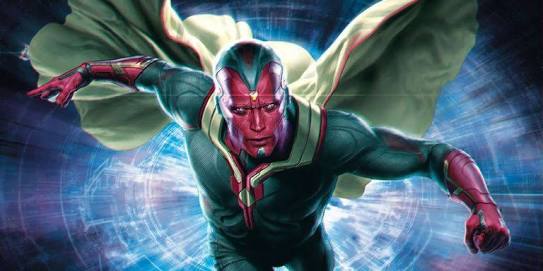 Let's analyze. The suggestion is that although everything else dissipated, Vision's body did not and if that has any relevance whatsoever then it means that Vision was spared by fate and the creative heads at Marvel.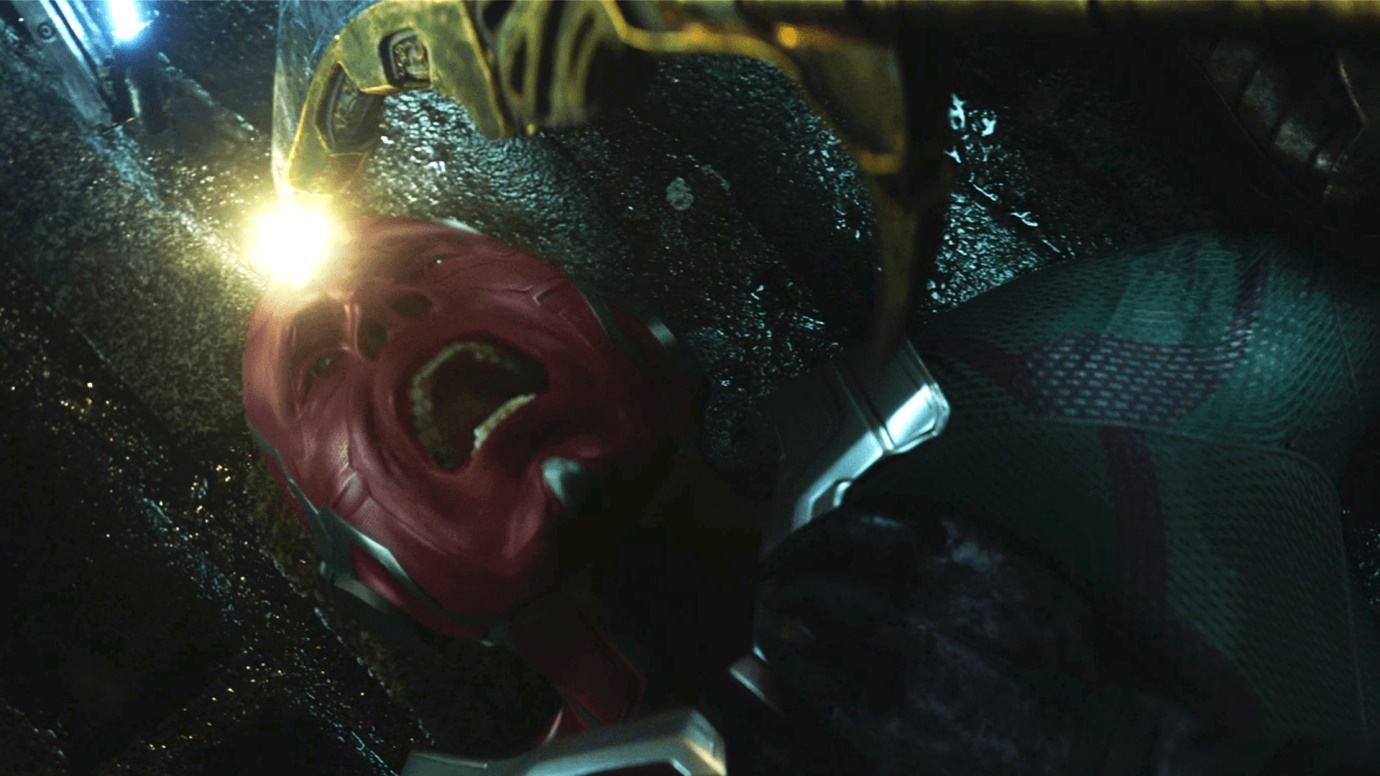 Although the decision of fates might be completely irrelevant here, it's the whims and fancies of the Marvel executives that intrigue me. I wonder if they actually have a purpose for Vision's body or they are just going to use him as a reminder of the failures of Avengers, come Avengers: Endgame. I wonder if any of this makes any sort of actual sense or are we reading too much into details that are not there. But the survival of Vision cannot be a coincidence.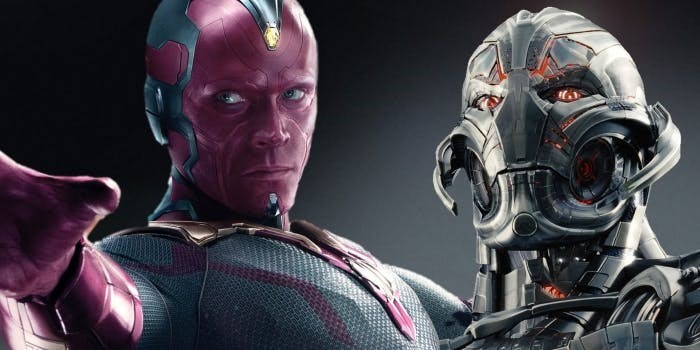 Ultron once remarked, "Vibranium, the most versatile material on this planet and they used it to make a frisbee". Vision was Ultron's perfect body and he has amazing capabilities. So much so that he can achieve great things singlehandedly but the actual question is how much of his awesomeness was to be attributed to the mind stone and how much belongs to his own body.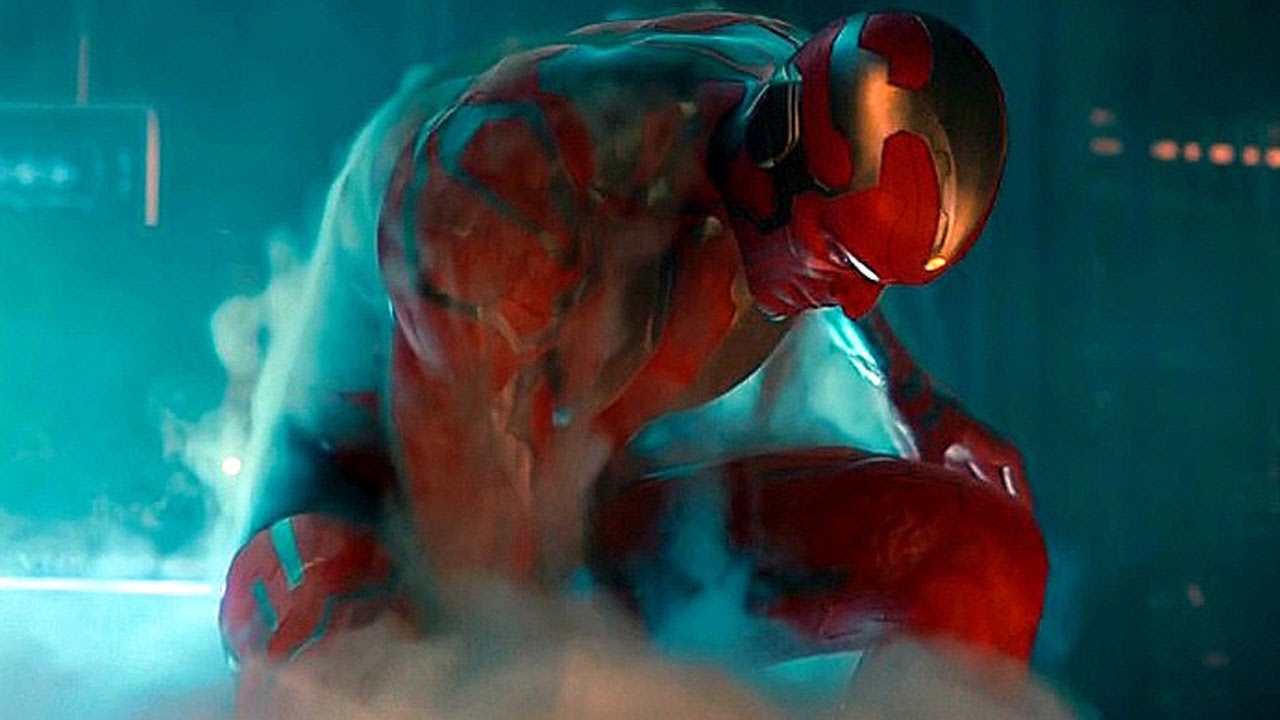 Does the phasing actually help us unlock the secret to time travel or even substantiate it in any way whatsoever or are we doomed to stare at a lifeless carcass of Vision as we move through a sorrowful iteration of Avengers: Endgame.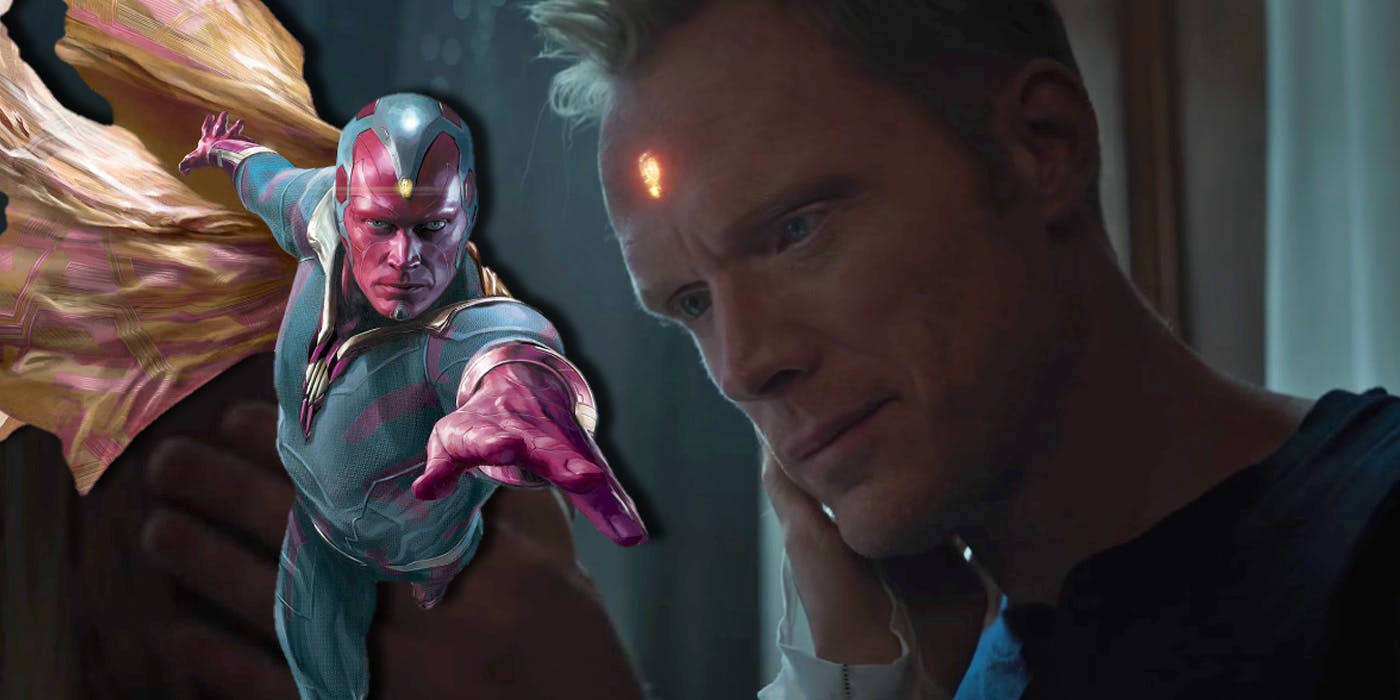 I do know, there is simply not enough information to perpetuate this blatant speculation but one thing I can say for sure is that we can rest assured that the Avengers will achieve time traveling way or the other. Will it be through Vision's phasing vibranium body? Your guess is as good as mine. So, tell us what you think about this theory? Does it seem sensible or does it seem like complete hogwash aimed at nothing in particular? Tell us your opinions in the comment below and keep watching this space for everything Marvel.