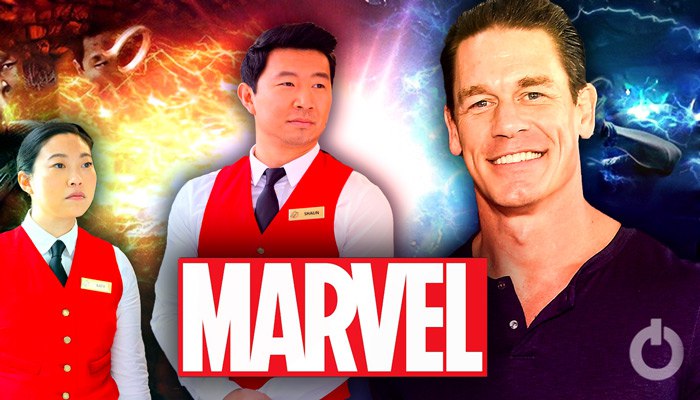 Amazon Prime Video has announced the production of a new action-comedy film, Grand Death Lotto, which stars Simu Liu and Awkwafina from Marvel Studios' Shang-Chi and the Legend of the Ten Rings, alongside John Cena from The Suicide Squad and Fast X. The movie will be directed by Paul Feig, known for Bridesmaids and Ghostbusters, with a script by Rob Yescombe.
The story takes place in a future version of economically challenged California, where a Grand Lottery has been established. The twist is that the winner must be killed before sundown for someone else to legally claim their prize. When Katie, played by Awkwafina, accidentally wins the lottery, she teams up with Noel, played by Cena, to survive until sundown to claim her multi-billion dollar prize. Meanwhile, they must also deal with Noel's protection rival Louis Lewis, played by Liu, who wants to claim his commission by getting Katie to sundown.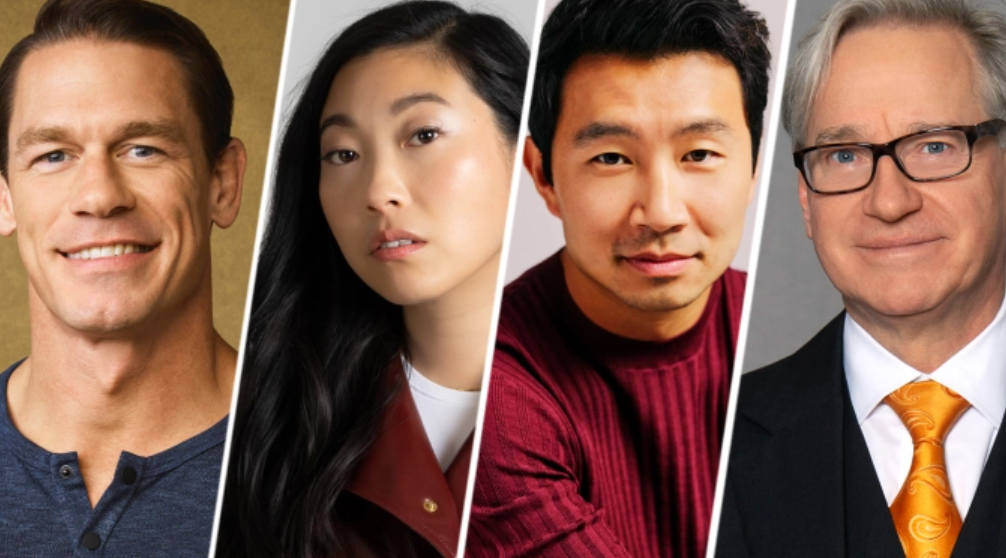 Jennifer Salke, Head of Amazon and MGM Studios, expressed excitement about the movie, calling it an original idea that audiences have been craving. Feig, the director, said that the movie is full of action and physical comedy, with heart and hilarity. Producers include Joe Roth, Jeff Kirschenbaum, Feig, and Laura Fischer. In addition to their roles in Shang-Chi, Awkwafina, and Liu have impressive resumes. Awkwafina has appeared in Comedy Central's Nora from Queens, Disney's The Little Mermaid, and Jumanji: The Next Level, among others. Liu, who previously starred in Kim's Convenience, is set to appear in Warner Bros.' Barbie with Margot Robbie and Ryan Gosling and Arthur the King with Mark Wahlberg.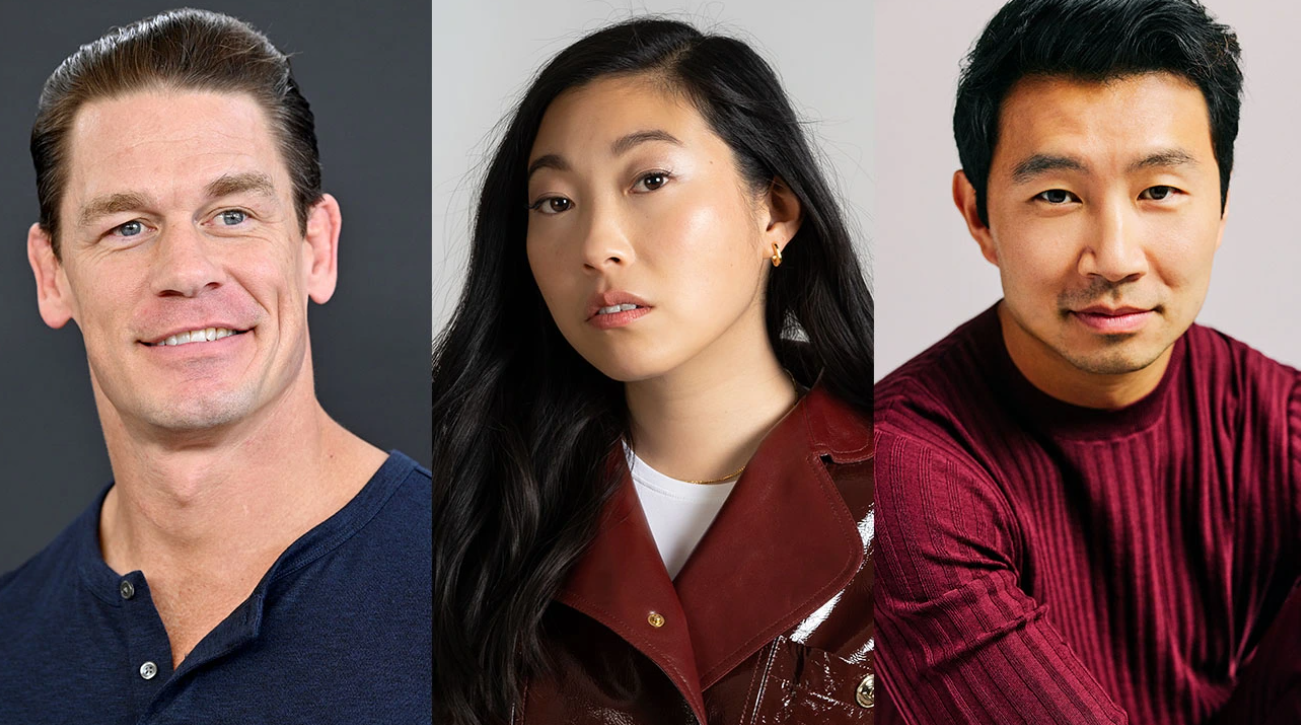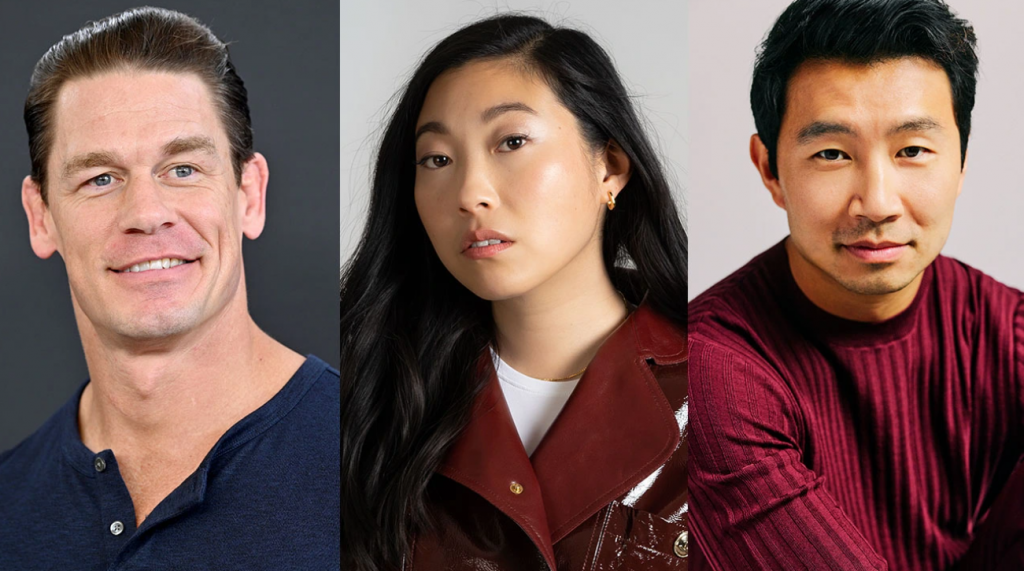 Cena, a WWE superstar, has had a successful career in comedy, with roles in Blockers and "Vacation Friends. He will be reprising his role from The Suicide Squad in HBO Max's Peacemaker and is set to appear in several other movies, including Argylle, Ricky Stanicky, and the sequel to Vacation Friends. Grand Death Lotto will be an Amazon Original movie for Prime Video, available in more than 240 countries and territories worldwide. The film begins production next week, with no release date announced yet.
Are you excited to see Simu Liu and Awkwafina with John Cena? Let us know in the comments.
Follow us on Facebook, Instagram & Twitter for more content.
Also Watch: