Movies
Tom Holland Would Be Okay With Having a Gay Spider-Man in the Marvel Cinematic Universe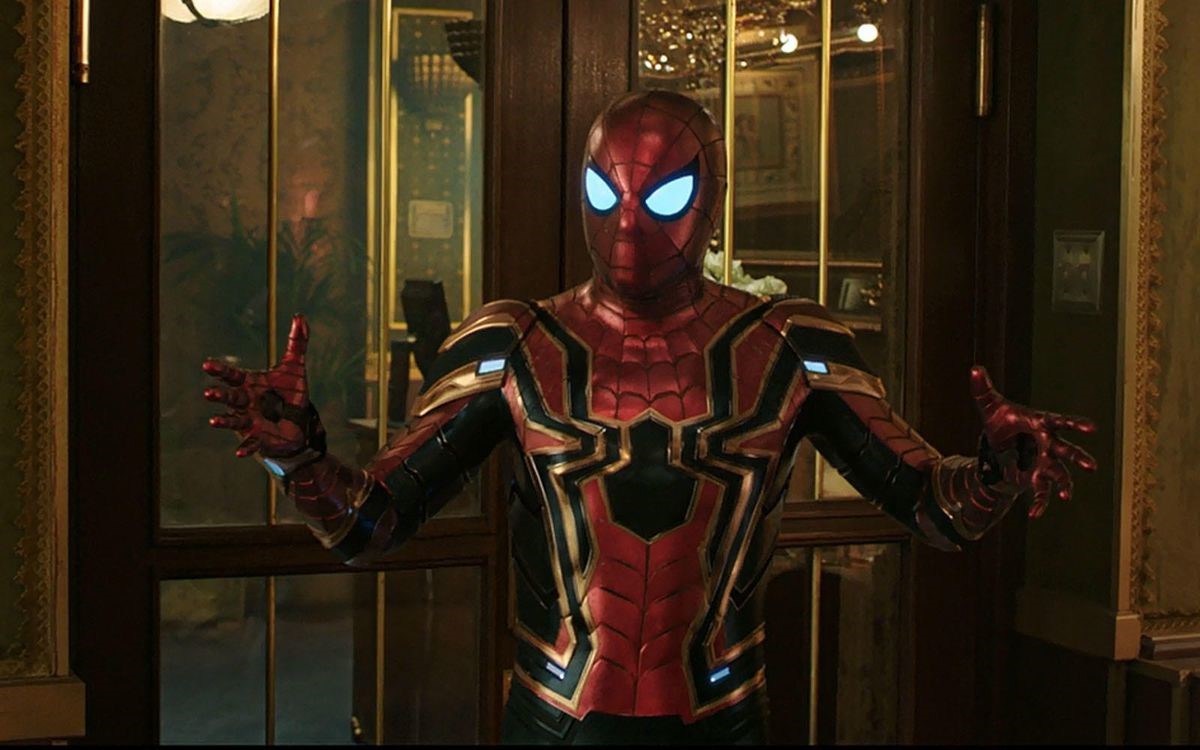 Spider-Man:
Marvel is moving forward with their big move towards having more diverse characters in Hollywood. Director Joe Russo's cameo character in Avengers: Endgame belonged to the LGBTQ community and Marvel's upcoming The Eternals movie is said to have a gay lead character as well. Black Panther and Captain Marvel also pushed cultural & racial diversity, and we have more characters like them coming in sooner than you could imagine. After so many years of having the MCU be dominated with straight white males, Marvel is acknowledging the social norms and it is a good thing.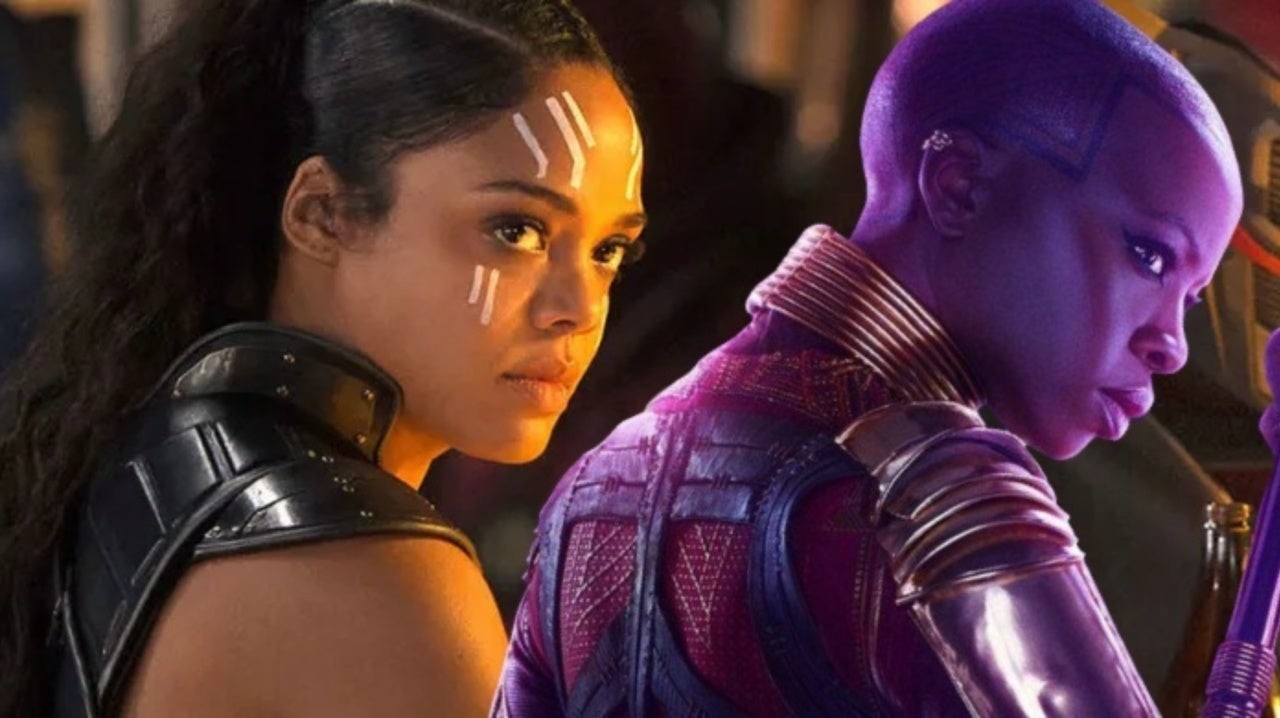 While DC may have done it first with Shazam!, Marvel is also going to bring us superheroes belonging to the LGBTQ community. They were so close to making it happen back in 2017 and 2018 as we would have got the impression that Valkyrie & Okoye were Bisexual through certain deleted scenes, Marvel waited on those norms. Now they are not going to.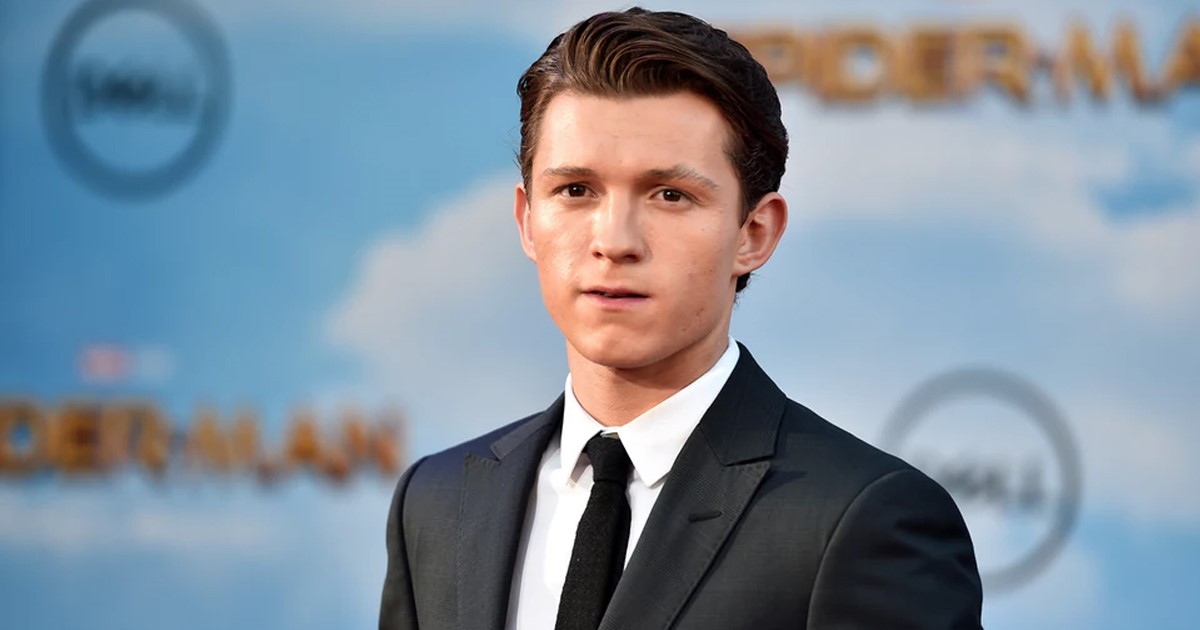 What's amazing is that we may actually get a gay Spider-Man/Woman moving forward in the MCU. Marvel might or might not make it happen but at least Tom Holland is open to having that. When asked about having a gay Spider-Man in the MCU, Holland replied: "of course." He went on to say that we could look forward to the representation of diversity much more moving on in the MCU:
"I can't talk about the future of the character because, honestly, I don't know, and it's out of my hands. But I do know a lot about the future of Marvel, and they are going to be representing lots of different people in the next few years."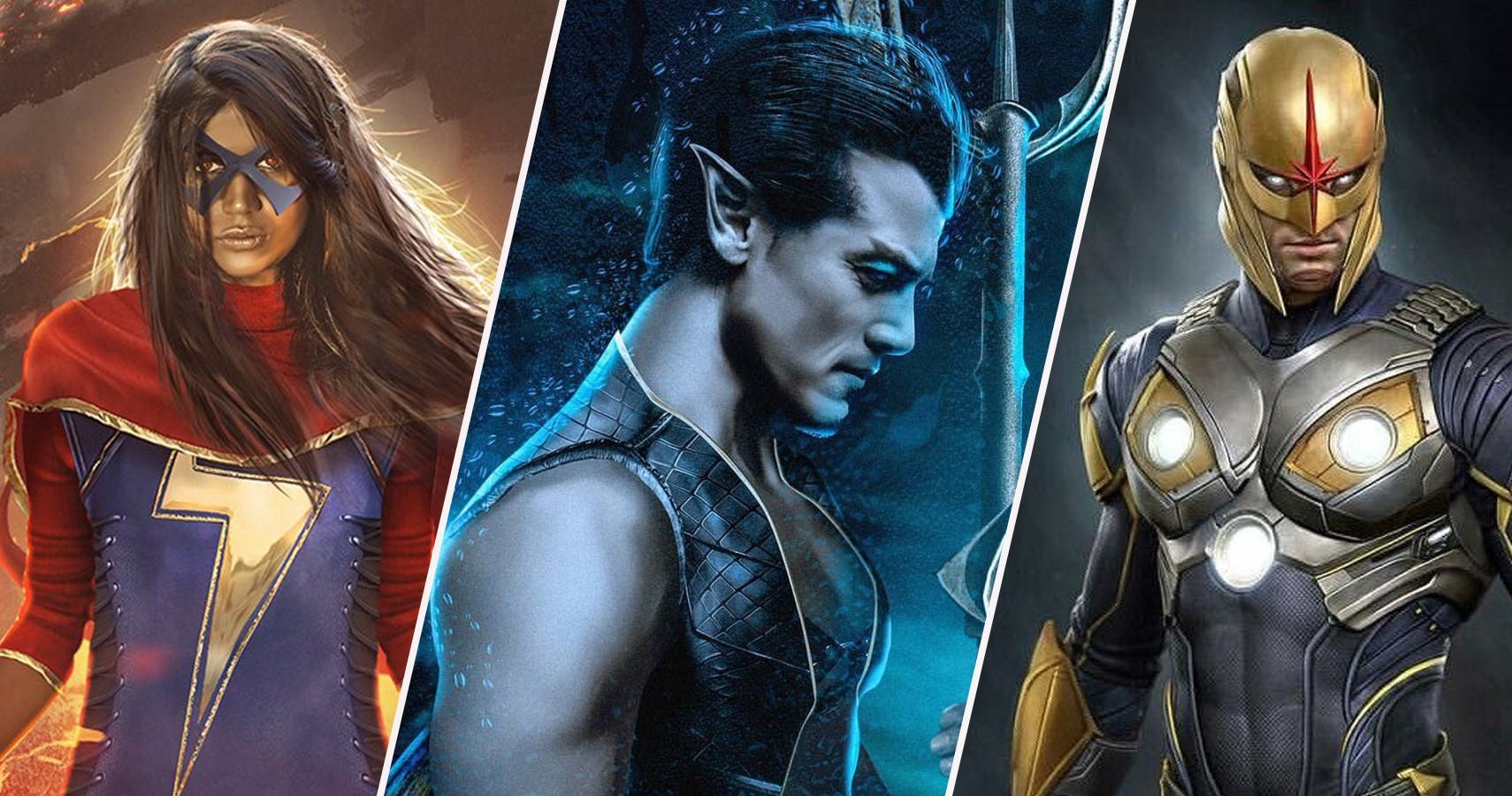 We've got characters like Shang-Chi, Namor, Iron Heart & probably Kamala Khan heading our way. All those characters are going to involve cultural diversity. Then there's The Eternals which will have Kumail Nanjiani & Ma Dong Seok play certain characters along with the aforementioned Gay Lead character. So if that's not a move on diversity, then I don't know what is.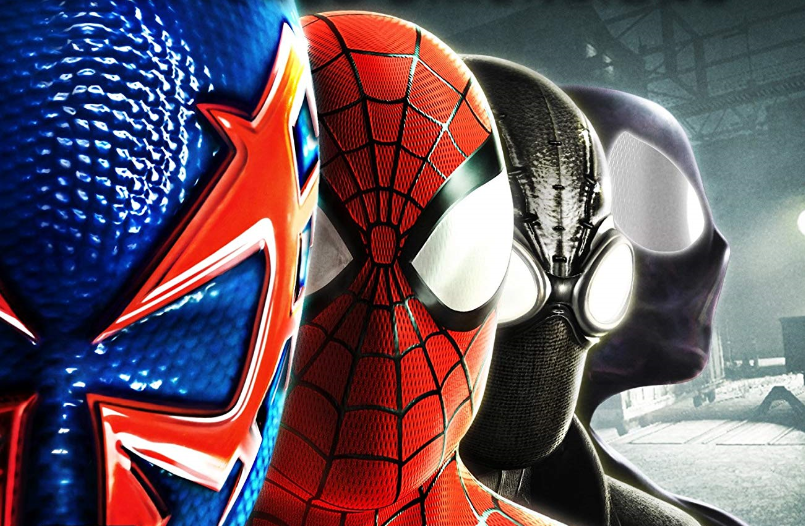 As far as a gay Spider-Man character is concerned, it could actually be possible. Spider-Man is a character that has a massively huge future with multiple more movies coming our way. All those movies would surely not include just Peter Parker's version of Spider-Man as there are so many more Spider people that could make their entry in the MCU. We'd probably get a whole spider-verse, so at least one of those Spider people could end up being gay.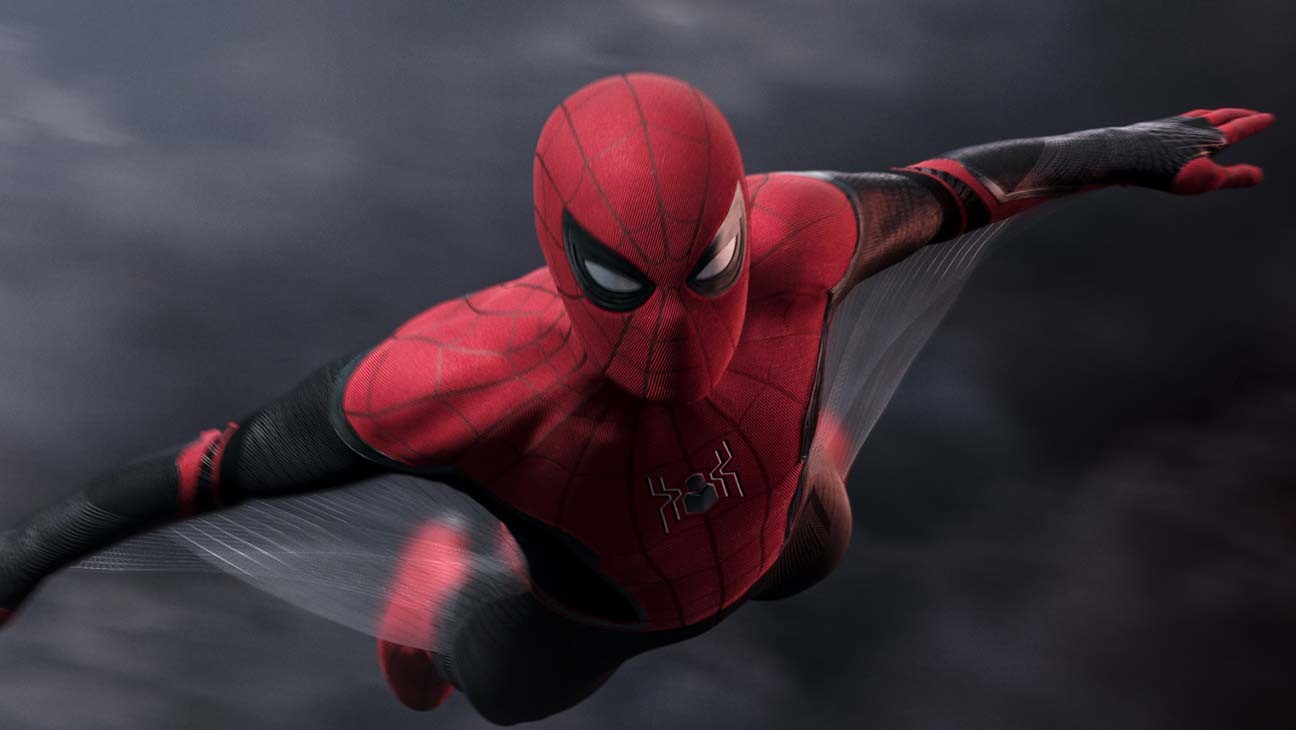 But for now, let's just focus on the action-packed Spider-Man sequel, i.e. Far From Home. Director Jon Watts admitted that he wanted to up the scale of the action sequences in the film, and they were truly tipped off to a different level. Here's what he had to say about this:
"I wanted to really raise the action stakes from the last movie. With the Vulture it's a one-on-one fight. A mechanized villain. But with Spider-Man, you have the ability to do so much more. We've seen him fight much larger villains and have spectacular set pieces…I've always loved Hydro-Man and Molten Man and his ability to have a giant, elemental kind of creature for Spider-Man to fight against. Anything that makes things more difficult for him and opens up visual opportunities for me, I'll run at bat."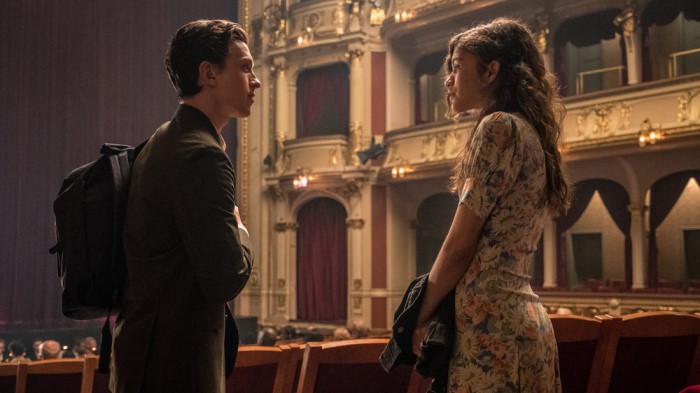 Spider-Man: Far From Home comes out on July 2. It is going to star Tom Holland (Peter Parker/Spider-Man), Zendaya (Michelle Jones), Jake Gyllenhaal (Mysterio), Samuel L. Jackson (Nick Fury), Cobie Smulders (Maria Hill), Marisa Tomei (May Parker), Jon Favreau (Happy Hogan), Angourie Rice (Betty, Jacob Batalon (Ned), Tony Revolori (Flash Thompson), and Numan Acar (Magnum).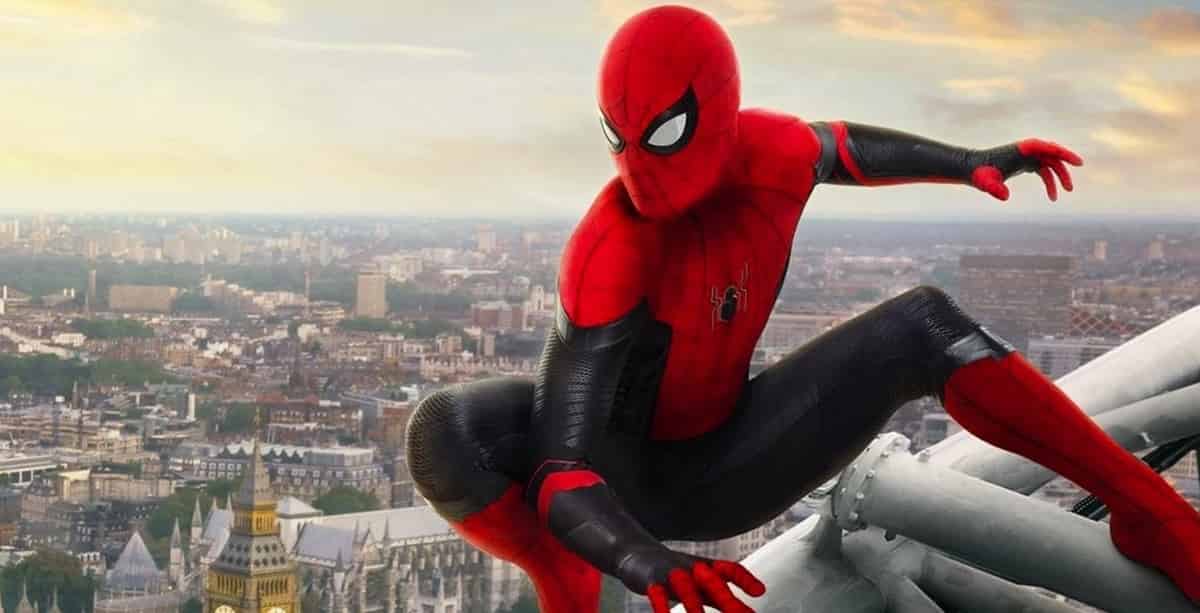 Here's the official Synopsis:
"Peter Parker returns in Spider-Man: Far From Home, the next chapter of the Spider-Man: Homecoming series! Our friendly neighborhood Super Hero decides to join his best friends Ned, MJ, and the rest of the gang on a European vacation. However, Peter's plan to leave super heroics behind for a few weeks are quickly scrapped when he begrudgingly agrees to help Nick Fury uncover the mystery of several elemental creature attacks, creating havoc across the continent!"