Movies
The Number of People That 'Hawkeye' Has Killed In Avengers Movies Is…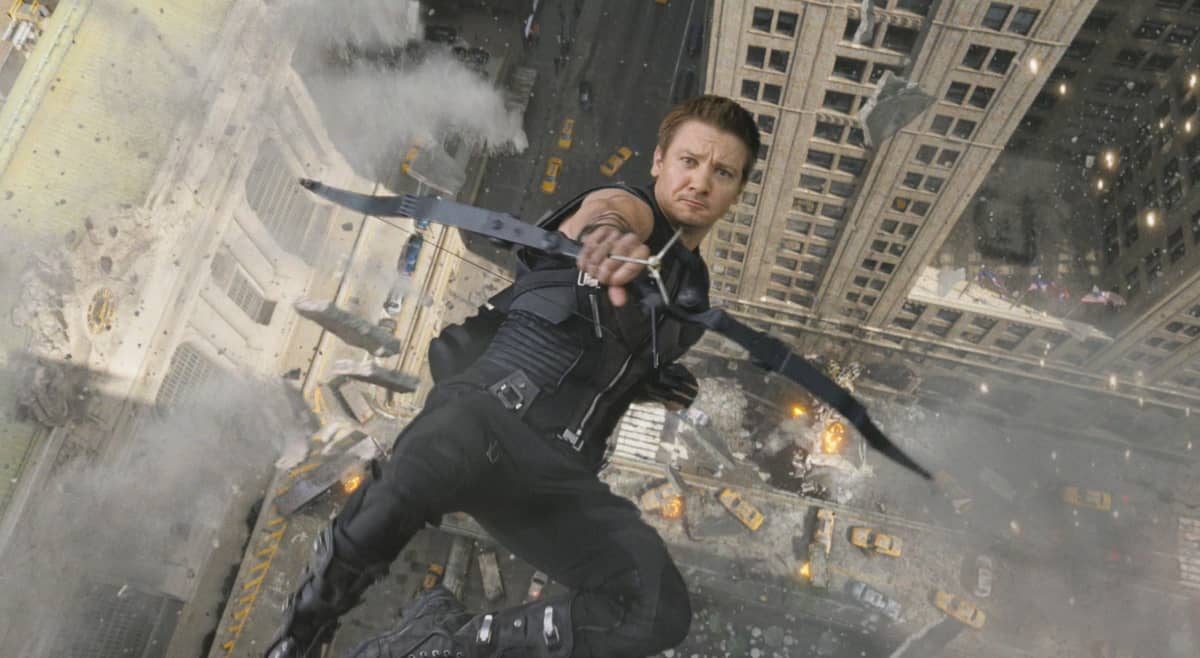 Clint Barton aka Hawkeye was one of the six original Avengers who made his first appearance in Thor (2011), followed by Avengers (2012), Avengers: Age of Ultron (2015) and latest in Captain America: Civil War (2016). But in Avengers: Infinity War, he was MIA as he accepted the deal offered by the government where he would be under house arrest.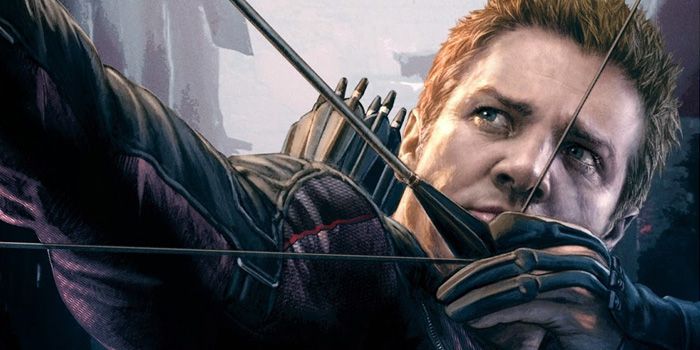 A Huge Marvel fan calculated the number of people died as a result of Hawkeye's bow and arrow, and they turn out to be 21 direct deaths and 26 in total in Avengers and Avengers: Age of Ultron. The actor Jeremy Renner will reprise his role as Barton aka Hawkeye but he will don the identity of Ronin.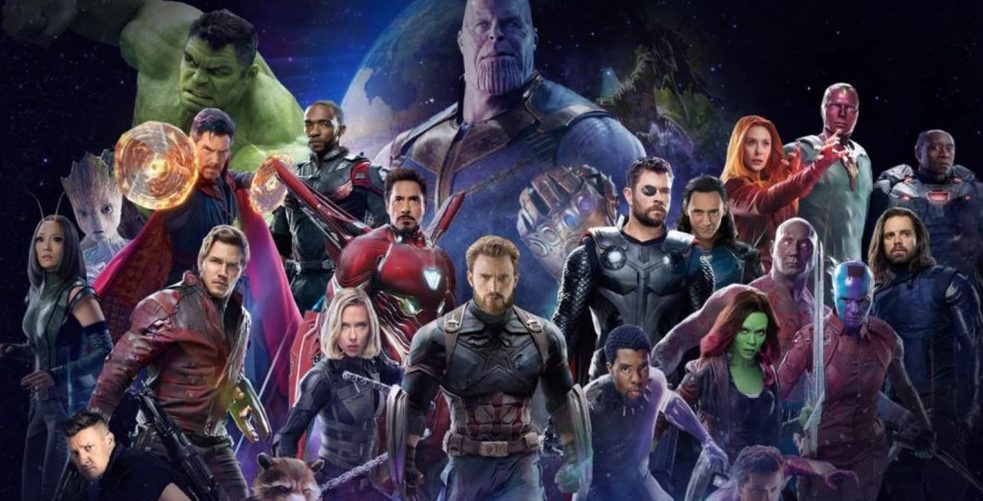 The Marvel President Kevin Feige is often reluctant to share details about the upcoming Avengers 4 which will mark the culmination of all that has happened in the MCU till now. He said:
"Avengers 4 bring things you've never seen in superhero films: a finale. There will be two distinct periods. Everything before Avengers 4 and everything after. I know it will not be in ways people are expecting."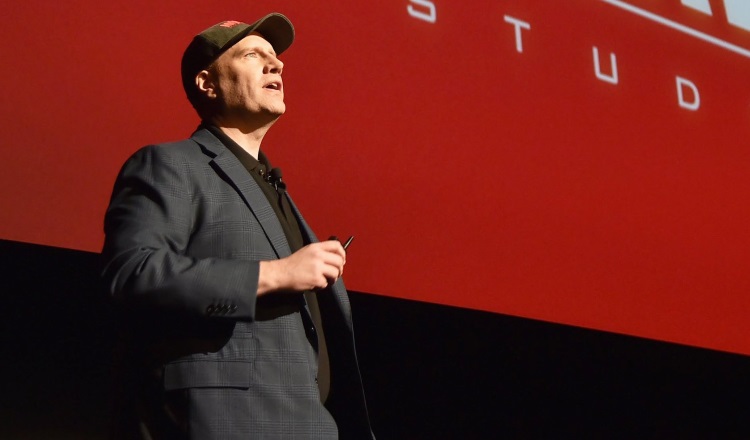 On Jeremy Renner's Hawkeye Character arc, he said:
"Not appearing in Infinity War was one of the best things that ever happened to Hawkeye." Marvel Studios chief Kevin Feige told io9 in April.
He added: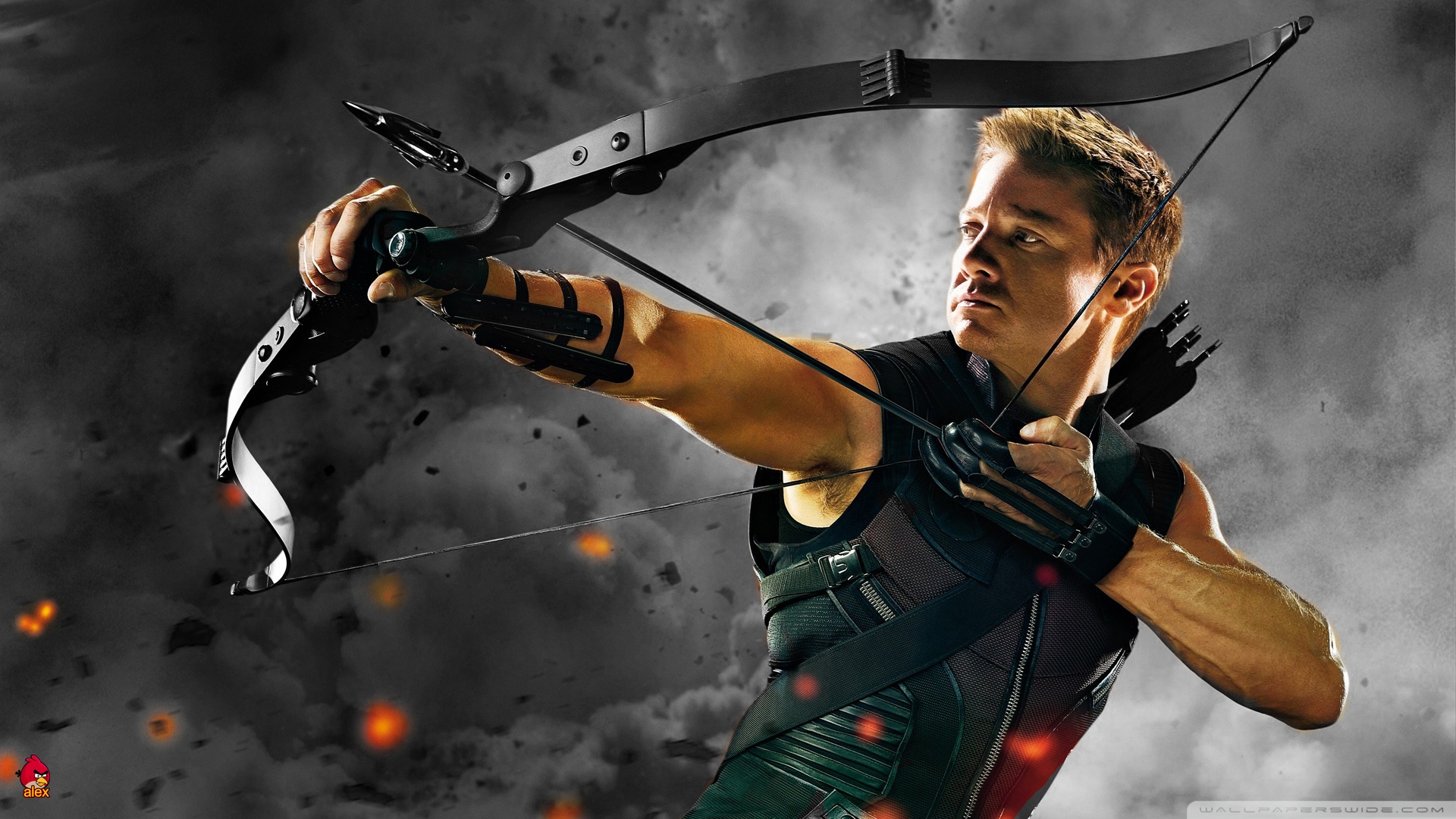 "We [at Marvel] love Hawkeye. There are big, big story things coming up for Hawkeye and Jeremy Renner is as strong an actor as anyone in the MCU and awesome as this character."
"But 'The guy with the bow and arrow jokes', right? There are a lot of 'Guy with bow and arrow jokes.'" He even makes 'Guy with a bow and arrow' jokes in some of the movies. So I love that people go from 'Oh, Hawkeye is just lucky to be there,' to 'Oh, where is he? He's not there? What's going to happen? We need Hawkeye. We want more Hawkeye.' I love it. It's the best."
The co-director Joe Russo was asked about Hawkeye's absence in the Infinity War even though he was part of marketing and promotions, he said:
"We keep saying, 'Patience is a virtue.' We did not forget the twice-nominated Jeremy Renner. We cooked up a story for him that is a little bit of a long play. Not a short play."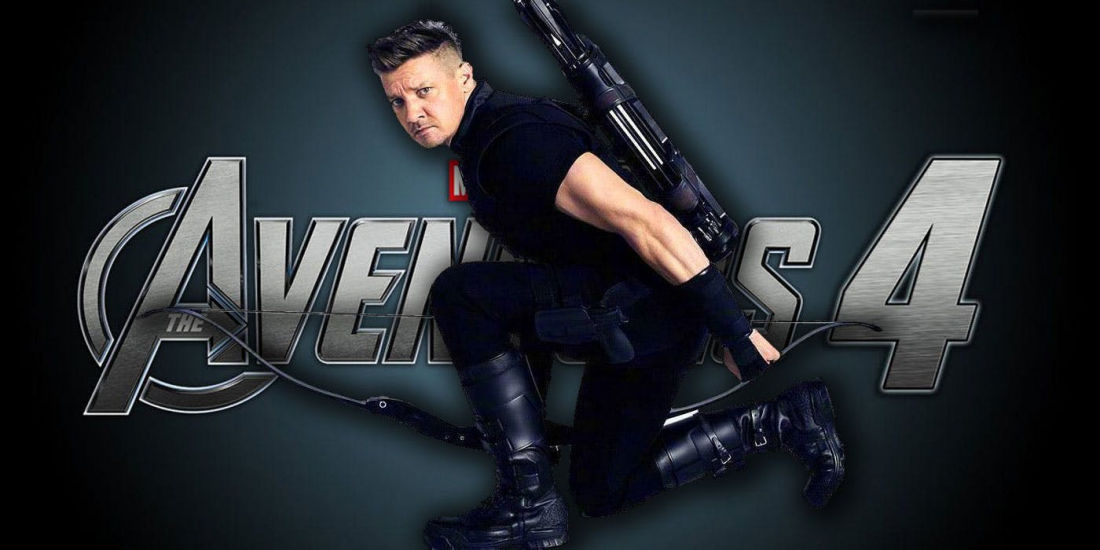 Well, let's just take the word of Marvel Studios this time and wait for the amazing comeback of beloved Hawkeye in Avengers 4.
"I feel like with Avengers 4, because it was made before there was any response to Avengers 3, it's really pure in that regard. The storytelling is very pure. It's without any sort of external noise creeping in at," Joe Russo told Deadline during SDCC 2018.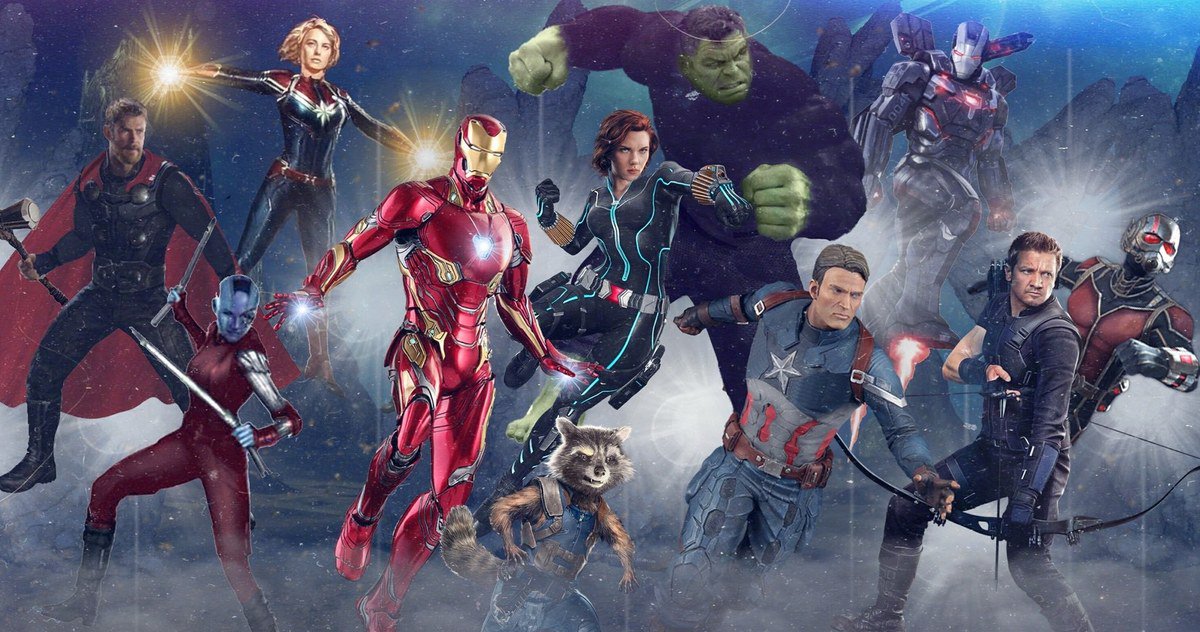 The ensemble cast of Avengers 4 is stunningly amazing as Marvel has brought the biggest stars under one roof including Robert Downey Jr. (Iron Man), Josh Brolin (Thanos), Chris Pratt (Starlord), Chris Evans (Captain America), Sebastian Stan (Winter Soldier), Chris Hemsworth (Thor), Tessa Thompson (Valkyrie), Pom Klementieff (Mantis), Tom Hiddleston (Loki), Mark Ruffalo (Hulk), Scarlett Johansson (Black Widow), Jeremy Reiner (Hawkeye), Benedict Cumberbatch (Dr. Strange), Benedict Wong (Wong), Tom Holland (Spiderman), Chadwick Boseman (Black Panther), Letitia Wright (Shuri), Paul Rudd (Ant-Man), Evangeline Lily (Wasp), Elizabeth Olsen (Scarlett Witch), Paul Bettany (Vision), Zoe Saldana (Gamora), Karen Gillan (Nebula), Dave Bautista (Drax), Vin Diesel (Groot), Bradley Cooper (Rocket Raccoon), Tessa Thompson (Valkyrie), Brie Larson (Captain Marvel).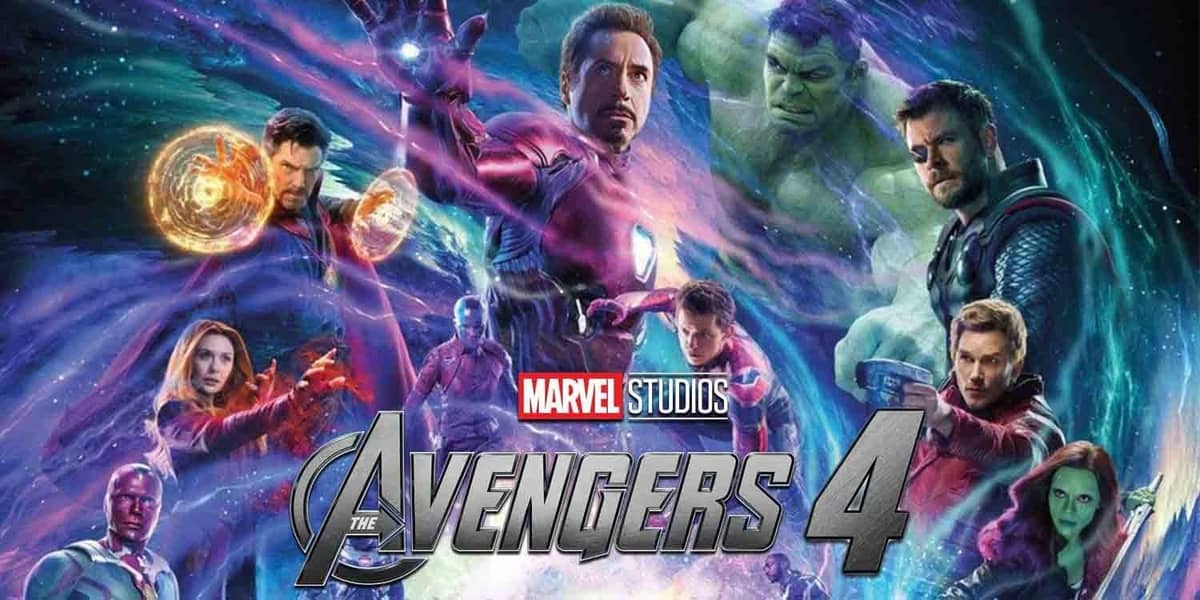 The brief plot synopsis for Avengers 4 reads:
"A culmination of 22 interconnected films, the fourth installment of the Avengers saga will draw audiences to witness the turning point of this epic journey. Our beloved heroes will truly understand how fragile this reality is and the sacrifices that must be made to uphold it."