Movies
Spider-Man: Far From Home Confirms That The World Thinks Another Avenger is Dead
Spider-Man: Far From Home:
Avengers: Endgame ended by setting up the future of the MCU, but the big takeaway from the film was the death of Iron Man, Black Widow and the further retirement of Captain America. While Spidey was entirely based on Peter having to deal with the death of Tony Stark and become his own hero, it also managed to pay tributes to the likes of Black Widow, Vision & Captain America.
Mild Spoilers ahead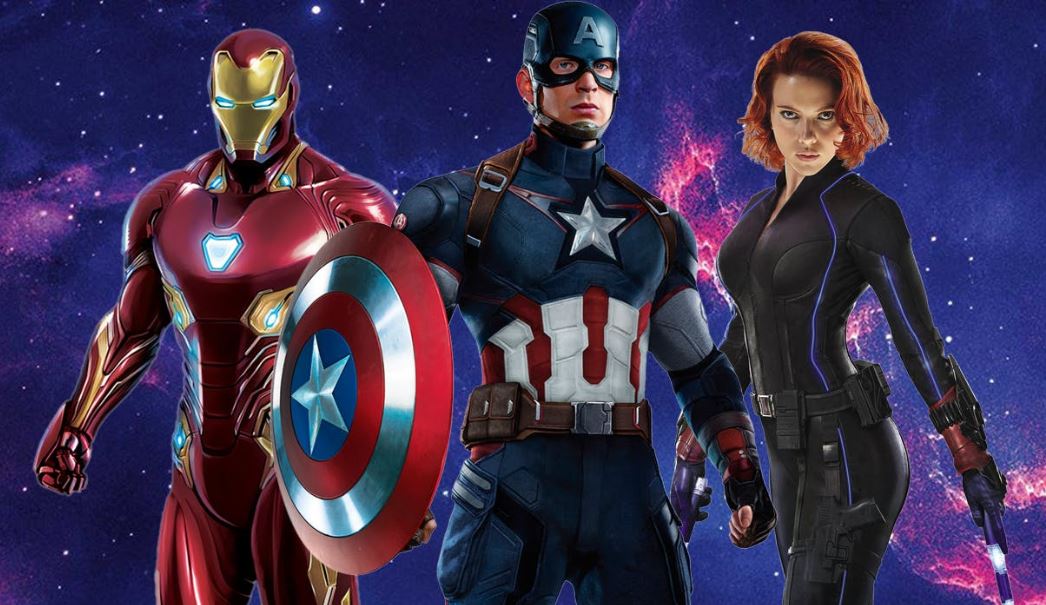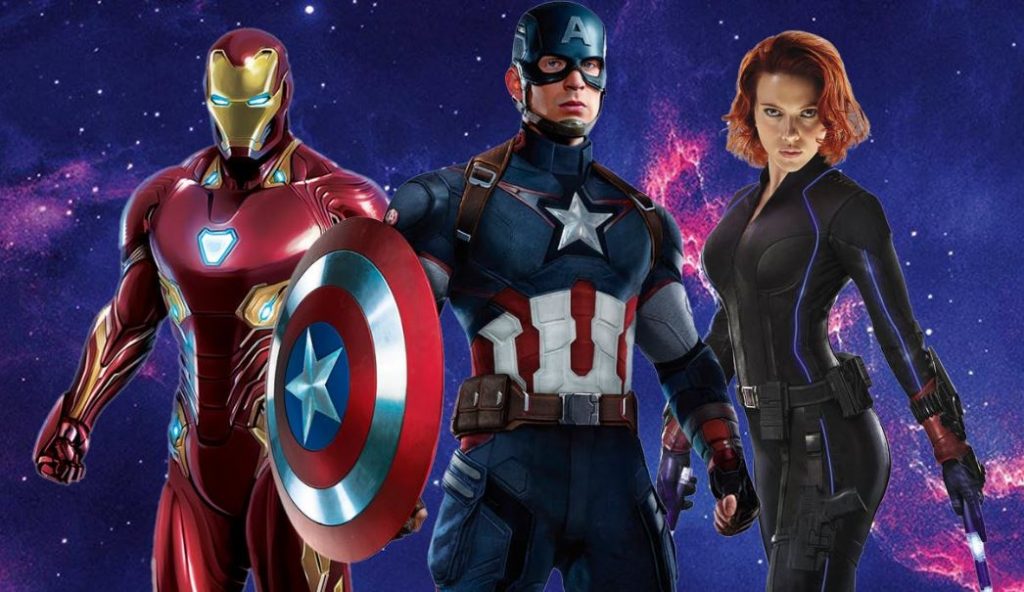 Right at the beginning, Spider-Man: Far From Home reveals how the world has been dealing with the events of Infinity War and Endgame. More importantly, Phase 3 Epilogue that played in the film included how the world has reacted to the loss of 4 key Avengers – Iron Man, Captain America, Black Widow & Vision. All three of those were shown together, which means that the world believes that all three of these individuals are indeed dead.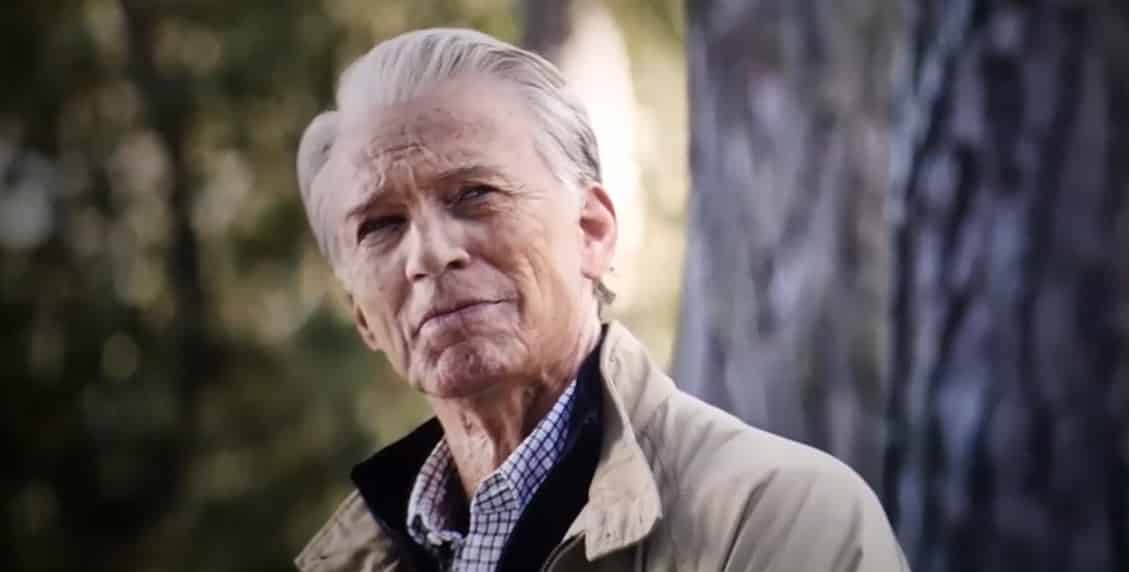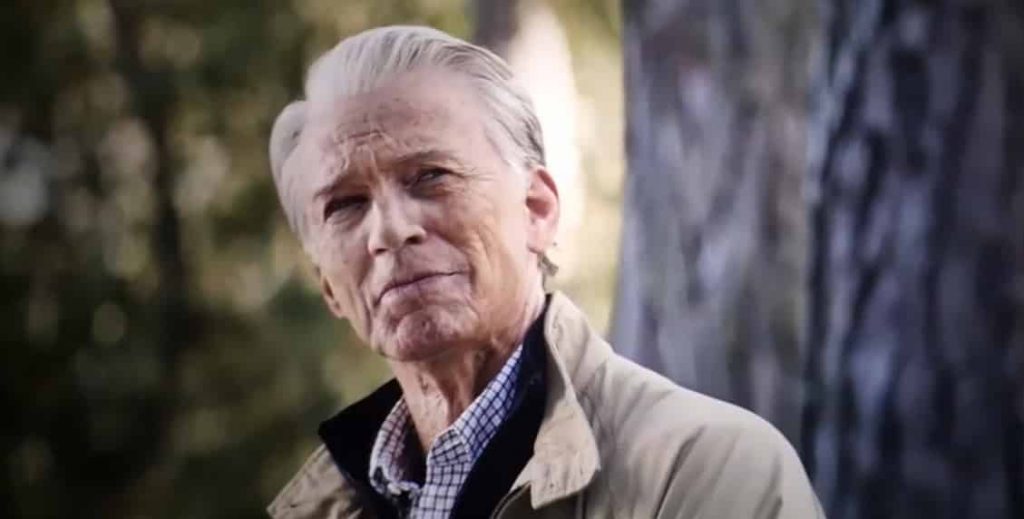 Vision and Black Widow's death must have been revealed and everyone knows who saved the Universe from Thanos. But as far as Captain America is concerned, no one seems to know the actual reality behind it. We fans got to see that Cap went back to the past & stayed there in an alternate timeline that was created by him. He got old and then used the Pym particles to travel to the Prime timeline in order to pass on the mantle of Captain America to Sam Wilson.
So, only a few people must be privy to this actual reality behind Captain America. Spider-Man: Far From Home has proven that for the rest of the world, he was one of the martyrs in the war to save the Universe. It's funny that Old Man Steve Rogers won't come out to clear the wrongful belief that everyone has about him. But perhaps there's a reason behind it. If he does end up doing that then the entire world will start asking questions. People could end up knowing about Time Travel and alternate timelines. There would be massive chaos which will further lead to wrongful usage of Quantum Travels.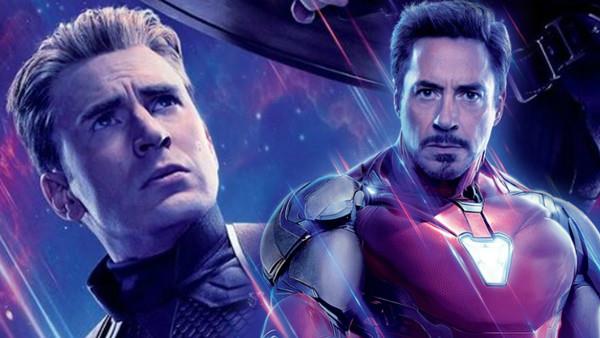 It's okay for the world to respect Cap equally as compared to Iron Man because he totally deserves it. He fought to protect the world for his entire life and he deserved the happy retirement that he got. It's just sad that we won't be seeing Steve Rogers in the MCU anymore. We just have to find a way to move on from these three characters. The good thing is that Vision will be back, and the upcoming Disney+ show WandaVision will show us how.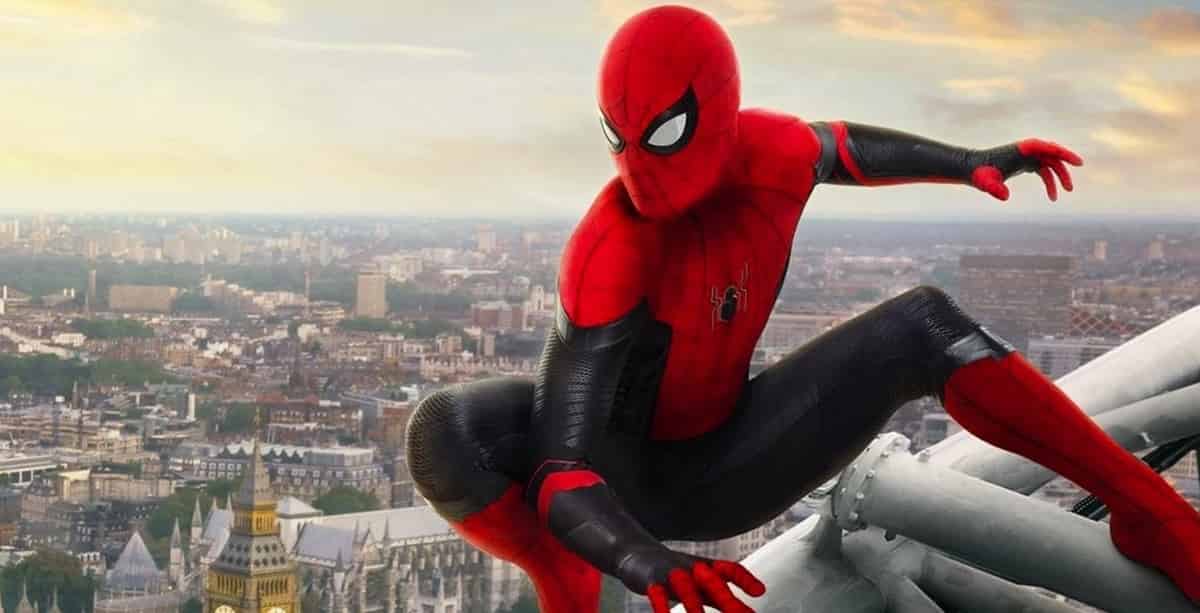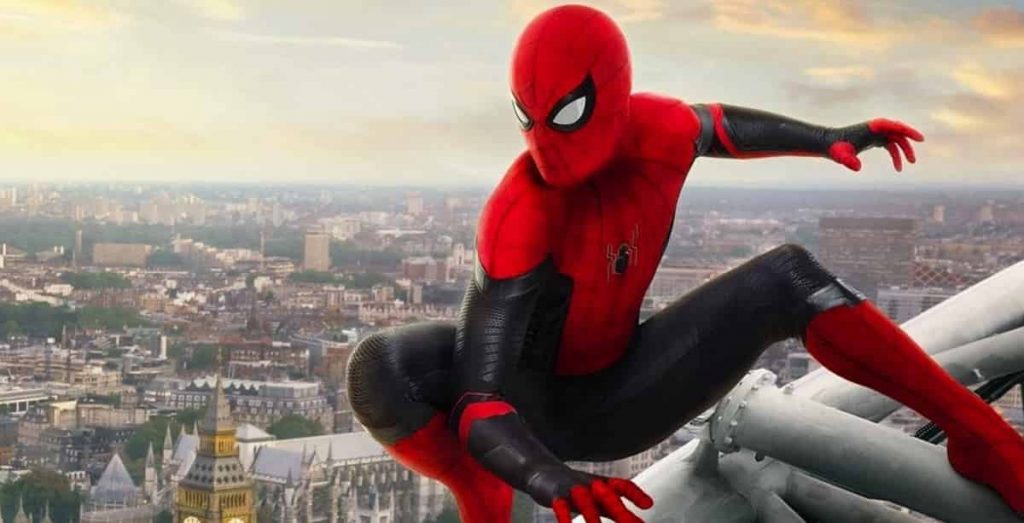 Apart from paying tributes and closing Phase 3 story arcs, Spider-Man: Far From Home was big on action. We got to see enough of Spider-Man kicking Mysterio's ass using his Peter Tingle. The film was big on its action sequences & that's what Director Jon Watts intended to do. He said:
"I wanted to really raise the action stakes from the last movie. With the Vulture it's a one-on-one fight. A mechanized villain. But with Spider-Man, you have the ability to do so much more. We've seen him fight much larger villains and have spectacular set pieces…I've always loved Hydro-Man and Molten Man and his ability to have a giant, elemental kind of creature for Spider-Man to fight against. Anything that makes things more difficult for him and opens up visual opportunities for me, I'll run at bat."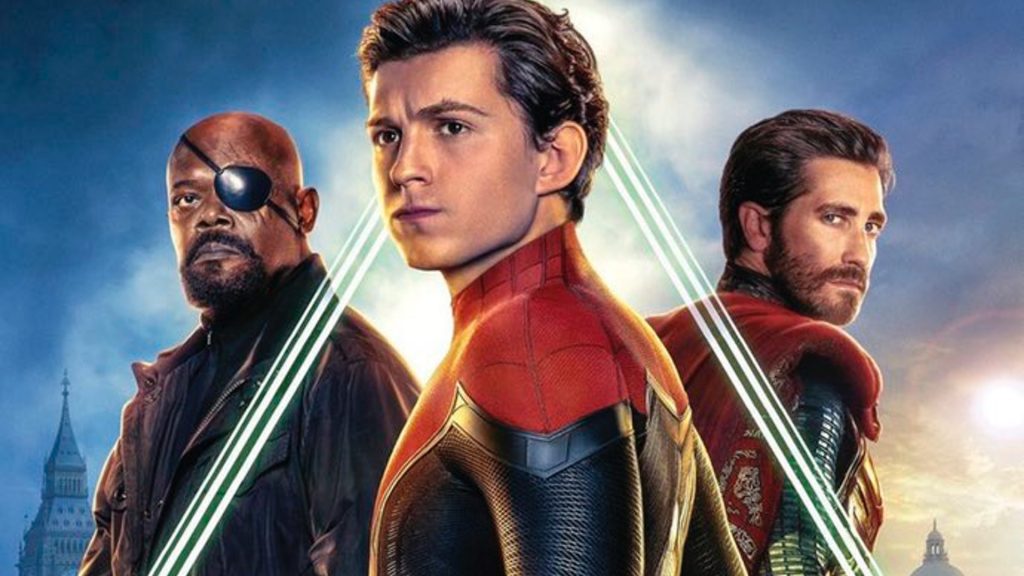 Spider-Man: Far From Home stars Tom Holland (Peter Parker/Spider-Man), Zendaya (Michelle Jones), Jake Gyllenhaal (Mysterio), Samuel L. Jackson (Nick Fury), Cobie Smulders (Maria Hill), Marisa Tomei (May Parker), Jon Favreau (Happy Hogan), Angourie Rice (Betty, Jacob Batalon (Ned), Tony Revolori (Flash Thompson), and Numan Acar (Magnum).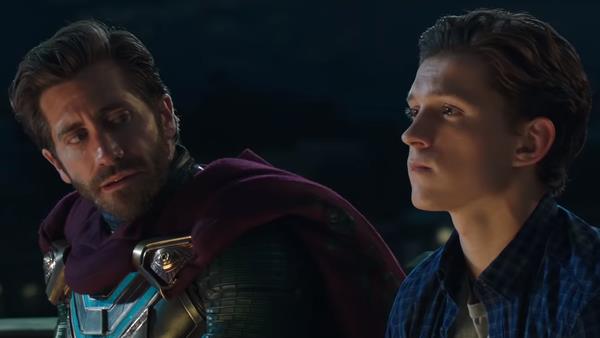 Here's the official Synopsis:
"Peter Parker returns in Spider-Man: Far From Home, the next chapter of the Spider-Man: Homecoming series! Our friendly neighborhood Super Hero decides to join his best friends Ned, MJ, and the rest of the gang on a European vacation. However, Peter's plan to leave super heroics behind for a few weeks are quickly scrapped when he begrudgingly agrees to help Nick Fury uncover the mystery of several elemental creature attacks, creating havoc across the continent!"