Movies
Avengers: Endgame ReRelease is Getting Huge Backlash for its Post Credits Scene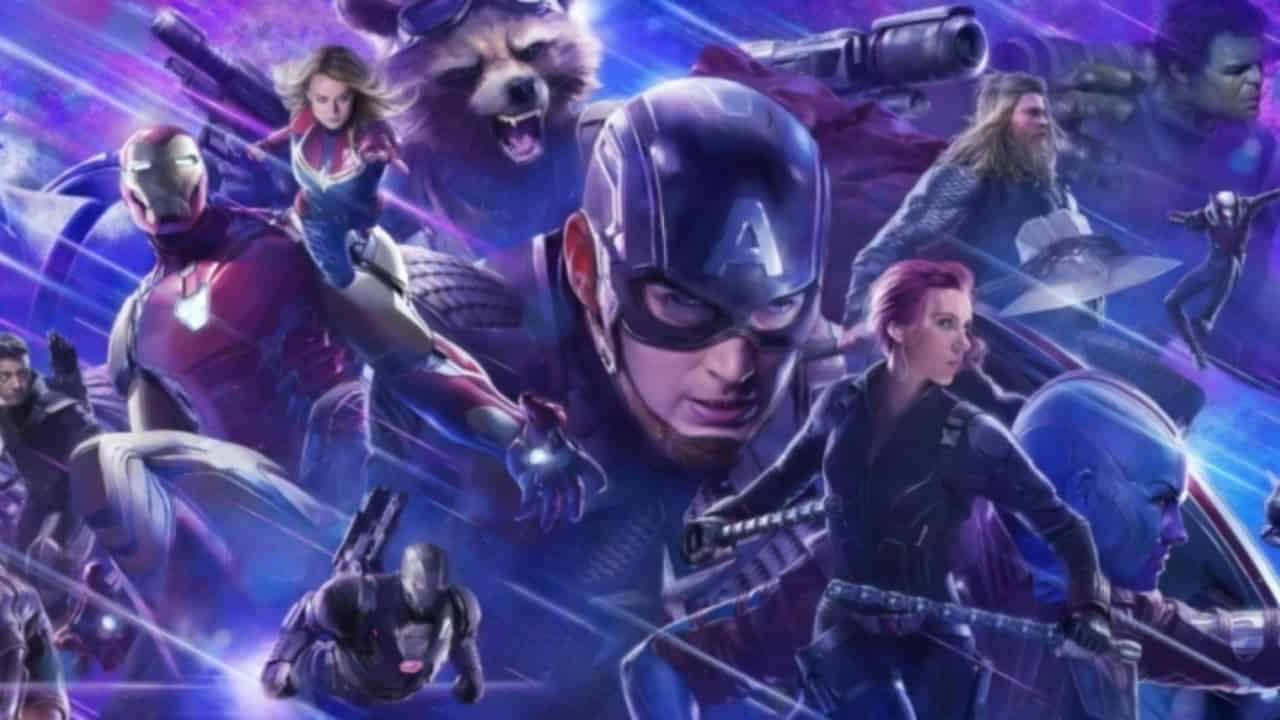 Marvel won't let us forget about Avengers: Endgame until it beats Avatar. They've launched a rerelease of the film to give it a major chance at beating the highest grossing movie in the world. To do that, 7 minutes of extra footage was attached at the end of the film. Avatar did the same and managed to make around $40 Million after its rerelease. Unfortunately, Avengers: Endgame might not be able to achieve this feat. It has managed to make $2.764 Billion worldwide & is less than $25 Million behind Avatar. But Endgame still won't be able to claim the number 1 spot.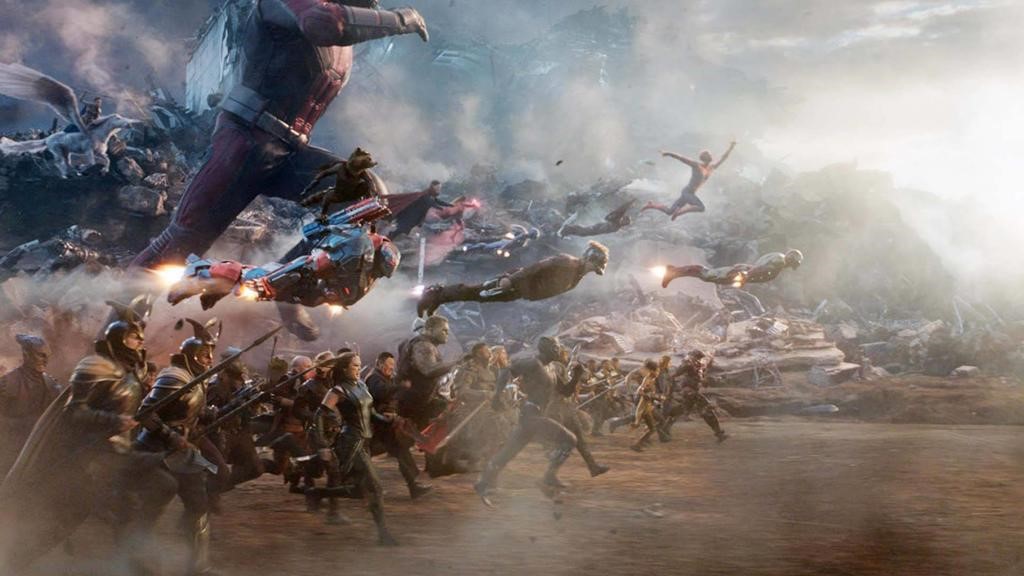 That's majorly because of the competition that it faces, but it's also because of the footage that has been attached to the film. Apparently, people have got an introduction from the directors, a new post-credits scene involving the Hulk saving a couple, a Spider-Man: Far From Home tease & a tribute to Stan Lee.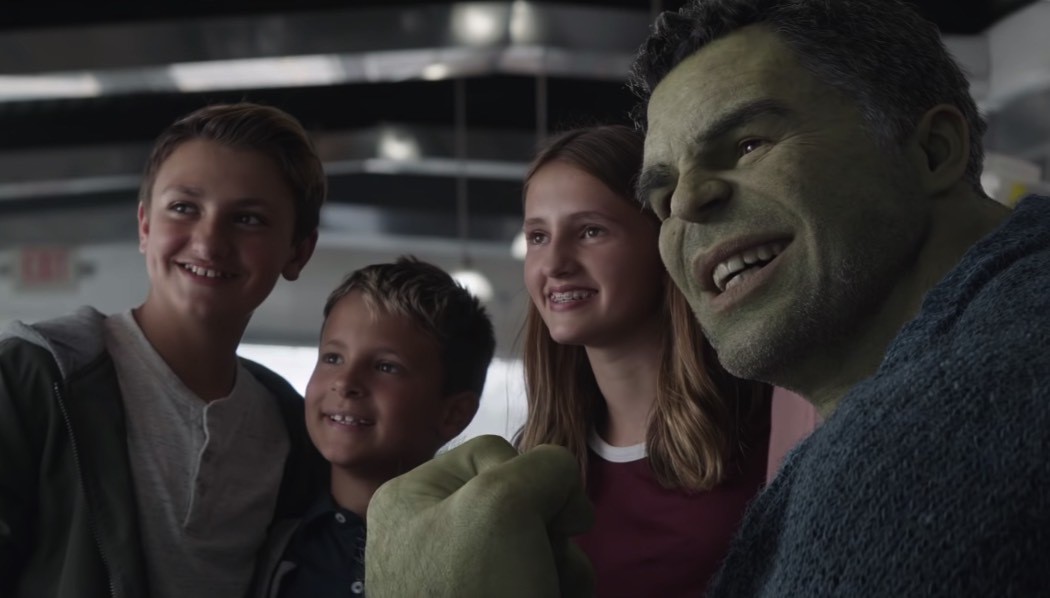 Now we all thought that this new footage would be something special as Marvel baited people to watch the film again just to see these added scenes. But the Hulk scene that has been added after the credits is actually unfinished. The VFX of the scene are so bad that it almost looks like an Indian TV Series! Avengers: Endgame would have so many deleted scenes, and Marvel chose a scene where Hulk looks ridiculous, saves a couple and does nothing that would affect the film in any way!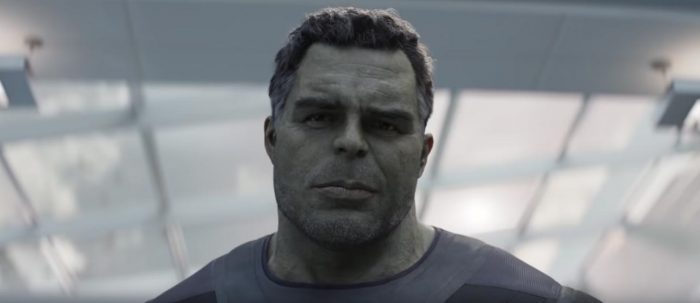 Most people assumed that the Hulk post-credits scene which we were about to get could be of the time he spent in the Gama Lab turning into Professor Hulk! But that didn't turn out to be the case. Marvel putting an incomplete scene has actually made people mad and made them feel kinda robbed. Here are a few reactions upon the Rerelease: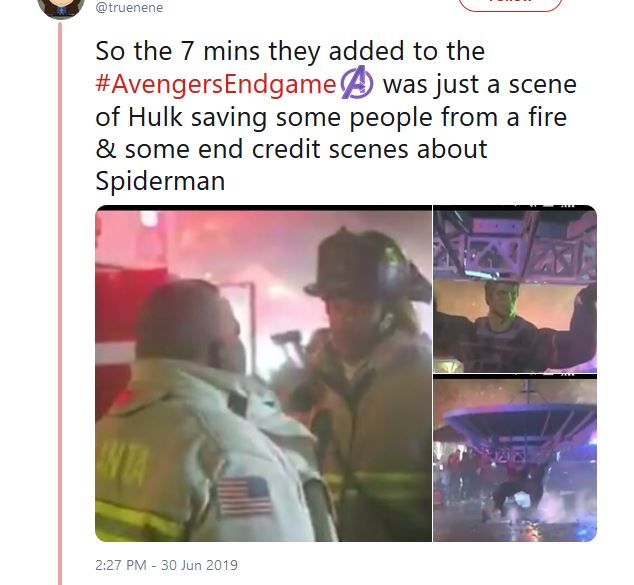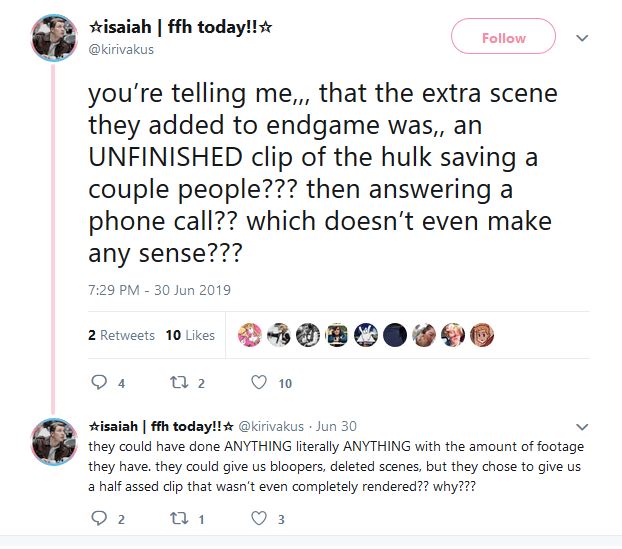 Sure Marvel does live a thug life as everything they put out in the theatres sells like crazy, but this indeed is an atrocity! If you wanna make millions out of your footage the at least give the people come great content. There could be almost 2-3 hours of extra footage that would have been shot for Infinity War and Endgame, and Marvel has given us a scene which really doesn't matter in any way, shape or form. How could they think that this would bridge the gap between Endgame and Avatar? This is one little misstep has probably cost Endgame the number 1 spot.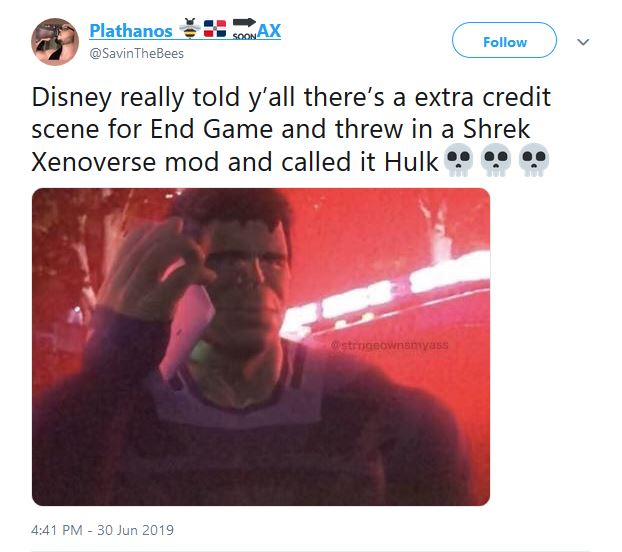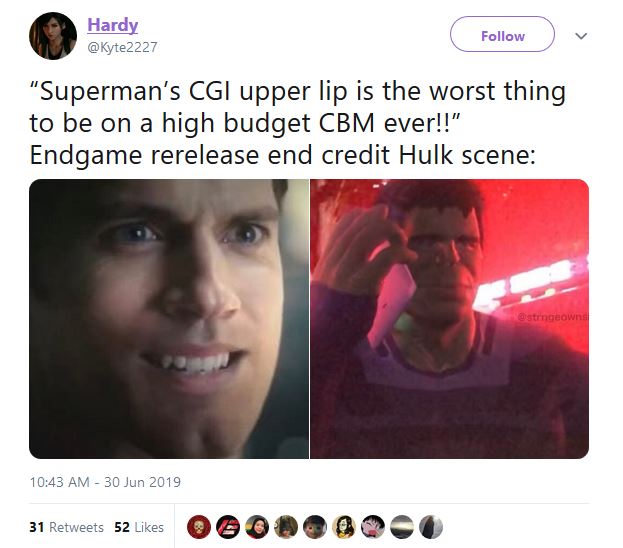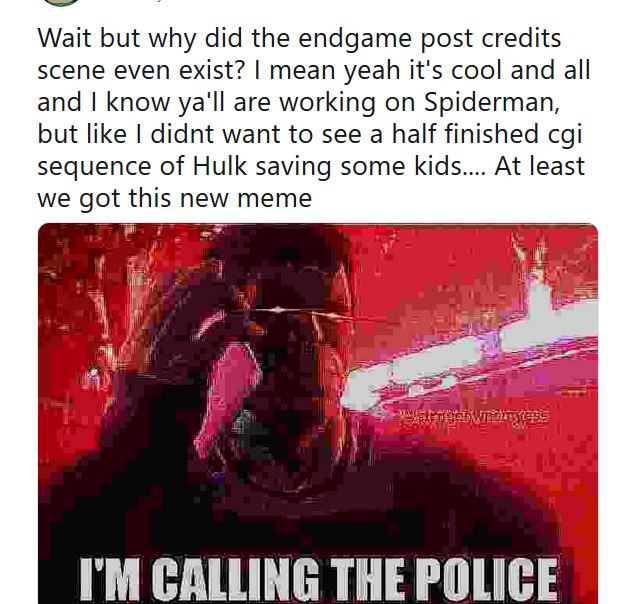 Directed by Joe & Anthony Russo, Avengers: Endgame stars Robert Downey Jr. as Iron Man, Chris Evans as Captain America, Mark Ruffalo as Bruce Banner, Chris Hemsworth as Thor, Scarlett Johansson as Black Widow, Jeremy Renner as Hawkeye, Brie Larson as Captain Marvel, Paul Rudd as Ant-Man, Don Cheadle as War Machine, Karen Gillan as Nebula, Danai Gurira as Okoye, Chris Pratt as Star-Lord, Zoe Saldana as Gamora, Vin Diesel as Groot, Dave Bautista as Drax, Bradley Cooper as Rocket, Gwyneth Paltrow Pepper Potts, Jon Favreau as Happy Hogan, Benedict Wong as Wong, Tessa Thompson as Valkyrie, Samuel L. Jackson as Nick Fury, Cobie Smulders as Maria Hill, William Hurt as General Ross, Tilda Swinton as Ancient One and Josh Brolin as Thanos.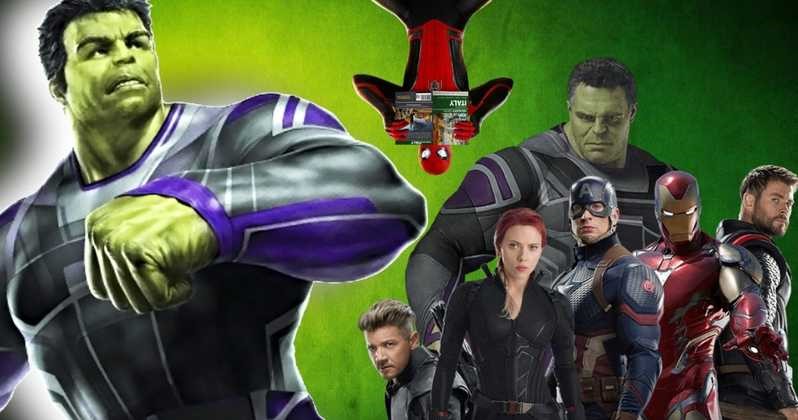 Here's the new synopsis of Avengers: Endgame:
"Thanos snapped his fingers in Avengers: Infinity War, and half the life in the universe instantly dissolved. Now a ragged group of surviving warriors, including Captain America, Black Widow, Iron Man, Thor, and the Hulk works to counteract the Mad Titan's genocidal action.

Since our heroes couldn't stop Thanos the first time, what makes them think they can win in a rematch? The answer may be in overwhelming power, thanks to Captain Marvel, or in the tiniest spaces between atoms accessible to Ant-Man. Avengers: Endgame will rewrite the Marvel Cinematic Universe as we know it. When it's all over, nothing will be the same."