Movies
The Eternals – Salma Hayek Reportedly In Talks to Join The MCU Prequel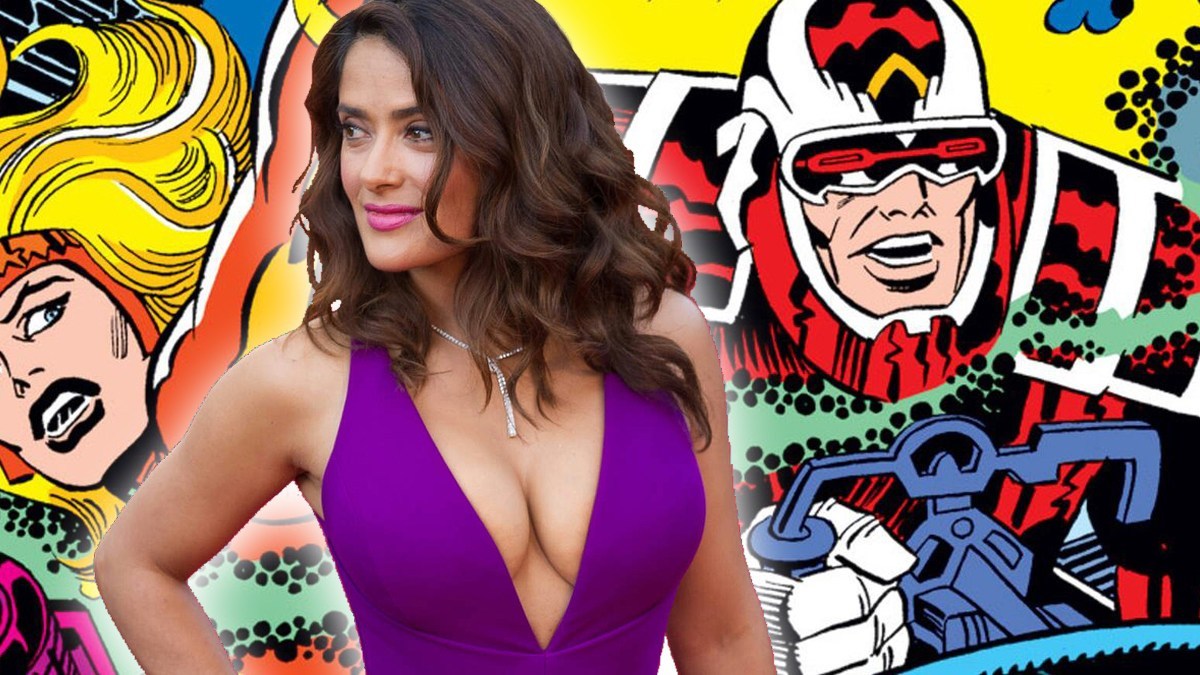 Another anticipated film of 2020 is going to be Marvel's 25th theatrical entry, The Eternals. With this film, we will witness the ultimate prequel story of the MCU that takes us way back in the past, which even the Thor movies did not touch. Marvel is going to bring yet another ensemble cast, as the film will include quite a lot of new characters. The cast of the film is just coming together as only 4 actors have been confirmed to join the film.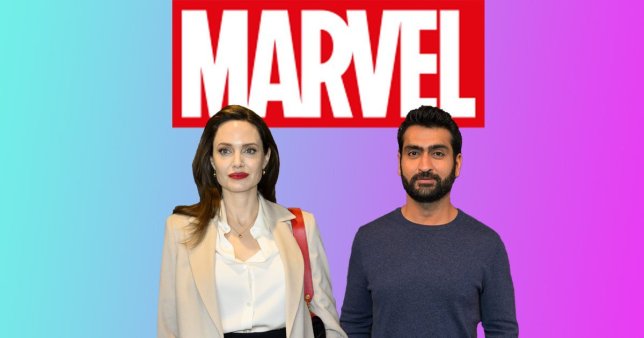 Till now, we know that Angelina Jolie is going to lead as Sersi, and Richard Madden (Game of Thrones) will play her love interest Ikaris. Along with these two, Kumail Nanjiani will be making his MCU debut, and Korean actor Ma-Dong Seok is gonna make his Hollywood debut. As you've already witnessed, this is a film that's going for a pretty diverse cast. Kevin Feige has even confirmed that one of the leads is going to be from the LGBTQ community.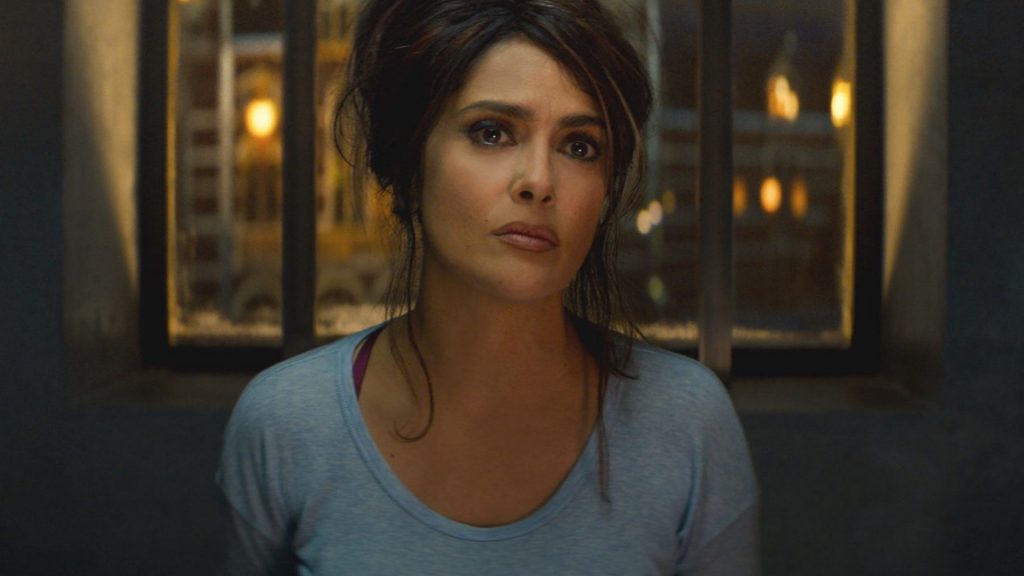 Now according to The Wrap, Marvel is bringing in 'From Dusk Til Dawn' and 'The Hitman's Bodyguard' star Salma Hayek for a role in the film. We don't really know what character she is going to play in the film, but we do know for sure that it's not going to be Sersi. A recent rumor suggested that Keanu Reeves is going to join the film as the villain Druig, but that rumor has been debunked. Kevin Feige confirmed that Reeves will join the MCU only when they're able to find the perfect role for him.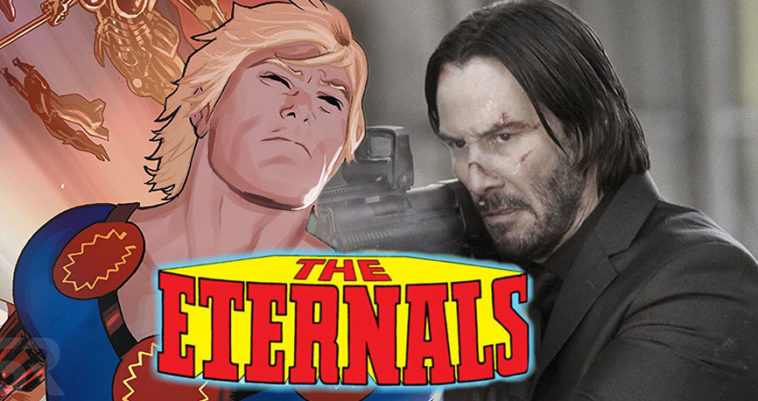 As far as the creatives of the movie are concerned, the movie will be directed by Chloe Zhao and the script has been written by brothers Matthew and Ryan Firpo. Along with these names, Ben Davis (Captain Marvel) will be the cinematographer, Eve Stewart (The Girl In The Spider's Web) will be the production designer and Alexandra Byrne (Guardians of the Galaxy) will understandably be the costume designer.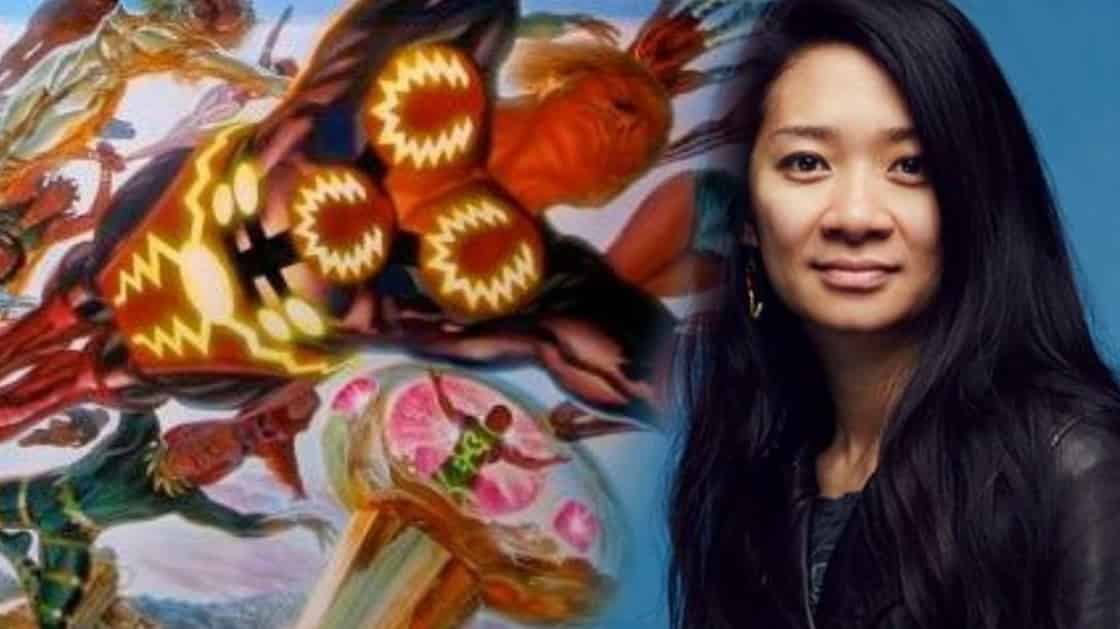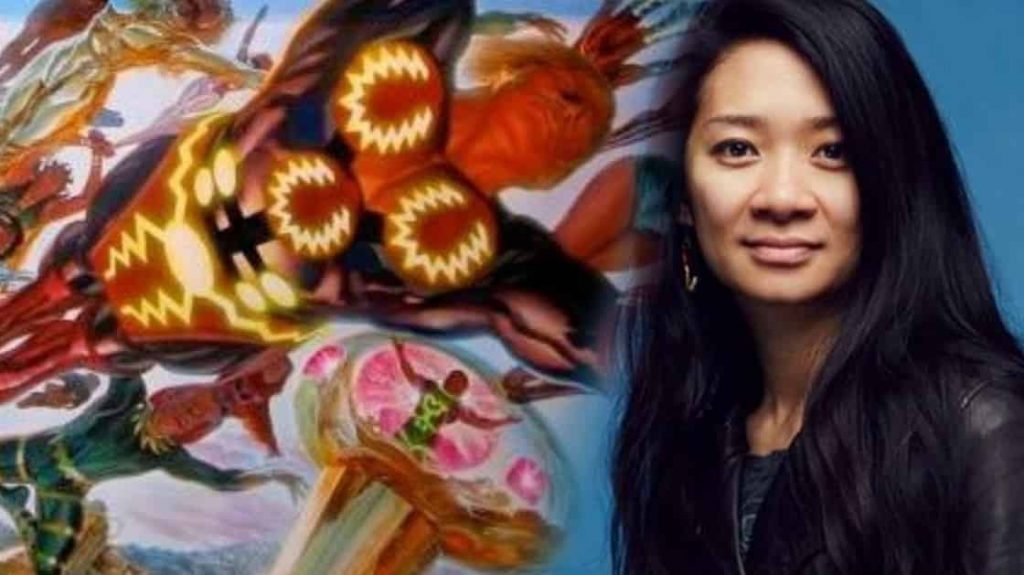 The characters apart from Ikaris & Sersi that are likely to be included in the film are for Karen, Druig, Piper, Elysisus, Forgotten One, Makkari, Starfox, Thena, Zuras, and an unnamed "Greek God" character. They'll probably fight the Deviants, and the biggest surprise could be the inclusion of Starfox, who is the brother of Thanos.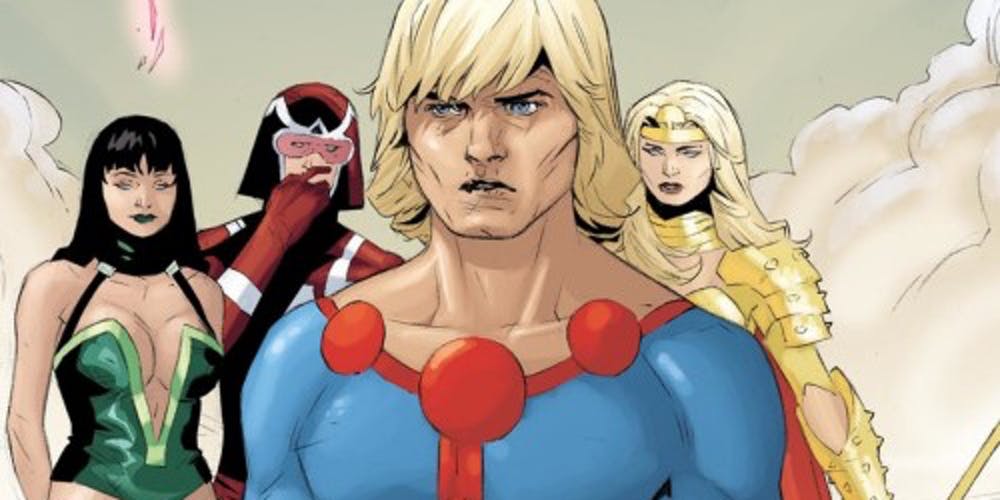 Kevin Feige spoke about The Eternals being inspired from Jack Kirby's work. He said:
"Well, one of the cool things about that property and what Jack Kirby did with it and what's been done with it in recent years is it does tie into they're called Eternals, they've been around for a long time. You know? There's this notion of all of these myths and legends that we know from ancient times, were they inspired by the Eternals? Kevin Feige: Were they Eternals? It's a very … you know, it's an ancient aliens kind of sci-fi trope that we think would be fun to explore someday."
He compared this new group to the Guardians of the Galaxy in an interview last year. Here's what he said:
"You're reaction about not being familiar with the Eternals is perfect, because most people weren't familiar with Guardians [of the Galaxy] and believe it or not there were people that were not familiar with Avengers or with Iron Man. So for us, its finding great stories whether people have heard of them or not and bring them to the big screen in as amazing a way as we can."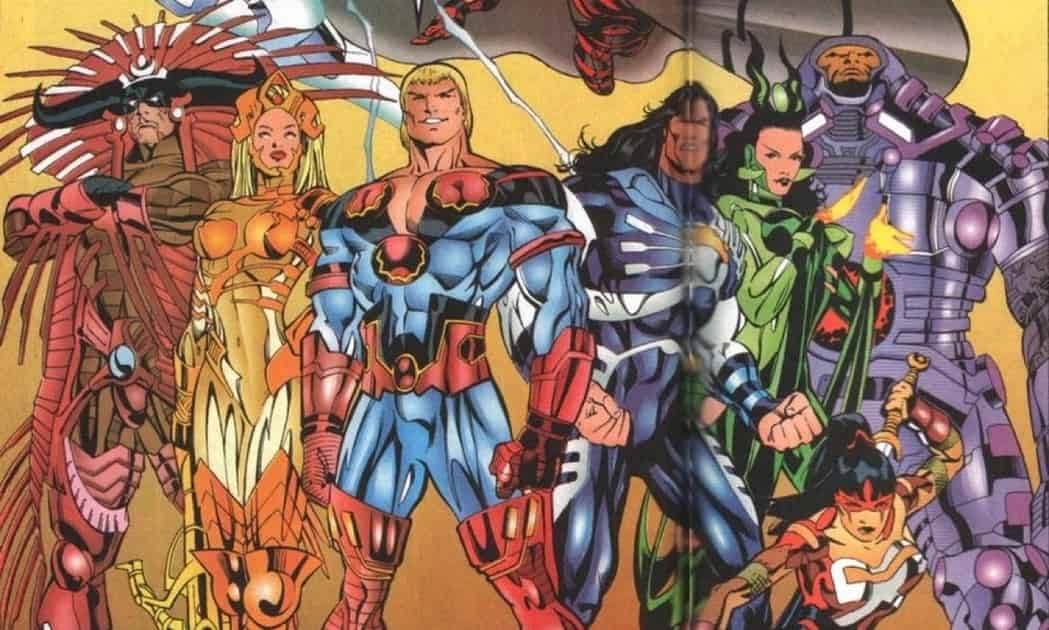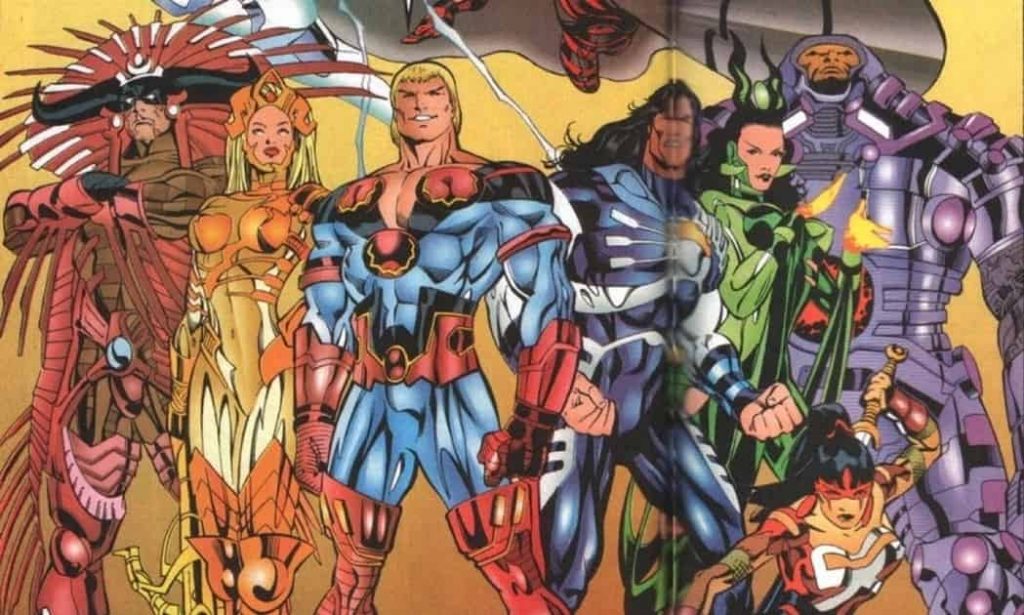 The Eternals will supposedly come out on November 6, 2020. Here's the synopsis running around the internet:
"The story of 'THE ETERNALS' is set millions of years ago when the cosmic beings known as the Celestials genetically experimented on humans, creating the super-powered individuals as well as more villainous off-shoots known as Deviants. The two groups went on to battle each other throughout history to see which would eventually become the ultimate race. The story involves the love story between Ikaris, a man fueled by cosmic energy, and Sersi, who relishes moving amongst humans."