Movies
Phase 4 or Phase 5 Will Kill Off One of Our Favorite Heroes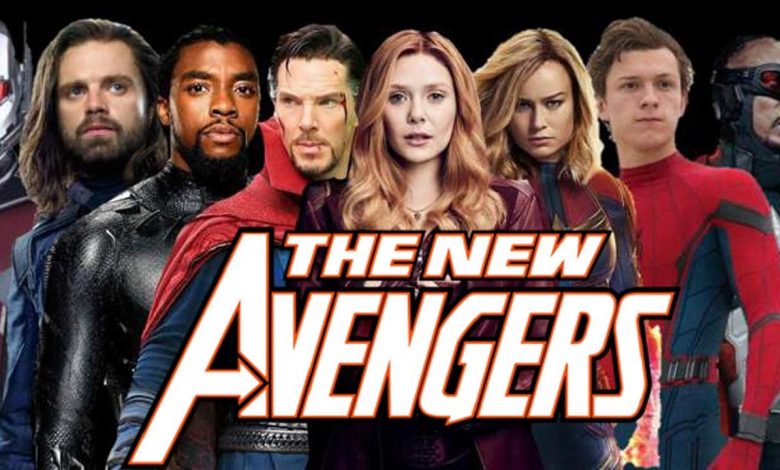 Phase 4 or Phase 5 Will Kill One Favorite Heroes: 
The MCU was criticized for not killing off its heroes in the initial stages. Phase 1 practically saw the death of no hero except Phil Coulson. Phase 2 faked the death of Nick Fury, and only when a few heroes were Assembled, Quicksilver was killed off. Phase 3 also killed off heroes when we reached Infinity War & Endgame. But at least 3 of them are returning in Phase 4. It is understandable why Marvel killed off their characters very selectively. The heroes are collectively built up for big events and only then, when the moment arrives, the decision to kill them off is taken. But not anymore.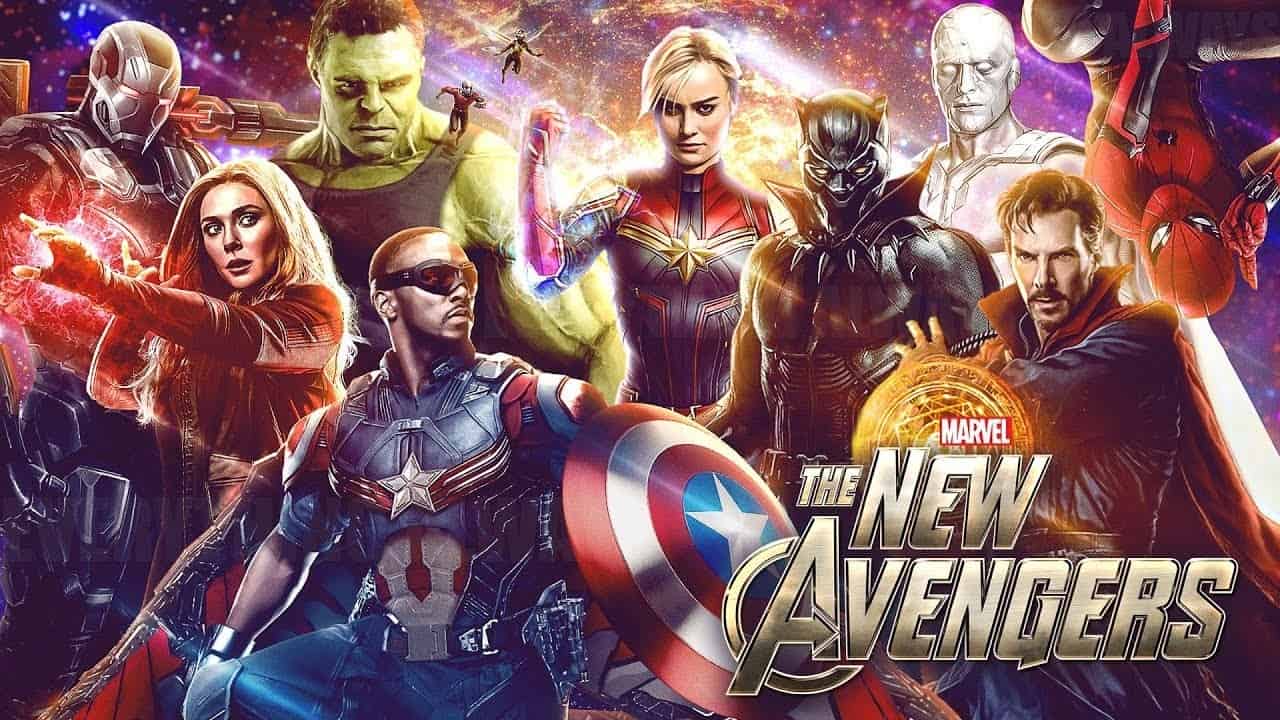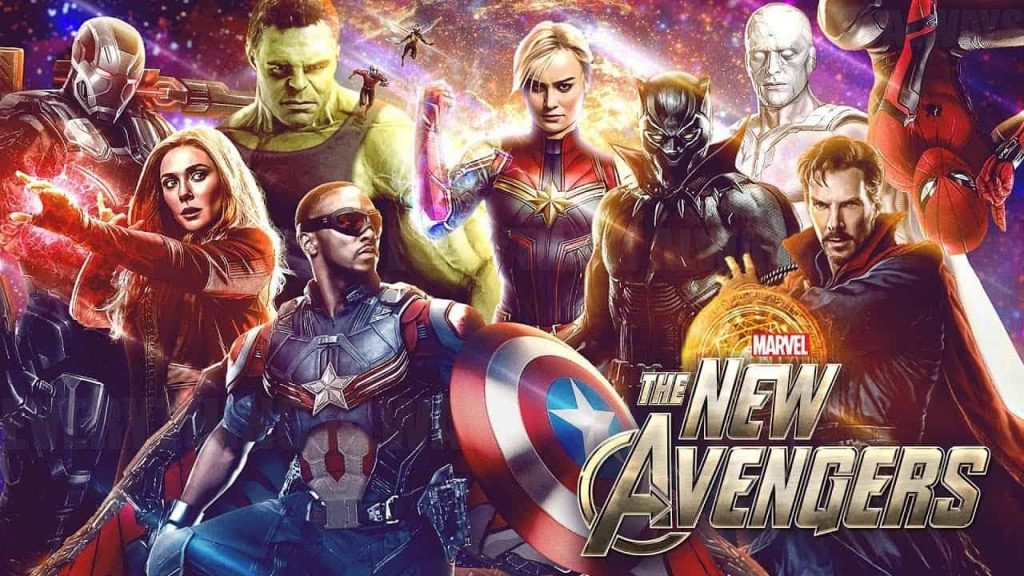 Phase 4 & Phase 5 will assemble so many new heroes. Every new project that is coming up in Phase 4 will bring in new heroes. The same could be said for Phase 5 as well. Since the MCU is going to be crawling with so many characters, there is a high probability that some of those characters might be killed off very early. In fact some of the existing characters might meet their demise very soon, and that would be completely shocking from the story point of view.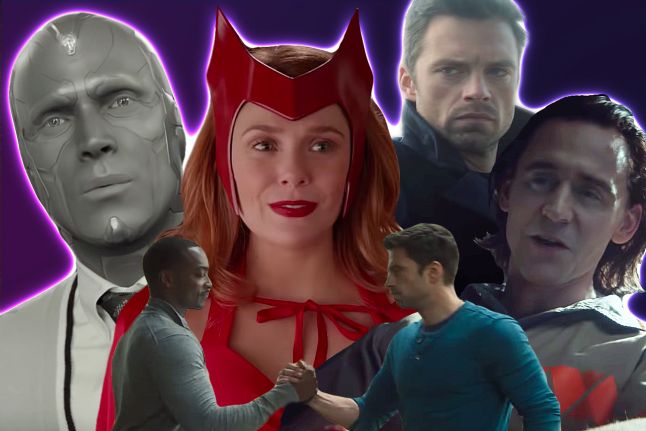 WandaVision is going to bring Vision back. It is also rumored to bring Quicksilver back. But we don't know if these heroes are returning for just one more outing, or will they stick around for future outings as well. Anyway, We Got This Covered reports that one of the existing fan favorite heroes will die very soon and it is going to be from The Falcon And The Winter Soldier. Don't worry, according to WGTC, it won't be in the first season of the upcoming series.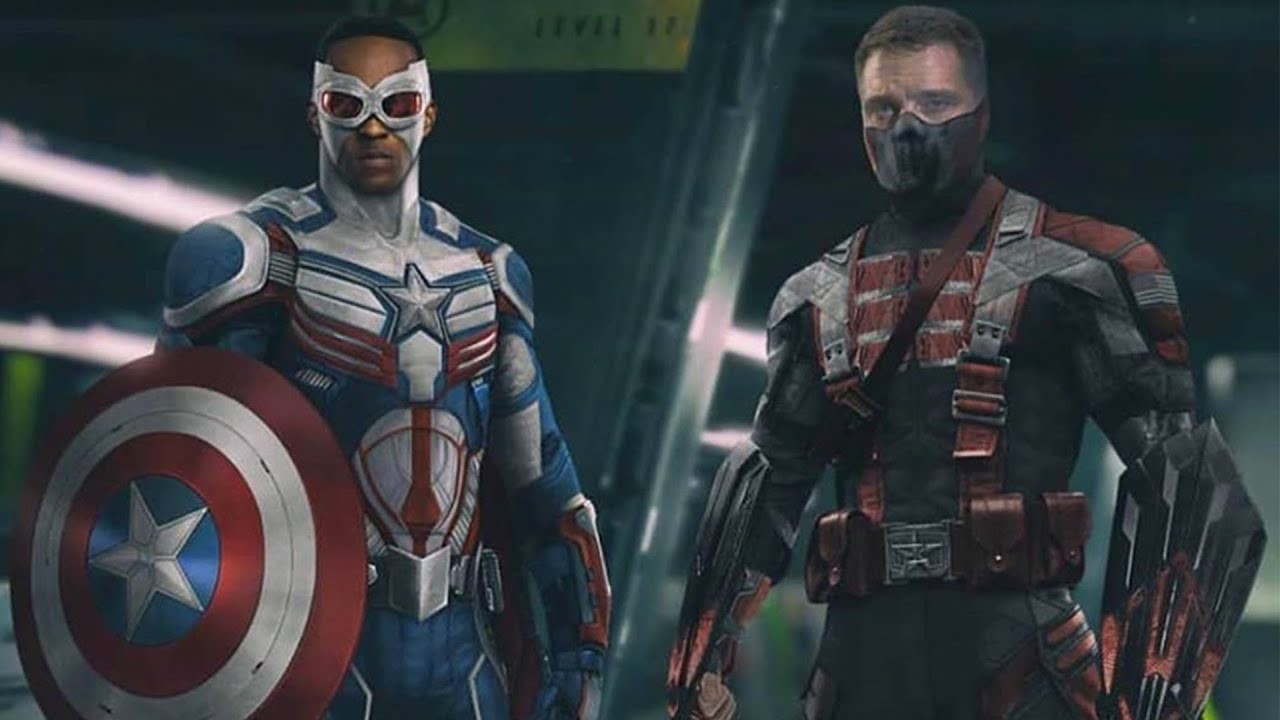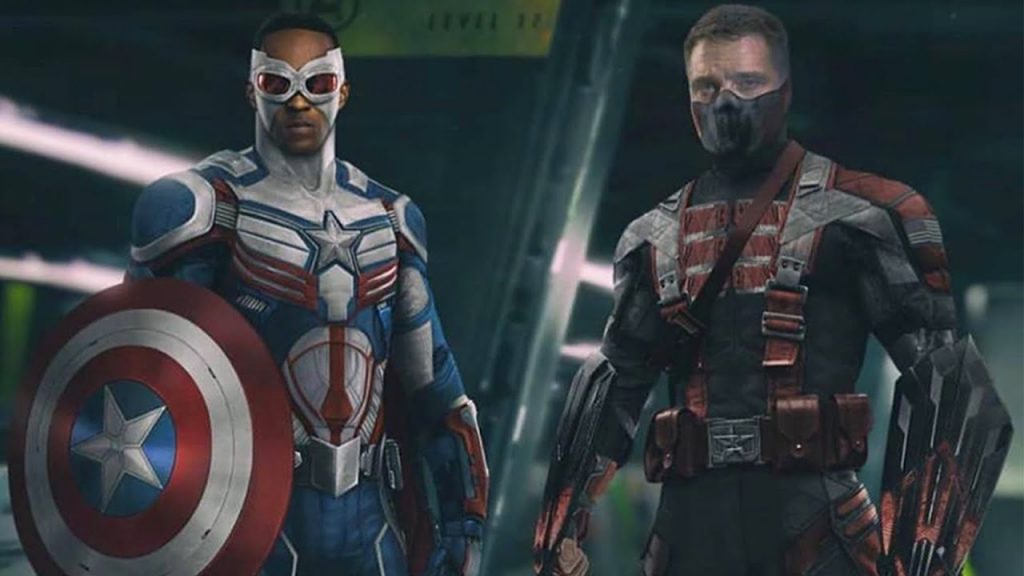 Falcon won't get the shield right from the beginning but we're presuming that he will eventually show everyone that he is the right choice for the mantle that Steve Rogers left for him. But what of Bucky? There has been a tease suggesting that he will become the White Wolf. But there's only so much that his story could have, and the latest rumor from the aforementioned website states that we would see his death in the next season of The Falcon And The Winter Soldier.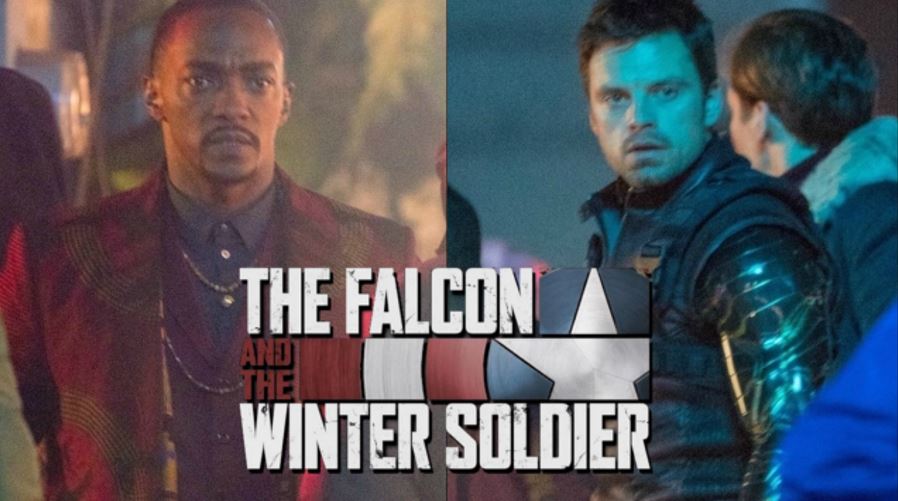 It's highly unlikely that after Sam becomes the new Captain America, Bucky will also get a shot at claiming the title. He could only claim it if Sam surprisingly dies very soon. But that would be really shocking. Marvel could actually go that route in the first season itself. Sam could be given the title of Captain America by episode 4 or 5. That way his death would be set up for episode 6. But, there's a better chance of him being the new Captain America for the foreseeable future. So, Bucky's story won't have much left to tell. And instead of dragging him on for a long time, Marvel could write a heroic death for Bucky. Well it'd be what they say, third time's a charm!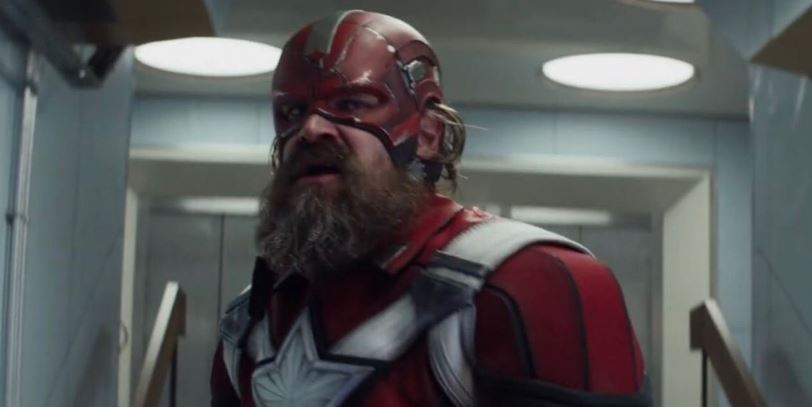 This rumor comes from WGTC so we cannot believe it with our eyes & mind closed. But we could agree to the fact that Marvel could pull off a stunt like this, now that they have a bazillion other heroes who would be there to fill the void. In fact, we have reason to believe that we could see heroes die in Black Widow & Eternals as well. The writing for Red Guardian's death is on the wall. And, to make the stakes high in Eternals, one of those diverse heroes could actually be killed off in the first movie itself. Let's see who bites the dust soon, and who will continue to become a living legend in the MCU.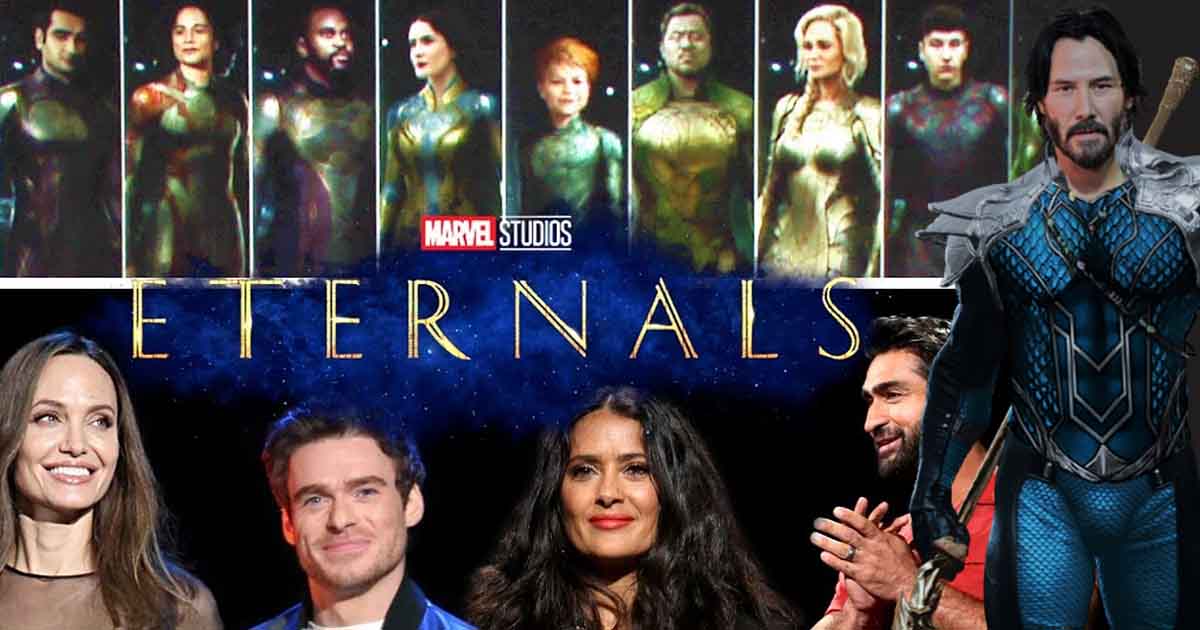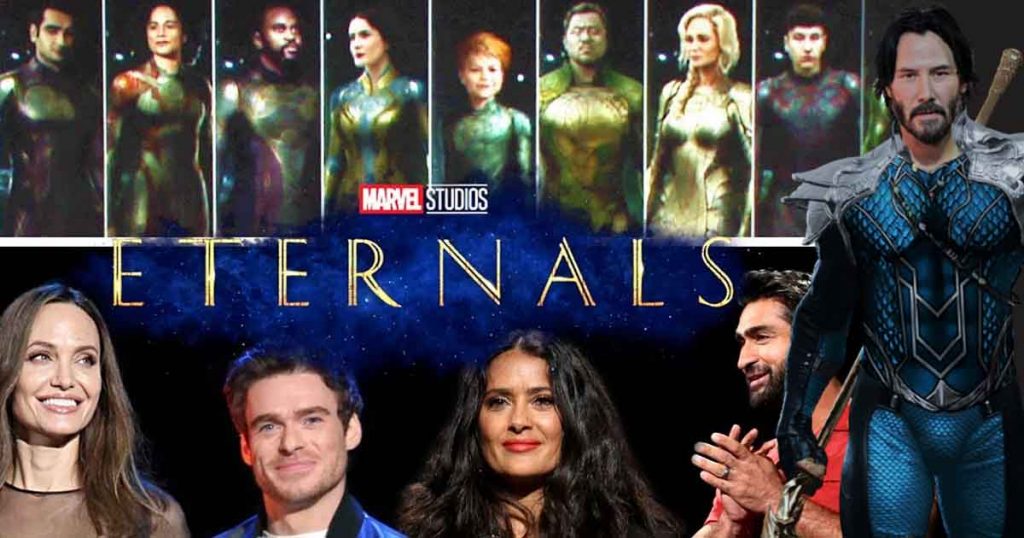 Black Widow is going to kick off the future slate. Here's how the rest of the Phase 4 slate looks like – The Falcon and The Winter Soldier in August 2020, The Eternals on November 6, 2020, WandaVision in December 2020, Shang-Chi and the Legend of the Ten Rings on February 12, 2021, Doctor Strange in the Multiverse of Madness on May 7, 2021, Loki in Spring 2021, Spider-Man 3 on July 16, 2021, Ms. Marvel in 2021, What If? In Summer 2021, Hawkeye in Fall 2021, and Thor: Love and Thunder on November 5, 2021. Following these are Moon Knight and She-Hulk. Black Panther 2 has been scheduled for May 6, 2022. And 7 other unannounced films have release dates for 2022 & 2023.