Movies
New 'Shazam!' Trailer Confirmed to Come on Monday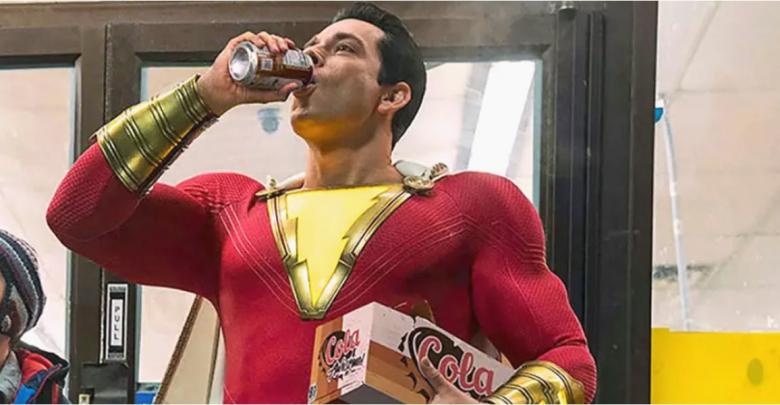 Monday is the day when the when the whole world is going to come together to say one word Shazam! The director of the movie, David F. Sandberg posted a tweet on his official Twitter account in which he confirmed that the next brand new trailer is in working and going to make its way online on Monday.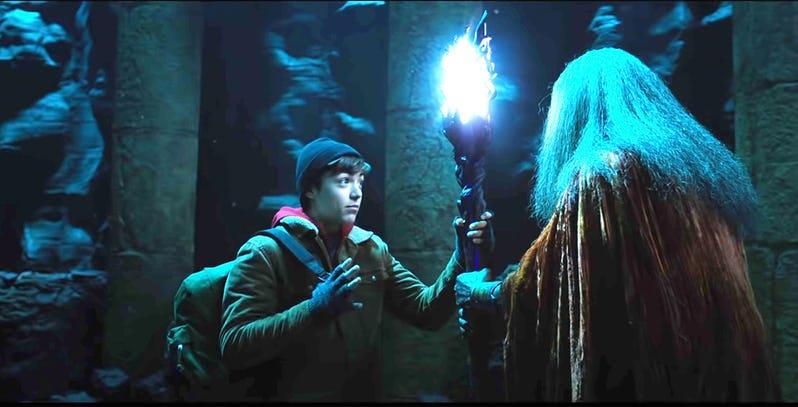 After seeing Sandberg's tweet, the whole fanbase is really excited as they want to see what the makers of the movie are going to show them in this new trailer. Shazam! has already created a lot of buzz on the social media and surely DC and Warner Bros. want to increase the impatience to even a higher level with this upcoming trailer.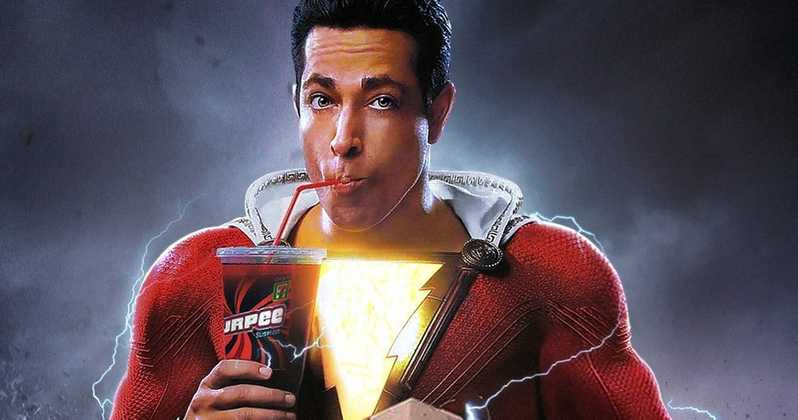 There are a lot of people who are again pointing fingers towards this project but the makers are listening to all the critics quite comfortably because the same had happened prior to the release of Aquaman. But, we all know what happened after the release of the movie. Aquaman not only was a blockbuster but also broke the records of some big Marvel hits as well. Now, if we talk about the tweet of Sandberg, then it is down below and you can have a look at it:
Upload in progress… Trailer Monday. #SHAZAM pic.twitter.com/JV4uOvaICF

— David F. Sandberg (@ponysmasher) March 1, 2019
There aren't many who know that Shazam! is the first superhero movie of Sandberg and also is the first budget flick which is going to have a lot of major stars and visuals in it. But, it is the sheer genius of the Sandberg which he has shown through his horror movies like Lights Out and Annabelle: Creation which got him this project. The director has also talked about the difference between the horror films he has directed and Shazam! in an interview with ComicBook.com. He said,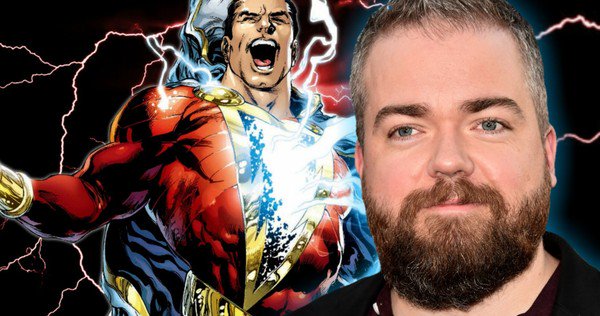 "It's quite a marathon — like, it's a lot of work, It's a very different way of working, just because you have to do all these pre-bits and plan everything months in advance. Then when you're shooting it, it's not always as fun as shooting a small movie, cause like you have to shoot…like today, we're shooting this little piece, and this little piece, because this piece is like a unit, this is on blue screen, this is CGI, and it's a lot of things to keep track of. So the shooting is not always fun but the result is so much more awesome than when you have these kinds of resources."
It's going to be really interesting to see what Shazam! is going to do at the box-office as the movie is going to release on April 5.