Movies
Aquaman Crosses the $900 Million Mark Beating Marvel & DC Movies Alike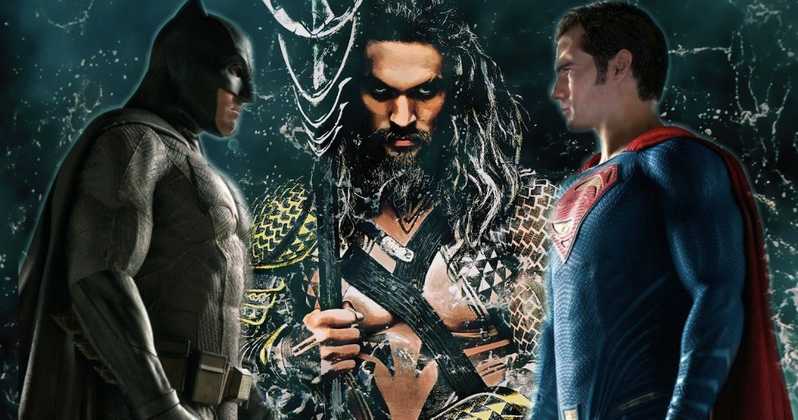 The King of Atlantis is currently ruling the Box Office, and WB has come across a surprise revelation that they have been giving Audiences Batman movies for the last 30 years for no reason why they could have easily experimented with characters other than him and Superman. Wonder Woman did great, now Aquaman is doing way better than any DC movie and Shazam! will also turn out to be profitable. So while it does break our hearts to see that we won't be getting a Man of Steel 2 and a solo Batfleck movie, we really understand why WB is wanting to push movies of other characters now.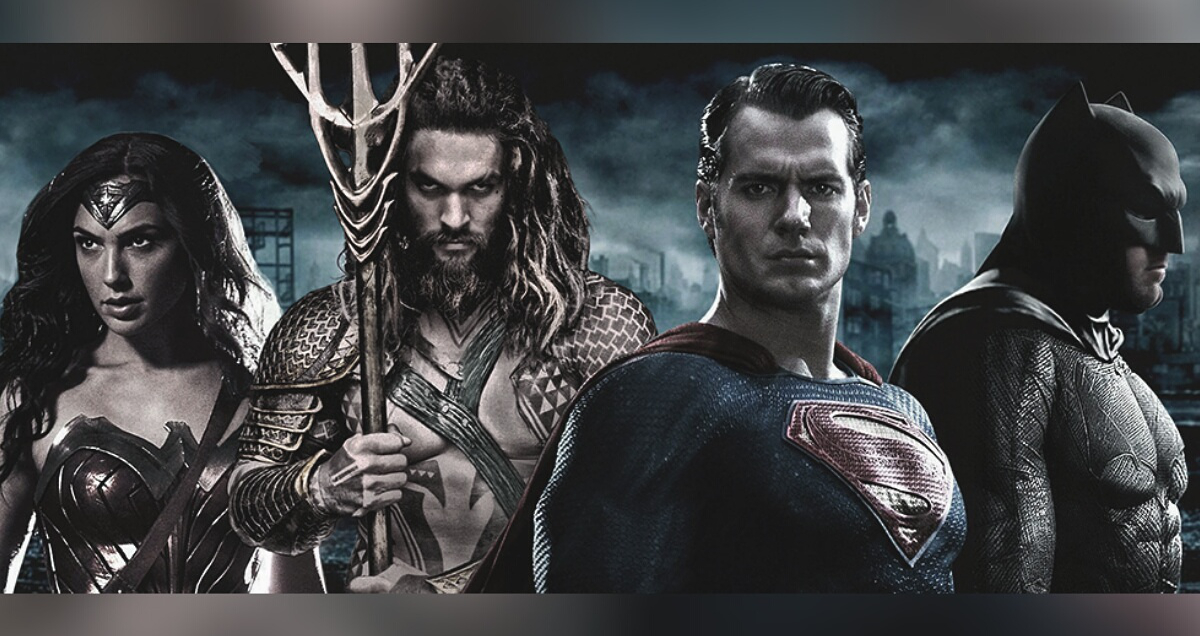 Batman V Superman should have done what Aquaman is doing, but the story that Snyder wanted to tell did not cater to the needs of the world. Sure the main reason why the film did not do as well as it could have because WB stepped in to edit the film senseless.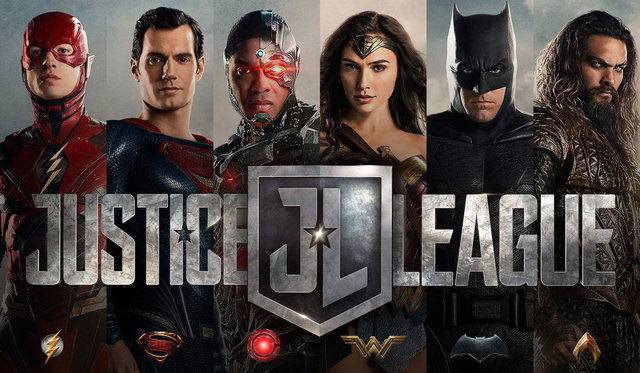 Justice League became the major victim of this after BvS, so those films were bound to fail anyway. But no matter what the reason, these films have not made profits and cost studios a whole lot of bucks, while having seen mediocre versions of big name characters like Superman and Batman, people have actually lost interest in them.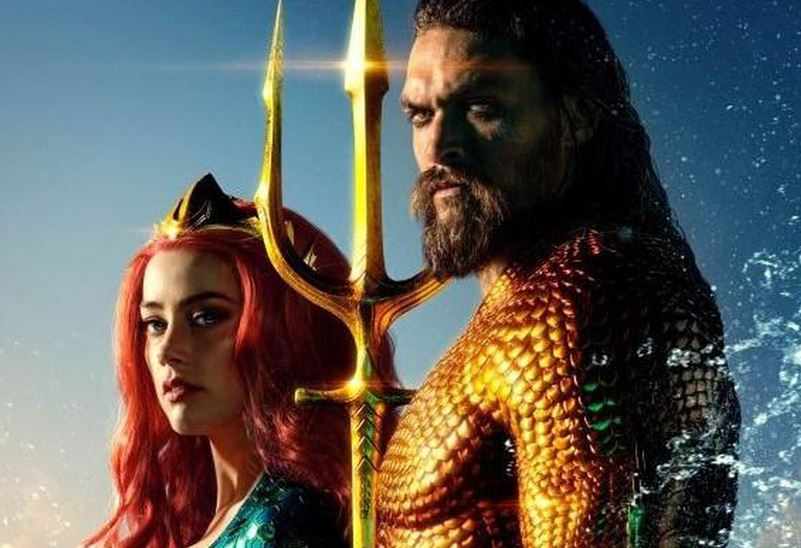 So with the major success of Aquaman, it is crystal clear that WB would want to push more films centered on new Superheroes. Aquaman has been winning the Box Office race for the last 4 weeks and it has become a worldwide phenomenon.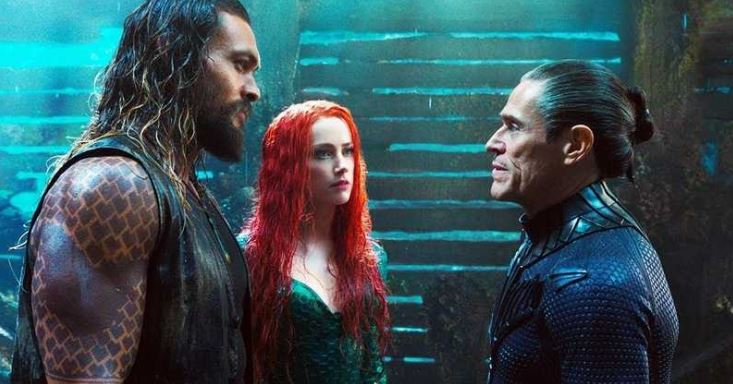 The success of the film speaks for itself as the film had a slow start at least domestically. Moreover, it was competing with great films, but the fact that it managed to come out on top tells you how James Wan has created something which is nothing short of a masterpiece.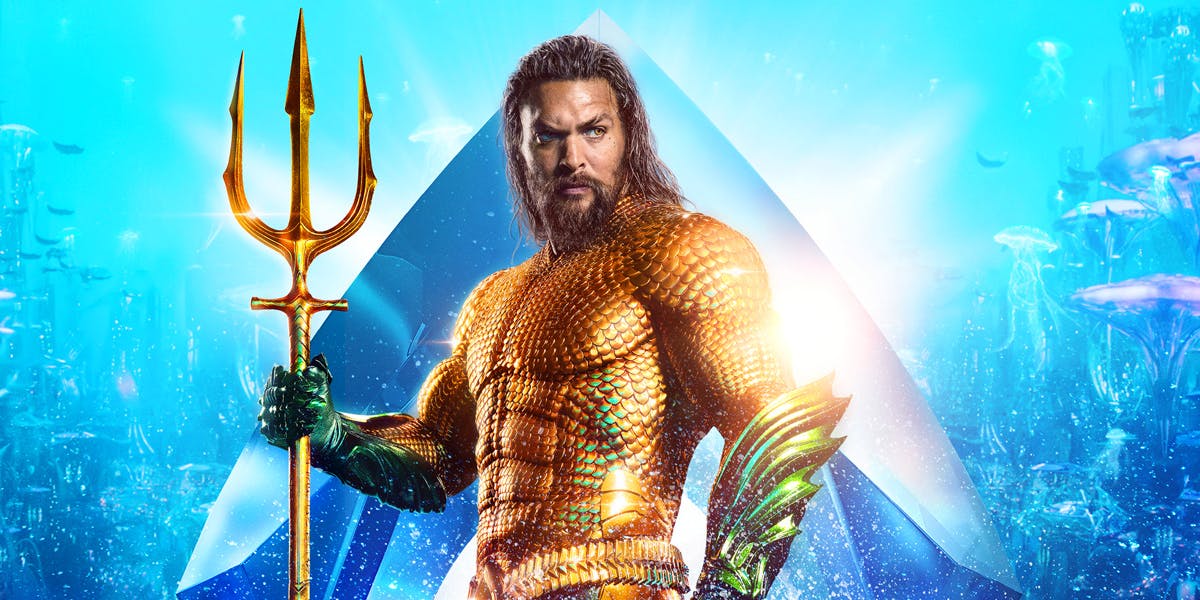 China has been the main benefactor for Aquaman's international success, while the filmmaking so much money in China has also pushed the sales of Aquaman tickets in the US. Domestically, Aquaman has won yet another weekend at the Box Office, bringing in $30 Million in the last 3 days. This has brought the Domestic total of Aquaman to $259 Million, while it has helped the film swim past $900 Million globally.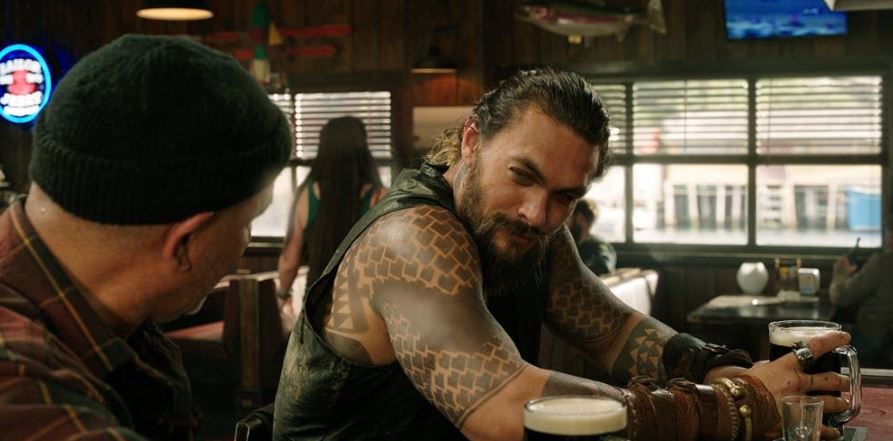 So to be exact, Aquaman's total Box Office numbers stand at $940.7 Million and with this, Aquaman has beaten all of Sony's Spider-Man movies, all of Fox's X-Men movies, 14 MCU films, and all five Worlds of DC movies. Here's how the list of movies stand in the DCEU:
Aquaman* – $940 Million
Batman V Superman: Dawn of Justice – $873 Million
Wonder Woman – $821 Million
Suicide Squad – $745 Million
Man of Steel – $668 Million
Justice League – $658 Million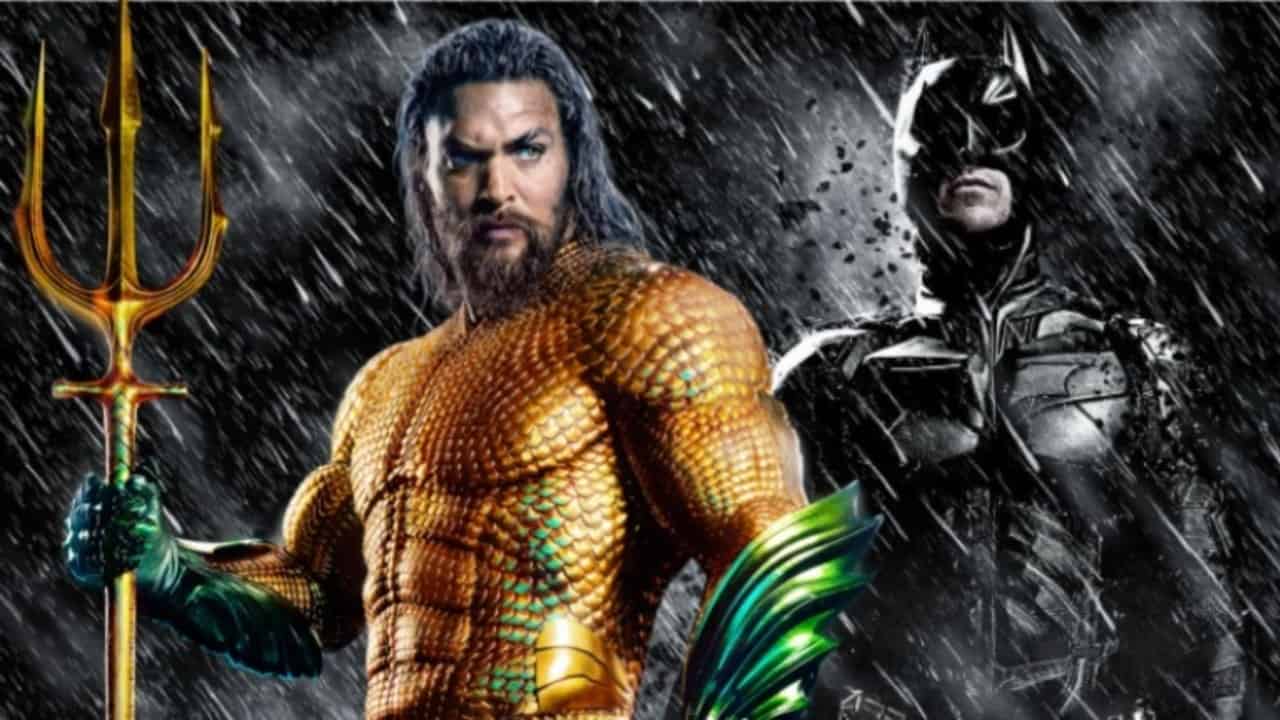 Now Arthur is going to take his film past the $1 Billion mark within the next week, and so Aquaman will become the third DC film to do so. With the pace that Aquaman is moving, he will surely outgross The Dark Knight Rises which ended with $1.084 Billion and become the highest grossing DC movie of all time. Just imagine, Aquaman will have taken down all the Batman movies there ever have been.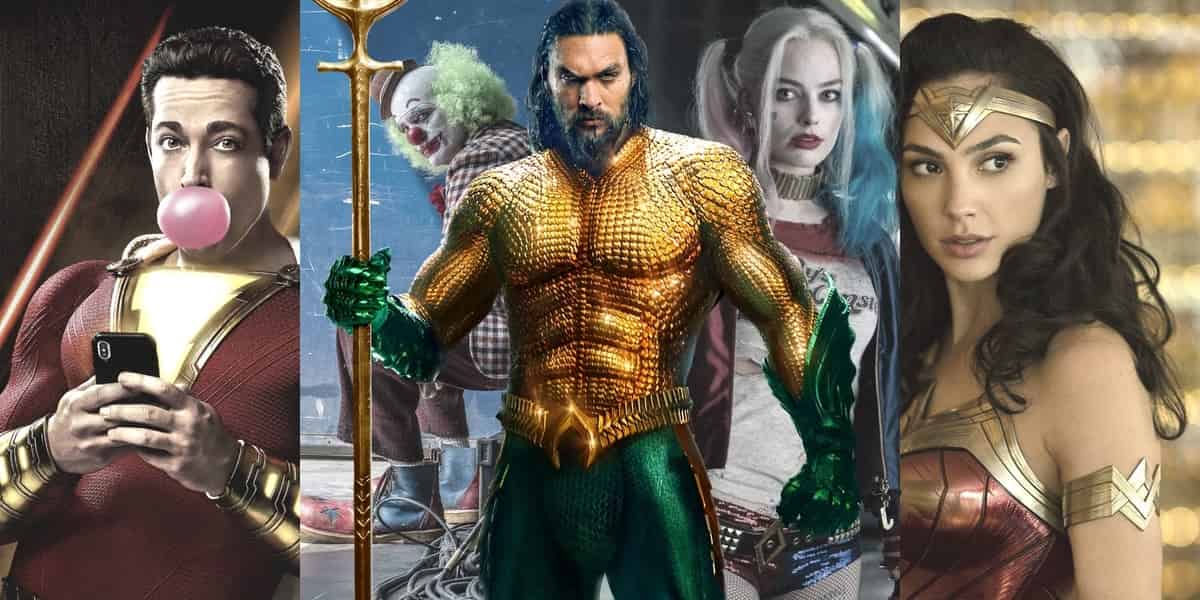 This major success will give WB a lot of self-confidence as they will start to fast track other DC projects from here on. New Heroes will get opportunities, but most of all, Aquaman 2 will find a lot of speed and the film may get scheduled for a 2021 release. Let's see what the future for Aquaman holds.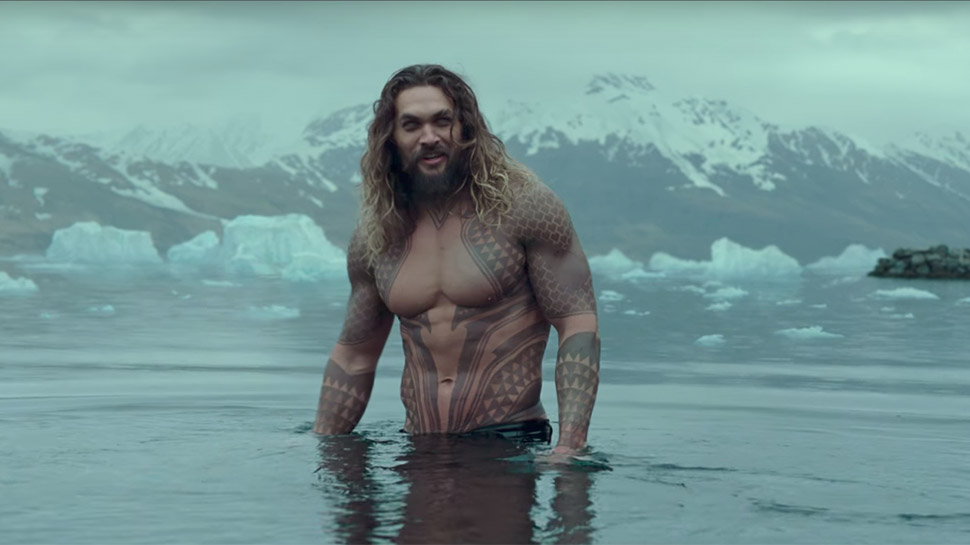 Here's the official Synopsis of Aquaman:
"From Warner Bros. Pictures and director James Wan comes an action-packed adventure that spans the vast, visually breathtaking underwater world of the seven seas, "Aquaman," starring Jason Momoa in the title role. The film reveals the origin story of half-human, half-Atlantean Arthur Curry and takes him on the journey of his lifetime—one that will not only force him to face who he really is, but to discover if he is worthy of who he was born to be… a king."
Do you think Aquaman will end up more money than The Dark Knight Rises? Tell us in the comments.