Movies
Avengers: Endgame Gets an Early Release Date in The UK
Avengers Endgame Release Date in the UK: Every MCU fan would want to watch the upcoming Avengers: Endgame as early as possible. The movie would still make $2 Billion even if Marvel gave it a surprise release for tomorrow. The hype for this film is insane even without Disney having to market it a lot. We will get the second phase of marketing on Sunday when Disney releases an Avengers: Endgame TV spot at Super Bowl, but we still have to wait for 3 more days for that.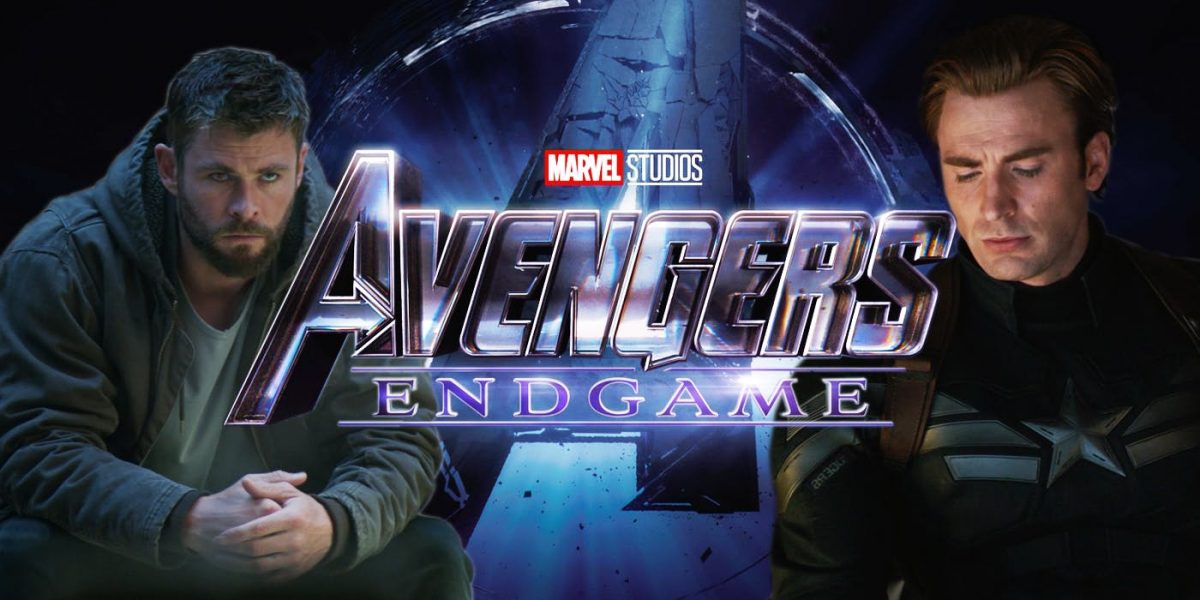 Talking about seeing the movie early, the month of April will surely have some test screenings to see how the movie is playing with different audiences. Those test screenings will probably show the first 20-30 minutes of the movie to check the reaction. The Grand Premiere of this film will take place just 2-3 days prior to its theatrical release so Marvel could prevent any spoilers from leaking.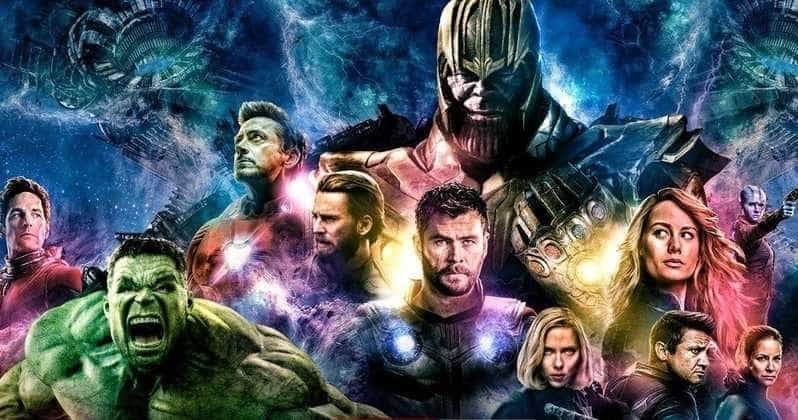 Even the marketing of this film will only focus on footage which is from the first 15-20 minutes of the film and not a lot more than that. Marvel wants to keep this film as hidden as possible, to maximize the impact that it will have on the audiences worldwide.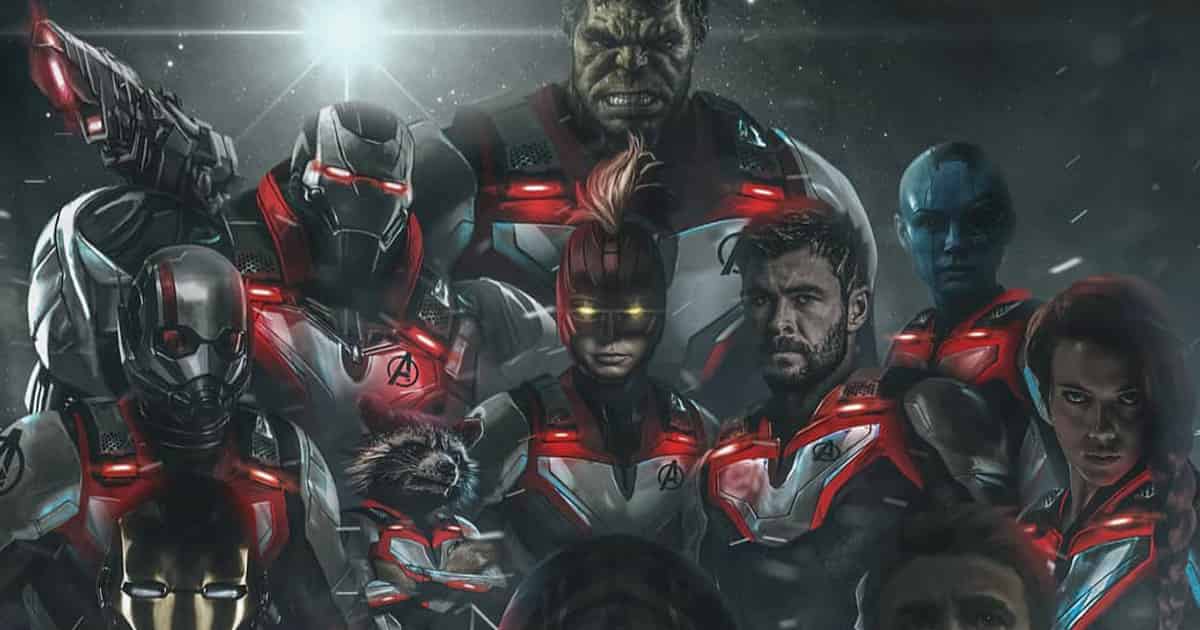 Getting to watch this film earlier than the world would actually be a dream come true for many people. Well, 2 countries in the world will actually be very lucky as they will get to see the film a day earlier than the people living in any other part of the world.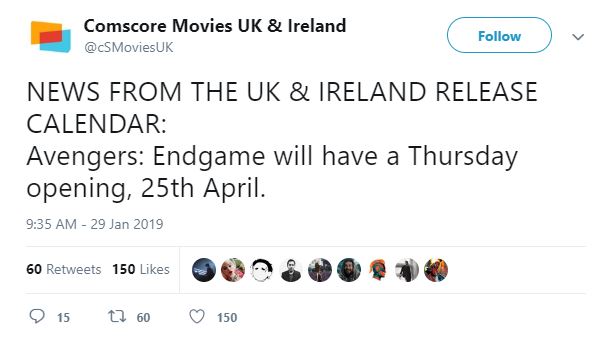 The United Kingdom is getting an early release for Avengers: Endgame, and so is Ireland. There the film will come out on April 25. It could be possible that people in other parts of the world might get to witness some Thursday night screenings, but we'd only know for sure when the film comes out.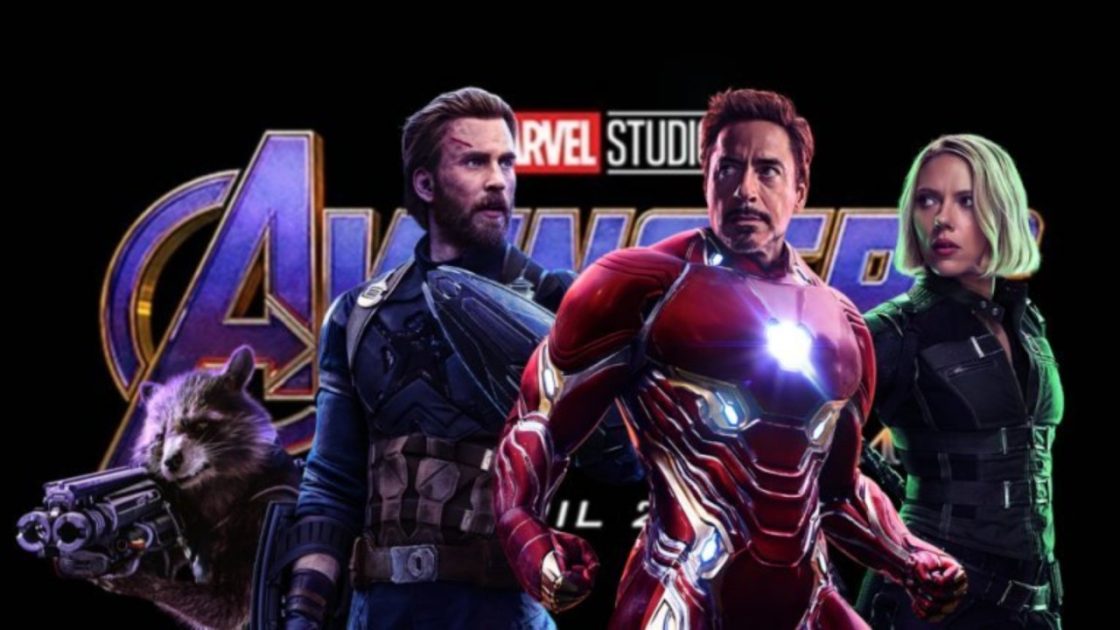 So far we don't really know much about the film apart from the fact that Time Travel through the Quantum Realm will be a big aspect, the BARF tech will come into play, Tony will survive space, and the surviving members from the snap will be getting a new Avengers Uniform which actually are the Quantum Realm suits. Apart from that, the dead characters will return and there are going to be several other supporting characters who will make appearances (Grandmaster, Collector, Happy, and so on).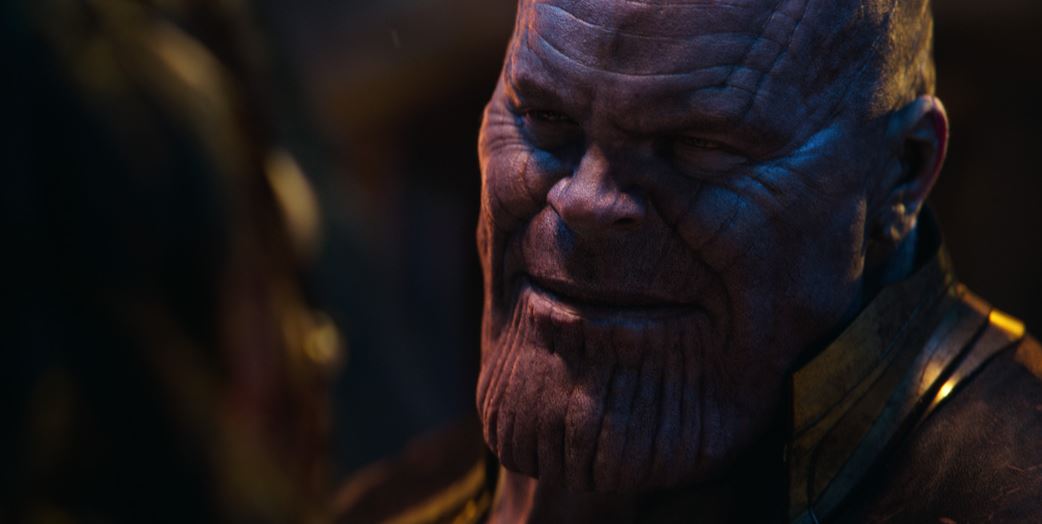 Apart from the supporting characters, rumors also suggest that there will be some new Marvel heroes and villains involved as well. Black Knight and at least one of the Eternals are being hinted to appear. Thanos will return, but this time there will be an even bigger threat lurking from the shadows, who will raise the stakes of the film even higher than what they were back in Infinity War. Hopefully, the film manages to tell a gripping story with everything that it has on its plate.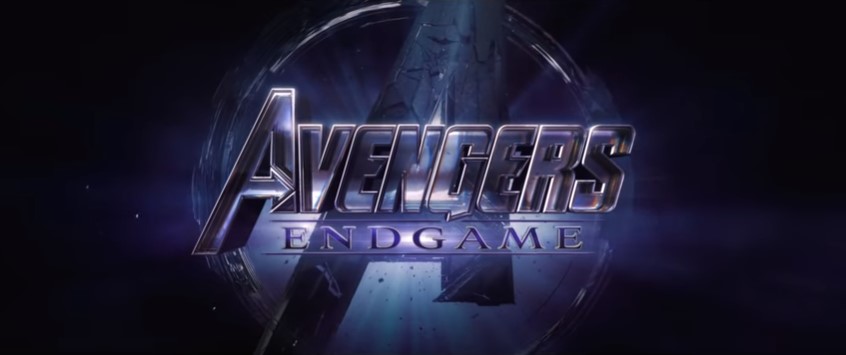 Here's the official Synopsis of Avengers: Endgame –
"Adrift in space with no food or water, Tony Stark sends a message to Pepper Potts as his oxygen supply starts to dwindle. Meanwhile, the remaining Avengers — Thor, Black Widow, Captain America and Bruce Banner — must figure out a way to bring back their vanquished allies for an epic showdown with Thanos — the evil demigod who decimated the planet and the universe."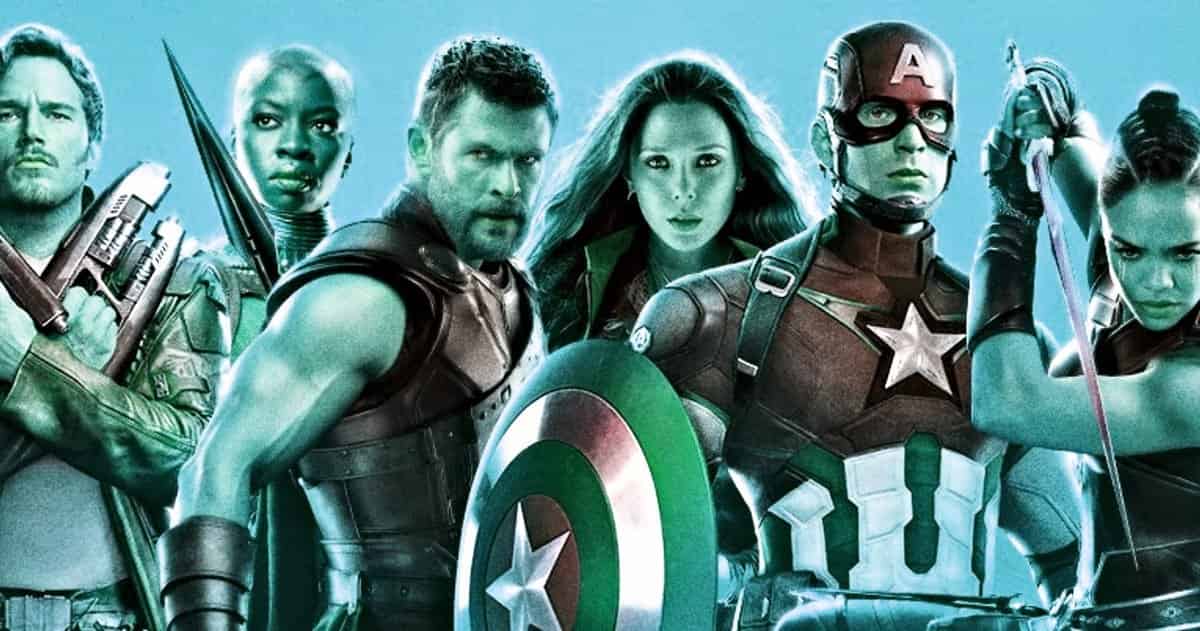 Directed by Joe & Anthony Russo, Avengers: Endgame will open on April 26, and it'll presumably star Robert Downey Jr., Chris Hemsworth, Mark Ruffalo, Chris Evans, Scarlett Johansson, Benedict Cumberbatch, Jeremy Renner Don Cheadle, Tom Holland, Chadwick Boseman, Paul Bettany, Tom Hiddleston, Idris Elba, Danai Gurira, Peter Dinklage, Benedict Wong, Elizabeth Olsen, Anthony Mackie, Sebastian Stan, Gwyneth Paltrow, Benicio del Toro, Josh Brolin, Pom Klementieff, Karen Gillan, Dave Bautista, Zoe Saldana, Vin Diesel, Bradley Cooper, Chris Pratt, Paul Rudd, Samuel L. Jackson, Cobie Smulders, Tessa Thompson, Evangeline Lilly, Aaron Taylor Johnson, Cate Blanchett, Michelle Pfeiffer, Michael Douglas, Tilda Swinton, Jeff Goldblum, Katherine Langford, Stellan Skarsgard and Brie Larson.