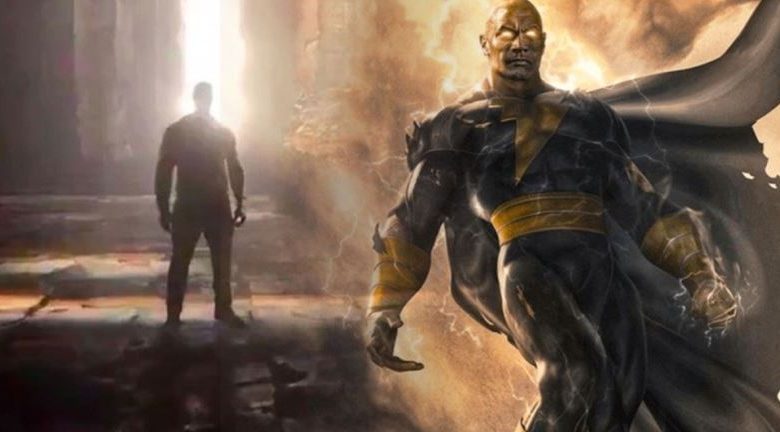 Dwayne Johnson's Black Adam Tease for DC FanDome:
The DC FanDome event is certainly going to be the biggest convention for DC fans. There will be 24 hours of complete DC madness. Not even WB's Hall H panel has ever been held on the magnitude of the Dome. It is two weeks away and we just cannot fathom the amount of hype emerging all over the world. This is just the perfect time to hold such a massive virtual convention. That's because we haven't got any big film reveals for the better part of the year. And on top of that, DC has never really had so many things to reveal at once. So, when the world is hungry for some news about Superhero content, DC is going to complete the demand and supply chain by giving us what we want. While we're excited for some exclusive footage from Zack Snyder's Justice League, The Batman & The Suicide Squad, Dwayne Johnson has shared a tease for a Black Adam preview as well.
https://twitter.com/TheRock/status/1291751268529008642
The fact that The Rock has given us this little Black Adam tease raises the excitement level for the event even further. He has been teasing his presence at the Dome ever since it was announced. So, even though we've got two concept Black Adam teases from Johnson in total, we expect to see a couple more. And along with that, we will surely get to know the cast & characters of the film. Noah Centineo was recently cast as Atom Smasher. His name is not on the 100 people list of guests that are attending the DC FanDome event. But, we figure that he will be there at the event along with many others who haven't been named.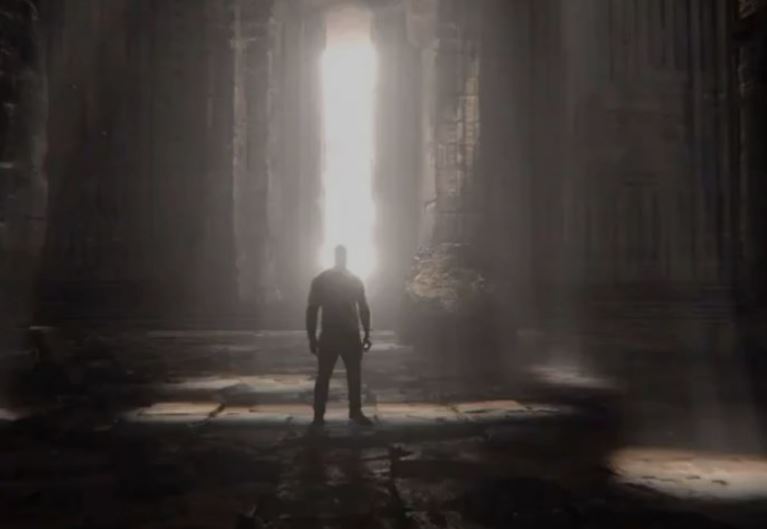 We know this because Dwayne Johnson is going to attend DC FanDome along with 300+ special guests. This was confirmed by Wonder Woman 1984 director, Patty Jenkins. So, if you were disappointed that the likes of Henry Cavill, Ben Affleck, Jason Momoa, Ray Fisher, Michael Keaton and many others weren't named on the guest list, don't lose hope. Their names may have been held back to surprise us.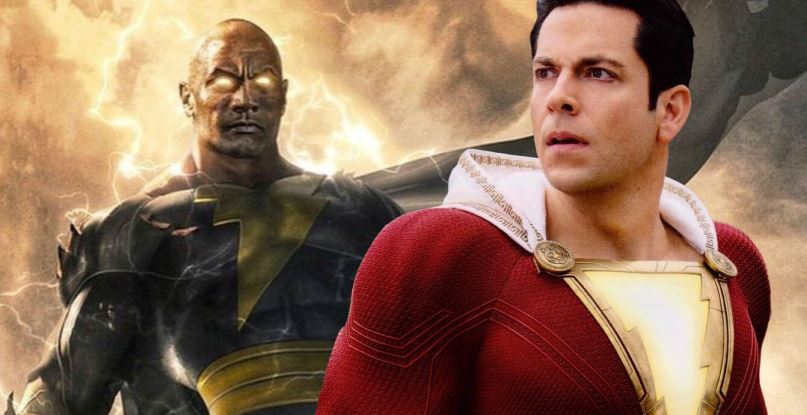 FanDome will be extremely massive because within 24 hours, we're going to get several news updates about all things DC. In the movie department, we will get trailers for films like Wonder Woman 1984, Justice League, The Suicide Squad & even The Batman. Black Adam, The Flash, Aquaman 2 & Shazam 2 will hold their own panels, and we might even see some revelations for the next few DC animated films.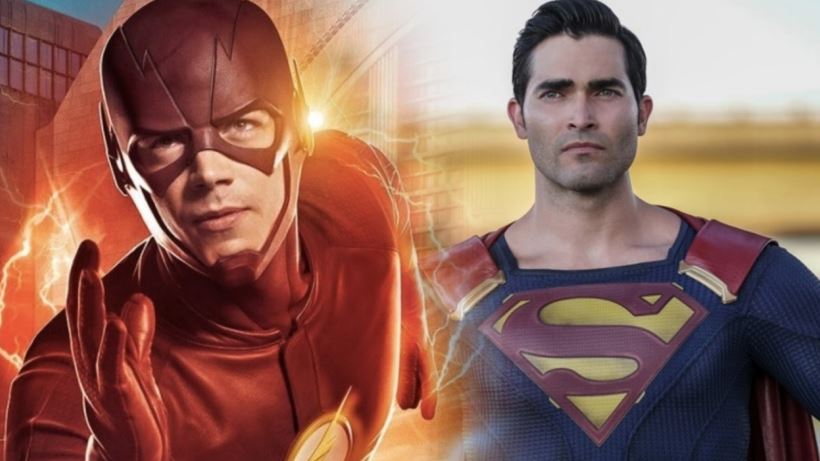 Along with the movies, we will find out about several DC TV shows. There will be panels for Titans, Doom Patrol, and all the Arroweverse shows. Along with them, we might find out about the animated series like Young Justice and Harley Quinn. And most importantly, we will certainly get some new revelations about the new Green Lantern series and JJ Abrams' Justice League Dark series on HBO Max.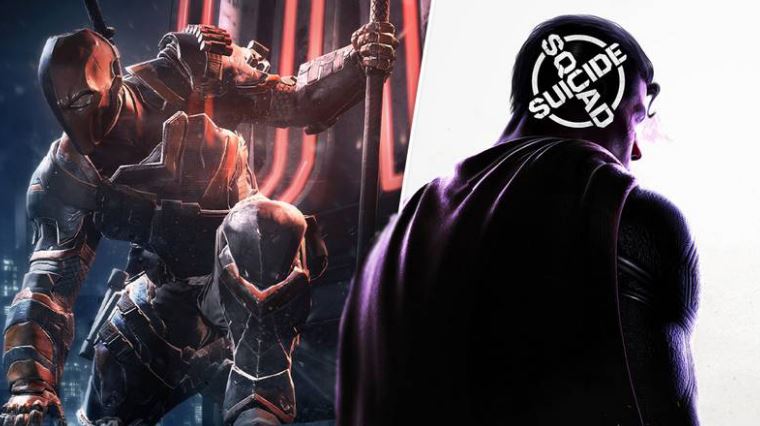 DC FanDome will obviously reveal new info about DC comics. But gamers are pretty excited about this event because there is a major chance that we'll be finding out about not 1 or 2, but 3 new DC games. WB Montreal has been teasing a new game for almost a year now, and there's a major speculation that it is none other than the a Batman game. Rocksteady recently gave us a tease for their new Suicide Squad game, and since the co-creator of Mortal Kombat and Injustice, Ed Boon will also be present at the Dome, gamers are expecting a revelation for Injustice 3.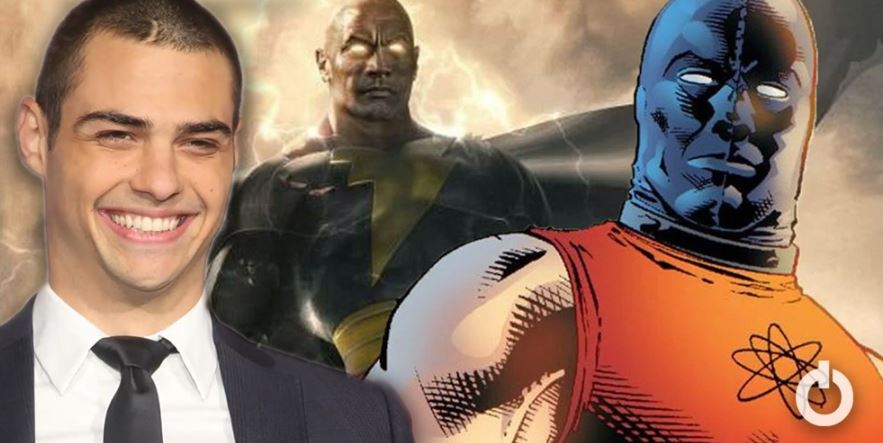 Now circling back to Black Adam, right before Noah Centineo was cast as Atom Smasher, a Reddit casting leak had already named him to be the top choice for Atom Smasher. But it also revealed several other casting choices of the characters that will appear in the Black Adam movie. Here's what they were:
"Nazanin Boniadi is locked in Isis.

Navid Negabhan is in talks for Ibac.

Armie Hammer and Eiza Gonzalez are the frontrunners for Hawkman and Hawkgirl.

Oded Fehr is eyed for Doctor Fate.

Thomasin McKenzie is the top choice for Cyclone, but other actors are in the mix including Kathyrn Newton, Haley Lu Richardson, Mackenzie Foy, and Odessa Young.

Noah Centineo and Dacre Mongomery are the top choice for Atom Smasher, but other actors are in the mix including Eli Goree, Jacob Elordi, and Matthew Noszka."
So, if these actors are supposed to be in Black Adam, then we will definitely know about it at the Dome. Hence, there are more than enough reasons for us to be excited about August 22.
Read More: