Television
Justice League Dark Series from JJ Abrams Confirmed For HBO Max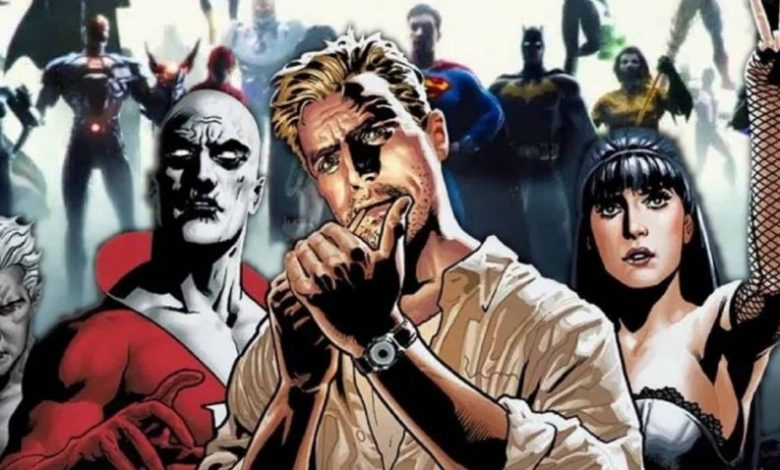 JJ Abrams signed a huge $500 Million deal with WarnerMedia deal and now we'll get to see what all he is going to bring to the table. To start things off, the Star Wars director is bringing in a Justice League Dark Series exclusively for WB's upcoming streaming service, HBO Max. Here we're going to see some major big-budget DC shows and it's great to know that the Justice League Dark series is one of them.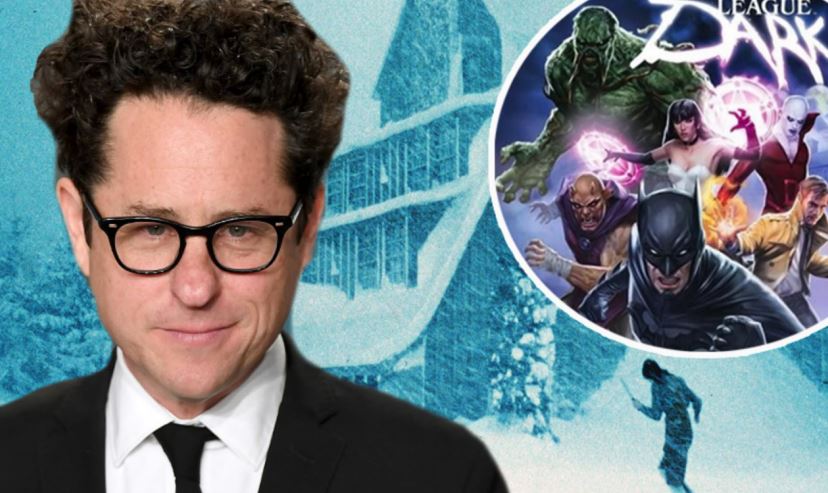 The rumors that we initially heard were about Superman & Green Lantern movies coming from the visionary director. While that might still be true, we know what's coming first from his Bad Robot Productions Company. Along with the Justice League Dark show, WB has also ordered two other shows created by Abrams and Katie McGrath's Bad Robot Prods. One of them is the Stephen King's The Shining inspired spin-off series, Overlook. The other is an exclusive show from Abrams, Duster.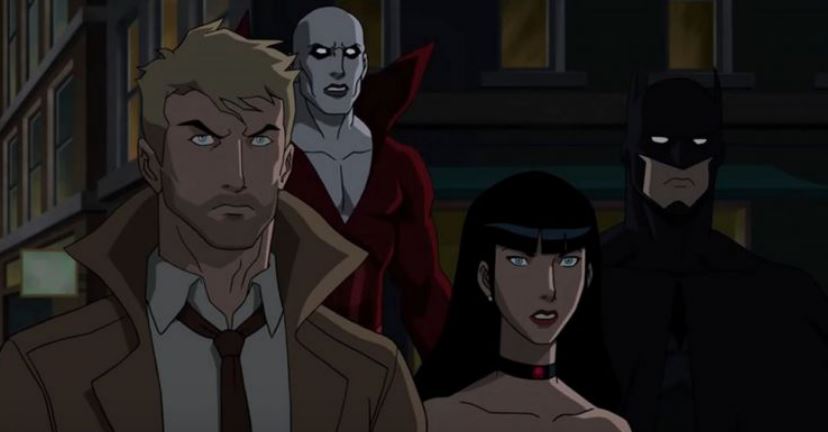 WB has a wide variety of exclusive DC properties in their catalogue, and it's great that Abrams chose Justice League Dark. WB has always wanted to do something with this property, as they originally had Guillermo Del Toro write a script for a JLD movie. But that script hasn't been used by them for years now, and it is apparent that it never will be. For those uninitiated, Justice League Dark is a rather new property that came together in September 2011. The characters commonly featured in this team are John Constantine, Zatanna, Madame Xanadu, Deadman, Shade, the Changing Man, and Swamp Thing. You should really watch the animated Justice League Dark movie that came out in 2017. Batman hung around with a team. It was quite awesome. A sequel to Justice League Dark is coming out next month.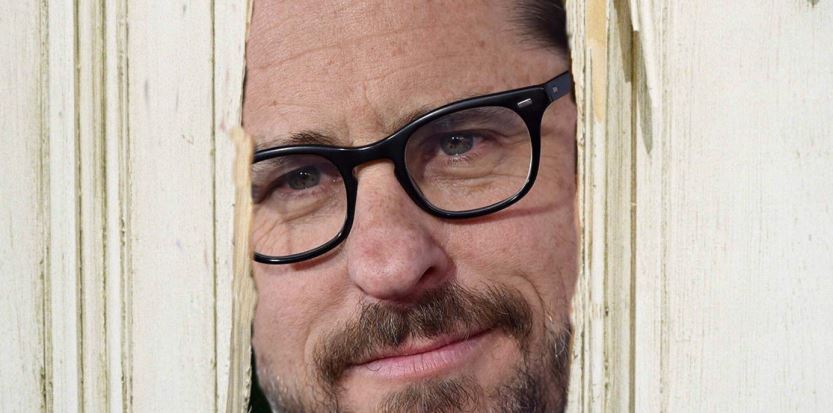 As for the second JJ Abrams show coming to HBO Max, Overlook is a horror-thriller series and you may not know that similar to Castle Rock, Overlook is also named after an iconic location from Stephen King's horror universe.
The third show, Duster is set during the 70s and it will explore the life of a courageous getaway driver of a crime syndicate. As described by Deadline, his life "goes from awful to wildly, stupidly, dangerously awful."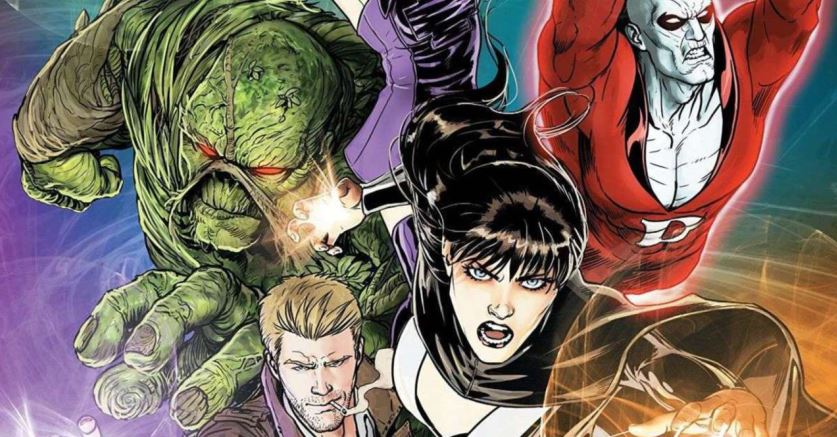 Here's what the chief content officer at HBO Max, Kevin Reilly had to say about these new Bad Robot Productions shows that are being developed for the upcoming streaming service:
"What an amazing start to our association with the wildly imaginative Bad Robot team under J.J. and Katie. What could be better than an original J.J. idea and then Warner Bros. letting them loose on iconic IP from Stephen King and the DC Universe and to provide more must-have programming on HBO Max."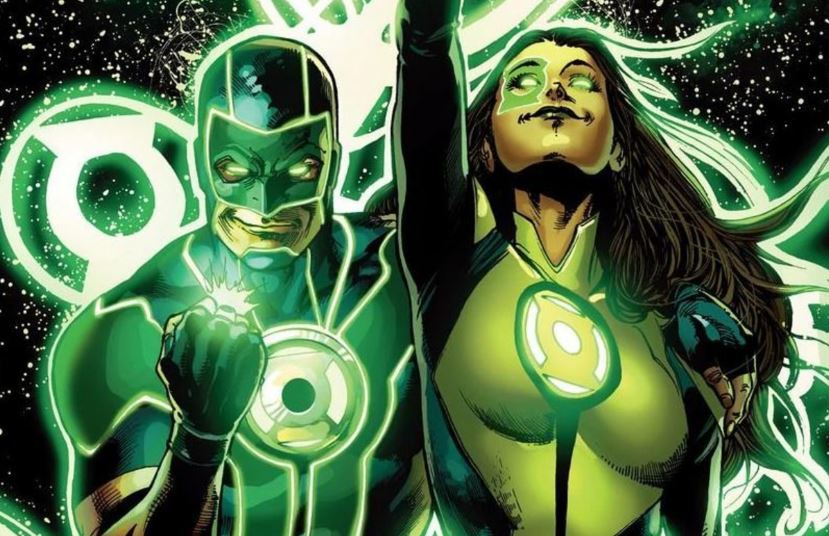 We don't yet know who will be writing and directing these shows under Abrams' lead. Since the announcement has been made now, we should expect these shows to arrive in late 2021 or sometime in 2022. It's great to know that WB is putting in a lot of effort for their upcoming streaming service as these three aren't the only shows that WB is bringing in for us. We previously got the announcements for a few more DC Comics adaptations, including the upcoming Green Lantern TV show from the Arrowverse producer Greg Berlanti's.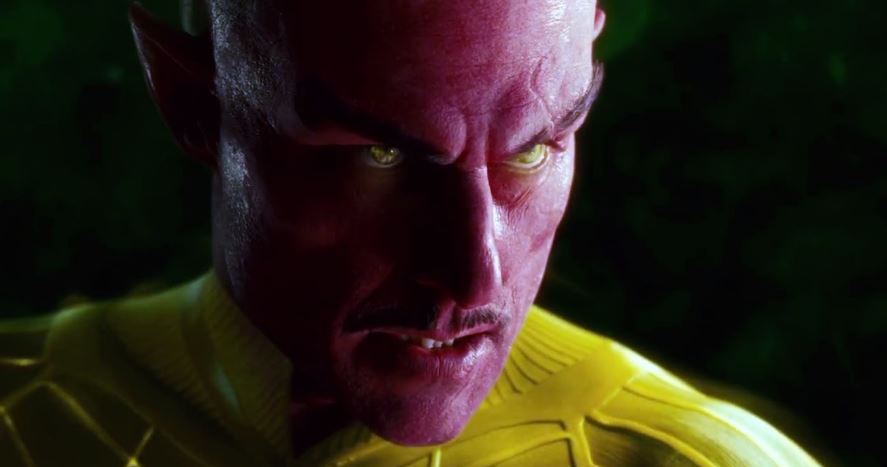 The Green Lantern show is said to feature Two Green Lanterns who will take on Sinestro as a villain. It is highly likely that these DC properties will not be connected to each other or the DCEU films. WB could pull off a Multiverse thing once again to bring them together, but we can be sure that all these shows & films will be set in separate universes, as the creatives behind them are different. Let's see what happens. We do have high hopes from all exclusive HBO Max properties.