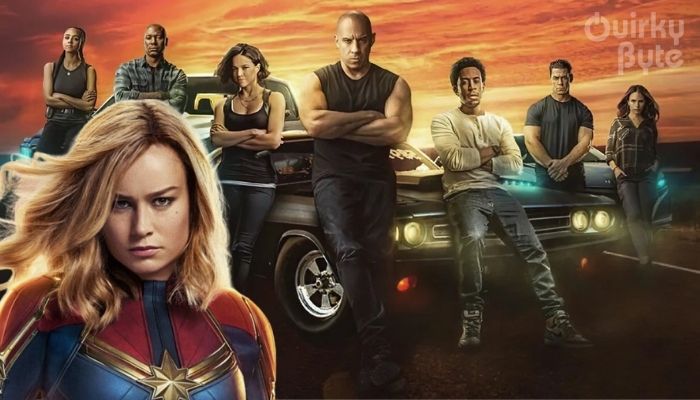 From one beloved franchise to another! Fans are welcoming Brie Larson to the Fast & Furious film series thanks to Vin Diesel's recent announcement that the actress will have a starring role in the 10th flick next year. Earlier this week, Diesel posted a cute selfie of him with Larson and shared the great news with his 79.2 million Instagram followers and fans couldn't keep calm! Here's what he said about Brie Larson in Fast and Furious 10:
Yeah yeah yeah… you see this angel over my shoulder cracking me up, you say to your self " that's captain Marvel". Clearly there is love and laughter in this image. What you don't see however, is the character you will be introduced to in Fast10. You have no idea how timeless and amazing she will be in our mythology. Beyond her beauty, her intellect… her Oscar, haha is this profound soul who will add something you might not have expected but yearned for.
[adinserter block="1″]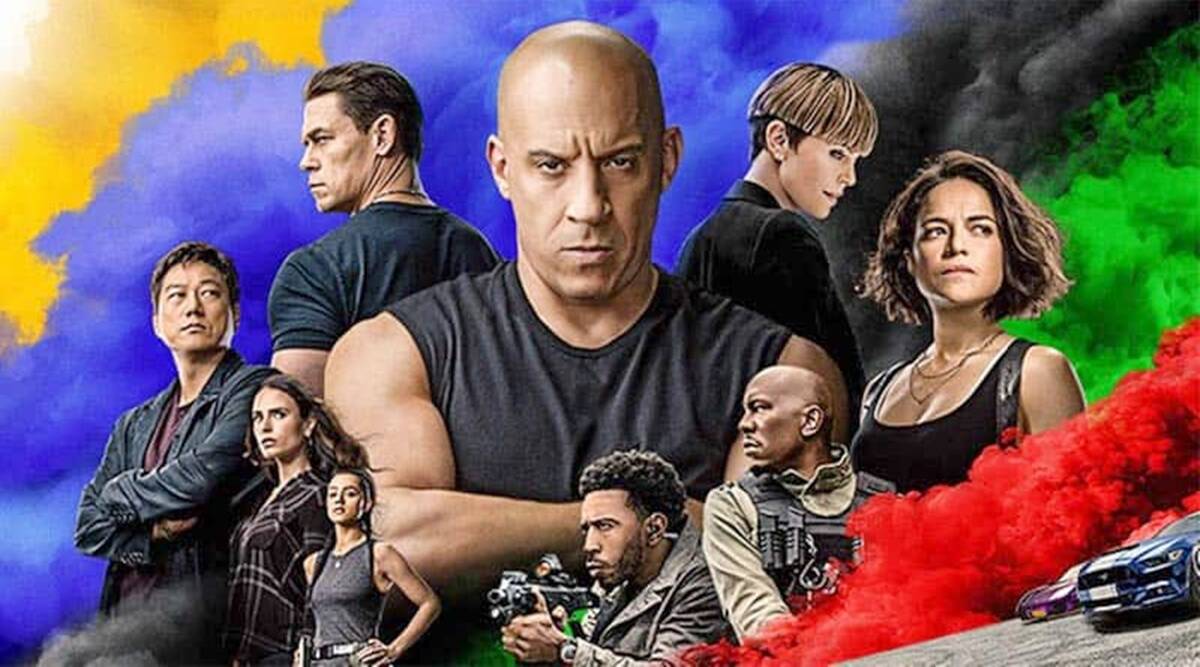 Now, there's no doubt that Larson can act, and at this point in her career, she can be more discerning in the roles that she wants to take on. But The Fast and Furious 10 is the perfect avenue for her to try something new. As she continues to play Captain Marvel in the MCU, The Fast Saga offers her a chance to portray a totally different character from the majority of her previous well-known roles. This can be a career-defining film for her as well! Plot details are slim on Fast 10 at the moment, though it will follow the events of last year's F9. Justin Lin will return to write and direct the instalment, helping to close out a franchise he helped to define with Fast & Furious: Tokyo Drift and Fast Five. The next two sequels, which are set to be the final in the franchise, will film back-to-back and "touch a lot of continents." Gibson also highlighted that the film will flesh out Dom's (Diesel) backstory, which only makes the possibilities for these new casting additions more tantalizing.
[adinserter block="2″]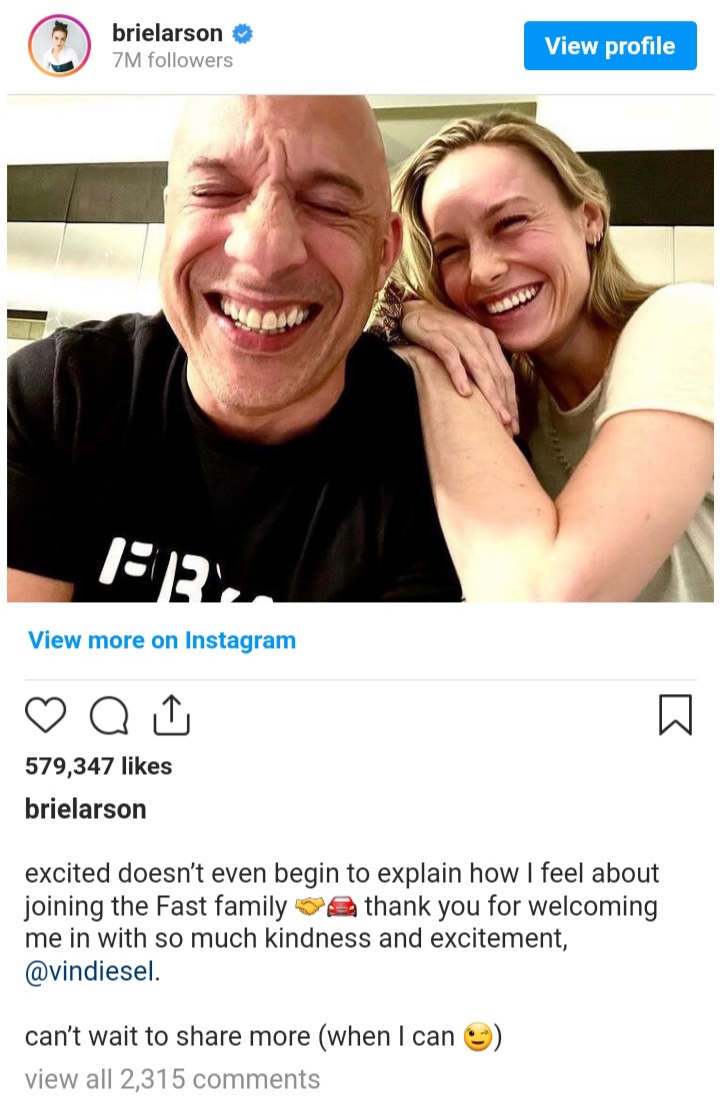 The star-studded cast of Fast and Furious 10 also welcomed Jason Momoa and Daniela Melchior to the franchise earlier this year and announced that they will both star in the 2023 movie. And Larson isn't the only member of the cast who has previously played a superhero. Momoa also currently stars as Aquaman in the DC Universe and Melchior played Ratcatcher II in The Suicide Squad. Other Fast Family stars who have portrayed superheroes in the Marvel and DC franchises include Gal Gadot, John Cena, Kurt Russell, Michael Rooker, Idris Elba and Djimon Hounsou.
[adinserter block="3″]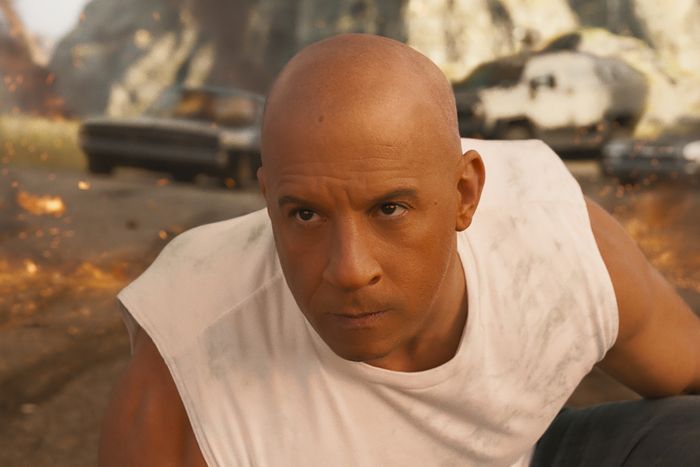 Ultimately, as Diesel eloquently said, Larson's acting resume is stacked and we can't wait to see what she brings to Fast & Furious 10! Looking at the actress' acting resume, The Fast Saga has a chance to undermine expectations with her involvement by making her a villain. Larson has been in show business since 1999, but it was only in 2015 when she started gaining worldwide recognition after winning the Oscars Best Actress accolade for her performance in Room.
[adinserter block="4″]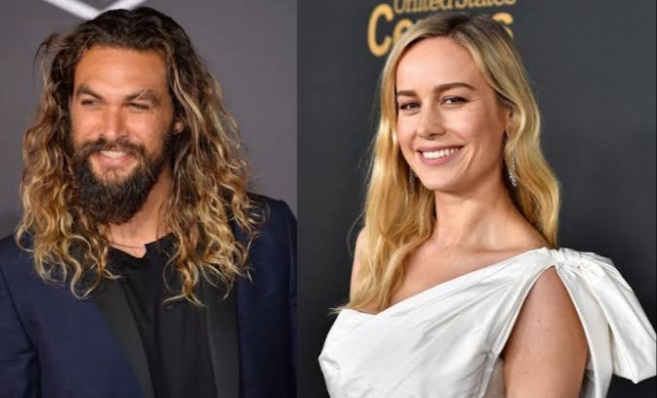 Justin Lin will direct the upcoming 10th instalment, and it will race into theatres on May 19, 2023. Along with Diesel, other iconic cast members, including Michelle Rodriguez, Tyrese Gibson, Ludacris, Sung Kang and Charlize Theron, will also return to their previous roles. The smiling image of Diesel and Larson suggests this could be a match made in heaven, though Diesel said "the love and laughter" present in the image is not correlative with her character in the film. He also described her role as "something fans might not have expected but yearned for." Larson reconfirmed her casting on Sunday morning through a post on her Instagram, she said:
"Excited doesn't even begin to explain how I feel about joining the Fast family," she wrote. "Thank you for welcoming me in with so much kindness and excitement."
[adinserter block="5″]
Are you excited for Fast and Furious 10? What do you think about Brie Larson joining it? let us know your answers in the comments.
Follow us on Facebook, Instagram & Twitter for more content.
Also Watch:
[adinserter block="51″]