MI 6 is the best movie of the Mission Impossible franchise and it is currently running in the theatres and it stars Tom Cruise as Ethan Hunt, Ving Rhames as Luther Stickell, Rebecca Ferguson as Ilsa Faust, and Simon Pegg as Benji Dunn, Henry Cavill, Angela Bassett, Vanessa Kirby, Alec Baldwin, Sean Harris, Sian Brooke, Michelle Monaghan, Wes Bentley and Frederick Schmidt. Out of this amazing cast, Tom Cruise and Henry Cavill steal the show, but Rebecca Ferguson is no less than any of the male cast members. What's great is that we will be seeing her in the next year's Men in Black Spinoff as well.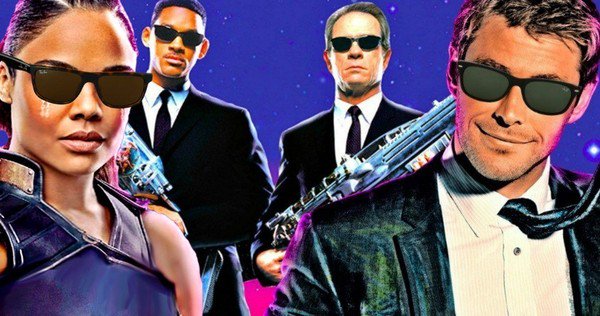 As we all know by now that Sony's Men in Black reboot sequel Spin-off has begun production and we have already got a look at the Thor: Ragnarok duo Chris Hemsworth and Tessa Thompson on the sets of the upcoming film.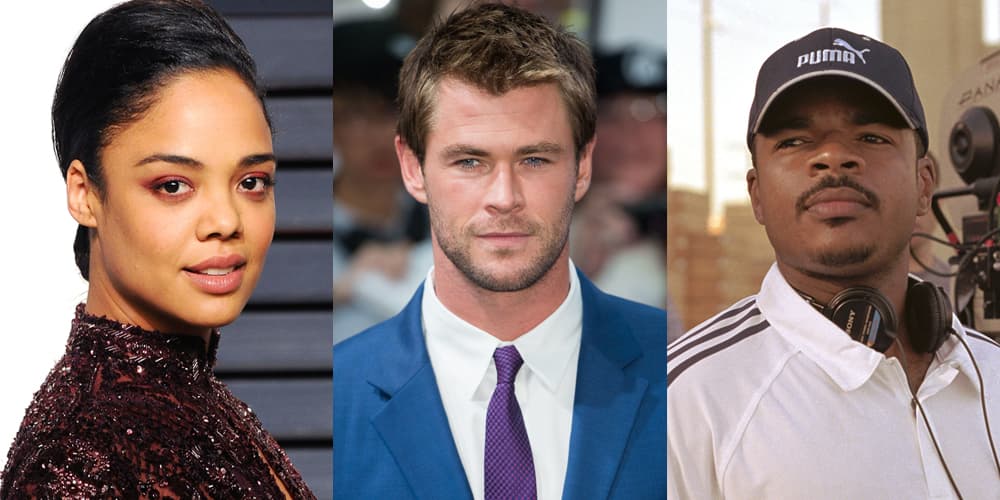 The movie is being directed by The Fate of the Furious director F. Gary Gray and he has been working with the Iron Man script writers Matt Holloway and Art Marcum. Legendary actor Liam Neeson is also starring in the movie and he is rumoured to be playing the head of the UK branch of MIB, and along with him, we have Silicon Valley star Kumail Nanjiani who is playing Pawny, "the third sidekick" and a "funny, wise-cracking, sex-driven alien from a civilization that exists on a Chessboard."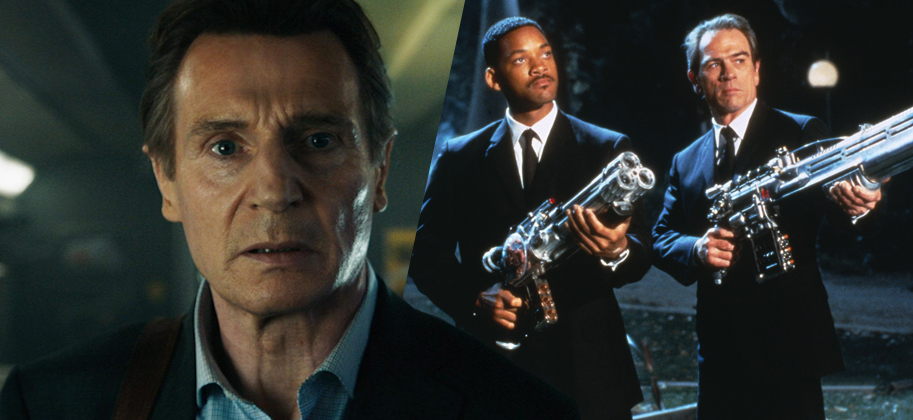 The cast of this reboot is not done yet as 3 more members have been added to the movie which includes the international dancing stars "Les Twins," aka Laurent Nicolas Bourgeois and Larry Nicolas Bourgeois, along with the bad guy from Jurassic World: Fallen Kingdom Rafe Spall.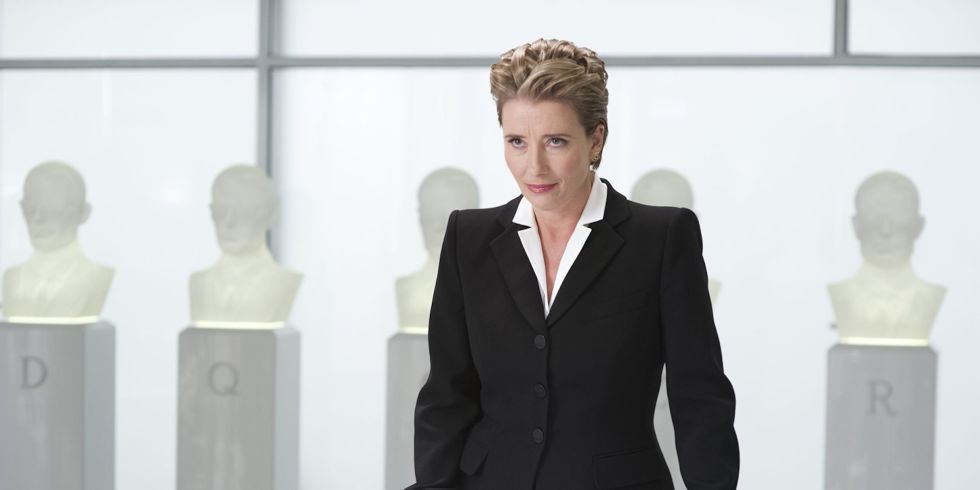 It was recently announced that the upcoming Men in Black movie will also have the appearance of a character from the original Men in Black Trilogy as it has been reported that that Emma Thompson is reprising her role as Agent O. This is how we actually got a confirmation that this reboot will actually be a sequel to the Men in Black franchise, just like the new Jumanji movie actually turned out to be loosely related to the older one and last year's The Mummy was related to the original trilogy.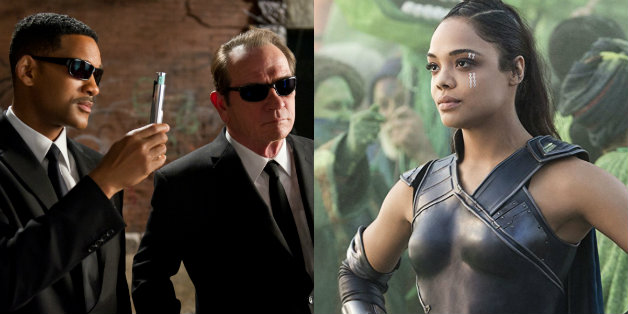 This movie, in particular, will give us a more global look at the secret Men in the Black organization moving away from the original trilogy which kept its main focus upon the alien threats around the USA and showing us the UK division of the organization.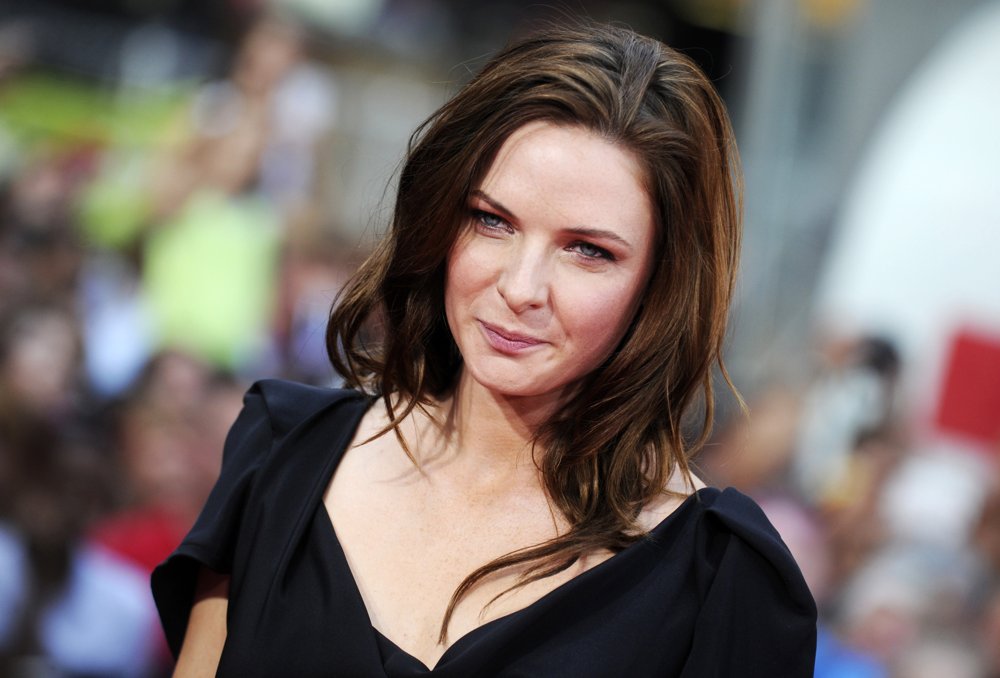 According to a new report from Variety, Rogue Nation and Fallout star Rebecca Ferguson will be joining the ever-growing cast of the Men in Black spin-off. She has had some remarkably successful roles in the last 2-3 years, and this movie will take her successful career even further. The report suggested that Ferguson has finalized her deal to star in the sequel of The Shining, Doctor Sleep as well.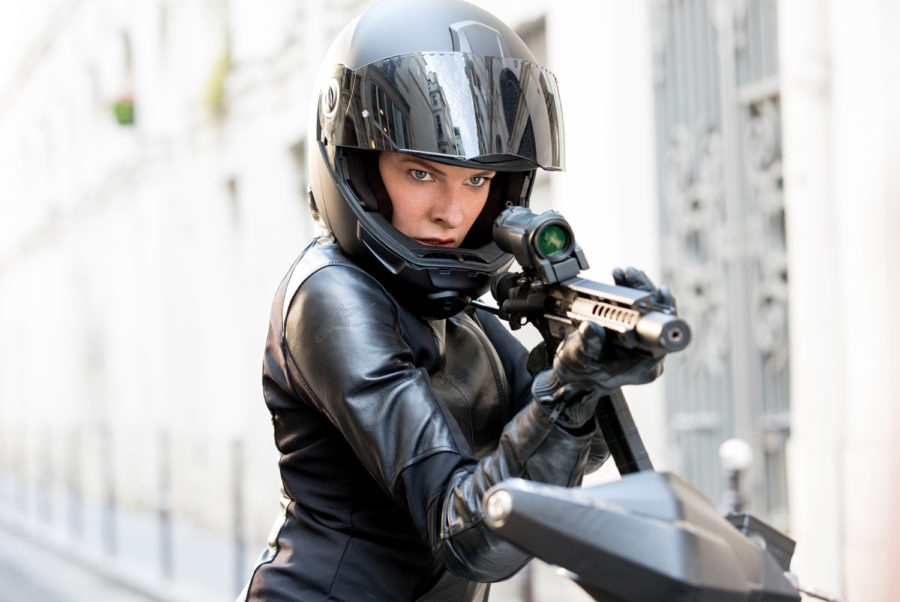 So, Ferguson really must be feeling what Josh Brolin or Dwayne Johnson have been feeling for the last two year, appearing in multiple blockbuster movies consecutively! Given her stardom, she surely would have got a significant role in the upcoming Men in Black movie and as we know that the movie already has its lead and supporting actors, so could Ferguson actually be playing the villain in this movie. In another scenario, she may have a significant supporting role.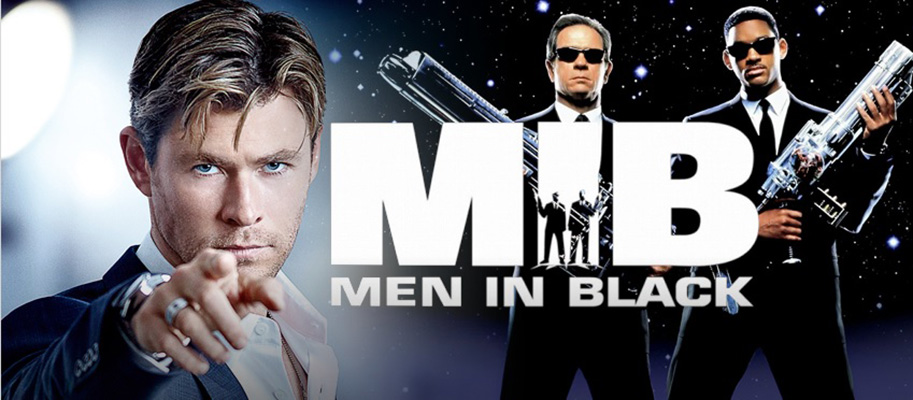 We would only know when we get closer to the release of this movie. Actor Chris Hemsworth also had an interview with Variety and he gave us a little insight upon this particular Men in Black spinoff. He did not give us a whole lot of details, but he did promise the fact that the project will be filling up the high standards of the previous trilogy, and it will up the amount of humor: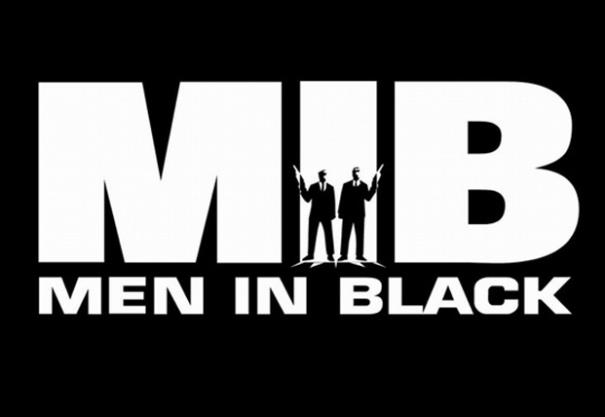 "We're basically trying to put a lot of humor into it like the previous ones. These are obviously some big big shoes to fill, so we're working our butts off on it to make something pretty epic and fun. They're trying to change up the locations, make it feel unique and different to the last ones as well. So I think you might even see some different countries, maybe. Some different cities than you've seen in the previous Men in Black movies."
Men in Black '4' will hit the theatres on June 14, 2019.
Don't Miss: Avengers: Infinity War Director Reveals What Happened to Valkyrie
I just have the biggest passion for everything cinematic! I want to share this passion with everyone through my writing about Hollywood Movies and TV. Other than that, I am a big sports fanatic and enthusiast. I'd like to write about my favorite sports as well some day.