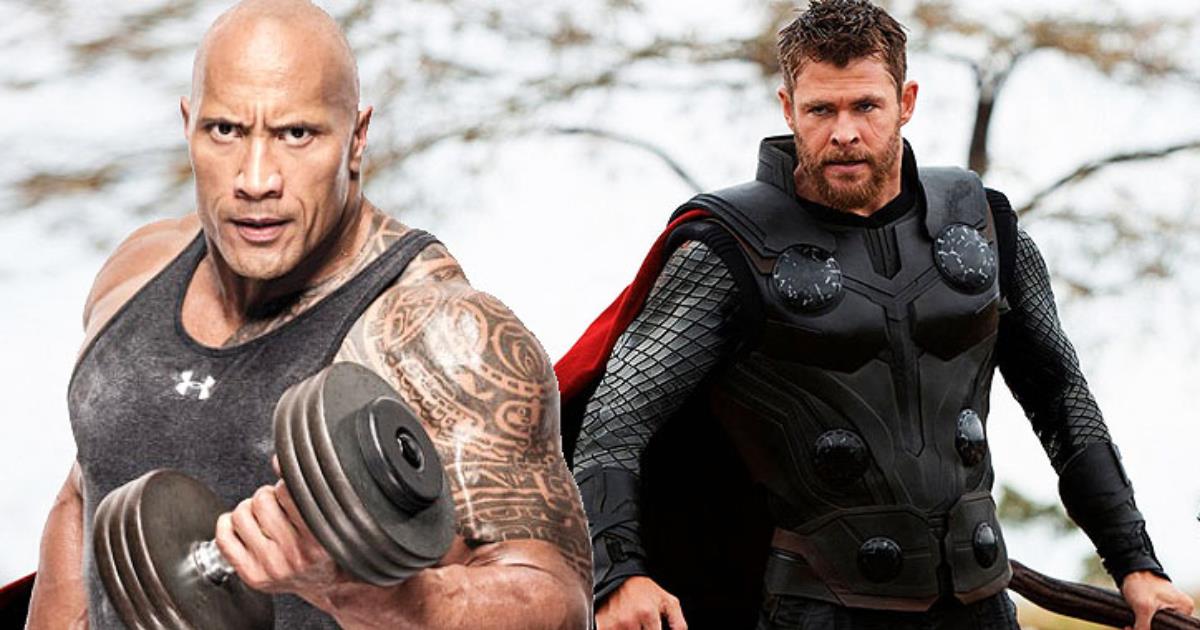 Dwayne 'The Rock' Johnson is the Highest Paid Actor:
As we've been saying for the last 5-6 years, The Rock is Hollywood's busiest actor and now the result of that is clearly showing up! From June 1, 2018 to June 1, 2019, Dwayne Johnson has pulled in a massive $89.4 Million. Forbes has released the list of top 10 actors who've made an insane amount of money in the last year. The Rock has obviously topped that list.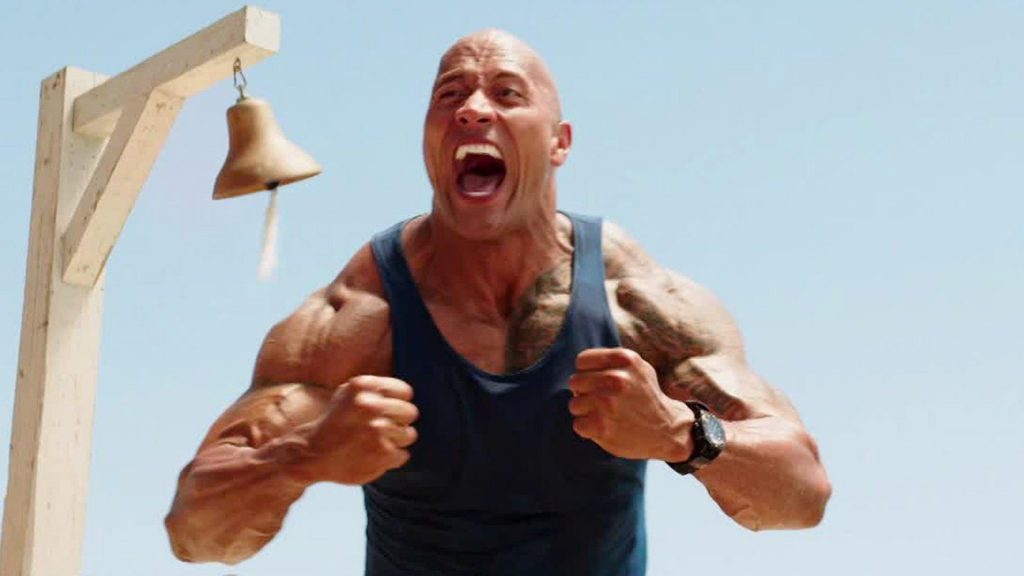 Similar to Robert Downey Jr., Dwayne Johnson also signs his deals with studios that pay him a starring fee upfront and then provide him a cut in the back end from the profits that his films earn. For instance, The Rock was paid his signing fee for Jumanji: Welcome to the Jungle and following that he had a 15% cut in the back end. Jumanji 2 went on to become the highest-grossing Sony movie in the US making over $400 Million. At the worldwide Box Office, it grossed over $960 Million. So just imagine the money he would have made from that.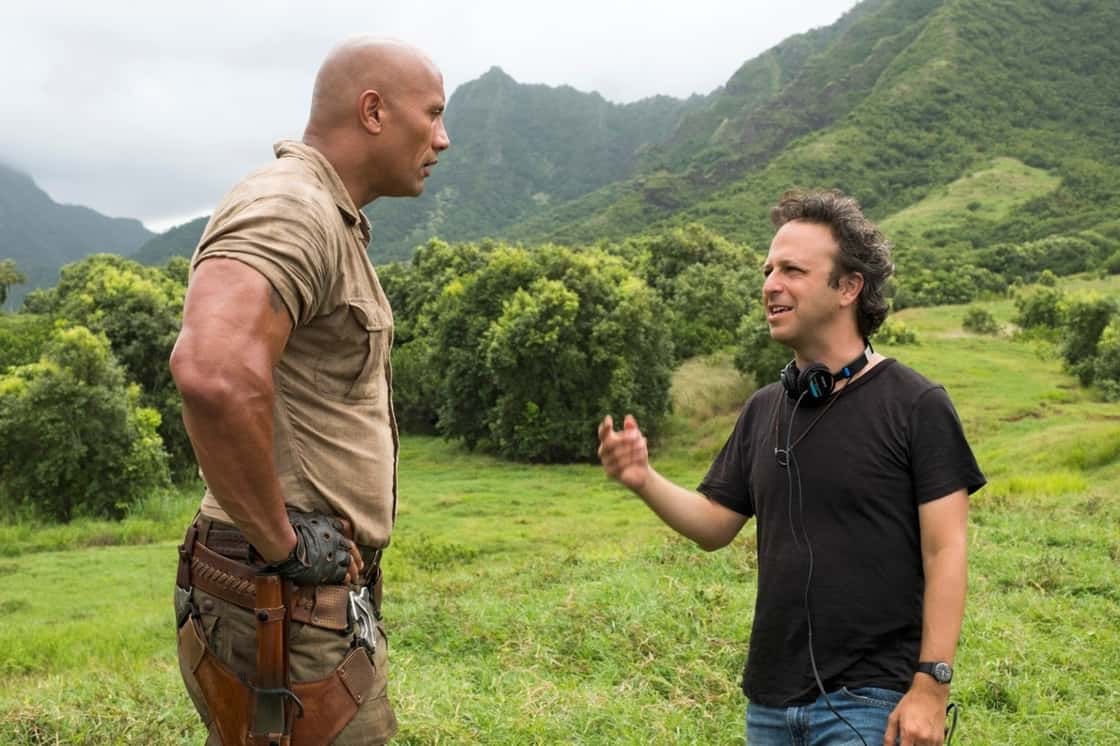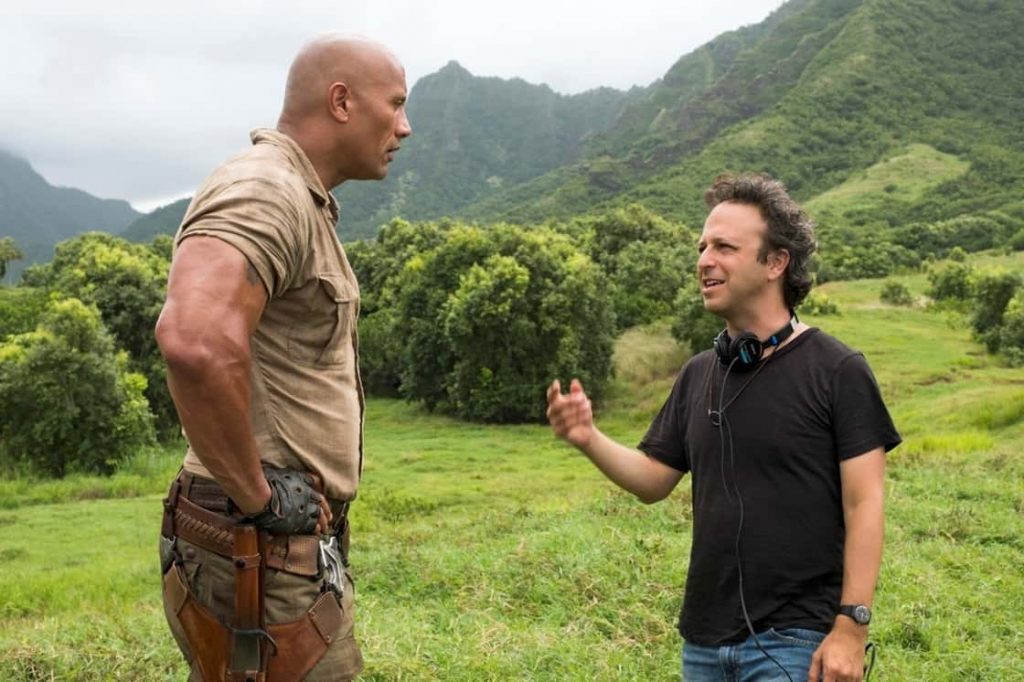 Then he signed up for the sequel Jumanji: The Next Level and was paid his highest ever upfront fee of $23.5 million. He will obviously be getting a cut from the back end later. So, that becomes his biggest contract ever. Furthermore, he gets paid a whopping $700,000 per episode for his HBO series, Ballers. He acts as a producer in his own movies so that also helps him make a huge amount. His production company Seven Bucks Productions has been doing some serious business. Starring in Hobbs & Shaw this year obviously added a huge chunk to his $89 Million earnings. Then there's the seven-figure range in royalties from coming from his clothing line – Under Armour.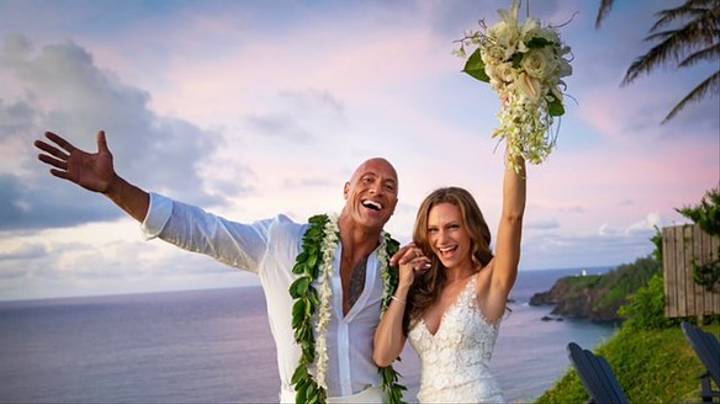 His upcoming Disney movie Jungle Cruise would have paid hum a huge salary, and then there's Netflix's Red Notice which will pay him around $20 Million as well. Amidst all this, Johnson finally found time to get married recently. Many congratulations People's Champion! Forbes reports that he has outgrossed the Avengers stars as well.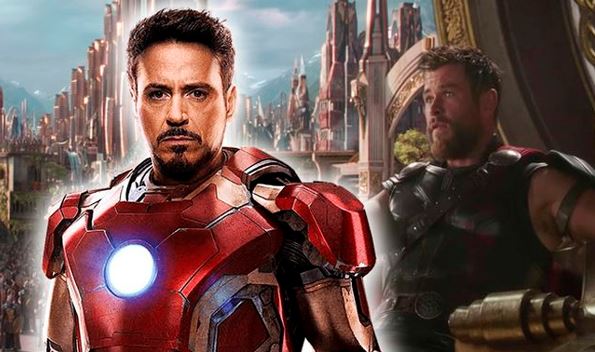 Second on Forbes list is Chris Hemsworth who managed to pull in $76.4 Million within the last year. Hemsworth has also been extremely busy as he starred in Infinity War, Endgame, Men in Black: International, and will also be appearing in Netflix's 'Dhaka' later this year. Following him is Robert Downey Jr. who has made $55 Million alone out of his 8% cut from the back end of Avengers: Endgame. His total earnings for the year have been $66 Million.
Number 4 on the list will surprise you as it is the Bollywood star Akshay Kumar who has had a success rate of a 100% with every movie that he has been starring in for the last 3-4 years. He does the same amount of work for Bollywood that Dwayne Johnson does in Hollywood. He is India's busiest actor and in the last year itself, he has starred in Box Office killers like Gold, 2.0, Kesri and very recently had a success launch with Mangal Mission. Akshay pulled in $65 Million over the last year!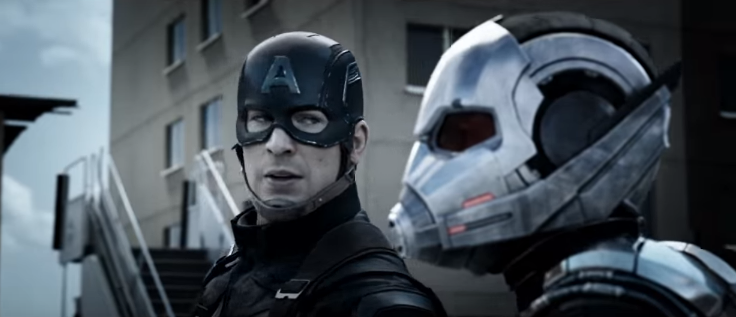 Then fall Jackie Chan ($58 million), Bradley Cooper ($57 million), Adam Sandler ($57 million), Chris Evans ($43.5 million), Paul Rudd ($41 million), and Will Smith ($35 million). Now if you notice, 5 of these actors in the top 10 list are from the Avengers star cast. Following them is Scarlett Johansson. So, it's just amazing what these Marvel stars have managed to achieve.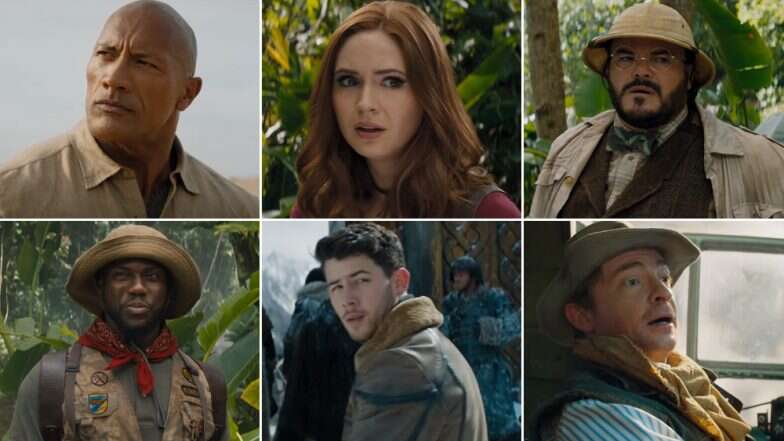 But the boss clearly is The Rock! Take that Vin. The next movie in line for Dwayne Johnson is Jumanji: The Next Level, arrives in theaters on December 13th. Alongside him, the film stars Jack Black, Karen Gillan, Kevin Hart, Nick Jonas and Danny Devito. Let's hope that the film does better than its predecessor, and the Boycott Sony movement stops.