Movies
'Shazam!' – First Look at Seven Deadly Sins Revealed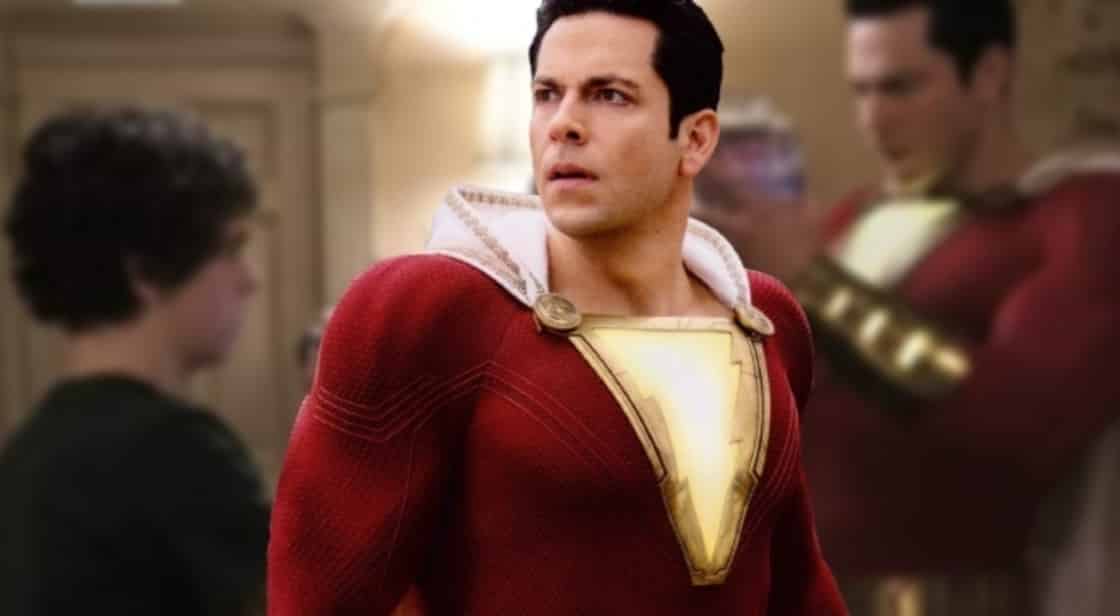 New toys reveal the first look at Seven deadly sins of 'Shazam!' and we have to say that the movie is going to be really interesting as we really don't know how on earth Shazam! is going to fight against these deadly sins. Well, the excitement for the movie is quite high as there is a lot of optimism around this movie because it is following the footsteps of Aquaman.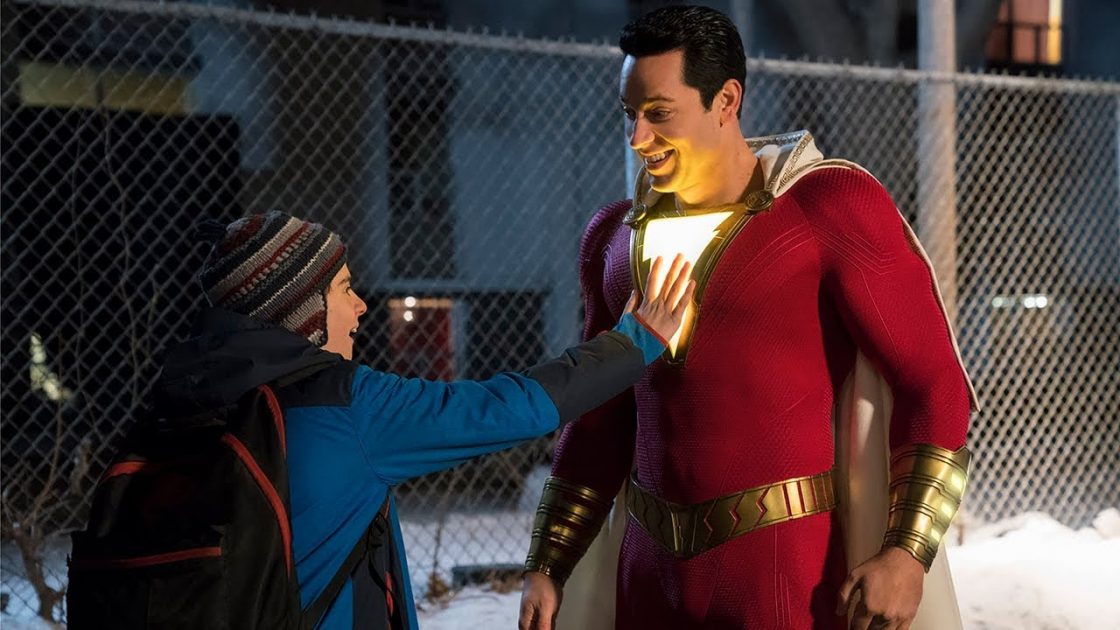 Who has been an incredibly successful movie and the biggest reason for Aquaman's success is that it wasn't quite dark and that's exactly the movie Shazam! is going to do. We have already seen the humorous side of the movie in the trailer of the movie and is the reason why people are excited for this movie which is quite similar to Deadpool as Shazam! seems to be really funny and a superhero full of savage and sarcasm.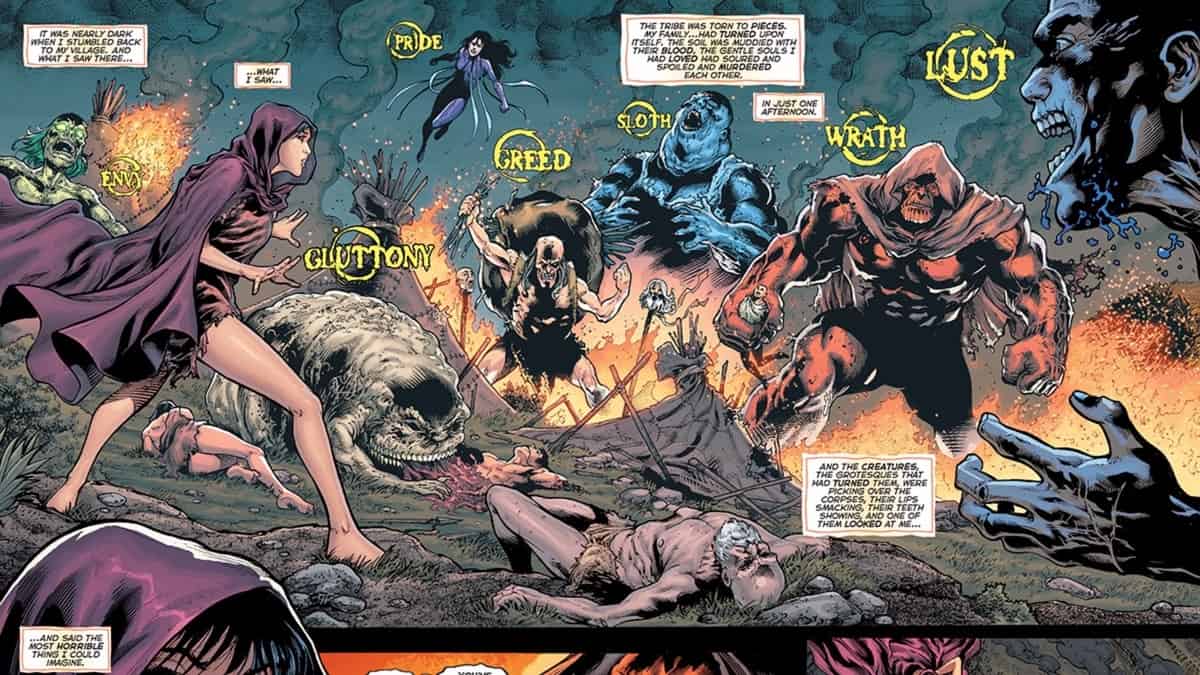 Talking about the villains of the movie then we are going to have Seven deadly sins as the main villains of the movie and it seems like the marketing team of the movie has delivered something of these deadly villains by the help of small toys which is the way nowadays these movies of superheroes genre reveals their characters. All the images are down below and you can have a look at them.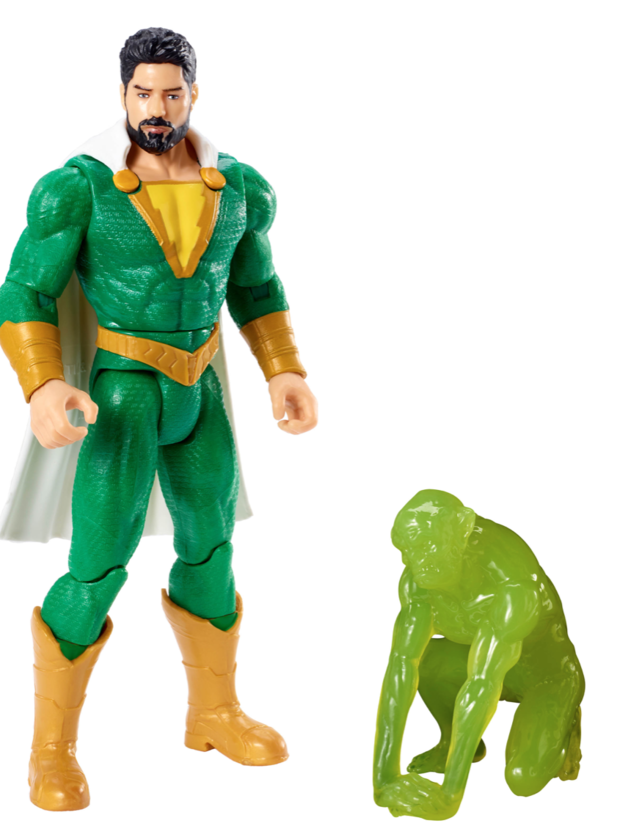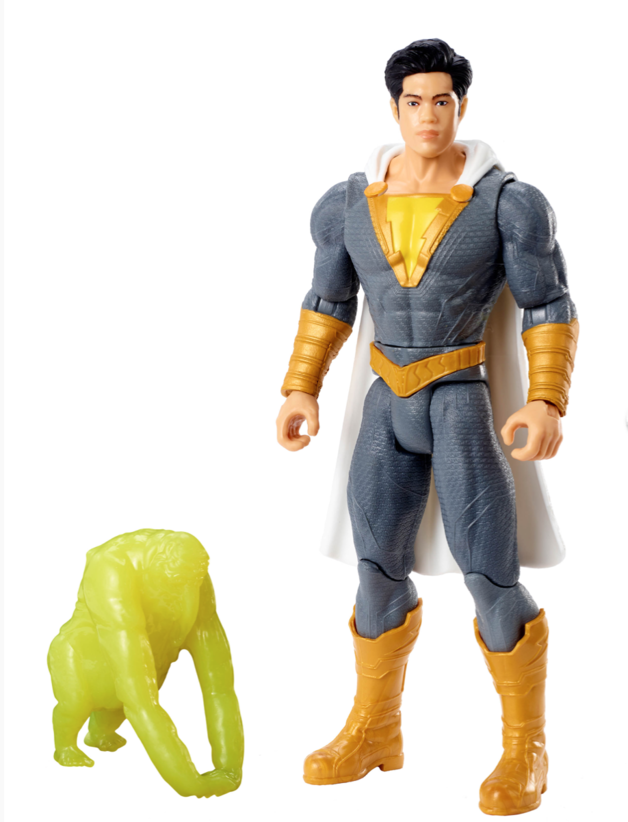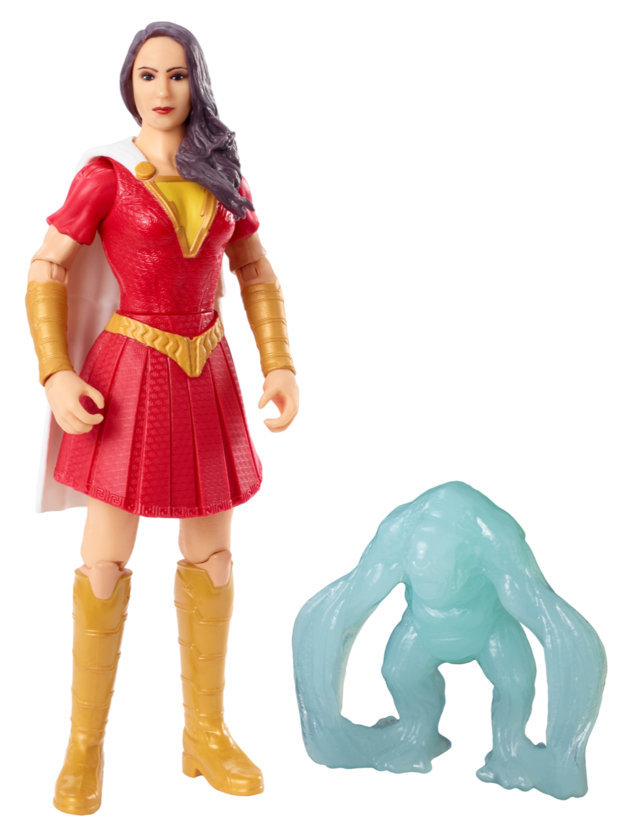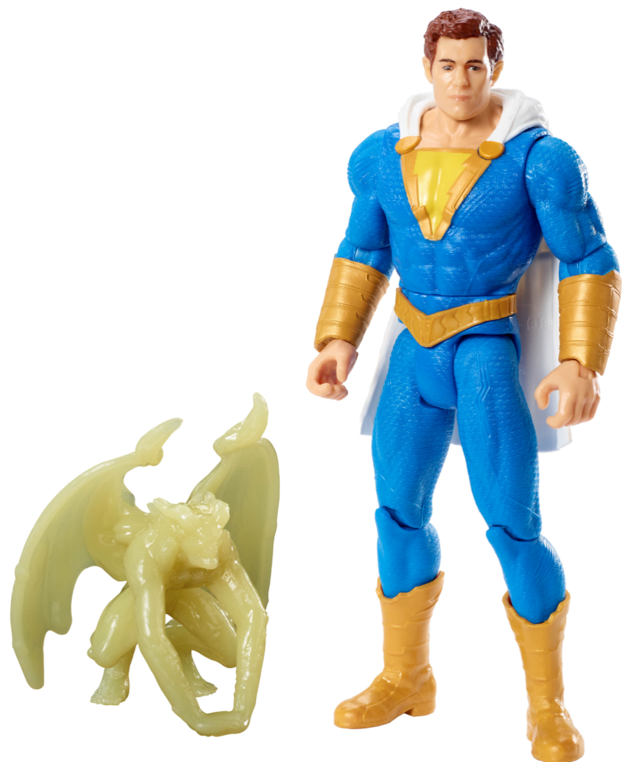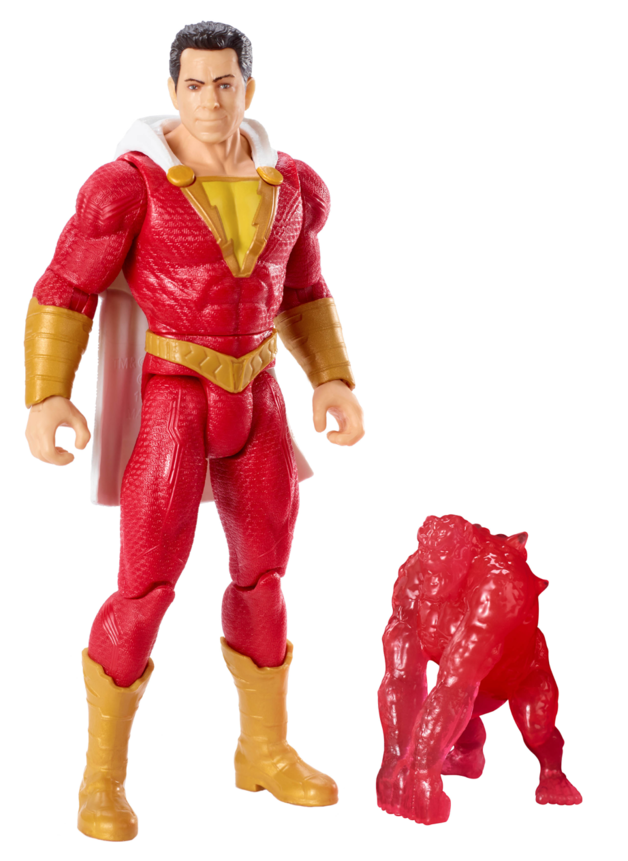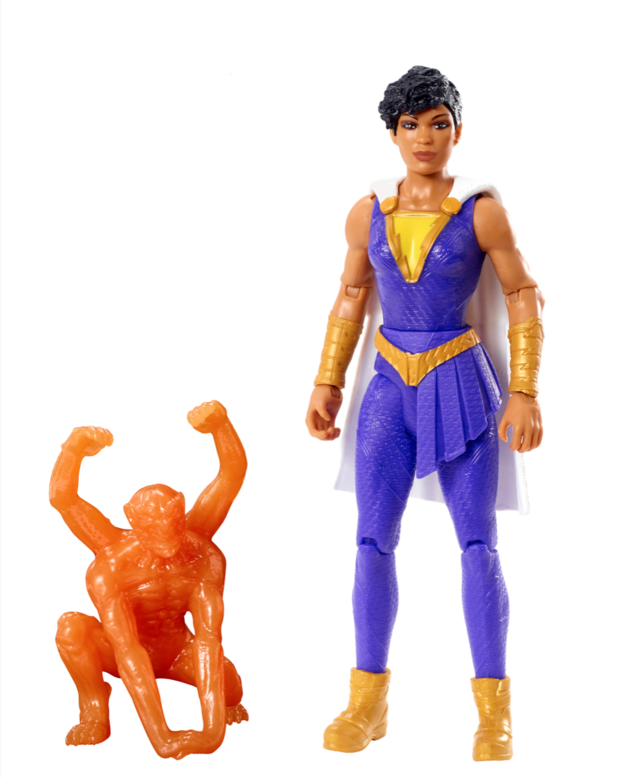 Well, nothing has been revealed from the side of Warner Bros.. about the Seven sins and it seems like we are going to see them fully-fledged on the big screen when the movie is going to release in theaters. Also, there has been a lot of talks of Dwayne Johnson of portraying the character of Black Adam in the sequel of the movie. Well, on the chances of Johnson coming for the role of Black Adam, producer Hiram Garcia has stated his views during a talk with Collider that,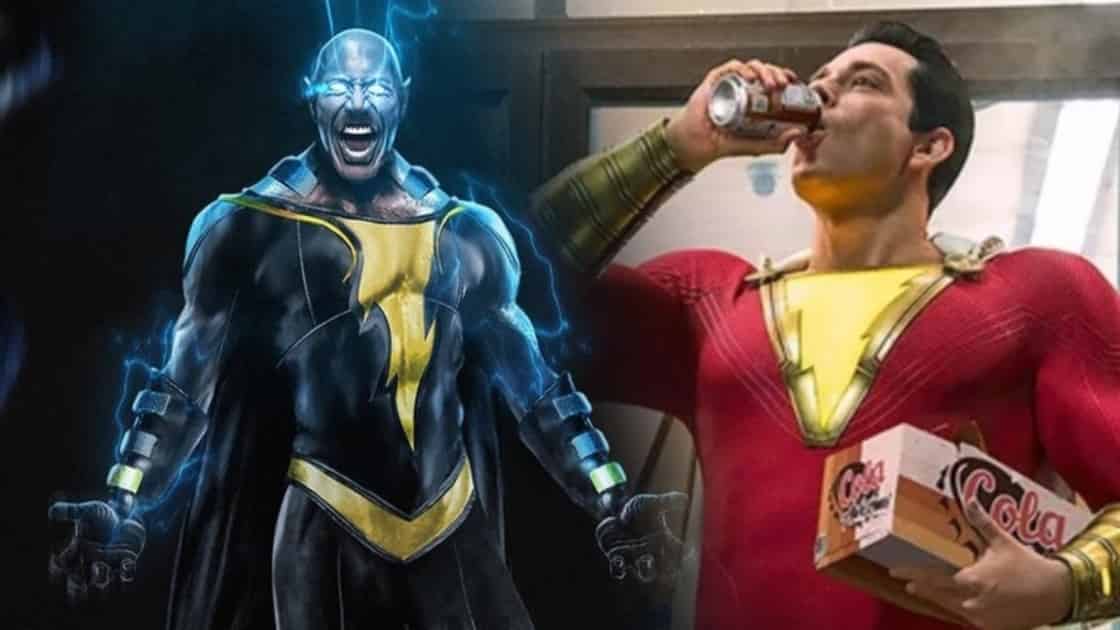 "Seven Bucks helped develop Shazam! and while the film exists in the same universe as our upcoming Black Adam film, both projects have their own unique tone and vibe,We're so excited with how the movie turned out and Zachary Levi is perfect as Shazam."
"Not only is he an extremely talented big guy, that got even bigger for the role,But his good-natured spirit comes through wonderfully when having to portray a 14-year-old in the body of a superhero. This movie is a lot of fun!"
The movie is going to hit theaters on April 5th.