Movies
Every New Update on the Upcoming DC's Black Adam Movie Starring Dwayne Johnson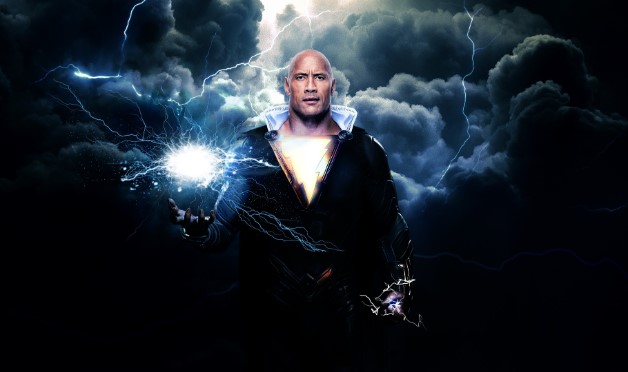 Black Adam Movie:
The next big entry in the DCEU, or rather Worlds of DC is going to be Shazam! That film is supposed to start a new franchise within the larger shared Universe as it will lead us into the next chapter in the saga, i.e. Black Adam. Dwyane Johnson aka the Rock has been attached to the role ever since 2015, and he was originally supposed to appear as the villain in the Shazam! movie. But WB made a very wise choice by not starting with the biggest villain of Shazam's storyline.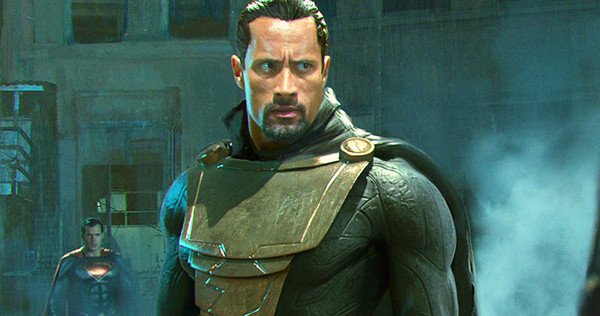 Dwayne Johnson brings in a big fan base in any franchise that he moves into. Now we all know that he has a knack for stepping into franchises midway, as he did the same with the G. I. Joe franchise starring as the lead in the sequel. He did it with Fast Five, and now even has his own movie in the franchise.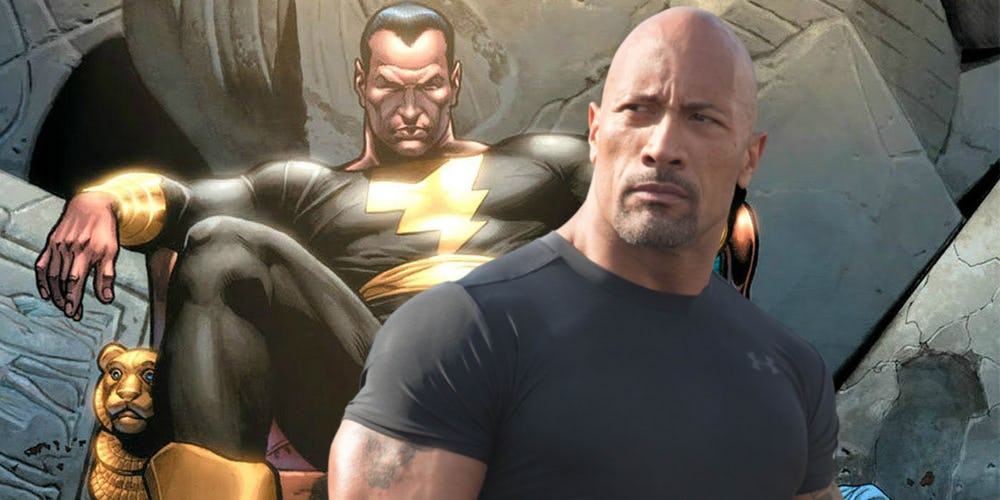 He is going to do the same with the Worlds of DC. The Rock is a big name in Hollywood and can easily pull in a big crowd single-handedly, so it was an obvious choice to give him a solo Black Adam movie rather than stepping into the crossover battle right away.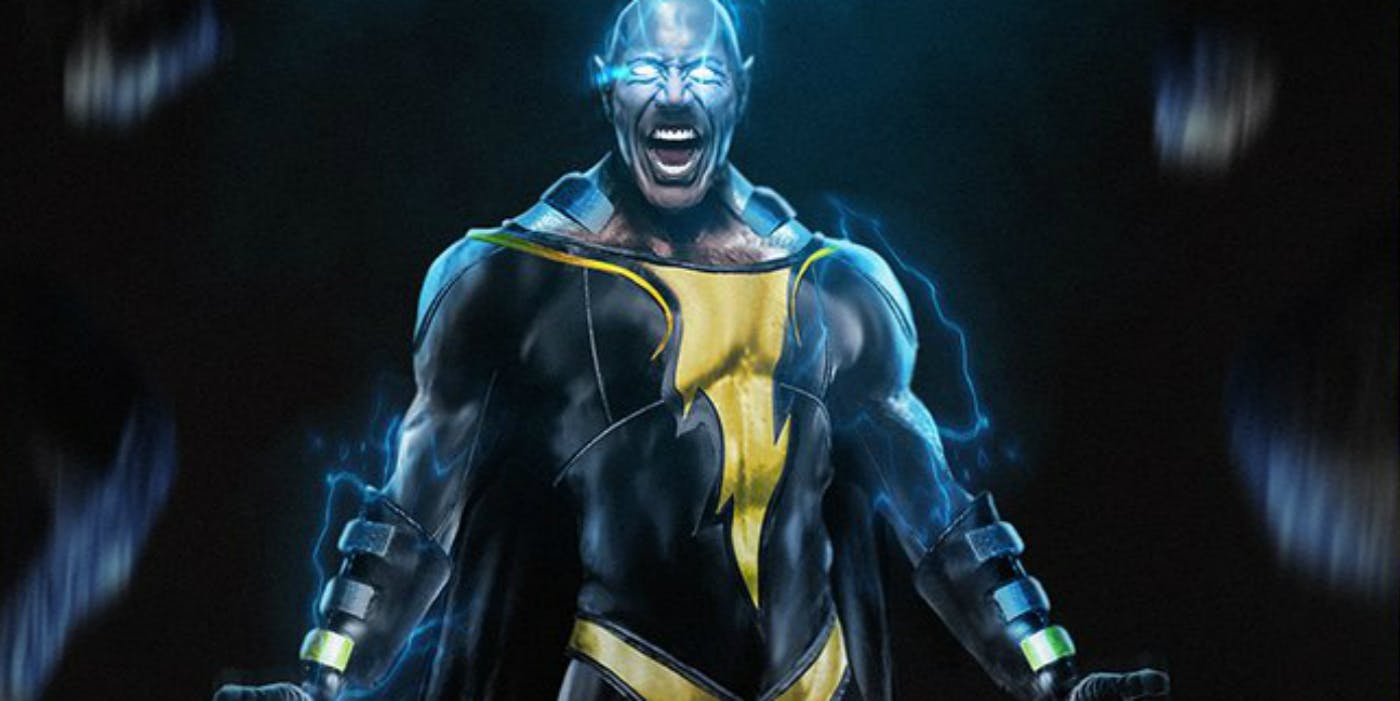 Moreover, Black Adam is a massively huge character in the DC Comics lore, so instead of telling a half-developed story that largely focuses on Shazam, it is great for the character development of Black Adam to get his own origin story first. Now his character as you may all know is very different from Shazam, and goes way back to the ancient history. He wasn't the big villain that we know him to be, and rather stands along the lines of an Anti-hero.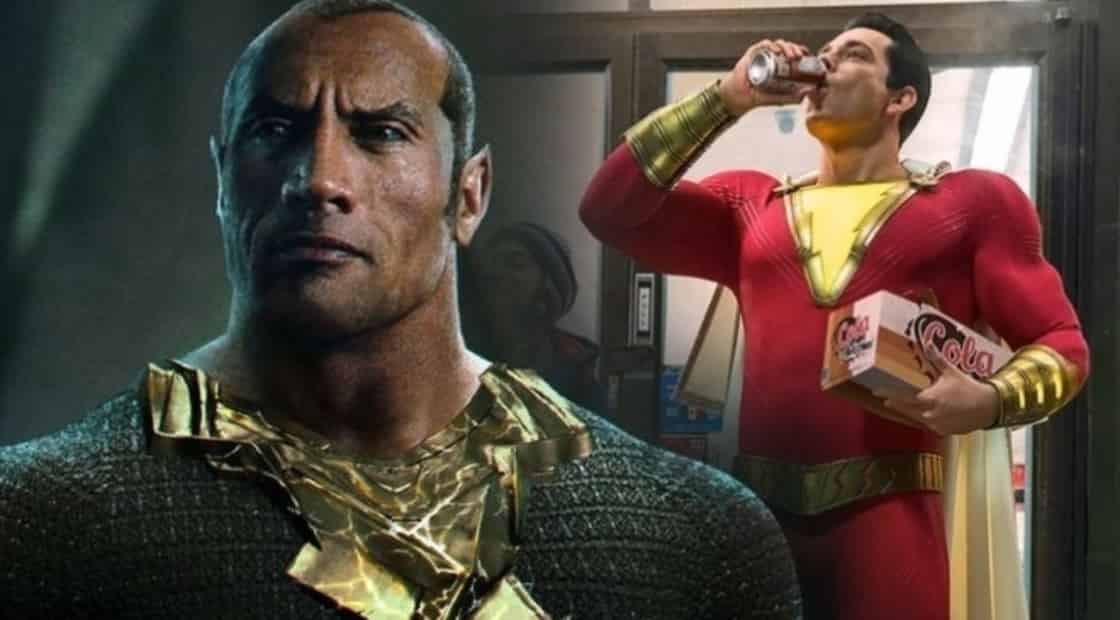 So the plan for WB's Shazam franchise should be to introduce Billy Batson first, then put focus upon Black Adam, and finally pit the two against each other in the third movie. While we are less than 2 months away from the Shazam! movie, the Black Adam movie is even farther than we can imagine.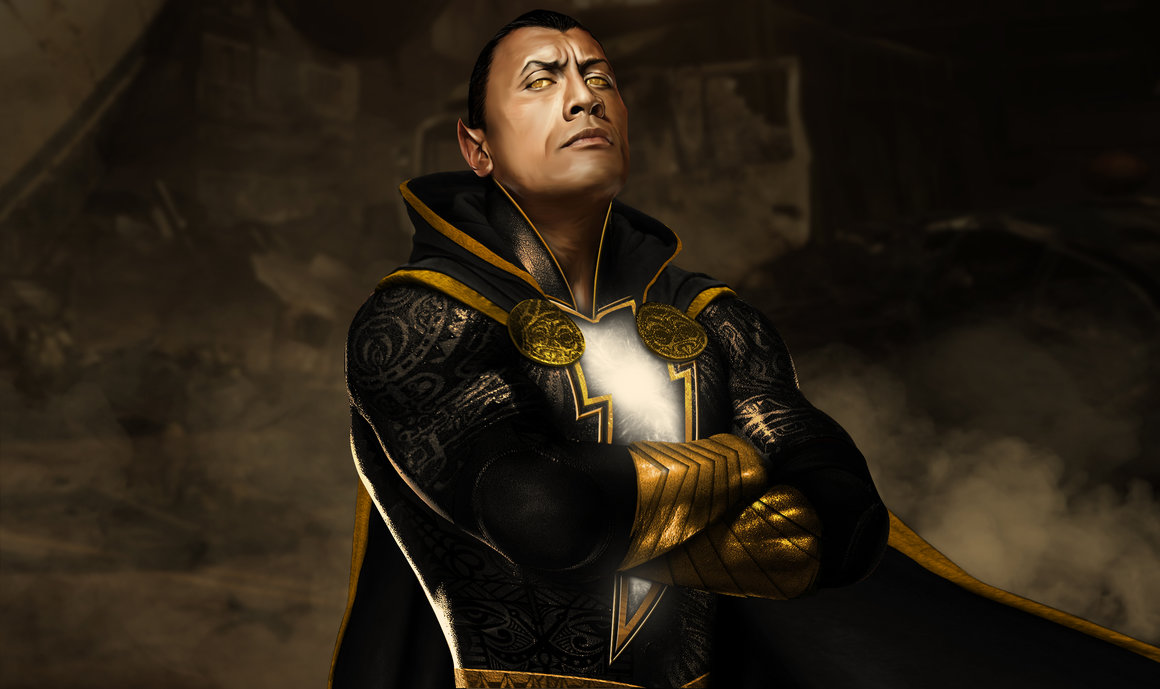 Dwayne Johnson and Dany Garcia's production company 'Seven Bucks Productions' representatives spoke to Variety promoting his latest film Fighting with My Family, and they talked about when the Black Adam movie would begin production. Here's what Variety was told: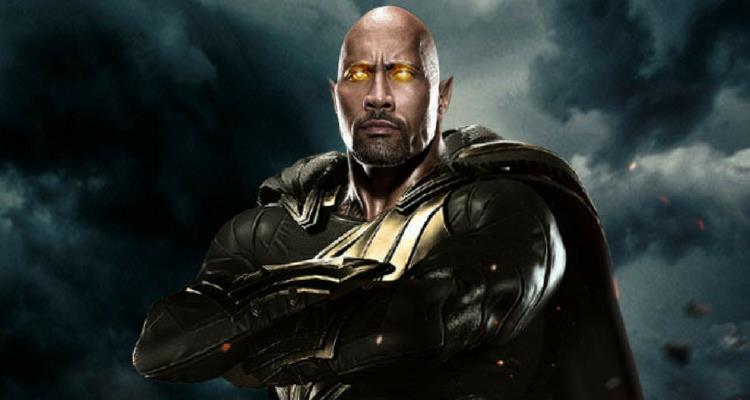 "We're also ramping up a couple big projects like "Black Adam" and our goal is to get that going at the top of 2020. The script is coming along well and we're in the polishing phase now and are looking to attach the right director to it. A lot of people consider Dwayne a superhero already, so to finally have him play one on screen in the DC universe is a dream for us."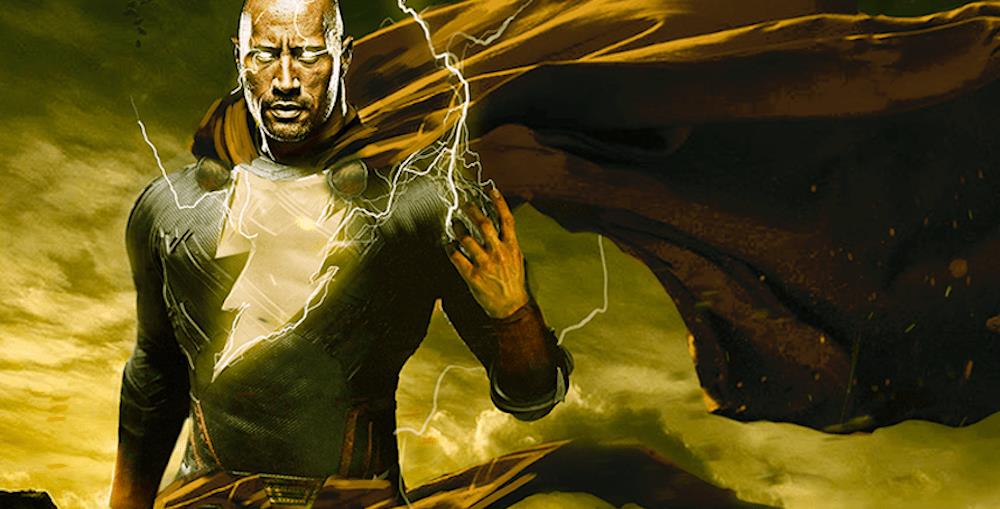 It is good to know that WB is still looking to prioritize this movie down the lane. Technically it should come out in 2021 if the movie begins production by the next year, but since two big DC movies are already scheduled for June and August releases, it may be unlikely for us to get another movie in 2021. So 2022 should be ideal for the Black Adam release.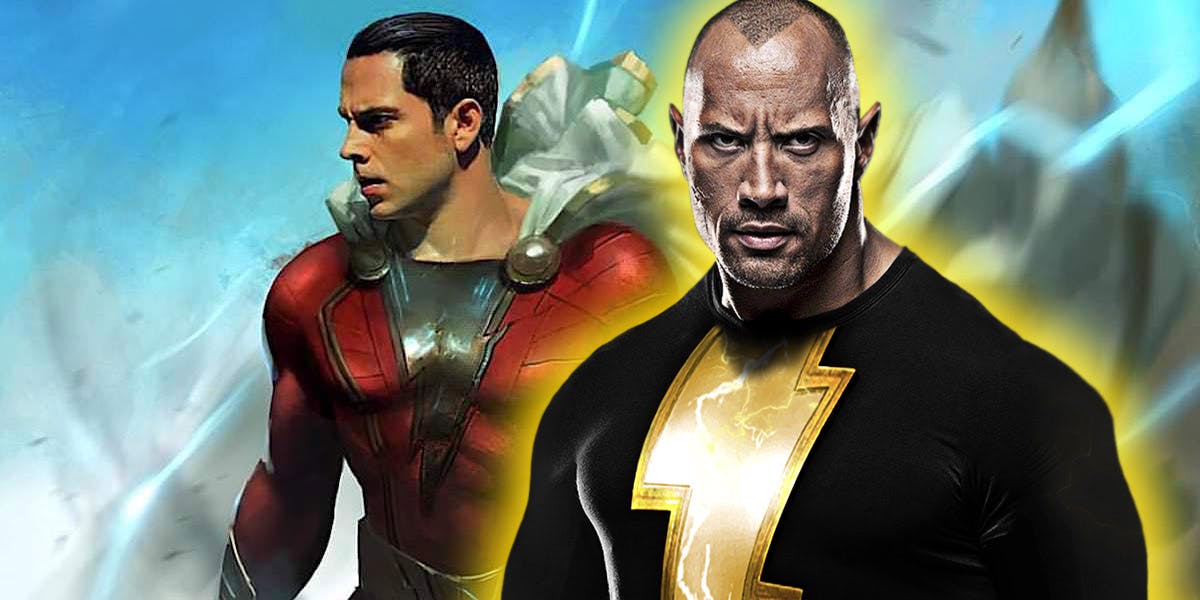 The President of Seven Bucks Productions, Hiram Garcia confirmed that Black Adam is set in the same Universe as Shazam, and will also have the similar fun and light hearted tone. Have a look:
"Seven Bucks helped develop Shazam and while the film exists in the same universe as our upcoming Black Adam film, both projects have their own unique tone and vibe. We're so excited with how the movie turned out and Zachary Levi is perfect as Shazam. Not only is he an extremely talented big guy, that got even bigger for the role, but his good-natured spirit comes through wonderfully when having to portray a 14-year-old in the body of a super hero. This movie is a lot of fun!"
So, watching Shazam! will give us an idea as to how Black Adam will be. It comes out on April 5.