Movies
Shazam! Reportedly Confirmed to Have a Superman Cameo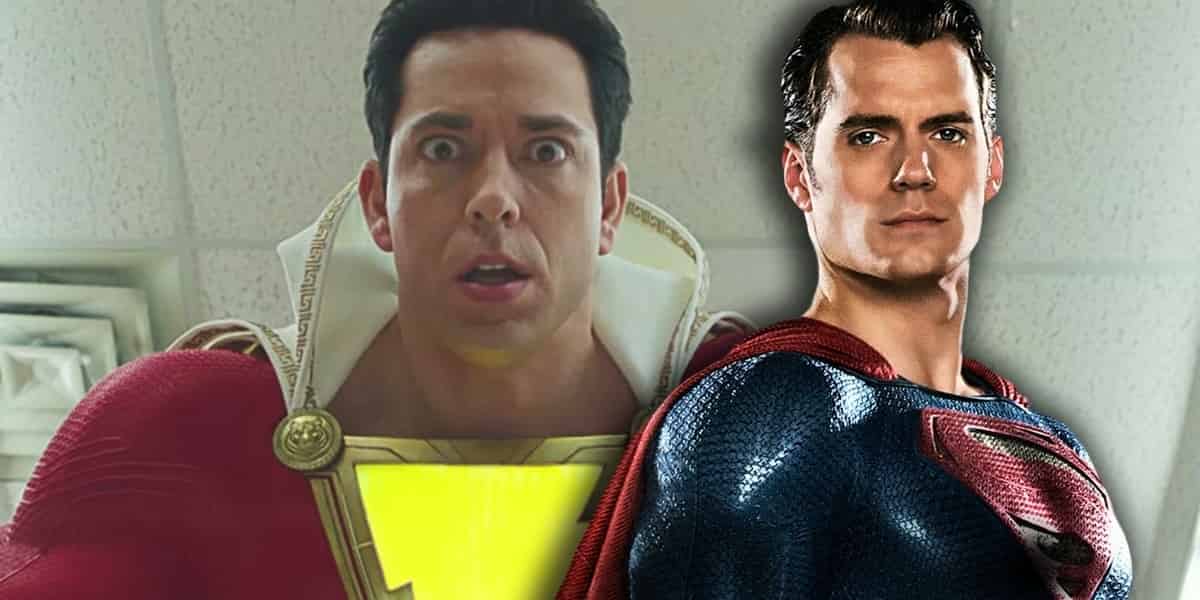 Shazam! is the next entry in the DCEU, or rather the Worlds of DC that WB is moving forward with. They aren't keen to continue with the DCEU that Snyder began as there aren't going to be any team up movies to follow.
Moreover, reports have suggested that Henry Cavill's Superman is done and recently the same was confirmed for Batfleck with Matt Reeves launching a new franchise with a young Batman. Wonder Woman 1984 will come out next year after the Birds of Prey movie, but until then it is just Shazam! that takes the DCEU forward.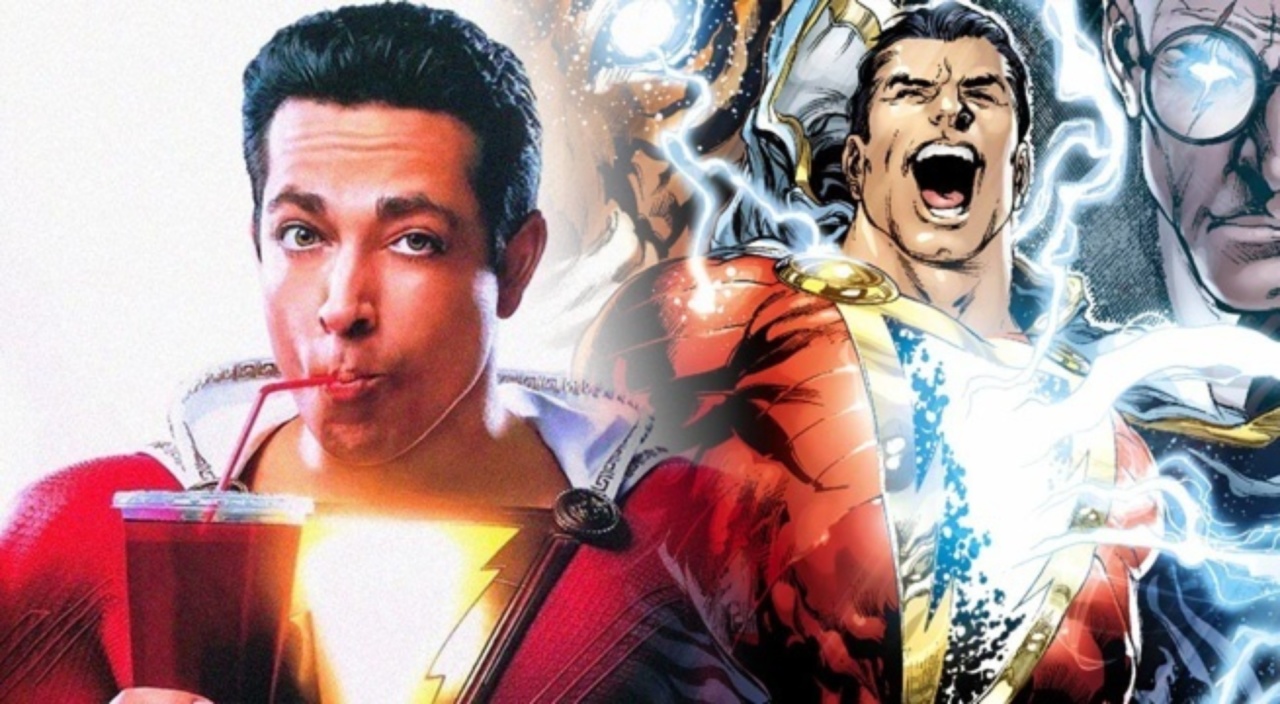 Everyone would agree to the fact that a Shazam! movie does need to have a Superman cameo as that is the hero Billy really follows. Henry Cavill was asked to cameo in the film, but he isn't keen on returning since WB isn't offering him the right fee to continue as Superman (according to him & his team).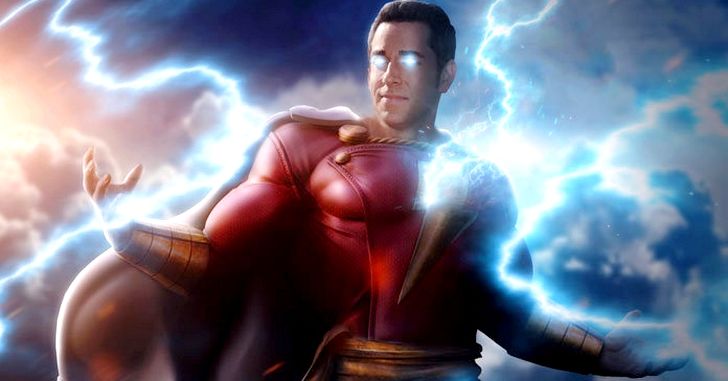 So it almost feels kind of a bummer that even though Shazam! is a film that is a part of the larger DC Universe, but he still won't get to interact with the likes of Superman & Batman.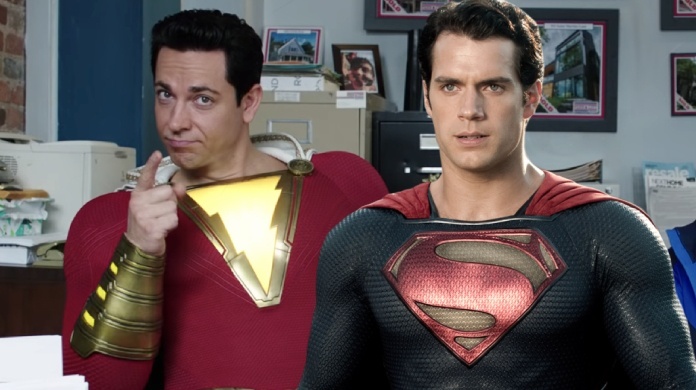 Well, that may not be entirely true as according to a new article from We Got This Covered, the upcoming film is going to have a special appearance from Superman. Don't get too happy as Henry Cavill won't be appearing. Now you may be puzzled thinking that is WB going to recast Superman yet again. But the report from the website should answer this question.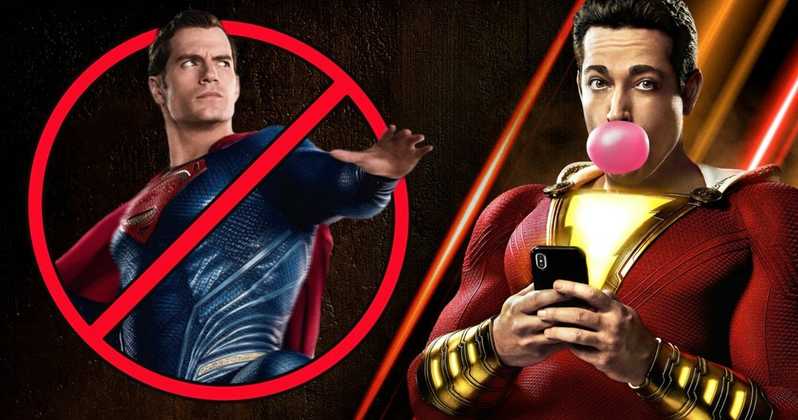 Here's what the report from We Got This Covered states:
"According to sources close to WGTC, the Man of Steel's appearance comes at the end of Billy Batson's new film as part of the payoff to a running joke. Throughout the movie, it's said that Billy's friend and foster brother Freddy Freeman has been asking Billy to show up at his school in the Shazam persona in order to prove to all of Freddy's classmates that he knows the hero. In the final scene, Shazam finally shows up, before saying that he brought another friend with him. At this point, Superman walks into the room, but since Cavill isn't looking ready to return anytime soon, the film will allegedly use a body double that doesn't show Clark Kent's face."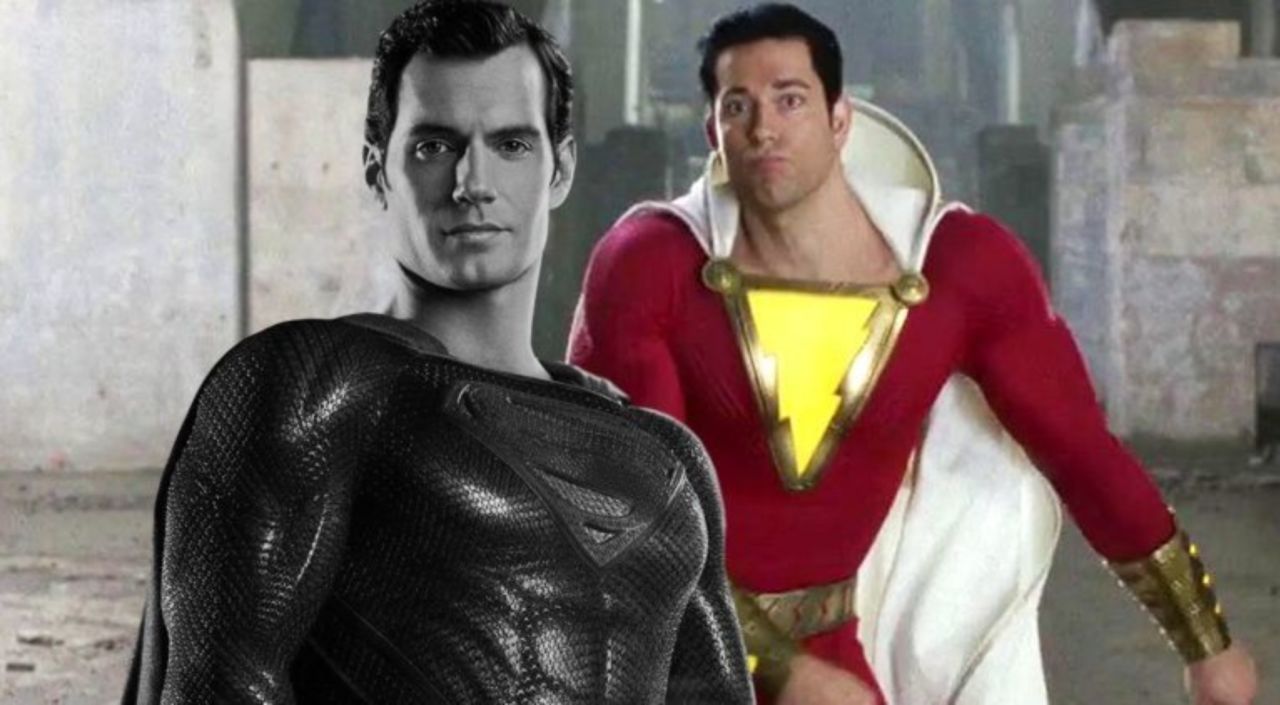 So there you have it, we will see and feel the presence of Superman, but it won't be as big as people would have expected. It has been 6 years since Man of Steel came out, and we still haven't got a sequel for the movie. The worst part about it is that WB doesn't plan to do the film for the next 3-4 years.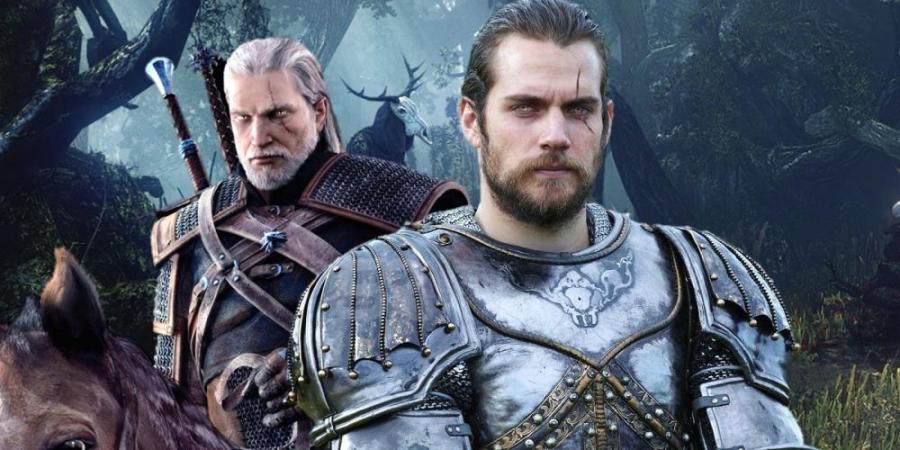 Well, that should be plenty of time for Cavill to be done with Netflix's The Witcher, and hopefully, we will see him don the Red Cape once again. Until then, we will be getting Aquaman & Wonder Woman sequels along with Shazam!, Black Adam, The Suicide Squad and Matt Reeves's Batman.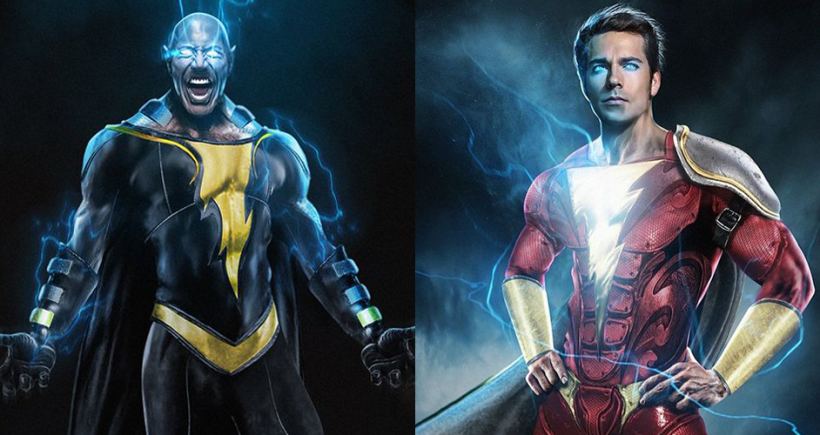 Here's the synopsis of Shazam!:
"We all have a superhero inside us, it just takes a bit of magic to bring it out. In Billy Batson's (Angel) case, by shouting out one word—SHAZAM!—this streetwise 14-year-old foster kid can turn into the adult Super Hero Shazam (Levi), courtesy of an ancient wizard. Still a kid at heart—inside a ripped, godlike body—Shazam revels in this adult version of himself by doing what any teen would do with superpowers: have fun with them! Can he fly? Does he have X-ray vision? Can he shoot lightning out of his hands? Can he skip his social studies test? Shazam sets out to test the limits of his abilities with the joyful recklessness of a child. But he'll need to master these powers quickly in order to fight the deadly forces of evil controlled by Dr. Thaddeus Sivana (Strong)."
Release – April 5.