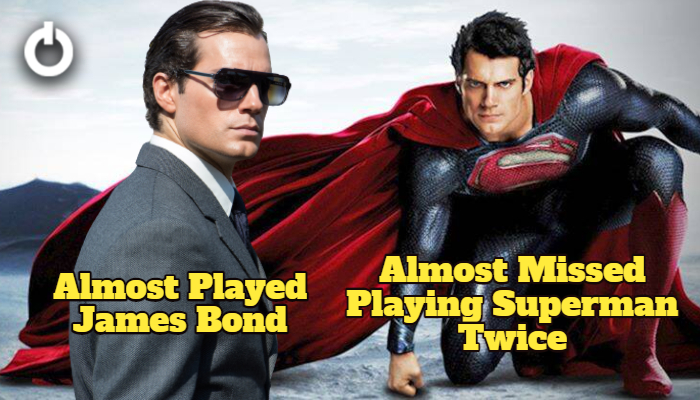 We have praised Henry Cavill only for his performance in DCEU as Superman. But the actor has played various roles throughout his career. He was also seen as the main antagonist in 2018's Mission Impossible: Fallout. The actor's fate in DCEU is currently unknown but we cannot deny the fact that Cavill is indeed a talented actor. The actor has also lost many roles throughout his successful career in Hollywood. But he always finds out a way to reach the audience. So, here are a few interesting facts about Henry Cavill's career.
Facts About Henry Cavill's Career
1. His Dream Role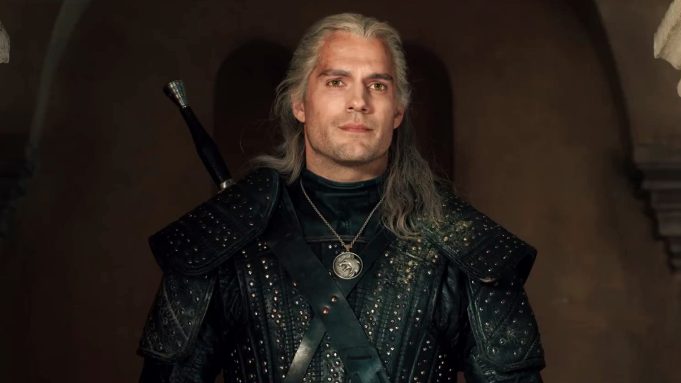 Henry Cavill has played a variety of roles throughout his career. Although the level of DCEU went down after Man of Steel, the actor was still praised for his performance as Superman. His recent appearance in Zack Snyder's Justice League gained him more recognition. He didn't have the best life after playing Superman. He has stated in an interview that he dreams to play the role of Alexander the Great and his favorite movie is Gladiator that explains his best performance in The Witcher.
2. Becoming the Witcher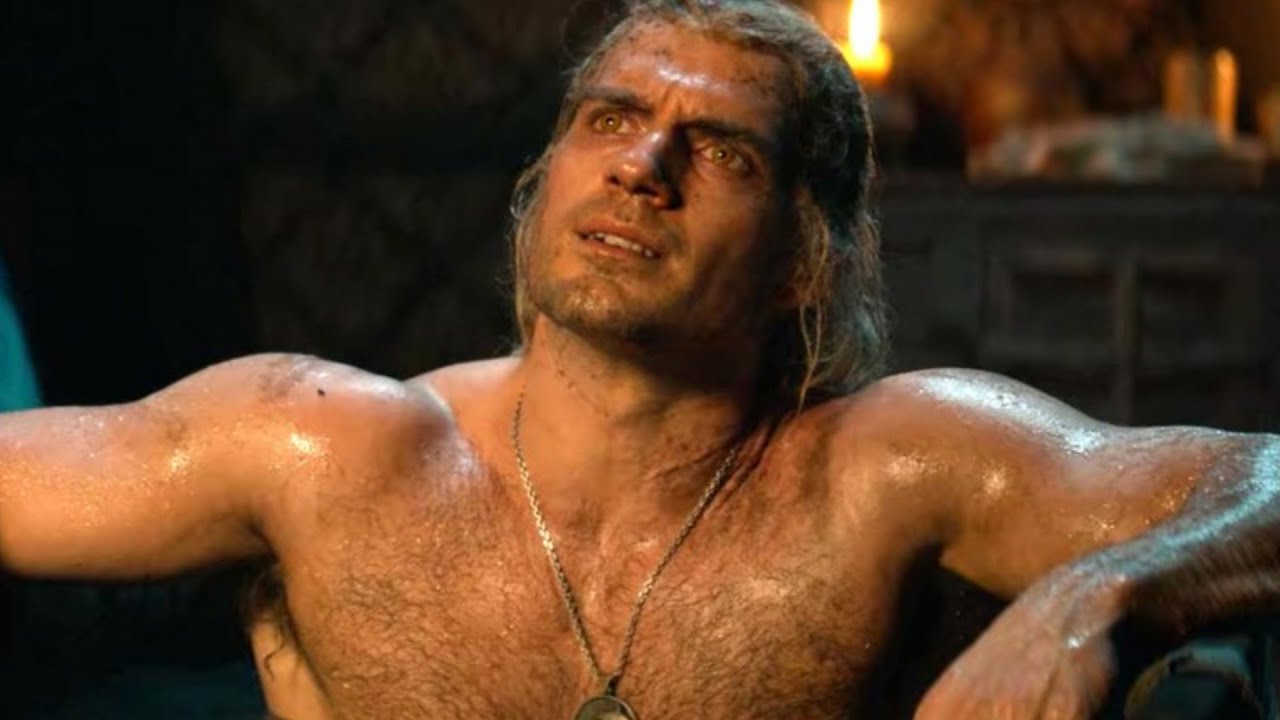 Henry Cavill has many hobbies. But he is more addicted to comic books and video games. He stopped playing rugby at a point in time and spent more time reading comic books. This might be the reason why he is the best Superman after Christopher Reeves. Since he is addicted to video games, it helped him to grab the role in The Witcher. He was playing the game for a long time and contacted the producer for the role when he got to know that series was being made on the same.
3. Being Superman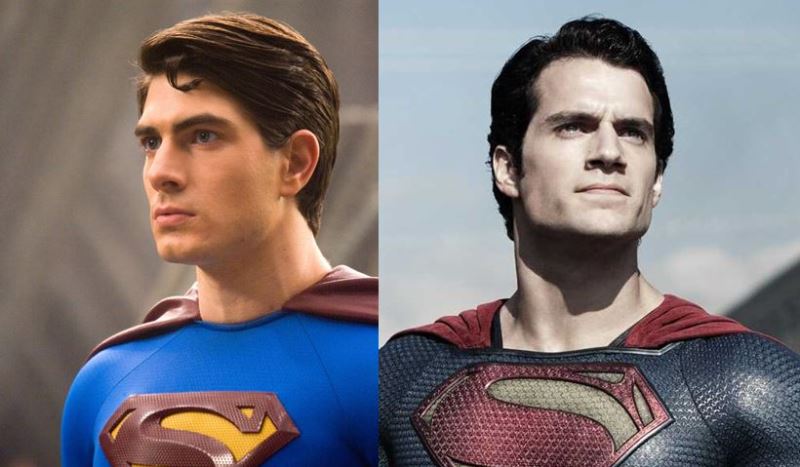 Although DCEU has been struggling a lot, it has somewhere been an advantage for Henry Cavill. The role of Superman changed his lifestyle along with his body shape and accent. This is why he fell in love with the character. New Krypton is Cavill's favorite Superman story. Maybe most of us are unaware that he lost his first role as Superman in 2006's Superman Returns. But Man of Steel was better for him and it was the highest-grossing Superman film.
4. The Unluckiest Man in Hollywood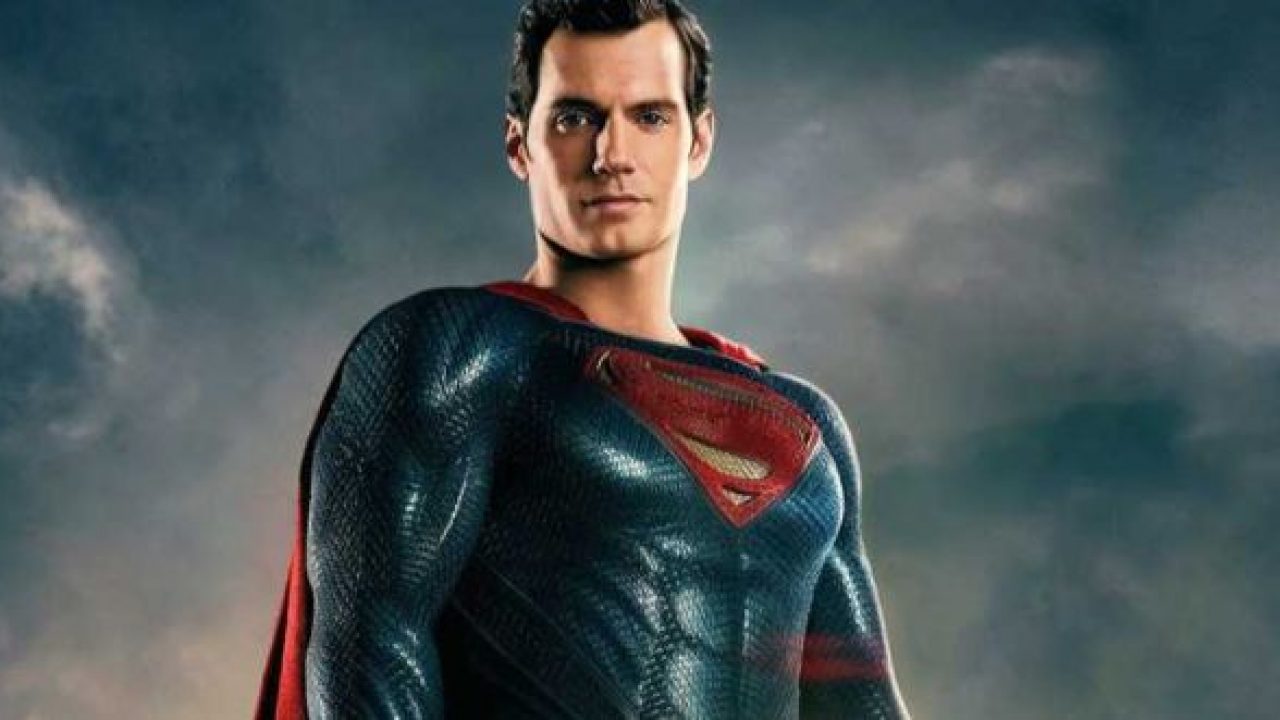 When it comes to getting a big or small role in a film, a man has to go through a long process. Sometimes luck works in favor of him and sometimes it does not. In 2005, Henry Cavill lost two major roles. The Empire also named him as the most unlucky man in Hollywood. Firstly, he lost the role of James Bond to Daniel Craig and the role of Superman in Superman Returns. But luck changed for him a few years later when he was offered the role of Superman and he received praise for it.
5. Dating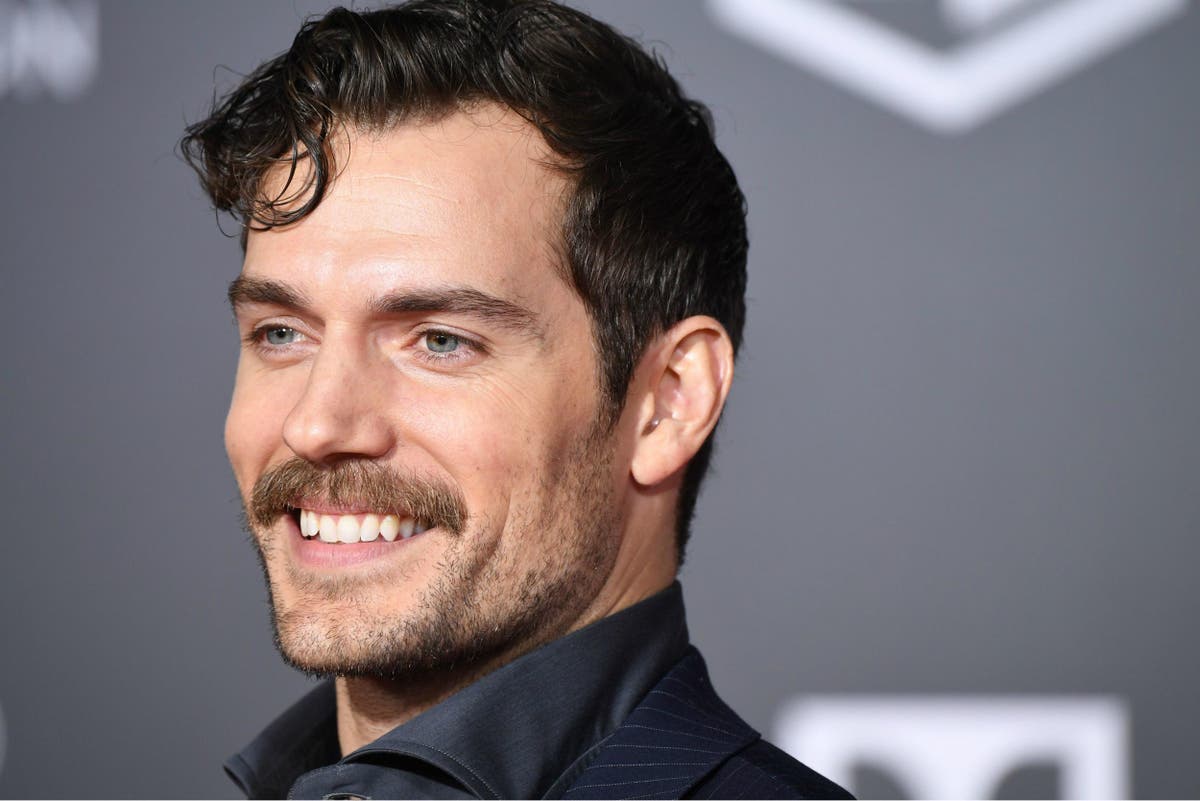 Henry Cavill's personal life revolves around his brothers and dog Kal. Bur fans have always wondered about the things that have been going on in his love life. He made an announcement in 2011 about his engagement with Ellen Whitaker. She was an English race-horse rider he started dating in 2009. But the engagement broke a few months later. In an interview, Cavill stated that he has a hard time with the modern dating rules and that explains why he hasn't found a partner.
6. Bullying Inspired His Career Choice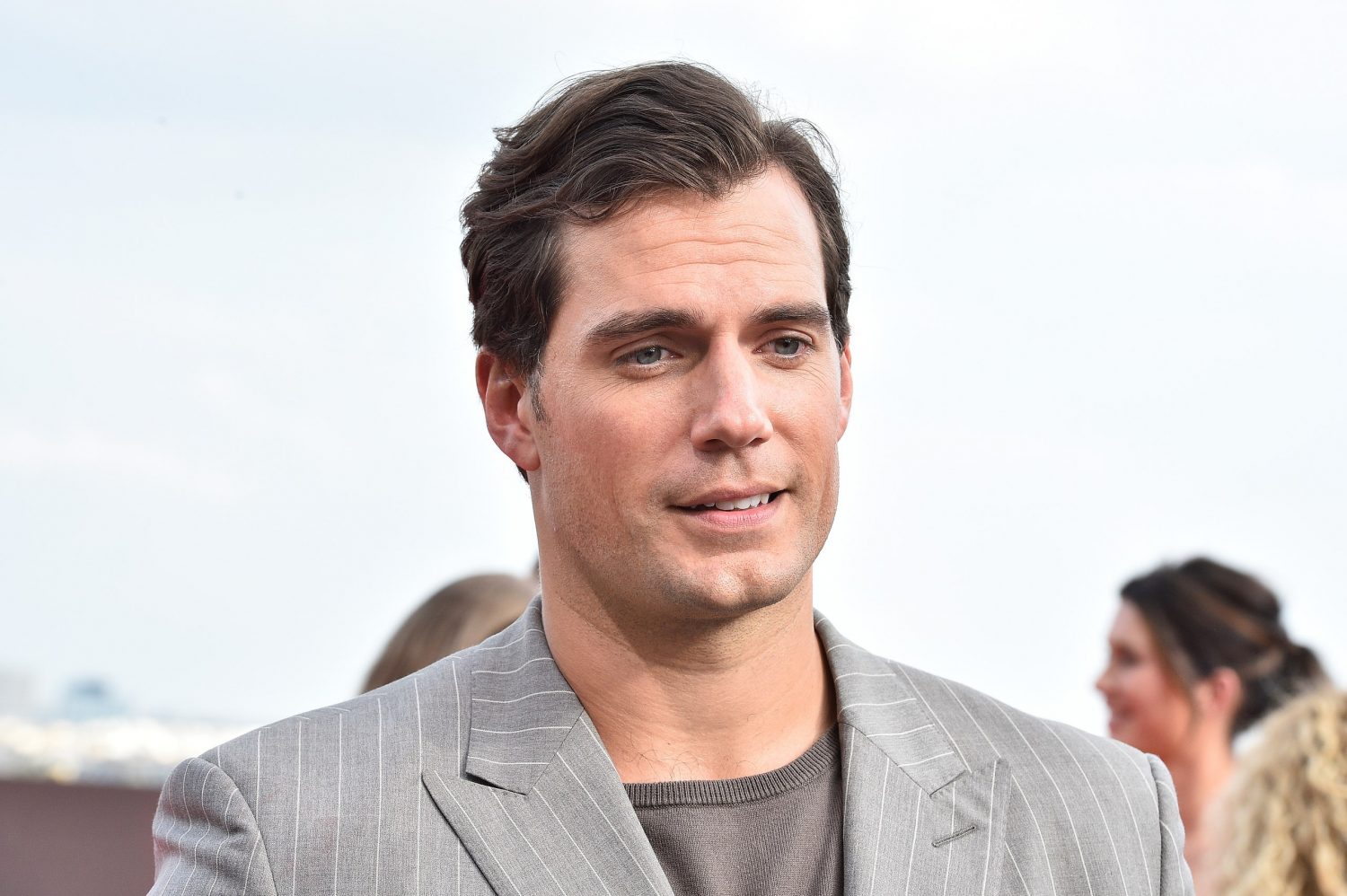 Just like many others, Henry Cavill has gone through many things during his childhood. But he turned his hard times into something great. He was raised in the UK and his father was a stockbroker. He was not so popular in school and was bullied since he was fat at that time. Henry stated in an interview that the other kids used to call him "lemon" and "Fat Cavill". He started to play rugby to stay in shape and also started acting to gain confidence. These hobbies helped him to become a successful actor like he is today.
7. His American Accent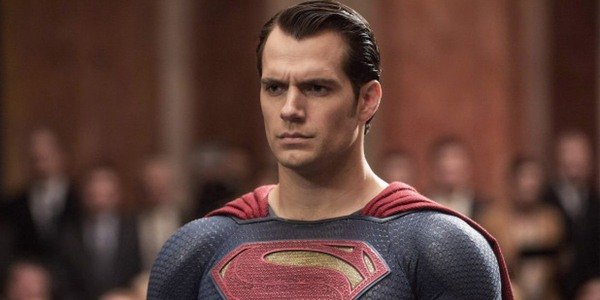 Henry Cavill has been a very good linguist with prowess in four different languages. He is fluent in Spanish, Italian, and French. Cavill was born in Britain so no one can expect him to know anything else except an American accent. He has revealed once that while working in DCEU, he faced difficulty getting the accent right even after working in US films for many years. Of course, changing from an English accent to a fluent Kansas accent for Superman needs a lot of training and patience.
8. His Love for Animals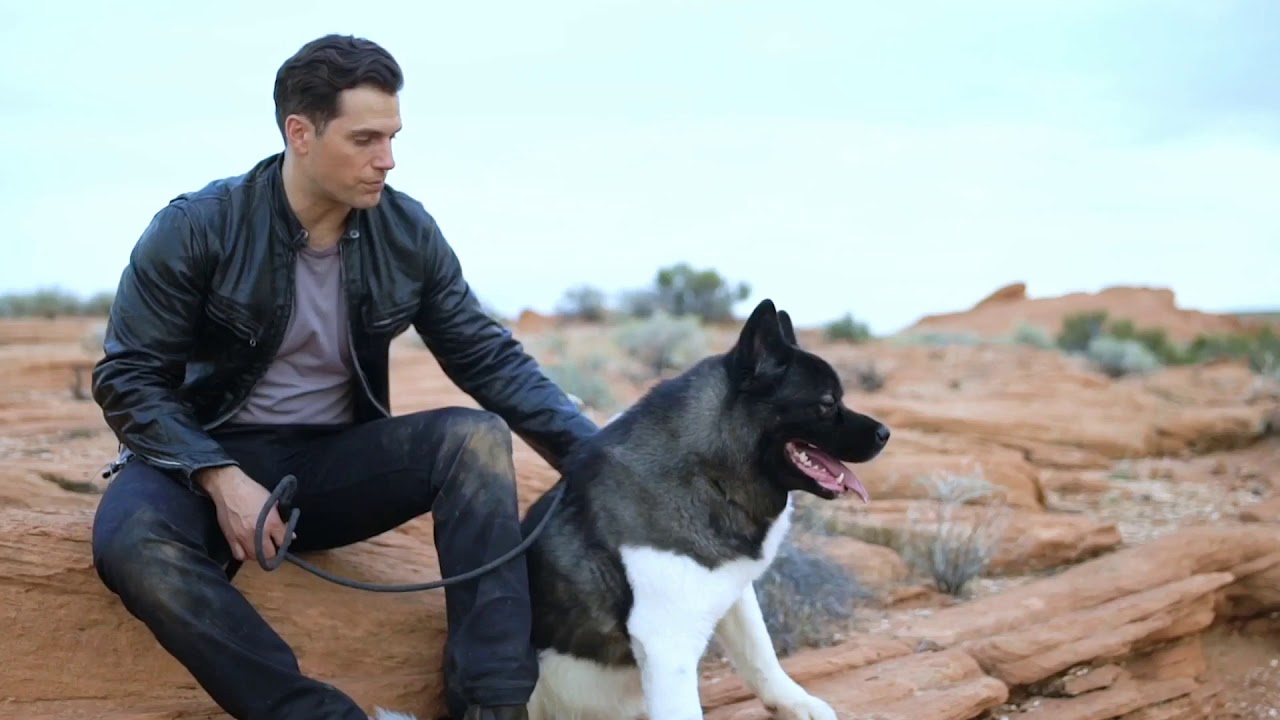 Henry Cavill has been an animal rights activist for a long time. He has mainly supported the protection of endangered species. Cavill's website usually promotes the conservation of gorillas and he has preferred to adopt something smaller, a bat called Ben. Cavill has been the spokesman for the Durrell Wildlife Conservation Trust. He holds fundraising events including marathons for the same. As mentioned earlier, he has a dog named Kal.
9. He Almost Missed Out on Playing Superman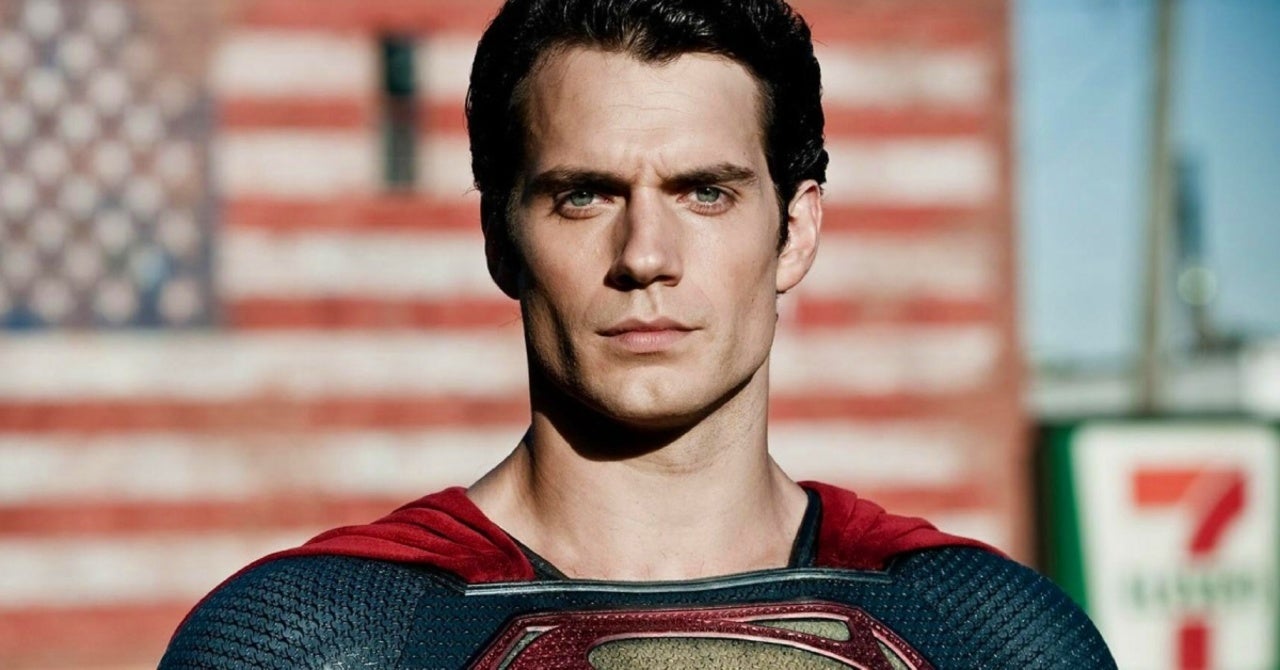 For now, we cannot imagine Henry Cavill anything other than Superman. It has been stated earlier that Cavill is addicted to playing games. But he is specifically addicted to the online PC game World of Warcraft where he was playing in team mode. In between all this, the director of Man of Steel called him. He could not pause the game so he ignored the call until it was a missed call. He called back the director and earned the role of Superman proving that he was the best for it.
10. Staying in Shape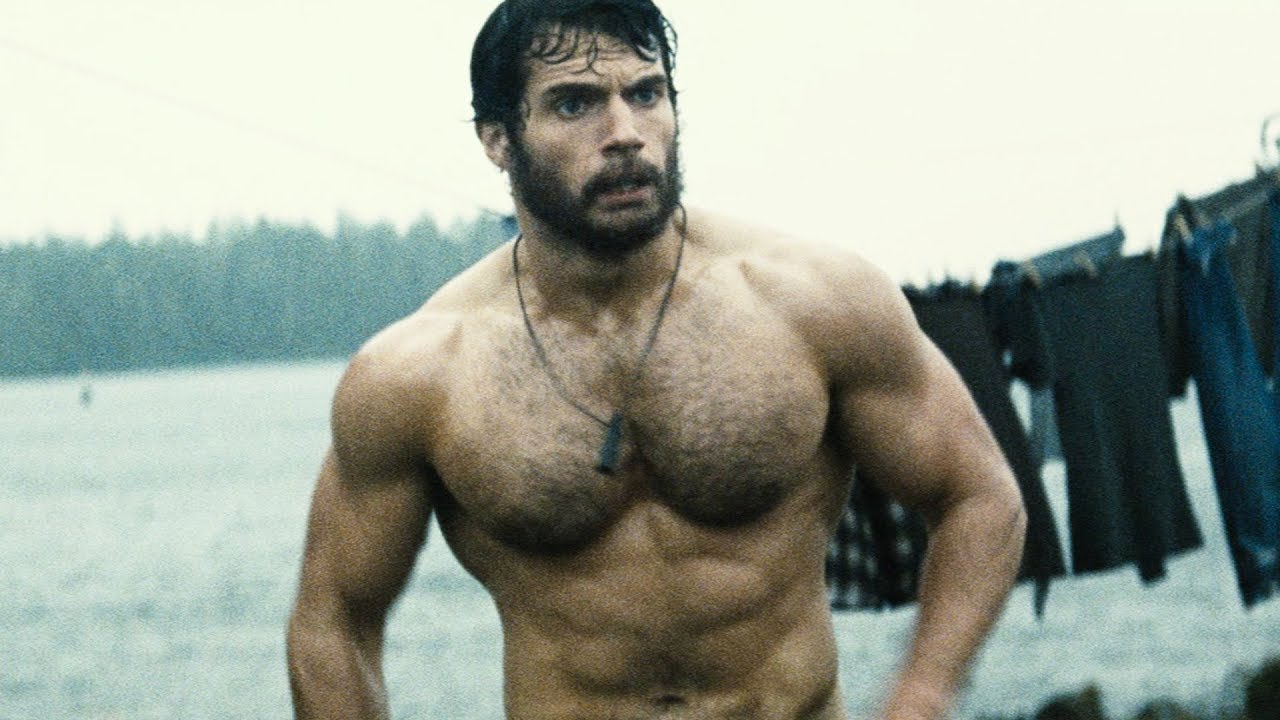 Physical appearance is an important thing in most of the roles played by Henry Cavill. This is the reason he needs to stay in shape. Cavill has a personal fitness trainer who helps to develop his body and keep it in shape. The trainer says that they based his body on that of Steve Reeves who played the role of Hercules in the 1958 film, Hercules. Cavill is athletic and takes part in marathons and sports including occasional rugby that helped to maintain his fit body. He has also been named as one of the sexiest men in the world.
You must be his biggest fan if you knew all these facts about Henry Cavill's career till now.
Follow us on Facebook, Instagram & Twitter for more content.
Also Watch: