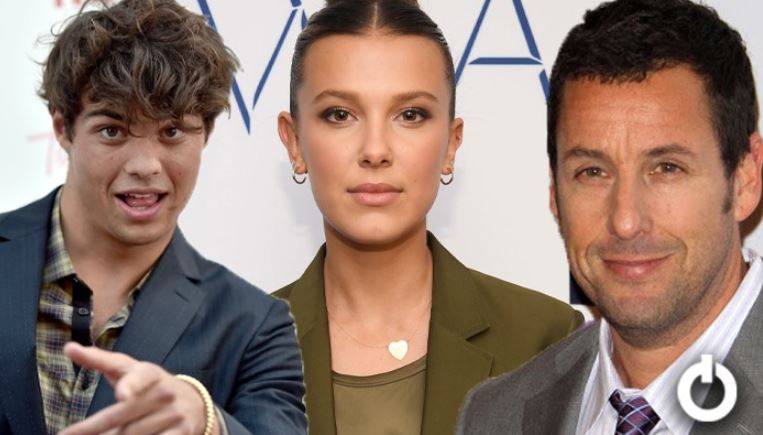 Celebrity Careers Started And Saved By Netflix:
Netflix is the wizard that has revolutionized the TV and entertainment industry. It is the mammoth in the streaming-platform business that has formed and changed many Hollywood careers. Many incredible shows and celebrities wouldn't have entered our lives had it not been for Netflix. From Peaky Blinders to Stranger Things, Orange Is the New Black, The Crown, and many more, our lives wouldn't have been the same without them. Our daily weekends are incomplete without 'Netflix and Chill'. Netflix has displayed meticulous selection for not only series and movies but also the actors. Actors would kill to be a part of this platform that has catapulted many careers. Some new global talents were born on Netflix while others revived their dying career on this platform. We are talking about 10 Hollywood actors' careers that were started and saved by Netflix.
 1. Ruby Rose
Ruby Rose made her first appearance on MTV Australia followed by modeling. It was the ultimate Netflix series, Orange Is the New Black that brought her under the spotlight. Ruby hasn't looked back since then and has been cast by big projects like Batwoman, John Wick: Chapter 2, The Meg, etc.
2. Katherine Langford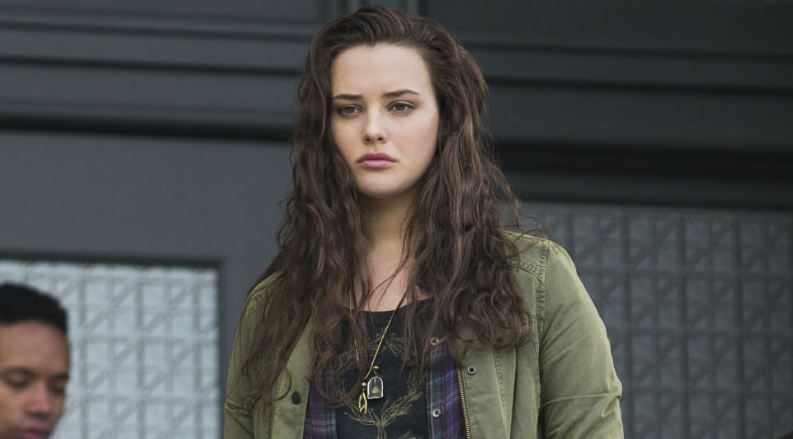 Katherine became a household name ever since she starred in the hit international teen show, 13 Reasons Why. It wasn't just the arresting plot but her riveting portrayal of the happy teen whose life changed upside down as she became a victim to bully that gave her the spotlight.
 3. Joey King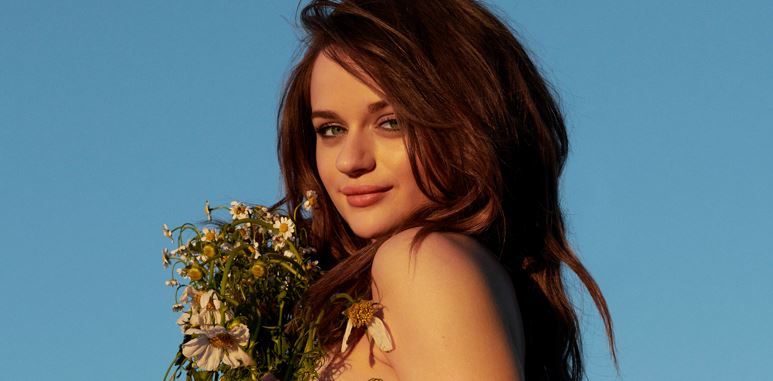 Joey has been in the acting business since she was about seven years old. She is the famous kid from Ramona and Beezus who later appeared in The Conjuring and The Dark Knight Rises. But her career great swing after she starred in Kissing Booth that earned a global success. It was the perfect platform for Joey to re-launch herself while entering youth.
 4. Jacob Elordi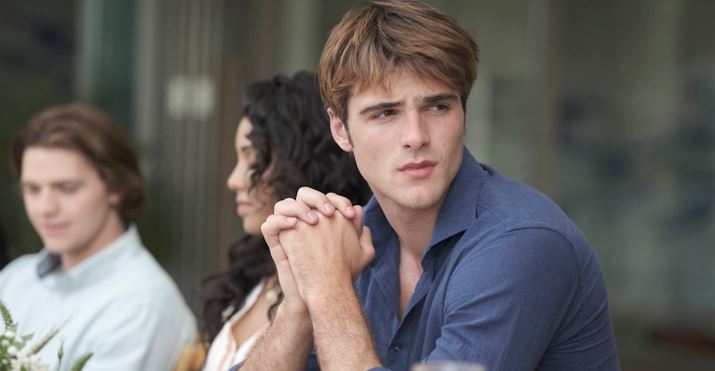 Jacob Elordi was launched by Netflix in Kissing Booth. Since then he has become a popular teen star and had successful works like Euphoria, followed by Kissing Booth 2.
 5. Winona Ryder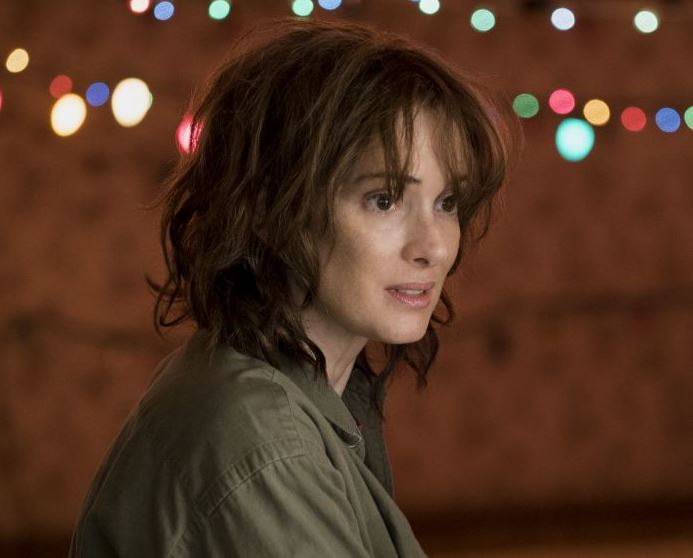 Winona was a rising star in the late '80s and early '90s when she appeared in Beetlejuice, Edward Scissorhands, and Little Women. But her career got a big blow during its peak when she was caught shoplifting. Winona got a second chance in Hollywood by getting to play a primary character in Stranger Things. She still has the compelling acting chops and has taken the viewers by storm.
 6. Noah Centineo
Noah became a sensation since he starred in the teen rom-com To All The Boys I've Loved Before. Now he is on the road to becoming the next big star soon. He is 24 years old but has already starred plenty of well-known movies like The Perfect Date, Sierra Burgess Is A Loser, and Charlie's Angels. Now Noah has been signed by another big franchise that is DC for the upcoming Black Adam with Dwayne 'The Rock' Johnson. He will play Atom Smasher who can manipulate molecular structure.
 7. Millie Bobby Brown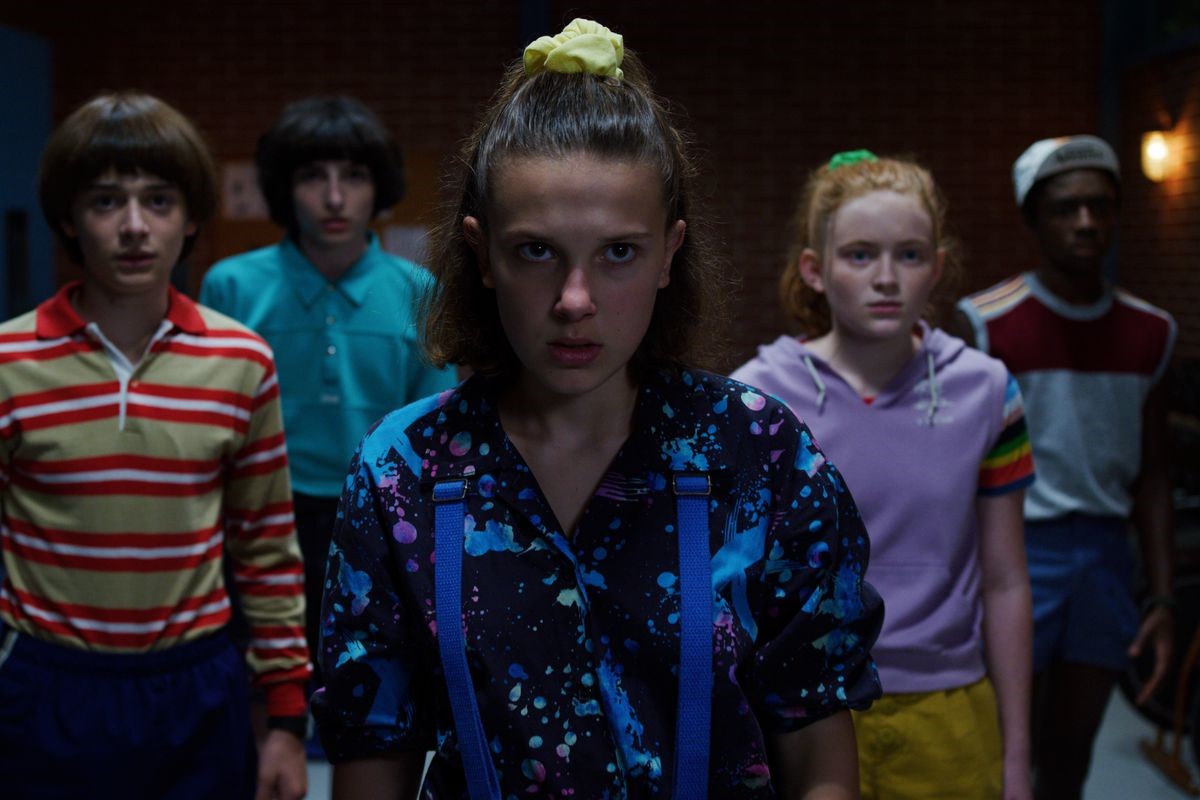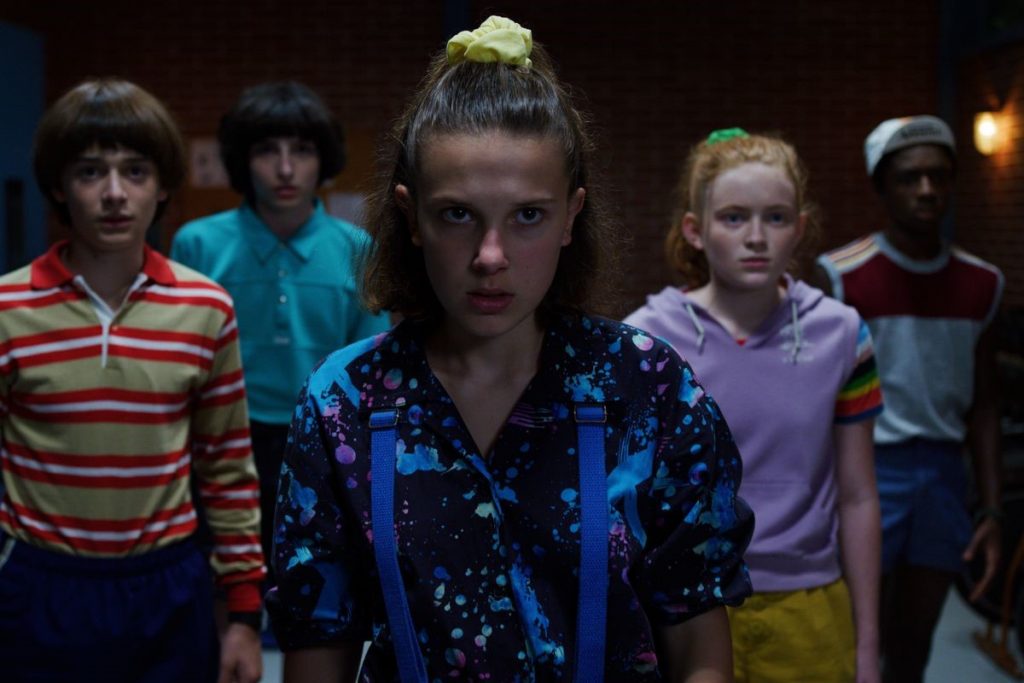 This list is incomplete without Millie Bobby Brown, the 11 years old girl who took the world by storm with her powerful screen presence. Stranger Things is one of the top 5 shows of Netflix for its plot and terrific actors. Millie belongs to that talent pool who is the backbone and the hero of the show. Her performance has left both adults and kids spellbound. Her very aura tells that she was born to be on the screen.
 8. Lena Waithe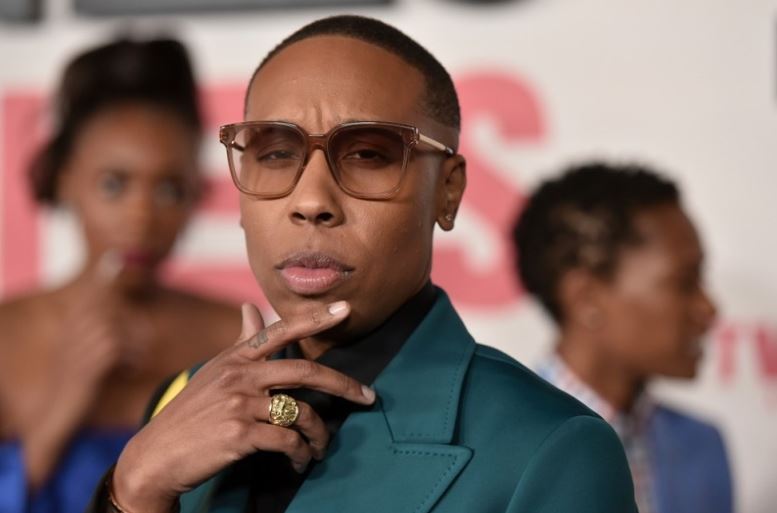 Lena caught everyone's attention since she appeared in the Netflix comedy Master of None. Though she was the supporting cast she very well knew how to steal the spotlight and reserve a spot in the viewers' mind. Since then she has also appeared in Dear White People, The Chi, and more hit projects. Lena is also a talented screenwriter who was awarded the Primetime Emmy  for Outstanding Writing for a Comedy Series.
 9. Joe Keery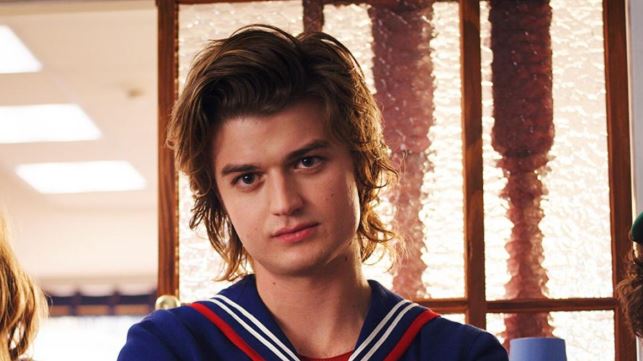 Joe's first big break was on the popular Netflix show, Stranger Things. Though his character wasn't portrayed as the ideal hero, Joe's performance grabbed a lot of attention. Now he has been signed for back to back projects like Free Guy with Ryan Reynolds and Spree.
 10. Adam Sandler
Adam Sandler was one of the most popular and loved actors once upon a time. He gave us the best comedies like Big Daddy, 50 First Dates, Grown Ups, and You Don't Mess With The Zohan. But his career took a sharp downward turn after his box office flops and ruined public image. But it seemed like Netflix didn't lose faith in Sandler and signed him up for major projects like Uncut Gems, Murder Mystery, The Week Of, and more.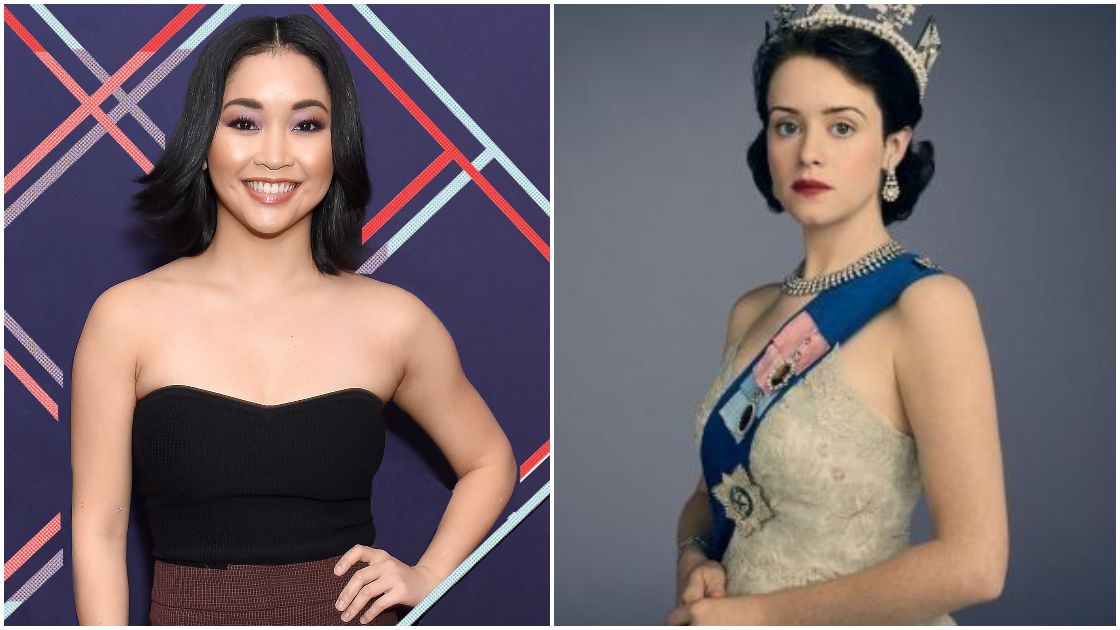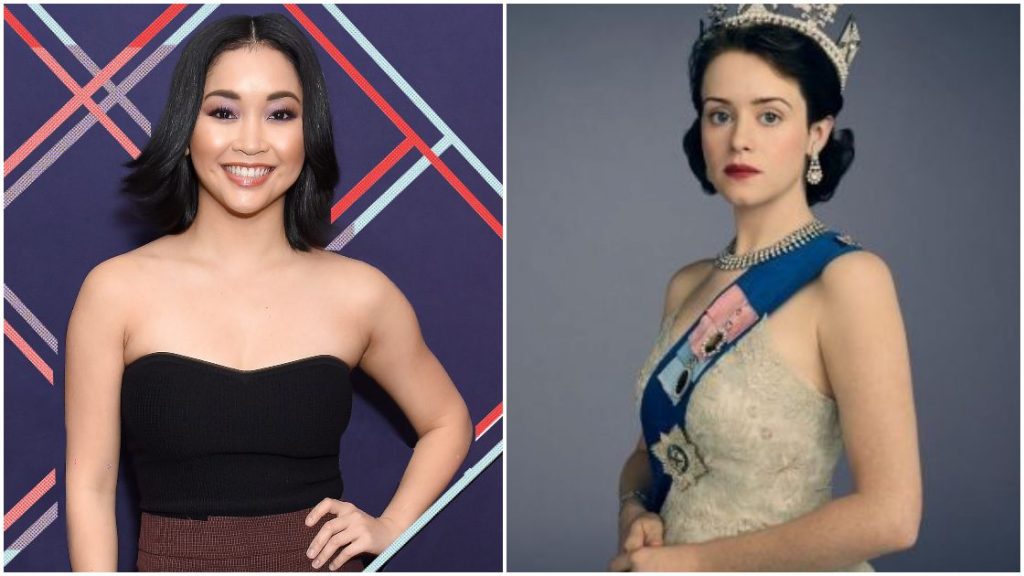 Some honourable mentions are Finn Wolfhard, Lana Condor, Claire Foy, Ali Wong, Uzo Aduba and Brit Marling.