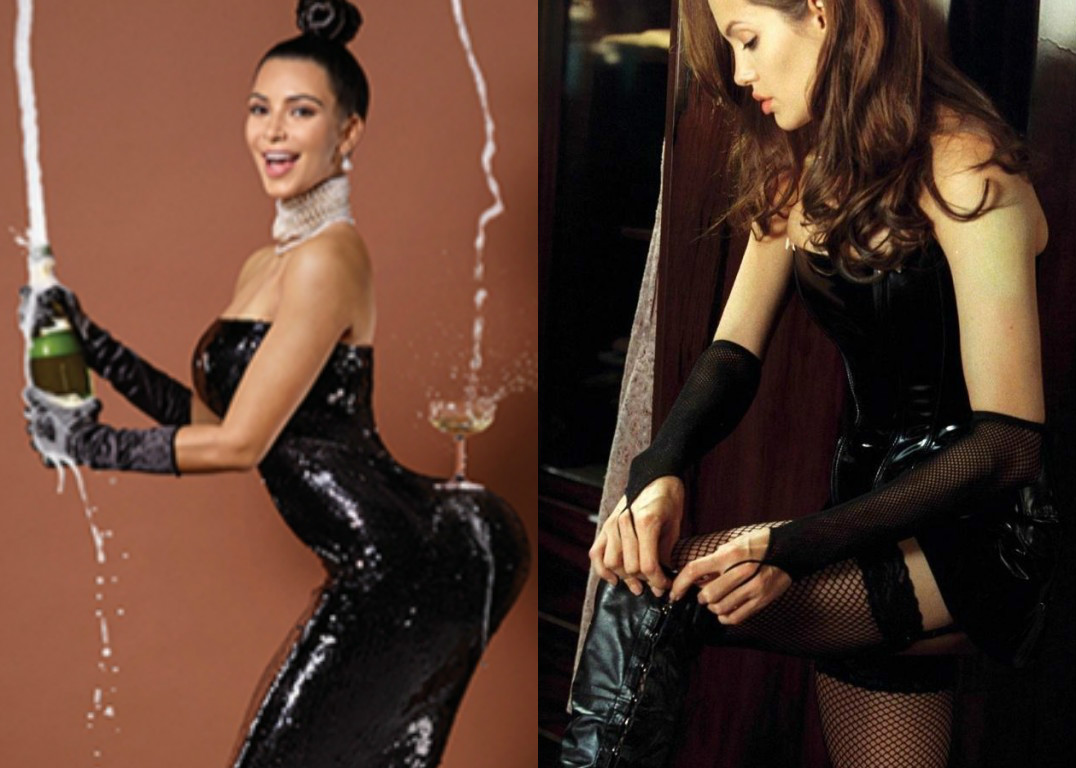 Hollywood stars have their own way to flaunt their personality and they are the mainstream people who we love to see again and again. " Look at his wife, she is so hot", "OMG! Johnny Depp looks nothing like Jack Sparrow today" and then there is no end of compliments. So, on the other side, celebrities don't want to lose any chance to shock the media by bringing their daughters and sons in front of paparazzi. So, without any delay, we bring you five hottest daughters of the famous celebrities.
1) Dakota Johnson
Popularly known for her role in 50 Shades of Grey, Dakota Johnson, is the daughter of Melanie Griffith and Don Johnson. She made her debut in Crazy in Alabama (1999) with her mother and she was crowned as the Miss Golden Globe in 2006.
2)  Miley Cyrus
Miley Cyrus is the daughter of Trish Cyrus and Billy Ray Cyrus. The popular American actress and singer born and brought up in Franklin, Tennessee. She was popularly known as Miley Stewart from Hannah Montana.