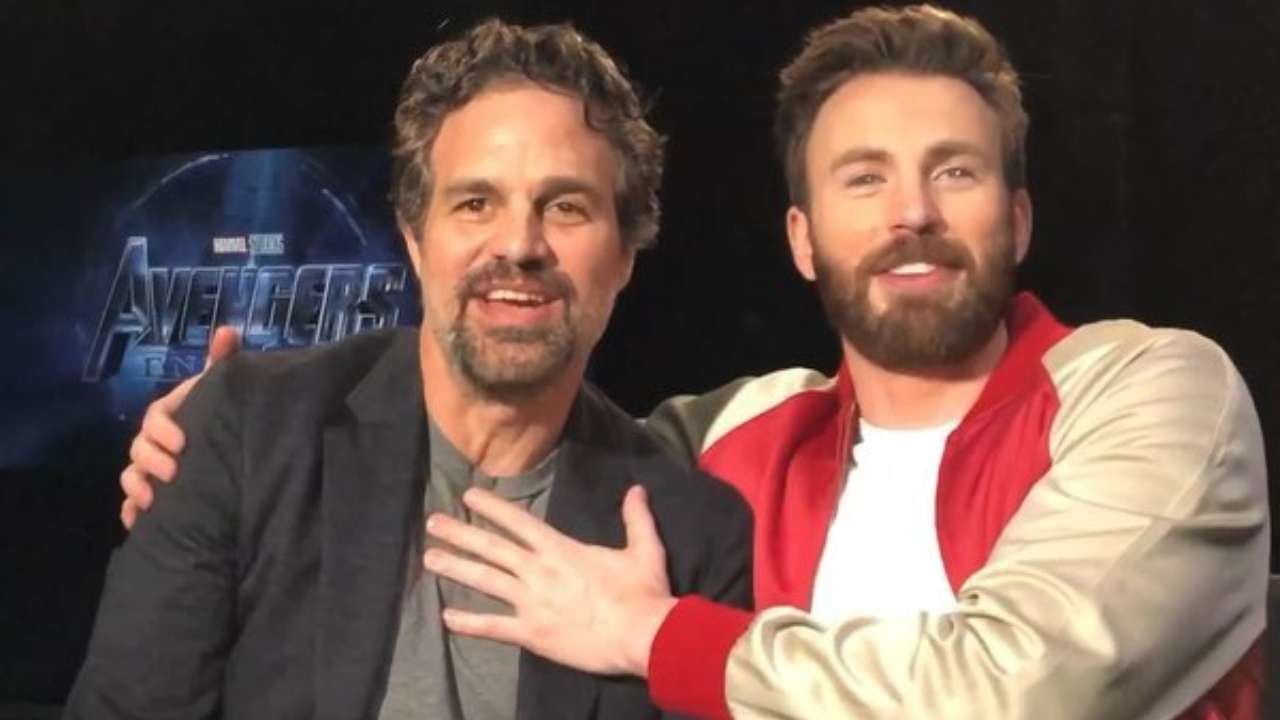 The great part about the MCU is the family that we get to witness on and off the screen. They are just so good together at whatever they do, that you'd wanna follow them on every step of the way. We haven't just emotionally attached ourselves to the characters that they play, but we actually love the actors playing those characters even more. The bond that all these actors share is just so real and authentic, and that is why a press tour for every MCU ensemble movie is worthy of following. It is no different for Avengers: Endgame as the cast is having a whole lot of fun participating in interviews!
In the latest interview with MTV News, the various cast members of Avengers: Endgame were asked to play "Who Is Most Likely to" and their answers were real fun! There were questions like Who Is Most Likely to "skip the Avengers reunion?", "grow a beard and disappear for a while?", "most likely to star in an Avengers Musical", but most importantly "Who Is Most Likely to spoil the ending of Avengers: Endgame?" The last one of all is a very obvious answer and literally, everyone agreed upon just one name, and it wasn't Holland's. It most definitely was Ruffalo!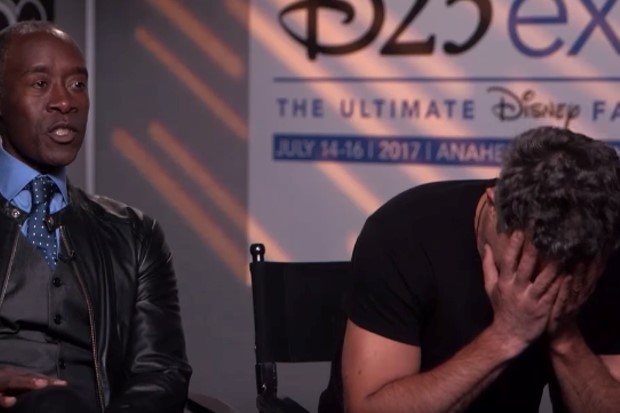 As far as the Avengers musical is concerned, Chris Evans is the guy for you! Skipping the Avengers Reunion went to ScarJo as she's certainly too busy with all the projects that she is attached to. But perhaps no one should be missing the reunion years down the line. The rest of the answers were also funny, so be sure to check out the video above, if you didn't.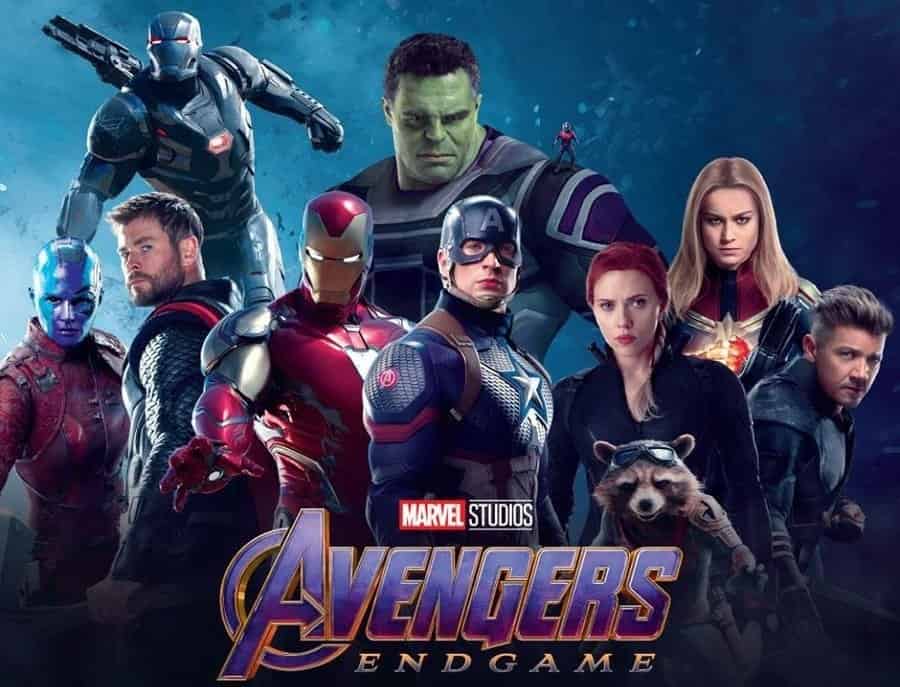 Avengers: Endgame is going to be to the big finale event that the MCU has been building up to for a decade, and it has to be the biggest Box Office success of all time. It will certainly save the dipping Box Office of this year as people have been so patiently waiting to spend all of their savings upon this blockbuster events.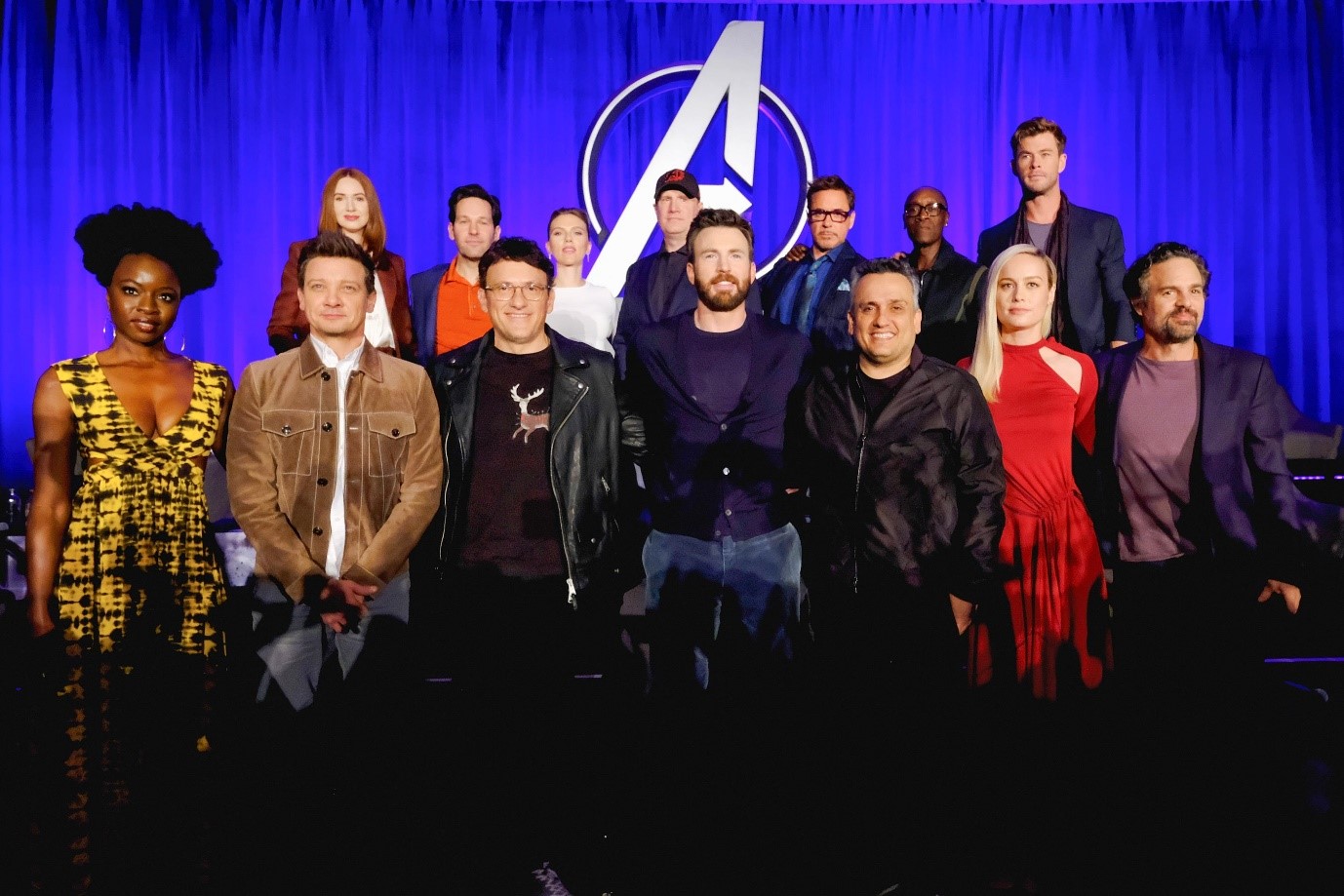 Endgame has the capability to beat the likes of Titanic and Avatar, and with the hype that surrounds this film, it totally can do the unexpected. Analysts actually believe that Endgame could make $1 Billion worldwide within the first 3 days of its release. People are just so crazy for this film. Everyone should get to witness this mega event the way it is intended to. Hence we should all start a pact and follow the movement – "#Don'tSpoilTheEndgame."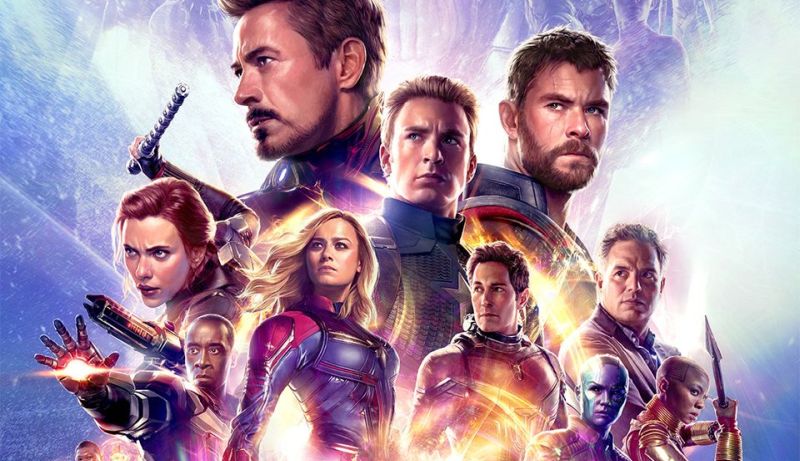 Directed by Joe & Anthony Russo, Avengers: Endgame will open on April 26, and it'll presumably star Robert Downey Jr., Chris Hemsworth, Mark Ruffalo, Chris Evans, Scarlett Johansson, Benedict Cumberbatch, Jeremy Renner Don Cheadle, Tom Holland, Chadwick Boseman, Paul Bettany, Tom Hiddleston, Idris Elba, Danai Gurira, Peter Dinklage, Benedict Wong, Elizabeth Olsen, Anthony Mackie, Sebastian Stan, Gwyneth Paltrow, Benicio del Toro, Josh Brolin, Pom Klementieff, Karen Gillan, Dave Bautista, Zoe Saldana, Vin Diesel, Bradley Cooper, Chris Pratt, Paul Rudd, Samuel L. Jackson, Cobie Smulders, Tessa Thompson, Evangeline Lilly, Aaron Taylor Johnson, Cate Blanchett, Michelle Pfeiffer, Michael Douglas, Tilda Swinton, Jeff Goldblum, Katherine Langford, Stellan Skarsgard, Ava Russo and Brie Larson.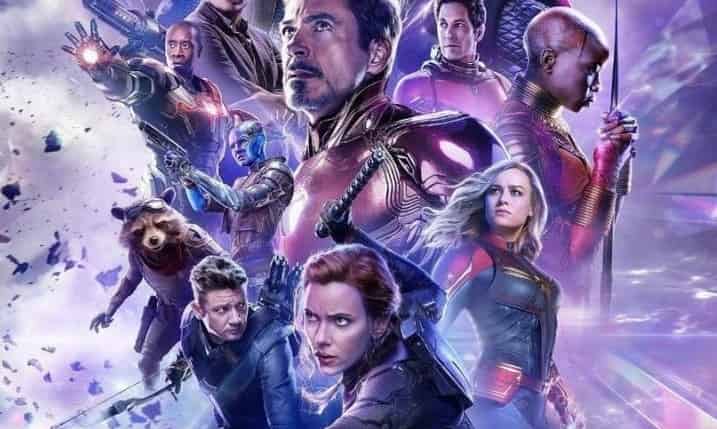 Here's the new synopsis of Avengers: Endgame:
"Thanos snapped his fingers in Avengers: Infinity War, and half the life in the universe instantly dissolved. Now a ragged group of surviving warriors, including Captain America, Black Widow, Iron Man, Thor, and the Hulk works to counteract the Mad Titan's genocidal action.
Since our heroes couldn't stop Thanos the first time, what makes them think they can win in a rematch? The answer may be in overwhelming power, thanks to Captain Marvel, or in the tiniest spaces between atoms accessible to Ant-Man. Avengers: Endgame will rewrite the Marvel Cinematic Universe as we know it. When it's all over, nothing will be the same."