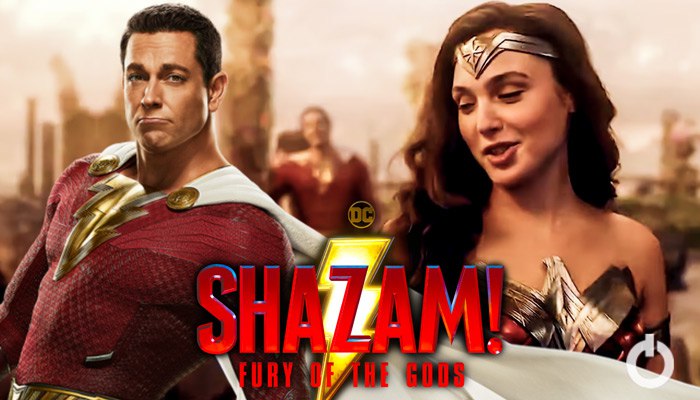 Revealing Wonder Woman cameo in Shazam 2 was part of Warner Bros marketing campaign for the movie. The studio reportedly apologized to Sandberg for not keeping him in the loop about Gadot's appearance, which was revealed in trailers released six weeks before the movie's release. DC fans were already upset about how much Warner Bros. had spoiled in trailers before this, which pushed many over the edge ahead of the DCU's latest release.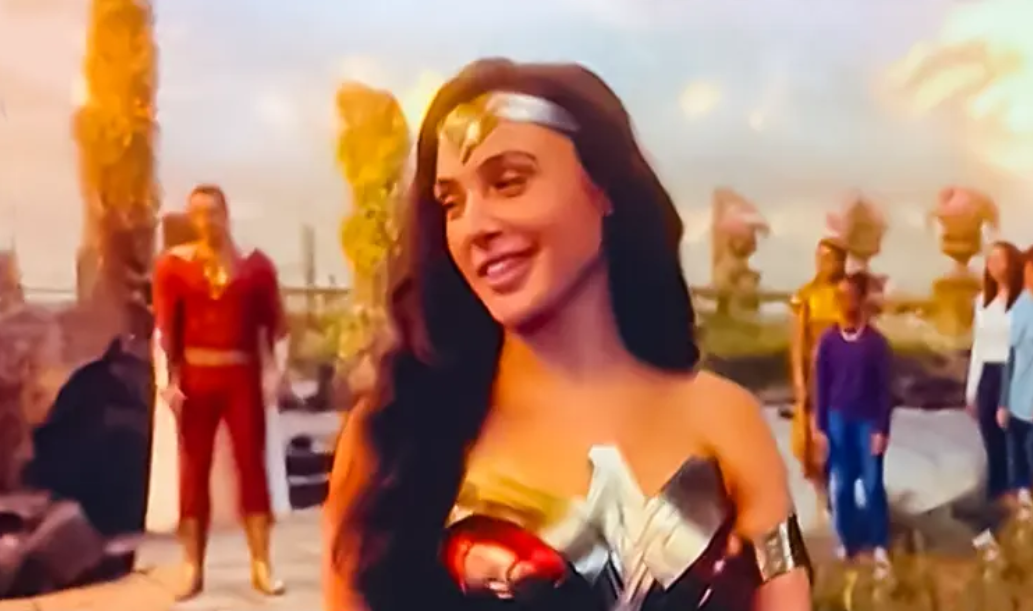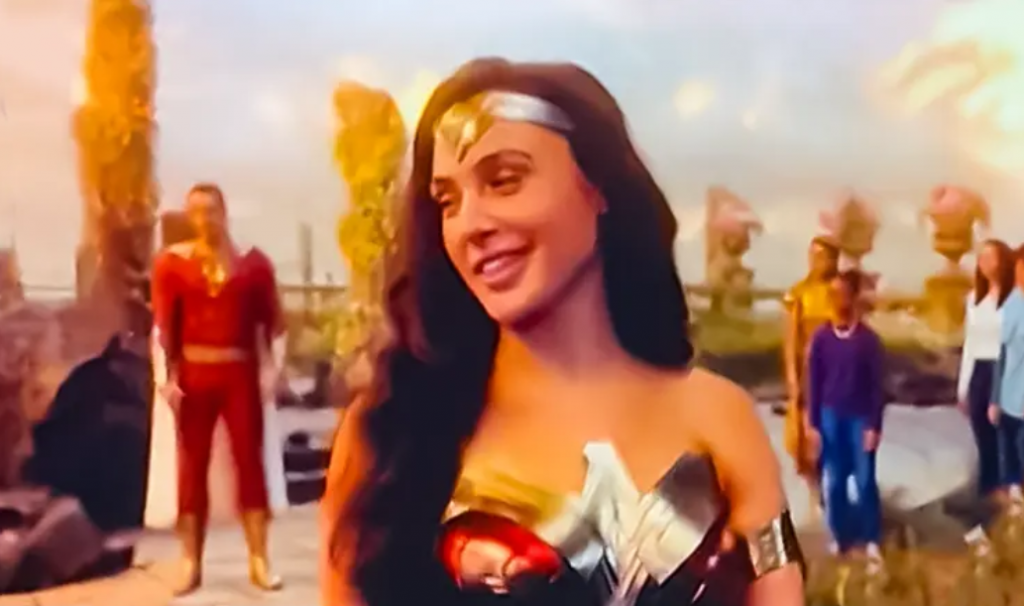 Sandberg told The Hollywood Reporter that he was surprised to see Wonder Woman being used in the movie's marketing campaign, but he understood why the studio did it. He also noted that the studio apologized for not keeping him in the loop. However, Sandberg said that these days, the only audiences who get to see these movies as intended are test audiences. Sandberg also said that he wanted to keep Rachel Zegler's character a secret, but it was impossible to do so once trailers began coming out.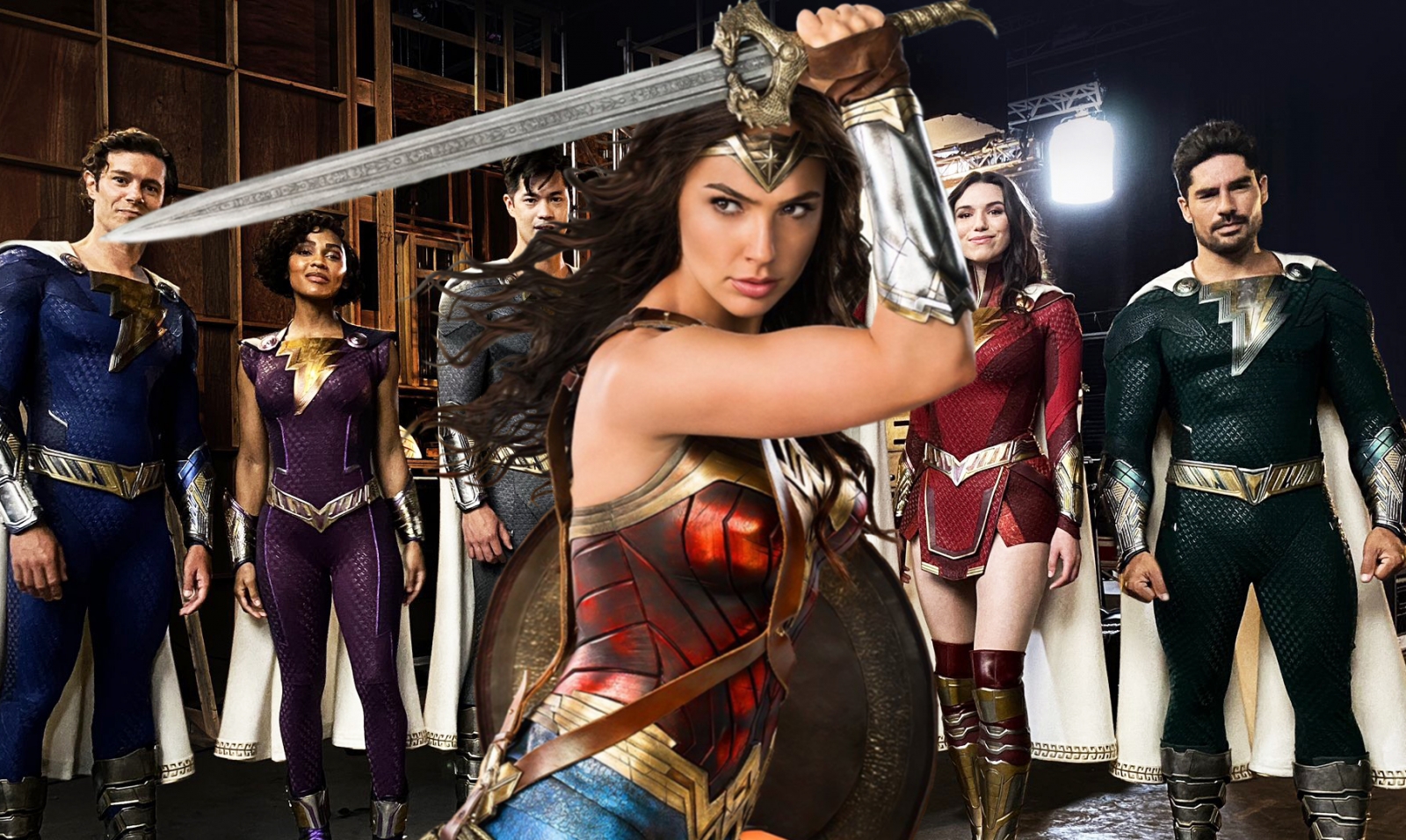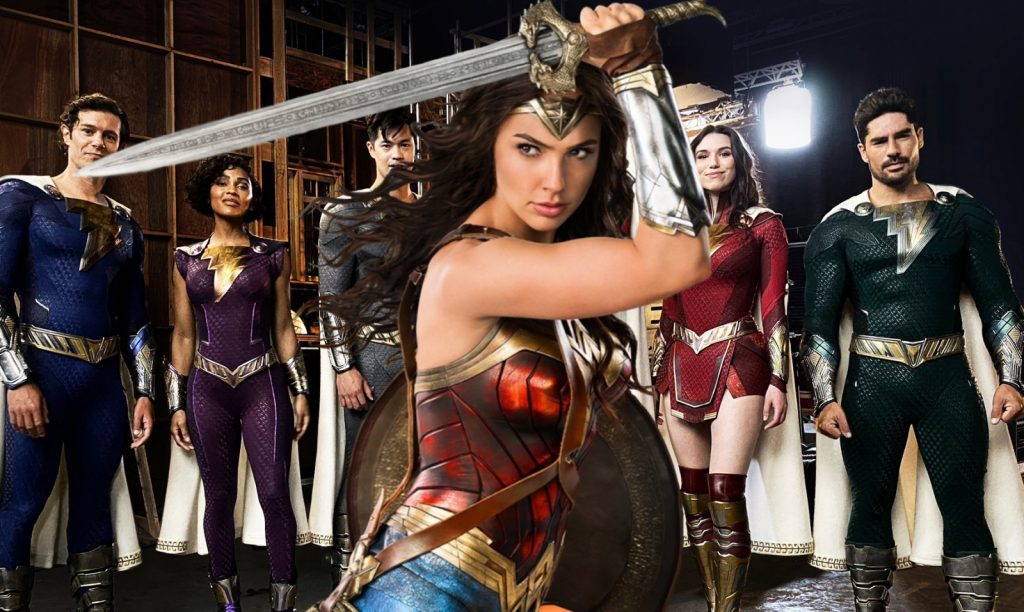 Sandberg explained that he's a person who enjoys knowing as little about a movie as possible before seeing it. He also said that many people enjoy spoilers and that there are many prolific leakers and scoopers on Twitter who have so many followers and really want to know every detail about DC and Marvel movies before they see them. Despite Gal Gadot only showing up for the final scene of Shazam! Fury of the Gods, bringing Billy Batson back to life after his sacrifice, it was astounding that Warner Bros. spoiled such a huge Wonder Woman cameo in Shazam 2 weeks before the movie even came out.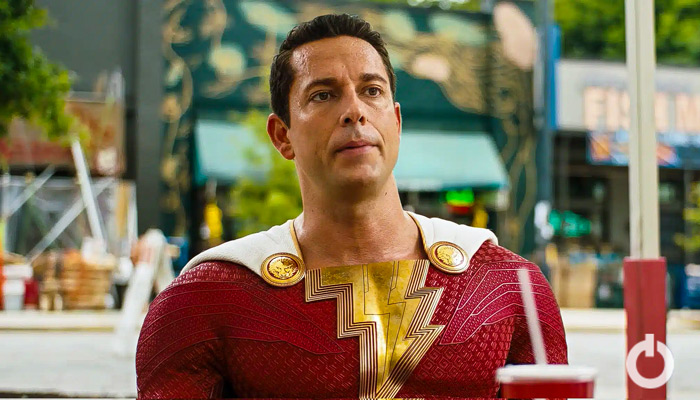 Fans heard about a version of Gal Gadot's heroine appearing in some kind of dream sequence for Billy over the past couple of years, but seeing her huge moment spoiler had fans up in arms about what the studio was willing to put into the marketing campaign. The big question now is how Warner Bros. will learn from this mistake, especially with the final handful of movies on the way before James Gunn's Chapter 1: Gods and Monsters slate starts. The Flash and Aquaman and the Lost Kingdom have already seen minor spoilers come out to the public, whether it was through a marketing campaign or the highly-publicized Amber Heard defamation trial.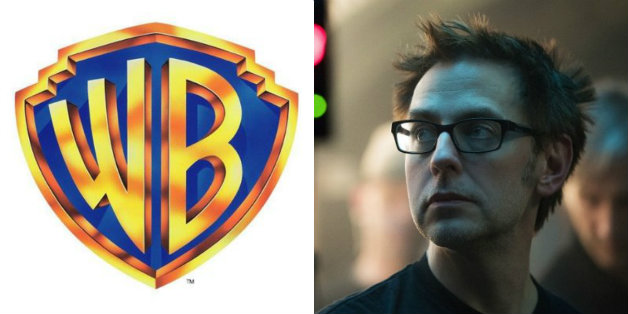 There have even been rumors about Wonder Woman showing up yet again in both The Flash and Aquaman 2, although the specifics about her inclusion in those movies haven't been definitively spoiled just yet. Hopefully, Warner Bros. will take what happened in this instance and work out better strategies for its upcoming promo tours, especially considering a couple of their DC movies already have outside issues to deal with as well.
Are you excited about The Flash and Aquaman 2? Also, did you like Wonder Woman cameo in Shazam 2? Let's hope Warner Bros don't spoil cameos in these upcoming movies.
Follow us on Facebook, Instagram & Twitter for more content.
Also Watch: