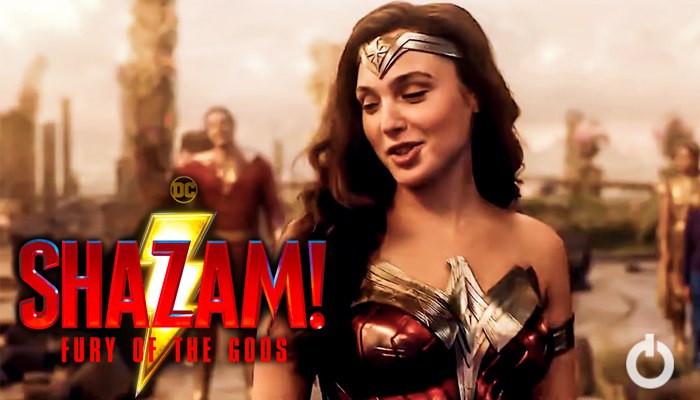 Yo, did you hear about the whole Wonder Woman deep fake rumors in Shazam! Fury of the Gods? Yeah, people were speculating that Wonder Woman's cameo was done with a body double, but the director, David F. Sandberg, shut down those rumors on Twitter. He confirmed that Gadot herself was there on set for her scene, unlike Henry Cavill's headless Superman cameo in the first Shazam! movie.
THIS ARTICLE CONTAINS SHAZAM 2 SPOILERS
We shot the scene with Taylor to figure out what coverage we then needed to get with Gal since she couldn't make it to Atlanta. It's also Taylor's body with the wizards head on it. There is absolutely no deepfaking going on. When you see Gal it's 100% her.

— David F. Sandberg (@ponysmasher) March 18, 2023
Apparently, Gadot couldn't make it to the set in Atlanta at first, so they had to shoot the Wonder Woman scene with a body double named Taylor Cahill, who also appeared in the movie's funny Wonder Woman date scene. But don't worry, both scenes turned out better than the headless Superman one. People were already speculating about what Wonder Woman's role in the movie would be, but the trailer ended up spoiling her return. Cahill's casting as "Fake Wonder Woman" had also been revealed beforehand, so the trailer revealing Gadot as the real deal basically ruined the running gag of the DC hero cameos in Shazam 2.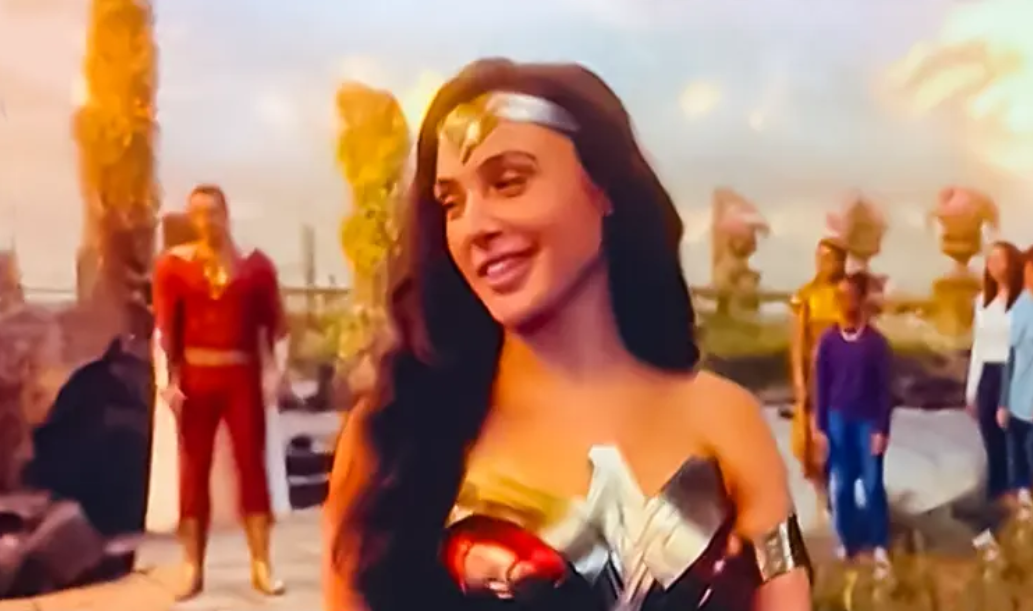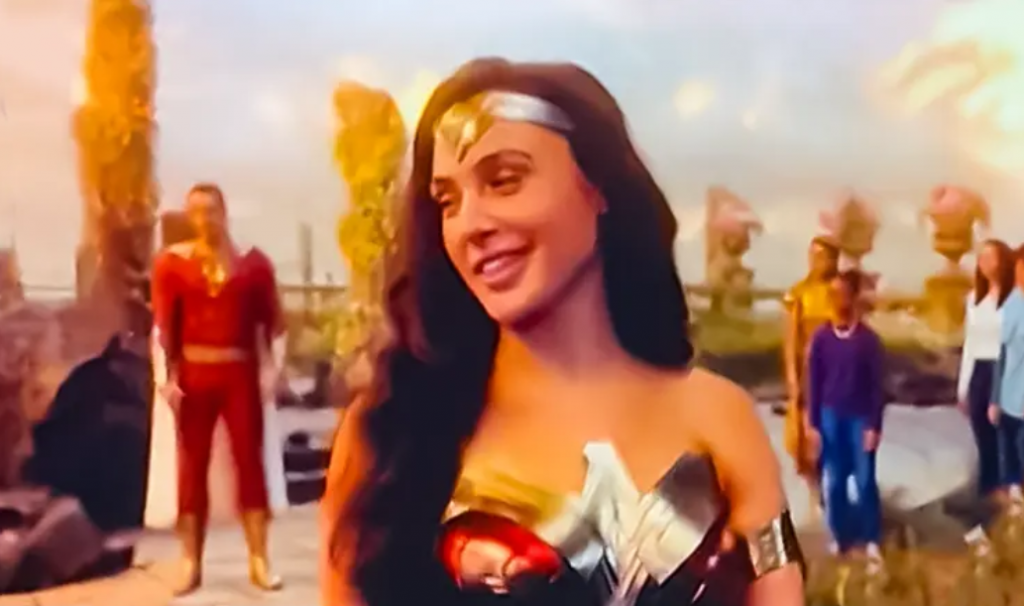 If it hadn't been spoiled, audiences would have expected a Superman-style cameo from Wonder Woman and then been surprised when Gadot showed up as Diana Prince. But honestly, the Wonder Woman cameo in Shazam! Fury of the Gods was way better than the first movie's Superman scene. The reason for that is the important role that Wonder Woman plays in the movie's resolution. Gadot's DCEU end as Wonder Woman could actually come in Shazam 2, but at least the movie gave her character an important scene rather than just a gag.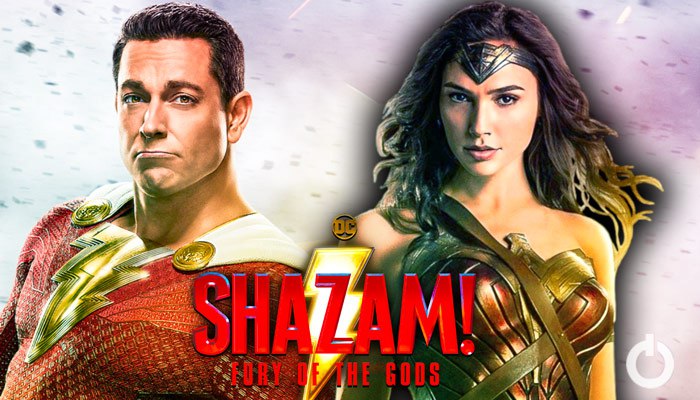 The scene itself is pretty funny though. The Wizard projects himself onto Diana's face to warn Billy that villains were after him, and it's hilarious to see Billy freaking out while Wonder Woman's face is talking to him. But then, Wonder Woman becomes a crucial part of the story's resolution, and it's a great moment for fans of the character. Now, people are wondering if Shazam will join James Gunn's DC Universe, but regardless of that, it's good to know that Wonder Woman got a better fate than Superman in the franchise.
Let's just hope that future DC movies keep up the trend of including their heroes in fun and meaningful ways. What are your thoughts regarding this Wonder Woman deep fake rumors? Let us know about it in the comments.
Follow us on Facebook, Instagram & Twitter for more content.
Also Watch: