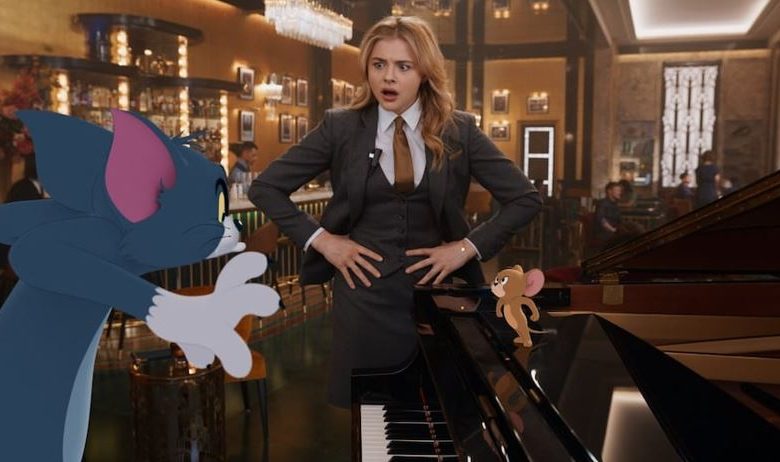 2021 is going to be a great year for movies if the Coronavirus allows it. If you look at the movies that Warner Bros. plans to launch next year, you'd be as psyched as I am right now. Well, the reason for all this excitement and happiness is the Snyder Cut, and surprisingly, the new Tom & Jerry trailer. For those who were wondering about how exactly will a live-action Tom & Jerry movie work, well here's the answer to your question:
This trailer really has the internet on fire, and this time, it's for the right reasons. The response to this new Tom & Jerry project has just been great. Watching the trailer really made us feel nostalgic, and at the same time, the live-action-angle totally elevates things with actors like Chloe Grace Moretz, Michael Peña, and Ken Jeong giving their best.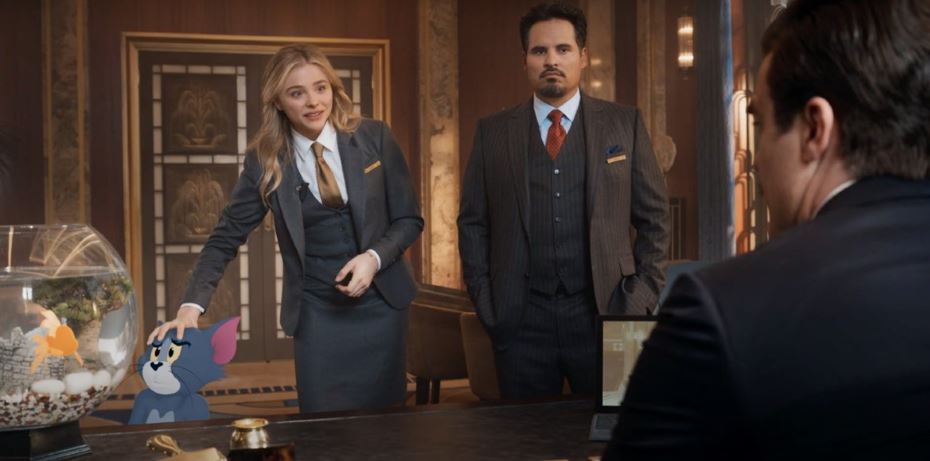 Here's what Michael Peña said about the movie earlier this year:
"Oh, man, that was so cool. Sometimes, you show up on these movies, and the actor is still trying to find it. I don't know if they're not prepared or whatever, but it happens every so often. But, Chloe Moretz was so on the money… She knew the script, and she was just awesome to go back and forth with. And Tim Story is just a stud. There are some directors who are good indie directors or good dramatic directors, but he's a big movie director. He's meant to be doing big movies. It didn't seem like work when we were on set with the guy. He just wants fun, and fun is what we gave him. You always want to perform for your director, because he's your first audience, and he was really easy to perform for. There's a certain freedom that you want, especially for that kind of family movie. And sometimes, you don't want that freedom. You want there to be a little bit of an edge and a little bit of tension. You can definitely sense that on some films."
Everything with the film just looks great. The thing that I really fear and don't want is for the movie to turn into another Scoob! The trailers of Scoob! generated an insane amount of hype, and then the movie was trashed by everyone. It would be really heartbreaking if the same happens with Tom & Jerry as well. It is among the many exciting films of Warner Bros. coming out next year. So, it should do well, and maybe even turn into a franchise.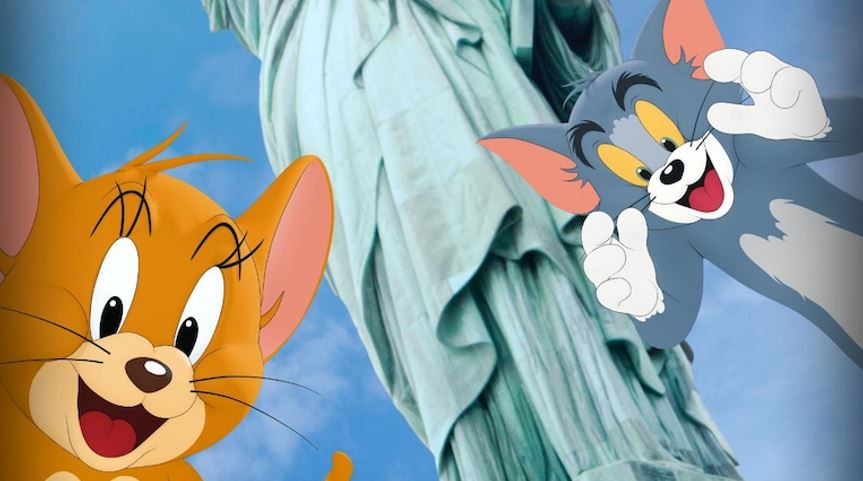 Let's wait and see how things turn out with this Tim Story directed film. Here's the official synopsis of Tom & Jerry:
"Tom & Jerry follows an alley cat named Tom who is hired by a girl named Kayla, a young employee who works at a glamorous hotel in New York City, to get rid of Jerry, a mischievous mouse who has taken up residence in the hotel, before he ruins an important wedding."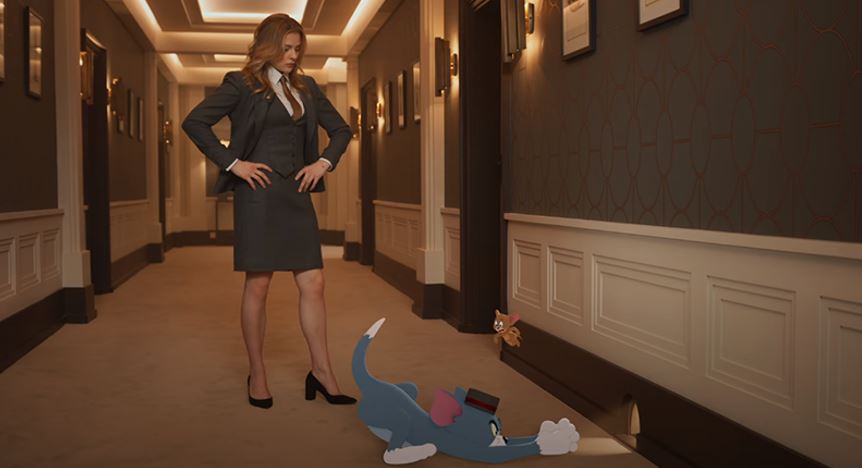 It is set to arrive on March 5, 2021. But if the COVID-19 pandemic keeps the theatres shut, then Warners might delay the movie just like every other project.