Avengers 4 Title Was Actually Mentioned in Infinity War's First Teaser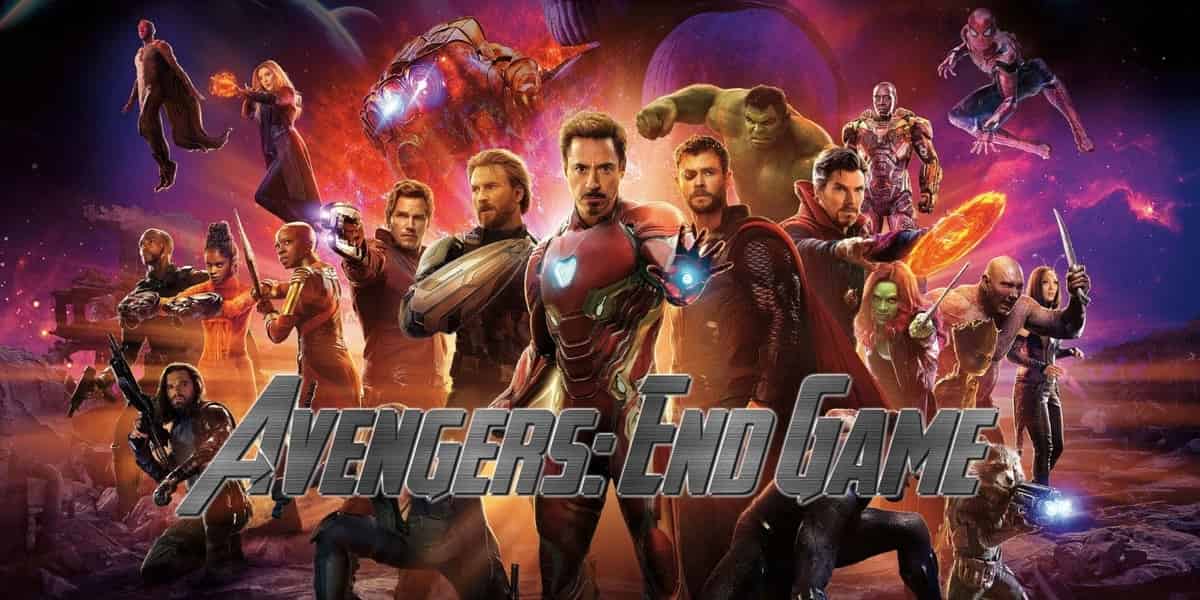 The Avengers 4 title was already out in the first teaser of the movie 'Avengers: Infinity War' and it's seriously a shame for all of us that we couldn't pick the clue that Marvel was giving us time and time again.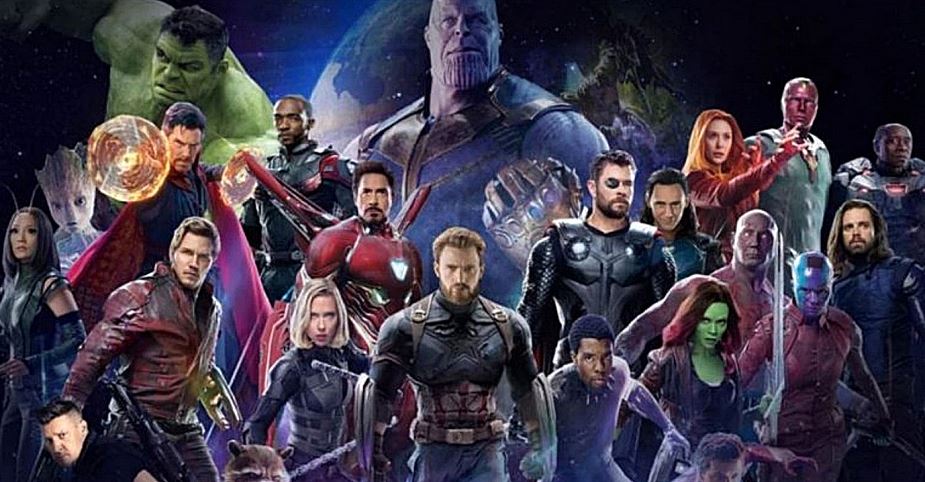 We all were getting mad over the title of Avengers 4 movie and there were a lot of die-hard fans out there who couldn't pick it up which clearly states that we are far-far behind Marvel Studios in brain power but it's more like a defeat caused by too much impatience.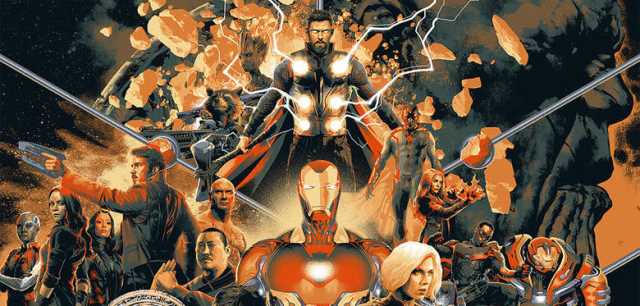 Yes, we were too impatient and had a lot of hopes on Marvel Studios that they're going to tell us a name that we never heard before and also they're going to beat us because somewhere we all wanted to get beaten by Marvel in their competition of guessing the title because not every time victory is sweet.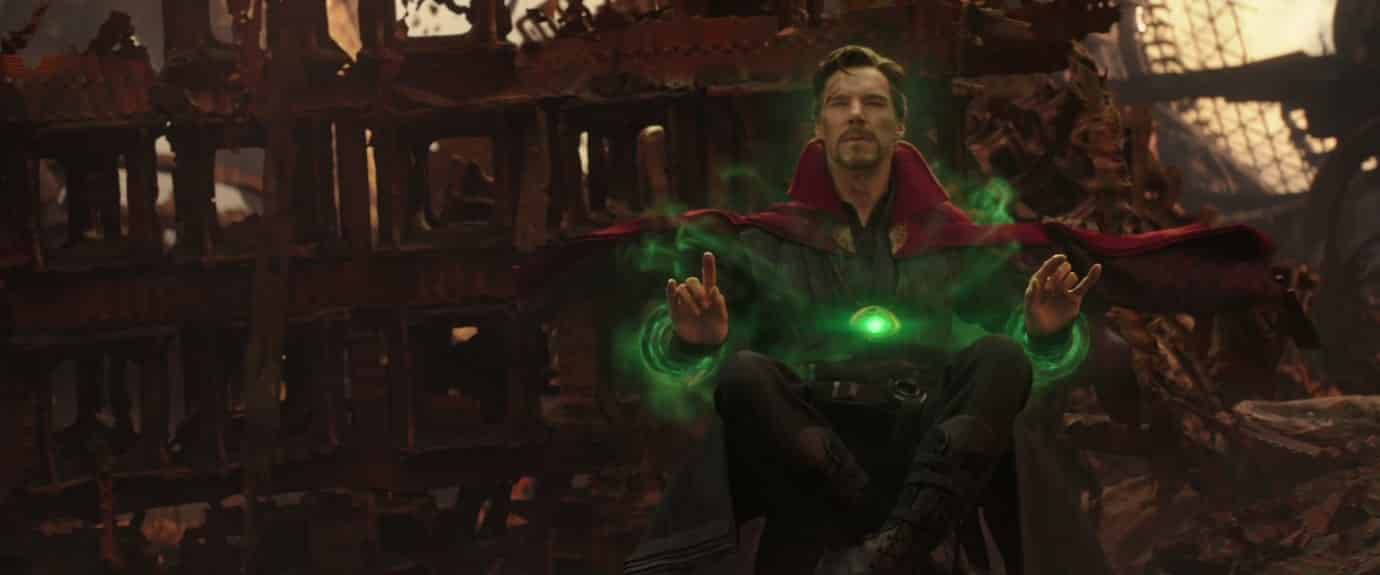 Recently, there has been a lot of revelations on the internet that it was Doctor Strange who spoke the word 'Endgame' for the very first time in the movie Avengers: Infinity War when he was talking to Tony Stark on planet Titan. But, there were reports that it was Tony Stark who spoke this word even before Doctor Strange.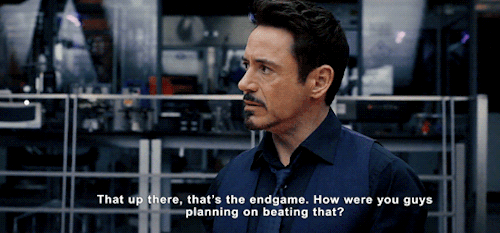 As we have seen in the movie 'Avengers: Age of Ultron' when Tony Stark used this word 'Endgame' for the very first time in the MCU and still if there are people who want to have some kind of memory fresher then the dialogue is down below:
"A hostile alien army came charging through a hole in space," Tony Stark said this in the wake of an argument which was based on the creation of the artificially, villainous intelligent robot referred with the name Ultron. "We're standing three hundred feet below it. We're the Avengers. We can bust arms dealers all the live long day but that, up there, that's the endgame."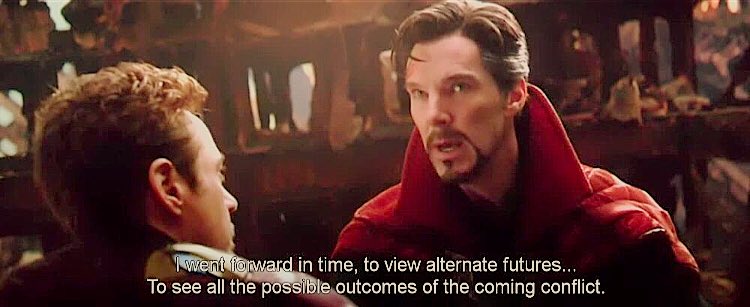 But, it has been revealed recently that the title Endgame was in the teaser of Avengers: Infinity War also but we couldn't see it even there. No wonder, the Russo Brother gave the word to Doctor Strange who spoke the name with all the time in the world but still, we couldn't pick it. Check out the video down below:
Well, what has happened is past now and we have to see the things Marvel is going to give in the trailers of the movie Captain Marvel about the movie Avengers: Endgame because there can be a lot of hidden and small clues like this one out there.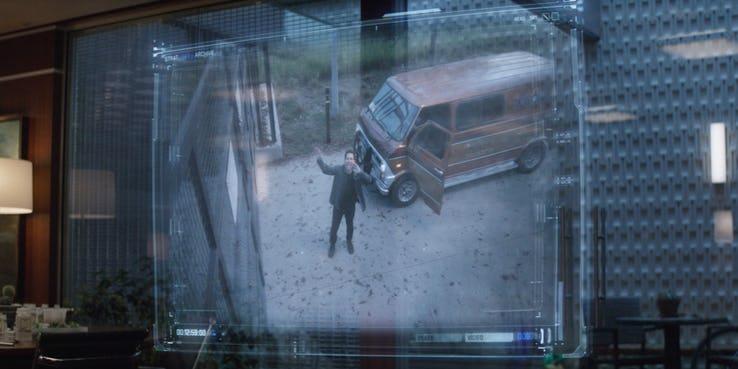 The trailer of the movie Avengers: Endgame has been released and all the fan out there are really excited to see Scott Lang out of the quantum realm but the question is in everyone's heart and mind as for how can he come out of the quantum realm? Who helped him or he has found something?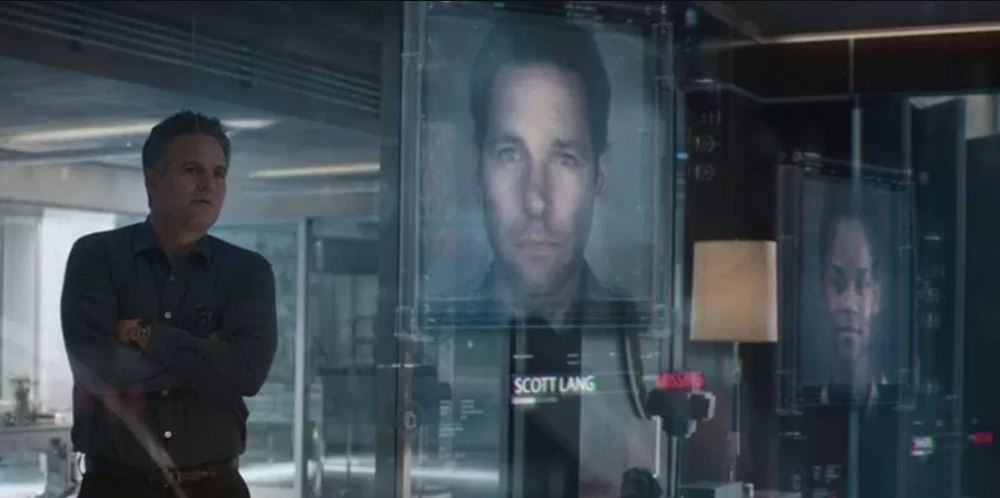 But, in the trailer, we can see Scott Lang in his trademark cool and funny nature as it seems like he's not aware what has happened to the people and why the planet is so empty. Also, the look on the face of Captain clearly tells that he is really happy to know that someone is alive and seeing Ant-Man alive is surely a big bonus for them in order to save the planet.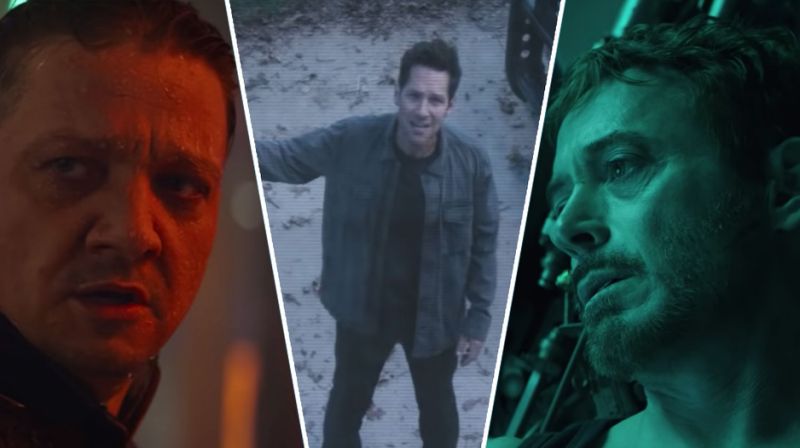 "Hi, uh, is anyone home? This is Scott Lang!", We have seen Scott saying in the message which was seen by Captain America and Black Widow sitting in the Avengers facility. "We met a few years ago at the airport in Germany! I got really big. Ant-Man? Ant-Man, I know you know that. That's me. Can you buzz me in?"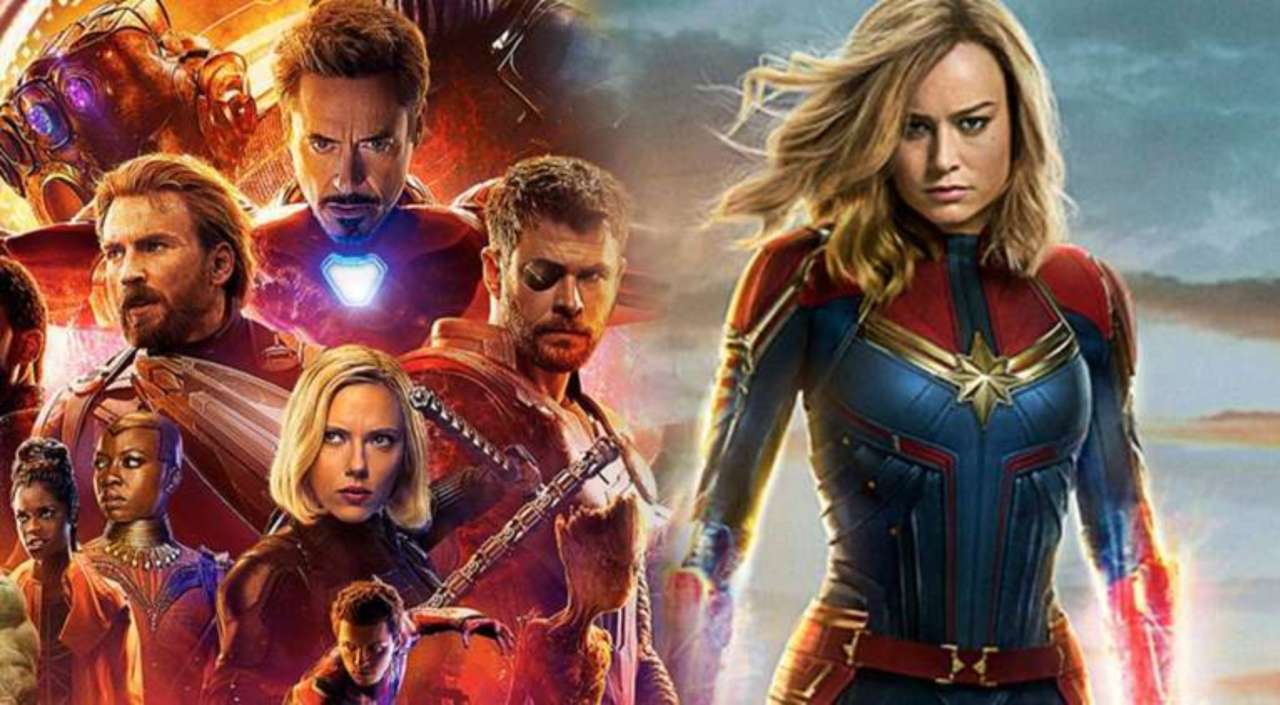 Well, the only thing we can do right now is that we can wait for the release of the movie Captain Marvel because that movie will surely have something related to Avengers: Endgame for sure. So, are you excited for the movie Captain Marvel as it is going to release on March 8, 2019? Tell us in the comments section down below.
"Writing is one of my strengths and all I can say is that I observe things and try my best in order to convert them into words without the pressure of satisfying people's demands."