Celebs
Wonder Woman: Proof That Gal Gadot is a Superhero in Real Life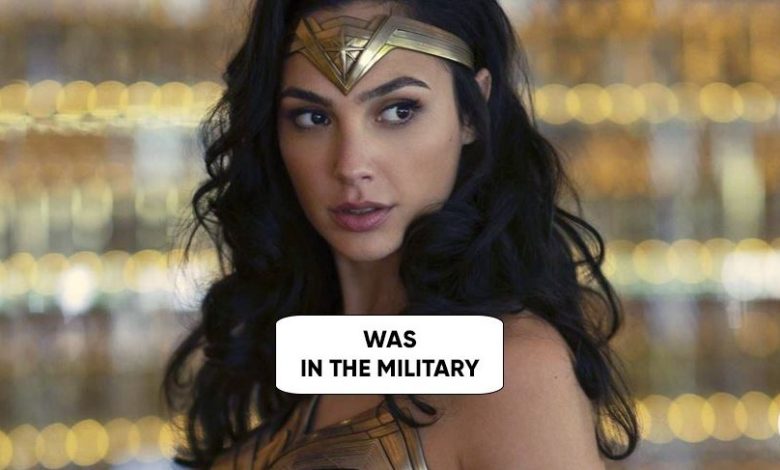 Gal Gadot Superhero in Real Life:
Gal Gadot has been basking under the spotlight ever since she starred in Wonder Woman as the titular superhero. She has earned fans from all over the world for her performance. Though the iconic role shot her to fame, it's her strong demeanor, sass, integrity, and positivity that makes her attractive. When you play a superhero on the screen, it becomes difficult to live with that image as people start looking up to you. But it seems an easy task for Gal as she has proved to be an inspiration even in real life.
 1. Not Afraid To Raise Her Voice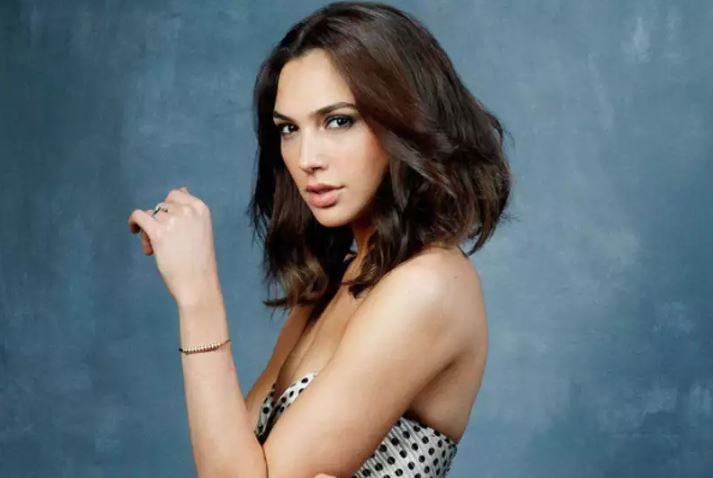 Just like Wonder Woman, Gal has never backed down from voicing and expressing her beliefs and opinions. She actively stood for equal pay in the Times Up movement. She also strongly protested to work Brett Ratner who was slapped with accusations of s*xual misconduct by several actresses. Gal made sure that Brett was removed from the productions by refusing to star in the sequel.
 2. Sports Enthusiast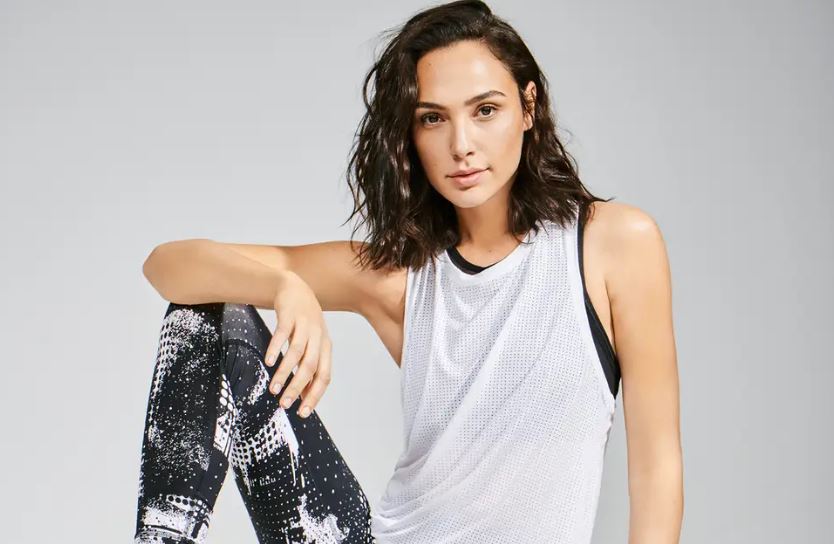 Gal was fervently active in sports since she was a kid. Name any sports and Gal was in it. From volleyball to basketball and tennis, Gal enthusiastically participated in all of them
 3. She Was In The Military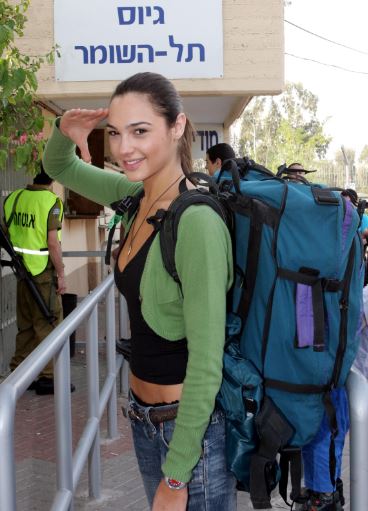 Gadot was a combat trainer for two years in the Israel Defense Forces. Even her great grandfather sacrificed his life while serving in the army during the Nazi invasion. However, Gal never went to the field but she did learn how to use weapons.
 4. Does Her Stunts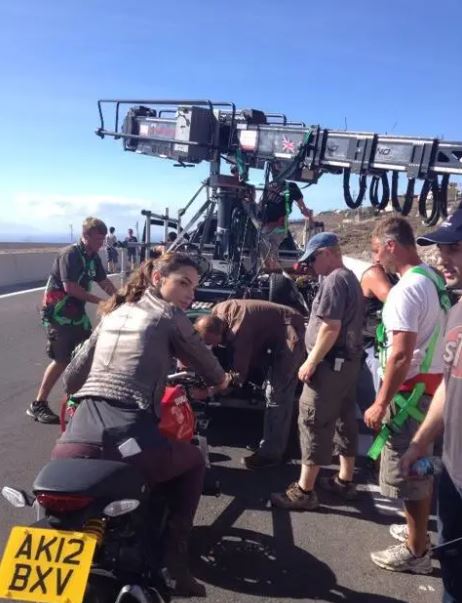 Being active in sports since childhood and getting trained in the army gave Gal an edge over others when it came to action sequence. Her confidence and adventurer disposition allowed her to learn motorcycle stunts from experts, and fearlessly perform them by herself in The Fast and the Furious.
 5. Miss Israel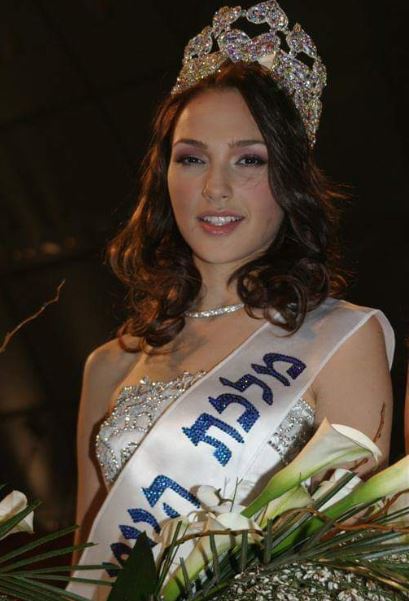 She may not be a real-life Amazon princess but she isn't any less than that either. Following her service in the military, Gal was convinced by her mother to compete for Miss Israel pageant. And the graceful Gal did win the title of Miss Israel.
 6. Strong- Headed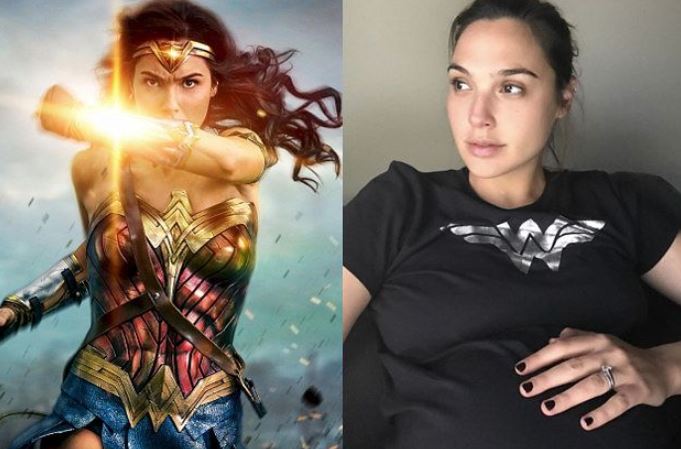 Gal proved how strong-headed she is when she didn't stop working during her pregnancy. She was 5 months pregnant while filming for Wonder Woman, a film completely based on an action sequence. Initially, she hid her pregnancy while doing most of the shoots. But later when she had to come back to reshoot some of the intense action scenes, the baby bump couldn't be concealed. The bump was later removed digitally in the final scenes but we can't ignore the fact that she didn't allow pregnancy to deter her.
 7. Hard Working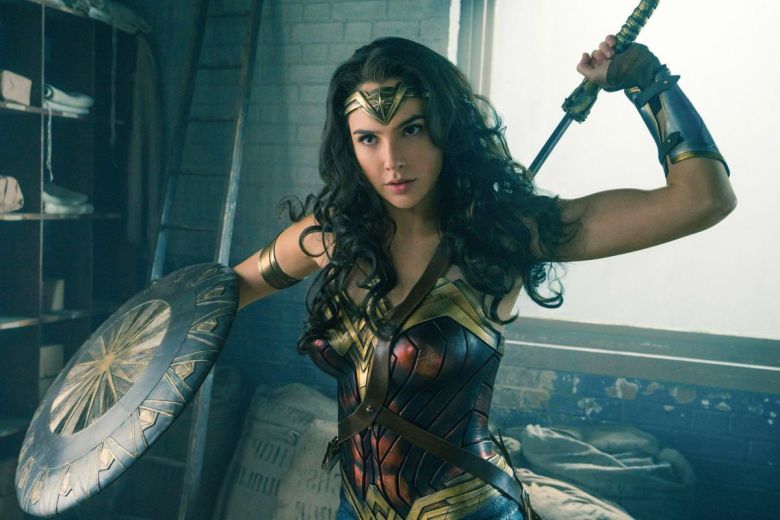 Playing a superhero is not everyone's cup of tea as it requires a benchmark of fitness to be matched by the actors. It is an extremely demanding role and puts great importance on fitness and physique. Gal didn't leave any stone unturned to get in the ideal shape for Wonder Woman and gained about 17 pounds of muscle. She also underwent hardcore training in various forms of martial arts like Kung Fu, jiu-jitsu, and capoeira.
 8. Steps Towards To The Society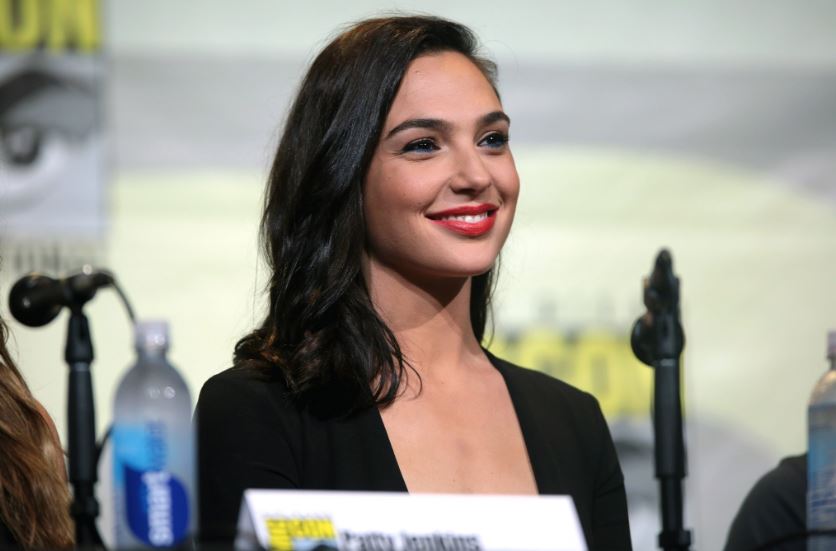 The Wonder Woman actress has emerged as a hero even in real life by taking many initiatives for the society.  She supports Pencils of Promise, an organization that renders education to underprivileged kids and works globally in building schools. Gadot is an active advocate of the NGO and organizes campaigns to raise funds for it.
Read More: 
Marvel And DC: Superheroes With Stronger Evil Versions of Themselves