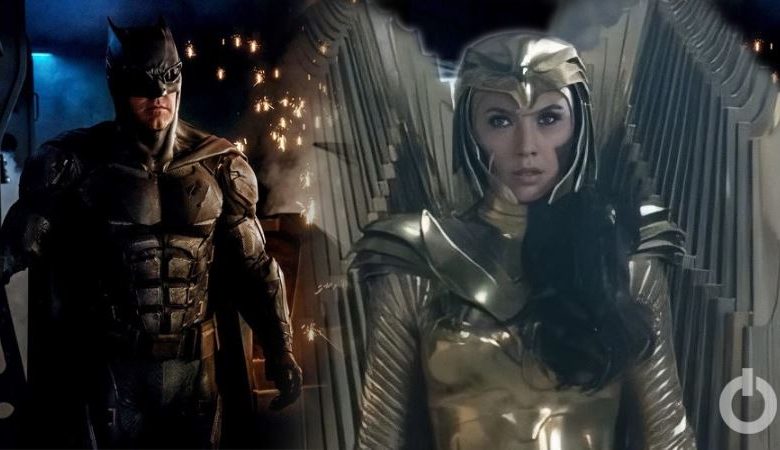 Wonder Woman 1984's Golden Eagle Armor:
We're excited for Wonder Woman 1984 because we're getting a story that hasn't been hinted upon by any previous DCEU movie. It will be a totally fresh take at Wonder Woman in the DCEU as Diana takes on the Soviet Union in the days of a brewing Cold War. Along with that, we'd get to know a lot more about Themyscira. And we might get to see a few more of Diana's powers along with her new Golden Eagle armor. Gal Gadot truly looks Majestic in this Golden armor.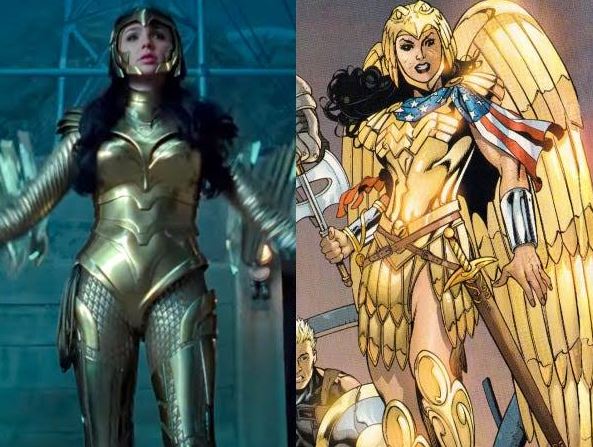 Lindy Hemming is the one who has designed this new Golden Eagle armor. Speaking with Total Film (via SYFY Wire), she explained that no Battle Armor is usually comfortable for actors to wear. So, she had to come up with a few creative solutions to solve the problems of movement and heat among others. She said that she came up with a fantastic under suit" made from "tiny panels of urethane." It was then applied to catsuit upon which, all the God and 3-D printed items were placed.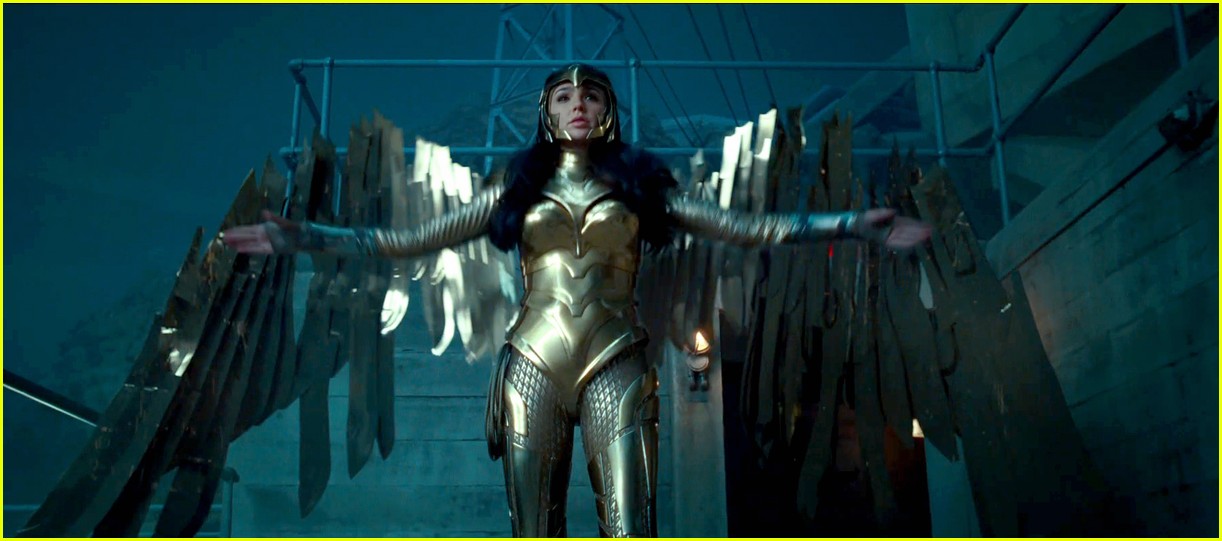 She said:
"It's like the Batsuit, or anything: all small parts. An armadillo-like articulation means that the person can move and twist and turn, and it will return to its previous position. Having said that, it was not pleasant to wear — and no armor of any kind is pleasant to wear!"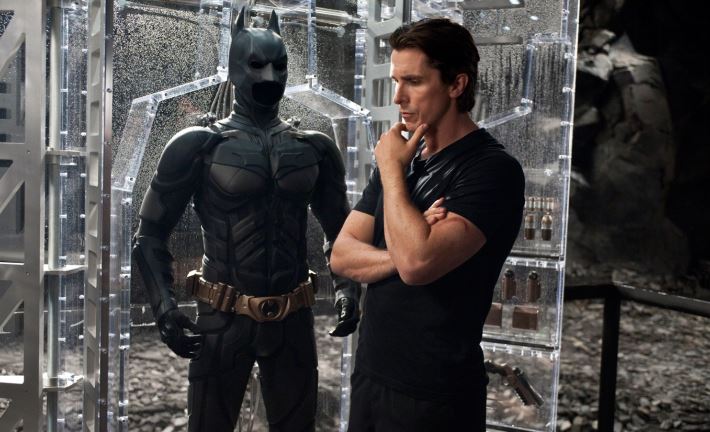 By saying that the Golden Eagle suit is like the Bad-Suit, what Hemming meant was that it had several different parts. We've seen how Christopher Nolan's Dark Knight suit had several parts that were compiled together when Christian Bale wore it. Similar was the case with the Mech Suit that Ben Afleck wore to take on Superman in Batman V Superman, and the tactical suit he wore in the Justice League.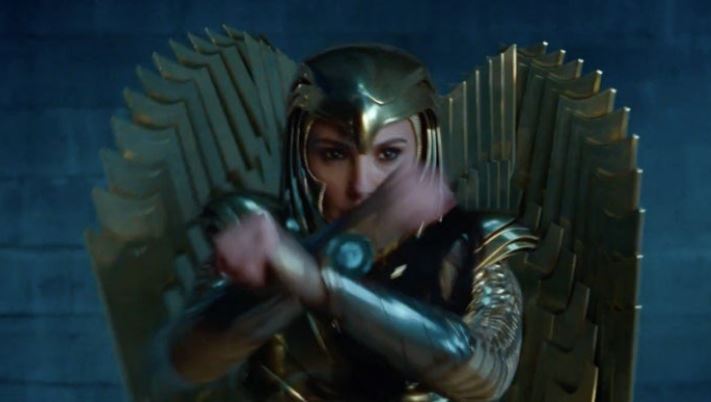 Since the Golden armor wasn't as comfortable to wear the entire time, Gadot could just wear the top half of it and have her legs free of the armor when only the shot of the torso was required. She continued:
"She could wear part of the armor. So, she could have her legs free while she was being filmed from the waist up. And the wings would be taken away when they weren't needed, which was often. Patty [Jenkins] wanted the wings to become a 'one-woman formation of shields, so no one can attack her."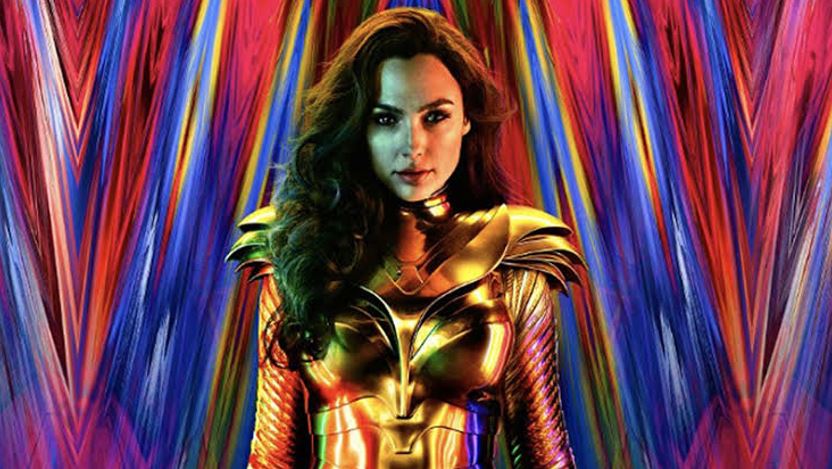 So, the armor is basically for Diana's extensive protection against Cheetah. The detachable wings allow her to fly, but they also form a protective cover, which is pretty cool. It will be interesting to see how Steve Trevor fits into this movie with Diana doing all the heavy lifting and fighting.
Those who are expecting this film to be a direct sequel to the film we got 3 years ago would be disappointed. Yes, Wonder Woman 1984 is obviously set in the same franchise as the previous film, but it cannot be called a direct sequel. Why? Because it will tell us just a story about the events related to Wonder Woman that occurred in 1984. Its story wasn't set up by the events of the previous Wonder Woman movie that took place during World War I. And thus, its story won't be driven by it.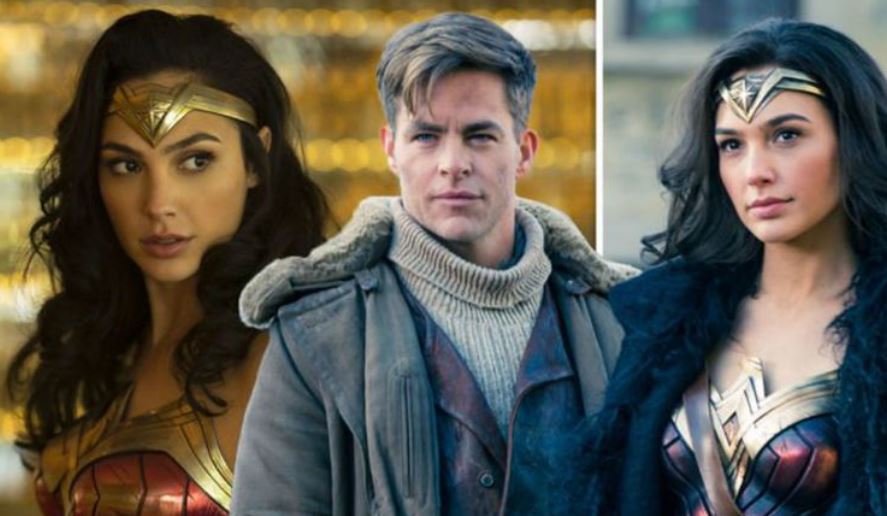 Here's what Gadot said while she and Wiig were speaking to Total Film:
"We don't pick up the story where we left it last, because it was 66 years ago. So she's been living for over six decades by herself, in man's world, serving mankind and doing good. And this story is a story of its own. I mean, the only thing that we share in both stories is probably, you know, the fact that it's Diana Prince and also Steve Trevor. But other than that, it's a whole new world, and the era is different, and Diana is different, and the story is new."
Well, this film is still going to be exciting despite the fact that its story won't be very intricately connected with the first one. Let's see how things go. Wonder Woman 1984 arrives on October 2.
Read More:
Here's The Evidence That WB Already Has Plans For Batman Beyond Movie