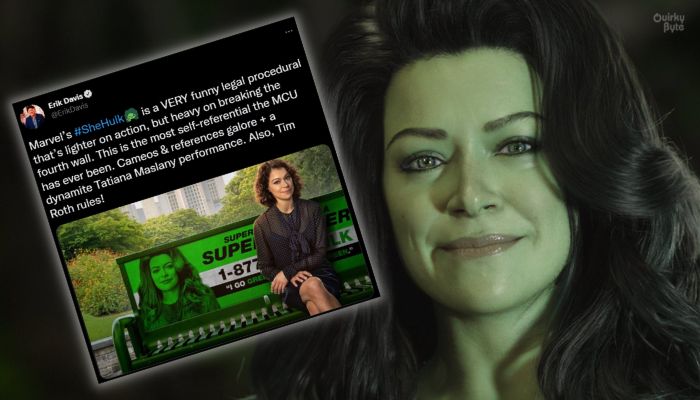 She-Hulk is about to arrive, and the Embargo will be lifting soon. But if you want to know what the critics' first reactions are, you won't go out disappointed. The consensus says that She-Hulk is quite goofy, but Tatiana Maslany is killing it as Jennifer Walters. Kevin Feige had already claimed that this series would be an all-out comedy. So, there's no surprise in this consensus. But still, you could look at the first reactions of She-Hulk right here: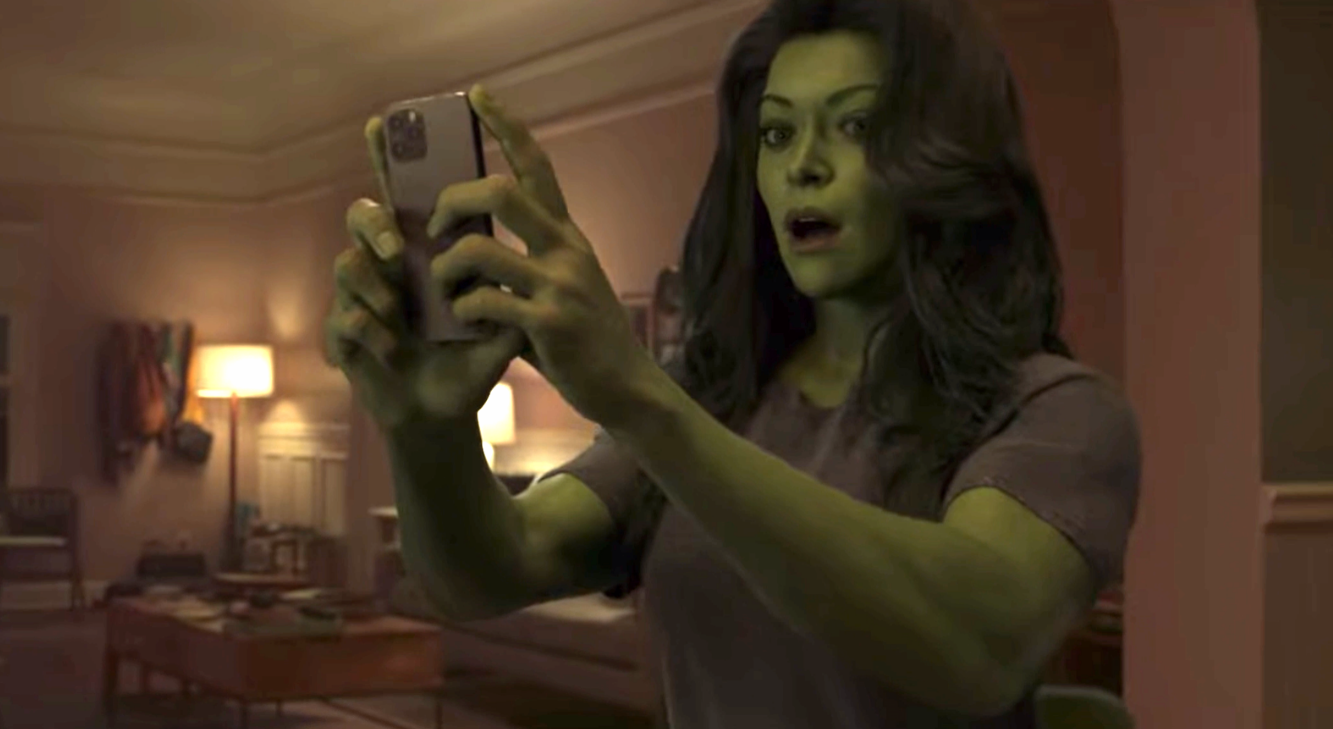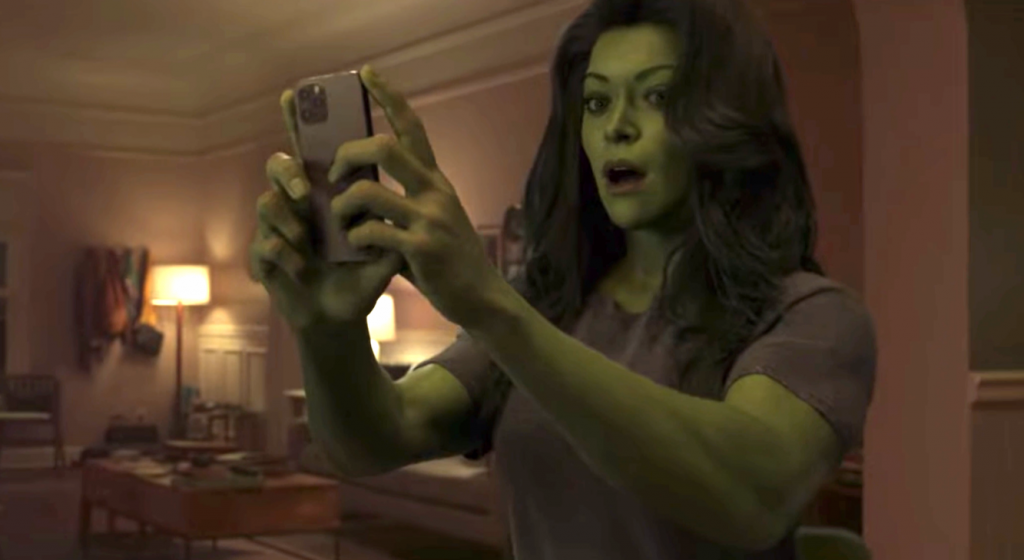 Fandango's Erik Davis called the show "VERY funny." Here's what he wrote in his tweet:
"Marvel's She-Hulk: Attorney at Law is a VERY funny legal procedural that's lighter on action, but heavy on breaking the fourth wall. This is the most self-referential the MCU has ever been. Cameos & references galore + a dynamite Tat."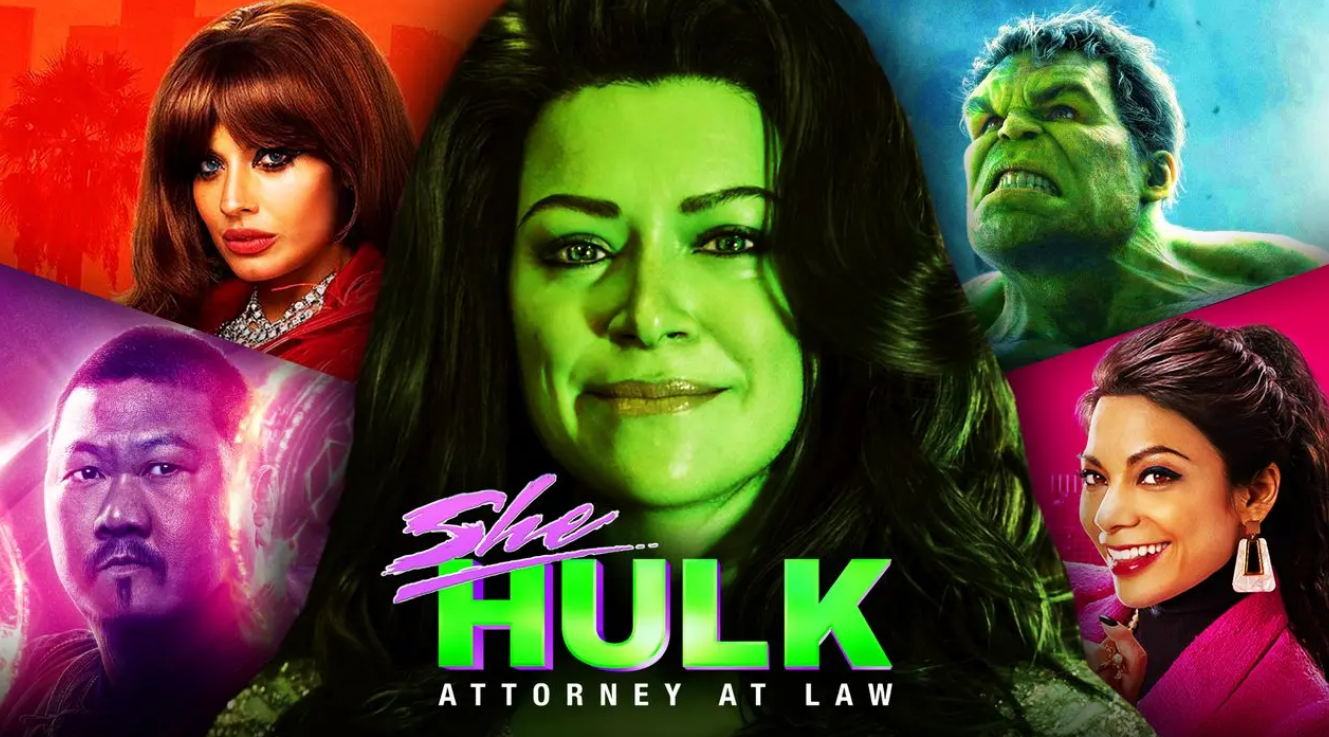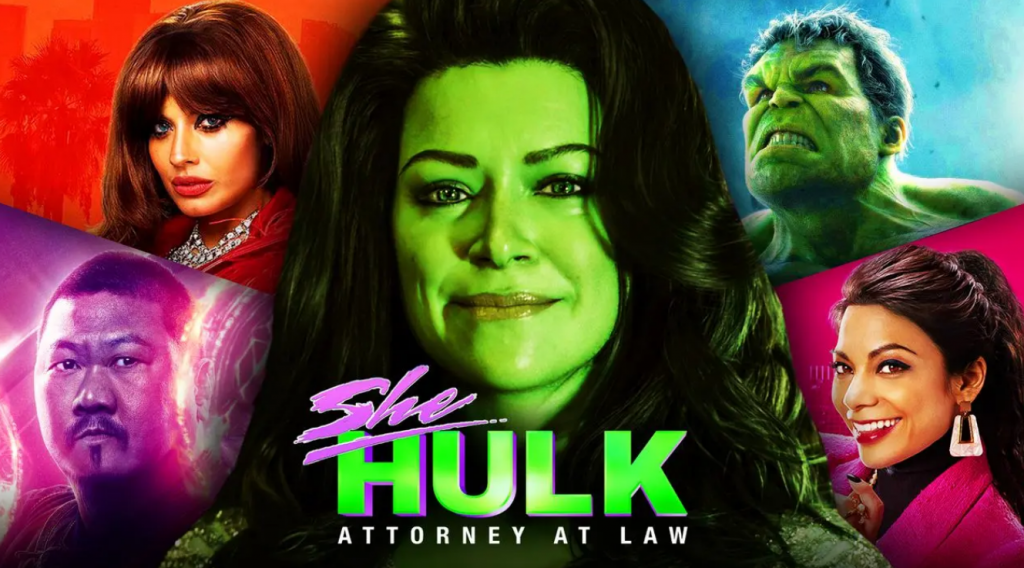 Collider's Meredith Loftus wrote that She-Hulk "delivers on its premise":
"I have seen the first 4 episodes of She-Hulk: Attorney at Law and to me, it delivers on its premise: a lawyer show with genuine laughs. At its core, Tatiana Maslany commands the screen with her wit, persona, & relatable humor (especially for women in their late 20s-early 30s)"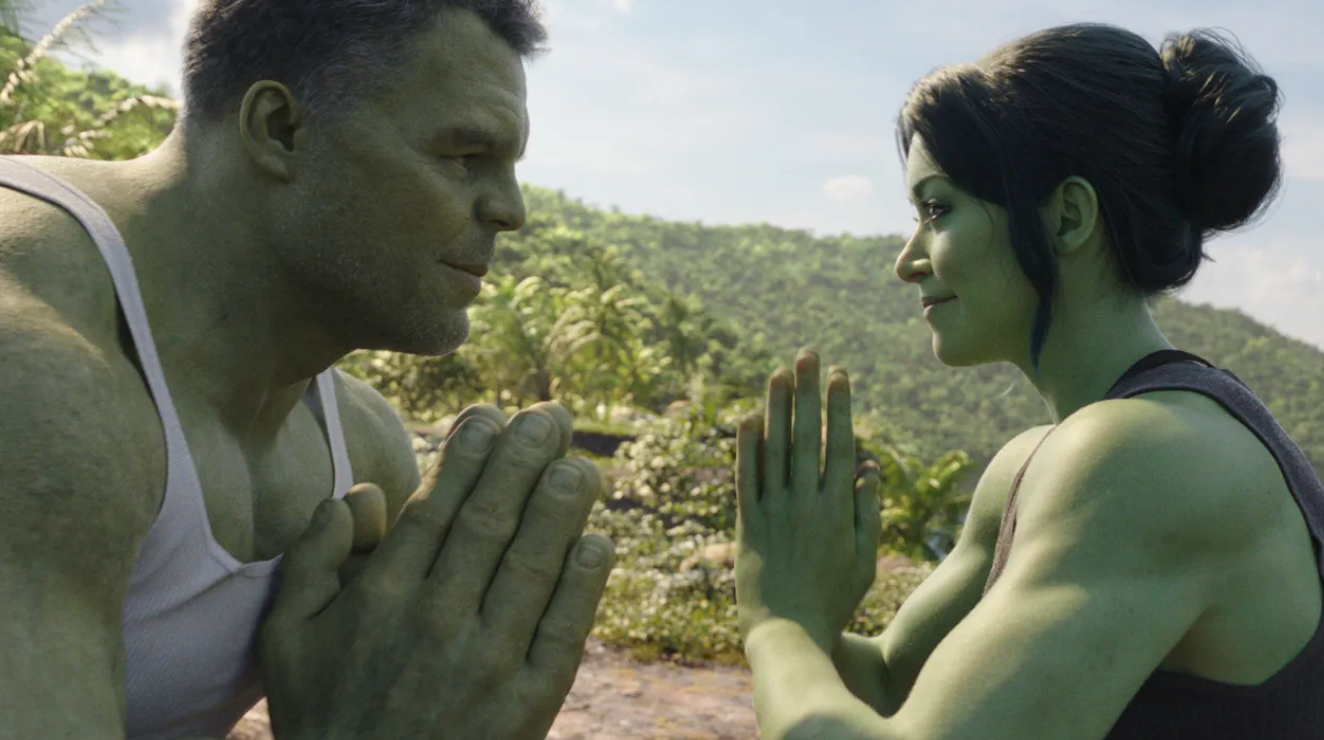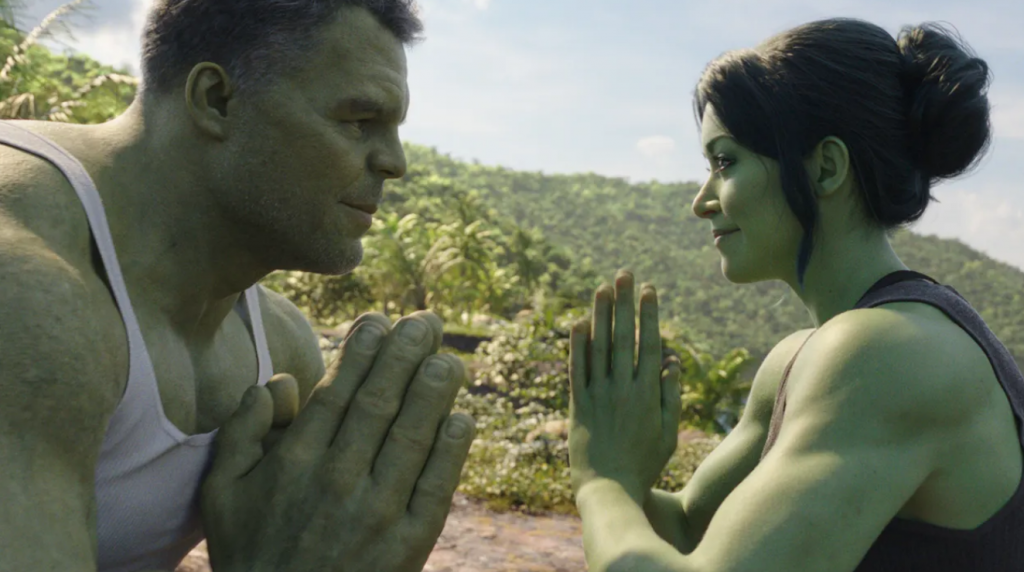 Then ComicBook's Brandon Davis was very entertained by the first four episodes. He wrote:
"She-Hulk has hilarious, chaotic energy. It's one of the most entertaining 4-episode starts I've ever watched, straight up hilarious often, and sometimes a little too silly for me. It's pure fun. Jen Walters is awesome. Want more eps ASAP."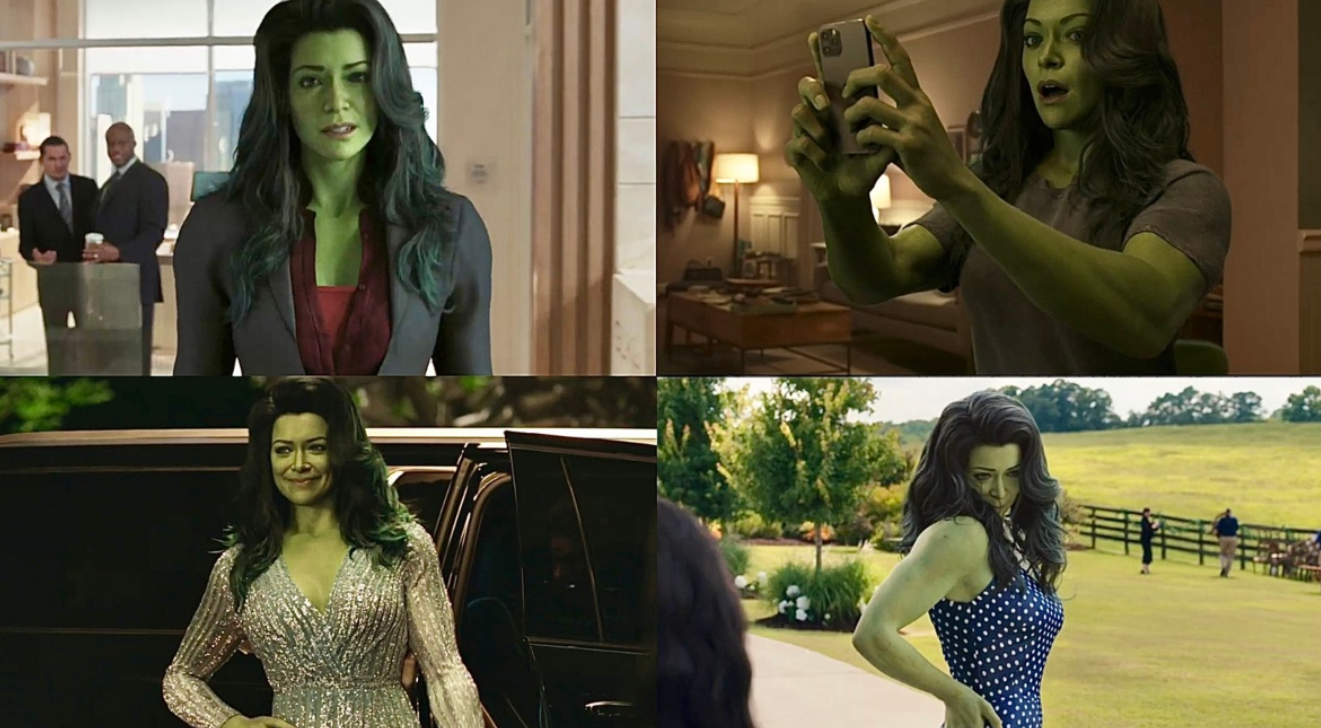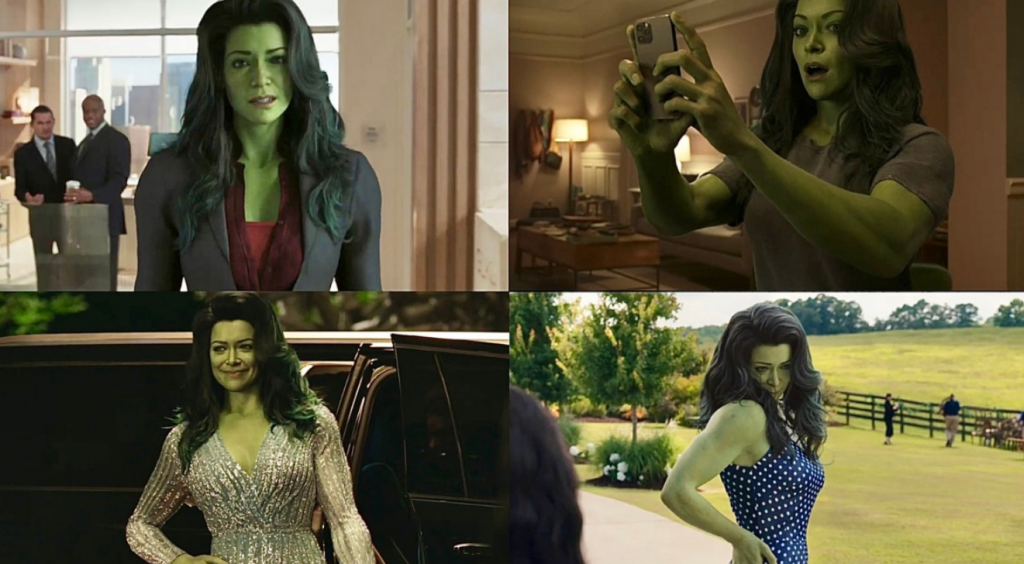 The Direct's Russ Milheim also got to watch the first 4 out of 9 eps, and he claimed:
"She-Hulk is a good, enjoyable experience. Tatiana Maslany is incredible as always. I wish the show leaned more into its satirical side— those elements feel more jarring than they should due to a lack of them. It's missing a magic touch, but it's far from a disappointment."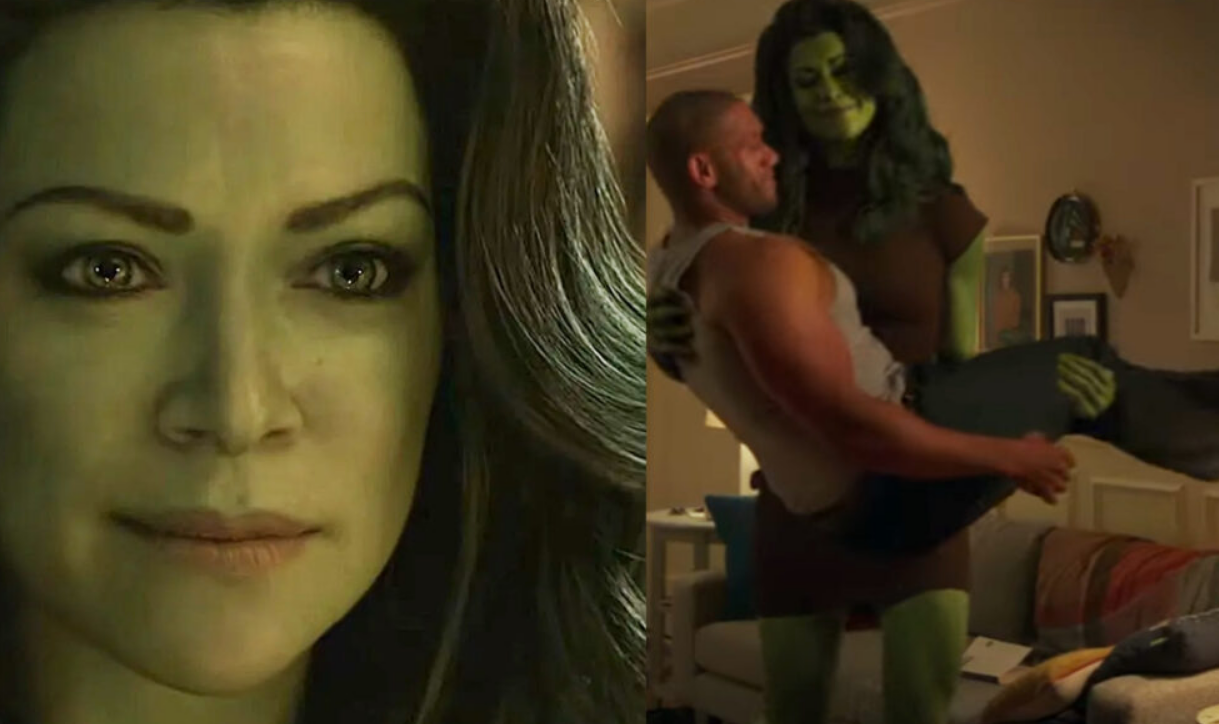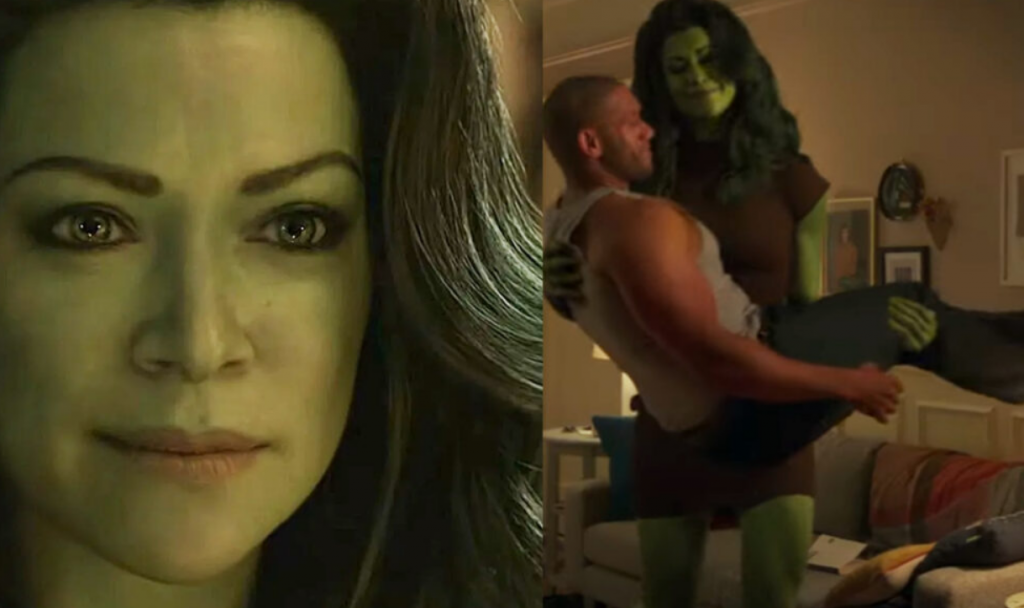 Then The Hollywood Reporter's Richard Newby wrote that She-Hulk would inspire a lot of "memes and thirst posts":
"She-Hulk is very fun, genuinely humorous and human. Really finds itself in 3rd ep. No major surprises or huge stakes but Maslany is immensely likable. The memes and thirst posts this show will inspire though…lmao. Credits tag in every episode. Effects look good."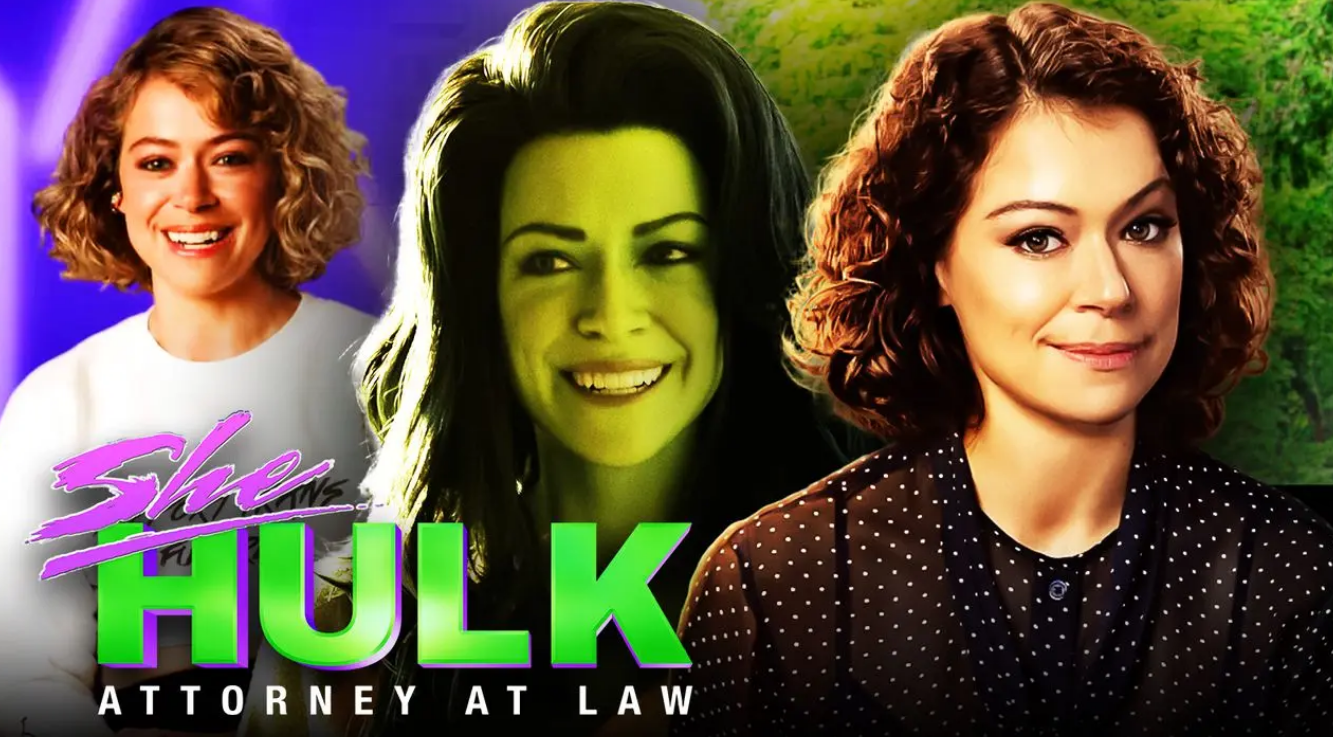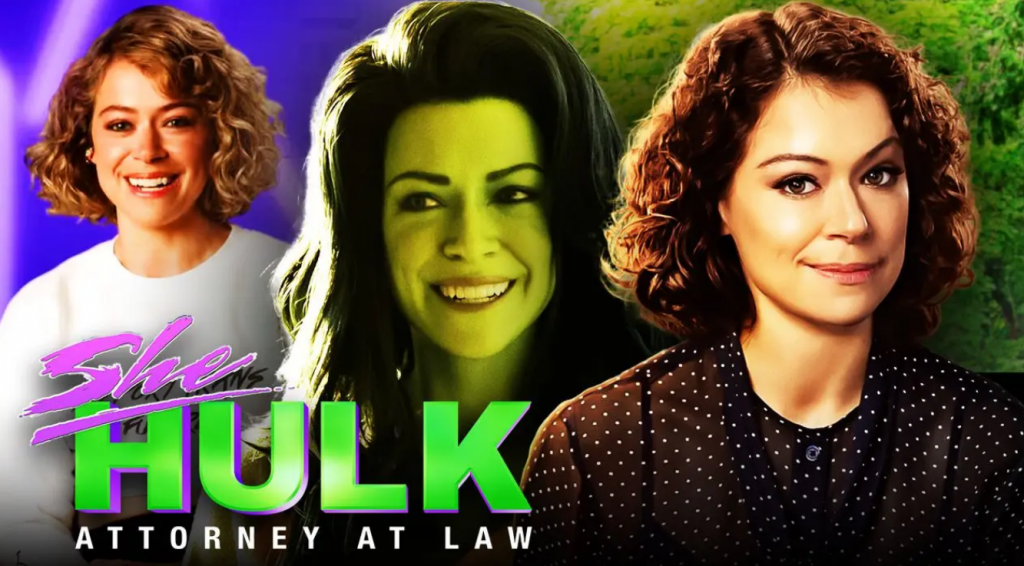 Cosmopolitan's Tamara Fuentes called She-Hulk "a fun breath of fresh air"
"Got to watch the first 4 episodes of She-Hulk and it's honestly a fun breath of fresh air that has long been needed in the MCU! Tatiana Maslany finds a nice balance in the character as she figures out her new identity and the show is full of lovely and hilarious surprises. That being said, there's still some more that has yet to be revealed that makes me wonder how the show will shift in the second half."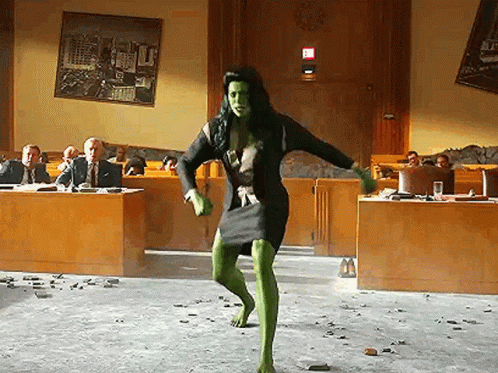 Then finally, Screen Rant's Molly Freeman tweeted:
"I've seen the first 4 episodes of She-Hulk & am happy to report they're… incredible! Tatiana Maslany is GREAT as Jen Walters but my favorite thing is how fully entrenched She-Hulk is in the MCU while at the same time showing us something completely new. Can't wait for more!"
FandomWire's Reilly Johnson also wrote:
Watched #SheHulkAttorneyAtLaw Ep. 1-4 for @FandomWire! First 2 ep. weren't very good but I started to enjoy #SheHulk in Ep. 3 & 4. #Wong is great as always but #Hulk still isn't being handled right. Despite my conflicted feelings, I'm interested in seeing the rest of the series.

— Reilly Johnson | Disabled Entrepreneur (@ReillyBJohnson) August 16, 2022
So She-Hulk does seem to be pretty funny. Here, check out Grace Randolph's reaction from Beyond the Trailer:
Are you excited about this series? Let us know in the comments.
Follow us on Facebook, Instagram & Twitter for more content.
Also Watch: