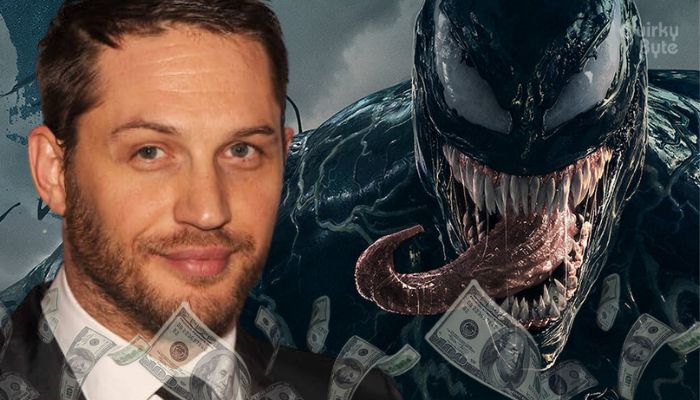 Sony just slated a new release date of June 7, 2024, for one of their upcoming Spider-Man Universe movies. And we've predicted it to be Venom 3 because Tom Hardy recently teased the film's script that is supposed to have Venom and Spider-Man take each other on. And now, it is more or less confirmed that the next installment of Venom will release on June 7, 2024, because Variety just revealed the massive salary of Tom Hardy for Venom 3.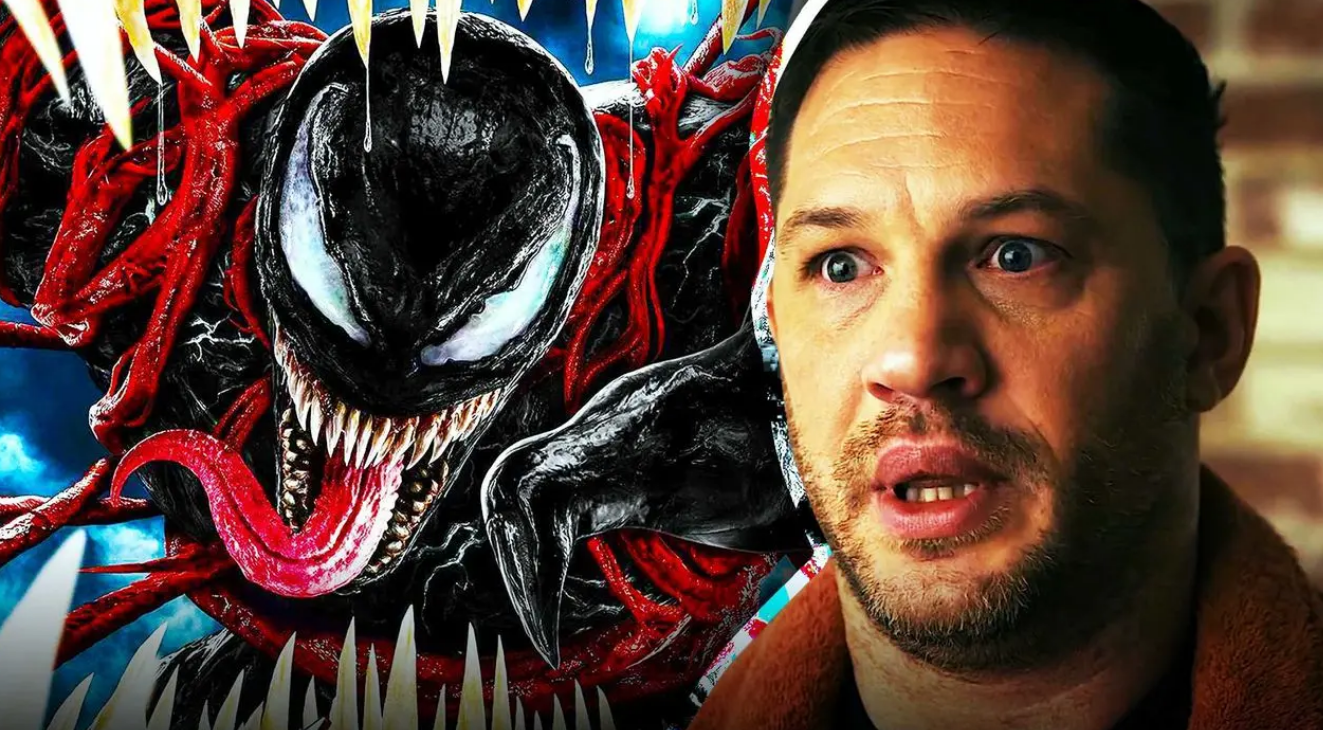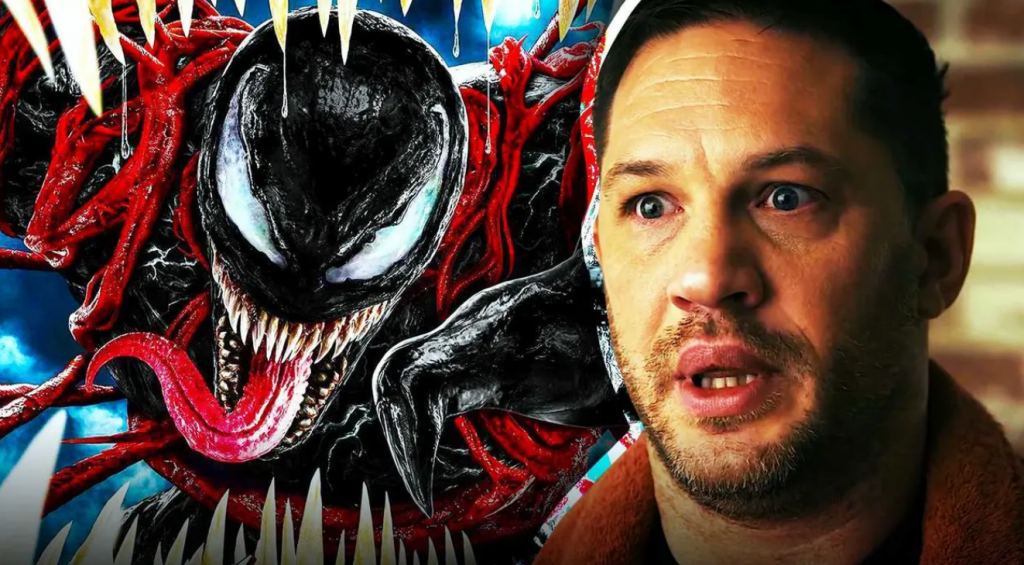 Hardy is getting an upfront payday of $20 million for Venom 3. He also has writing credits this time and will act as a producer just like he did for Venom: Let There Be Carnage. So, we reckon that being a producer, he'll also make more money on the backend when Venom 3 eventually comes out and proves to be a success at the Box Office.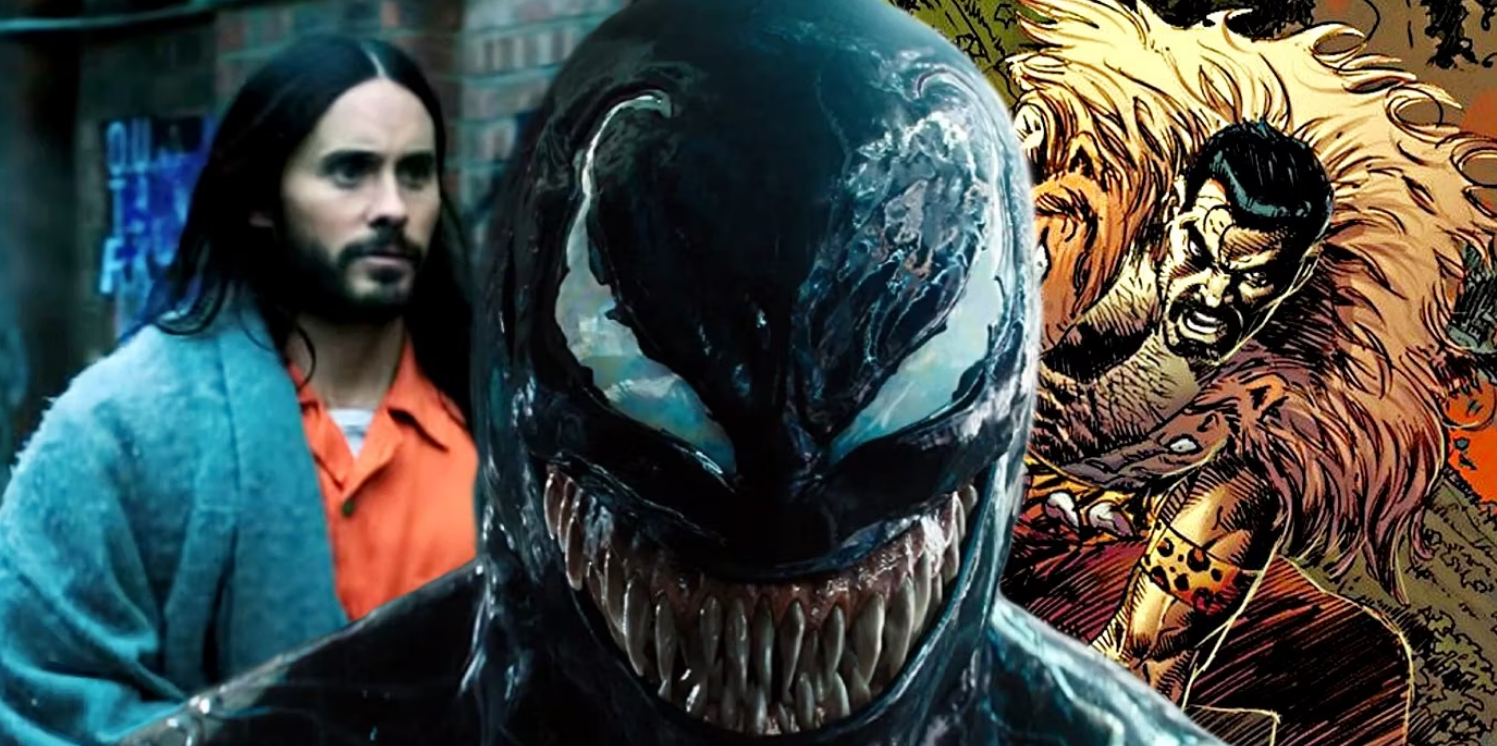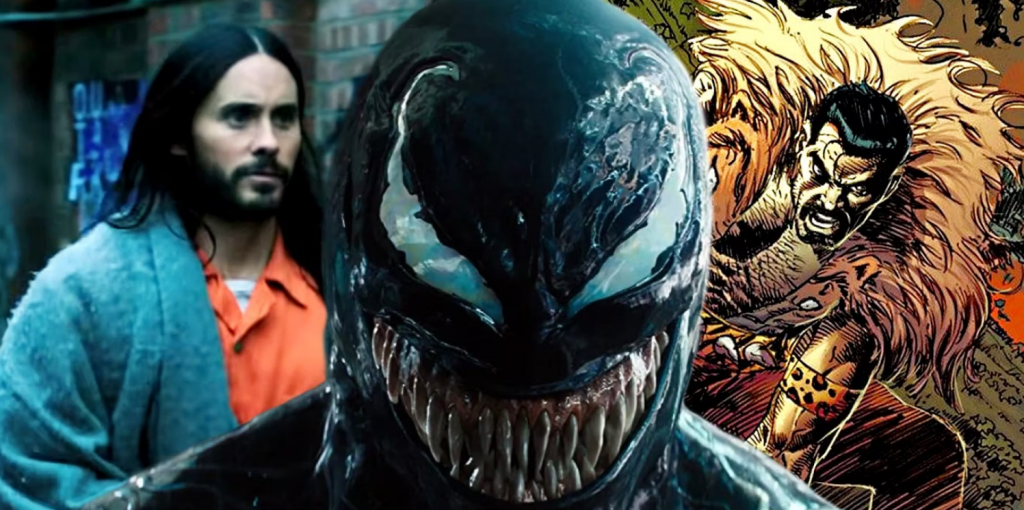 Right now, here's how Sony's schedule of all Spider-Man movies looks:
Kraven The Hunter – January 13, 2023
Spider-Man: Across the Spider-Verse coming – on June 2, 2023
Madame Web – October 6, 2023
Spider-Man: Beyond the Spider-Verse on March 29, 2024
Untitled Spider-Man Universe Movie (Probably Venom 3) – June 7, 2024.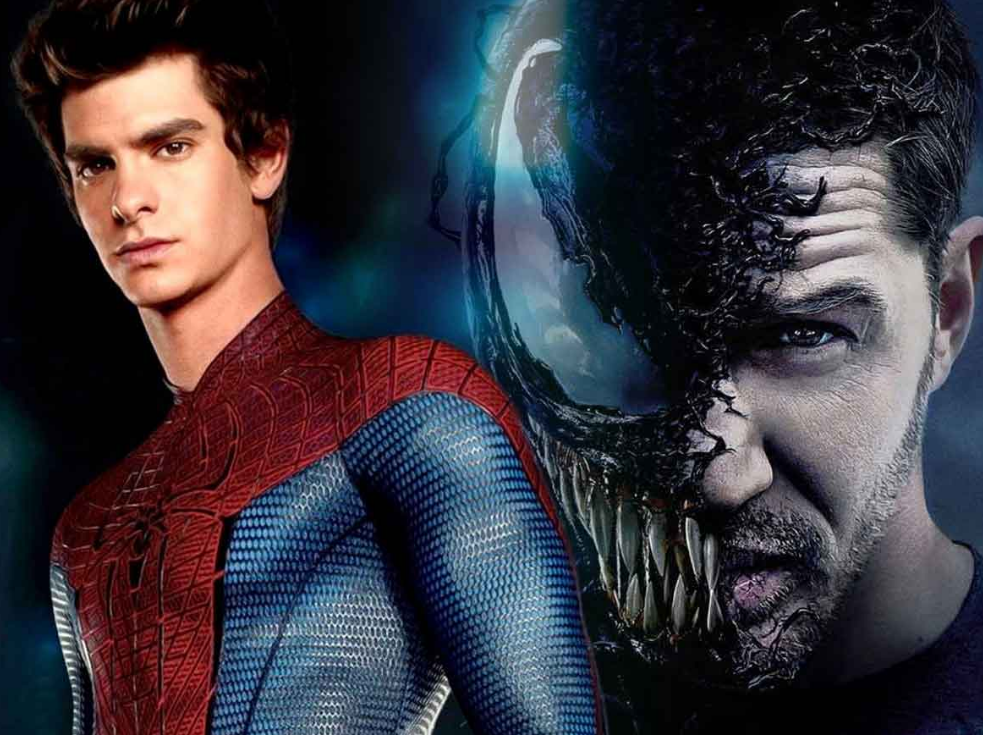 It will be interesting to see which Spider-Man will take on Venom in the threequel. Tom Holland's Peter Parker has become untouchable as he remains in the MCU. People presumed that maybe Andrew Garfield's Amazing Spider-Man Universe and the Venomverse (SSU) could be revealed as the same universe. So, Hardy might be taking on Garfield's Spider-Man since he also regained a lot of popularity while reprising his role in No Way Home.
But if the Venomvers (SSU) and the TASM universe are different, then Hardy could literally anyone could be Spider-Man in the SSU. Tom Holland could pay a Peter Parker variant, or even a new Spider-Man actor could show up. Who do you think will play Spider-Man in Sony's upcoming Venom 3? Will other characters like Kraven and Morbius appear in it? Let us know in the comments.
Follow us on Facebook, Instagram & Twitter for more content.
Also Watch: