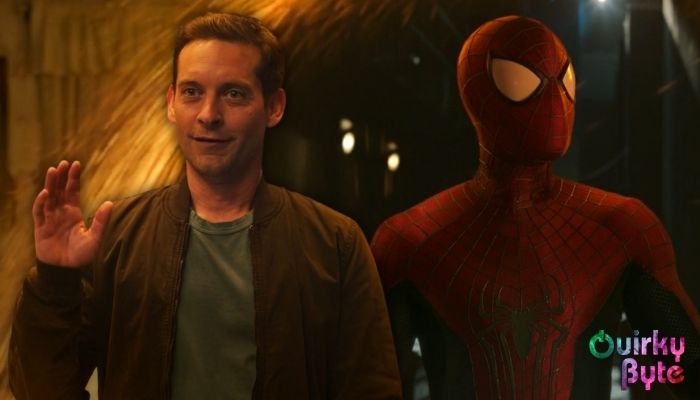 It is common knowledge that Spider-Man: No Way Home was supposed to come out after Doctor Strange in the Multiverse of Madness. So, the film would have gone in a very different way. And we just found out that the alternative narrative of the movie would have brought Peter 2 and Peter 3 into the picture very differently. And we are glad that writers didn't go that way. Keep up with the post to find out how writers saved the movie from probably being a huge disaster.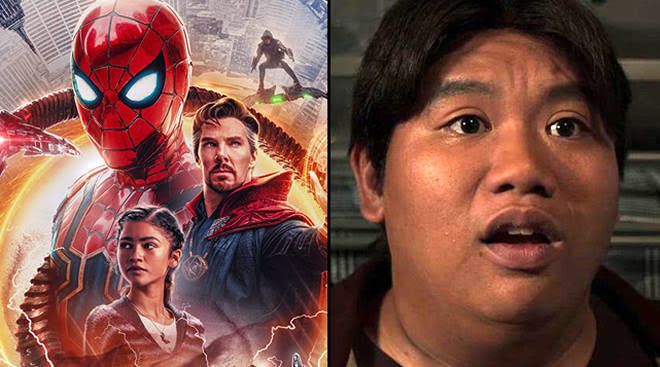 Spider-Man: No Way Home was one of the most ambitious Spider-Man movies of all time. The movie brought back all three live-action iterations of the character since Tobey Maguire helmed the character. Not only this, the movie successfully brought back all the best villains of their movies. If you have watched the movie, which you should have at this point, you know that Ned brought the Spider-Men together. With his newly found magical prowess, of course. However, this was after the reshoots. Originally, there were some more plans. And the plan they almost used before using Ned to introduce them might have just ruined the movie for all of us. And to make you understand that, we need to compare the plans.
HOW DOES NWH BRING THE PETER VARIANTS TOGETHER?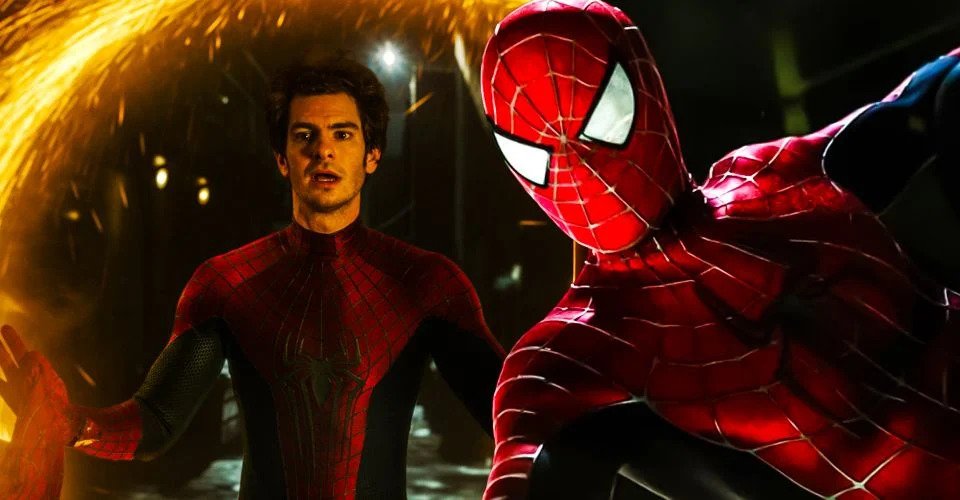 The original plot of the movie picked up right after Mysterio revealed Spider-Man's true identity to the people and accused him of his murder. Subsequently, the Department of Damage Control, along with the public of NYC, went after Peter and his family & friends. So, to go back to how things were before all of this, Peter asks Doctor Strange to cast a memory-altering spell. As everyone knows, the spell goes awry and strips open the Multiverse. It leads to many Marvel characters related to Spider-Man's character entering the MCU and interacting with Tom Holland's Peter Parker.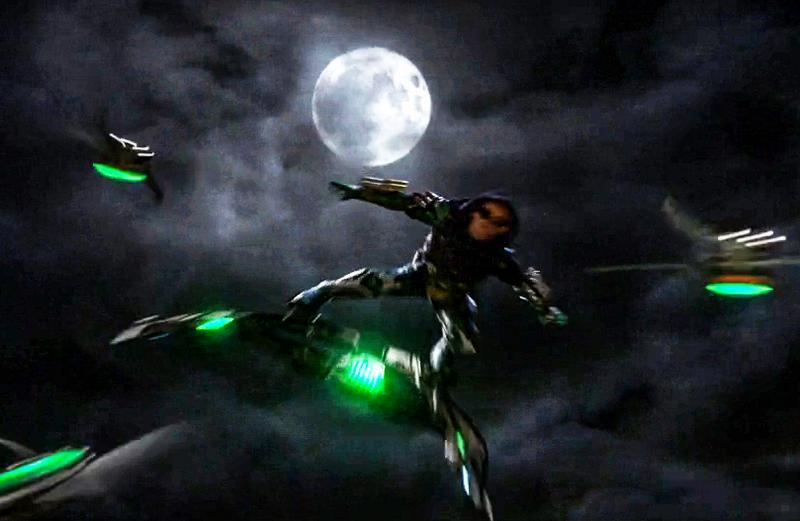 Peter being the good boy he is, tries to gather all these villains and send them back to their respective universes but with a cure. As expected, things go sideways, thanks to Willem Dafoe's Green Goblin, and Aunt May ends up dead. Ned, who is scared for his friend, uses his newly found sorcery to find Peter Parker. But, much to our delight, he ends up finding Andrew Garfield's Peter Parker, aka Peter 3, and Tobey Maguire's Peter Parker, aka Peter 2, instead of Holland's. Then the two Spider-Men, along with Ned and MJ, try to find Holland's Peter. And when they do, they try to explain the hardships of Spider-Man's life to Holland's Peter and help him through Aunt May's loss.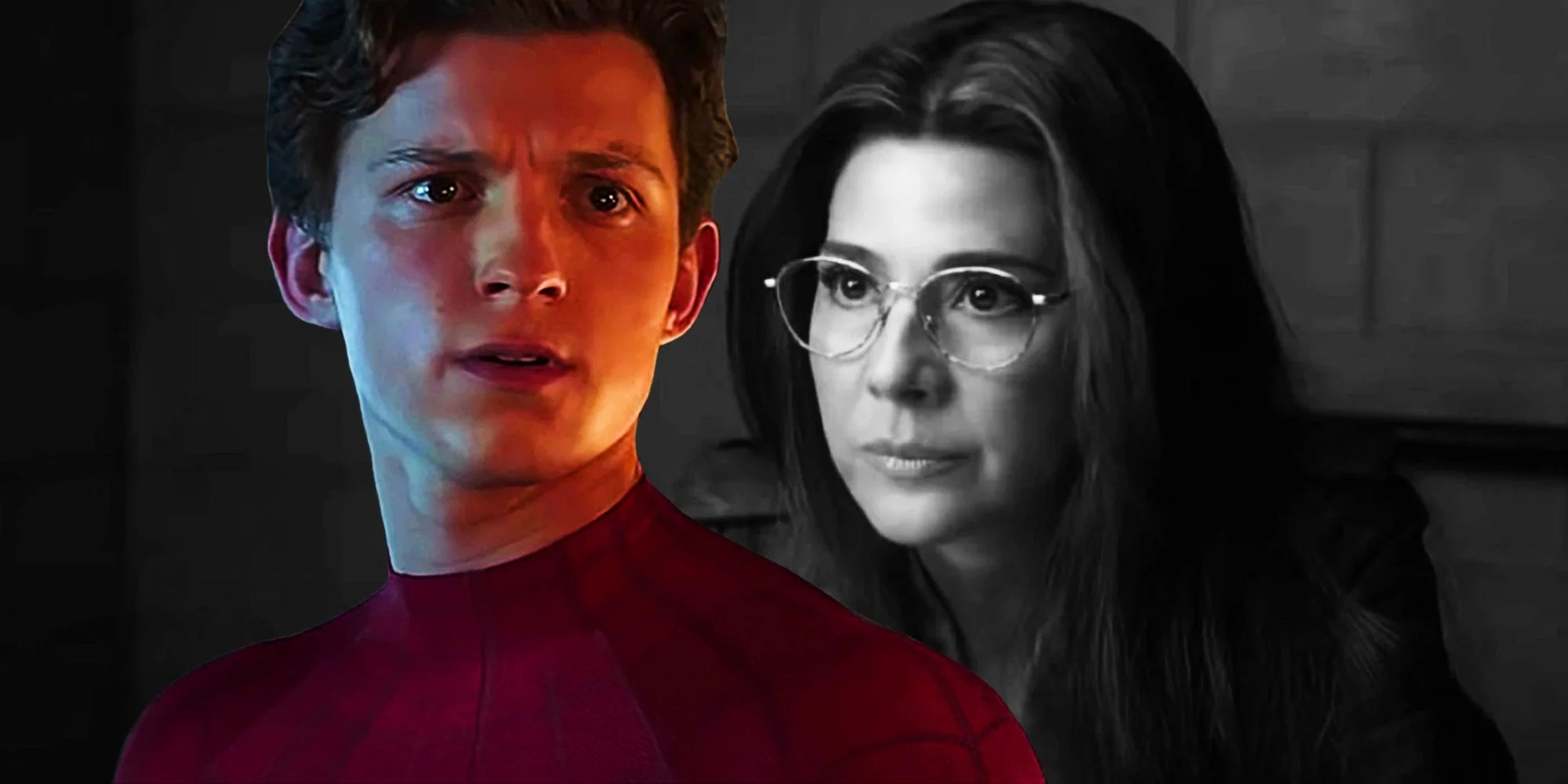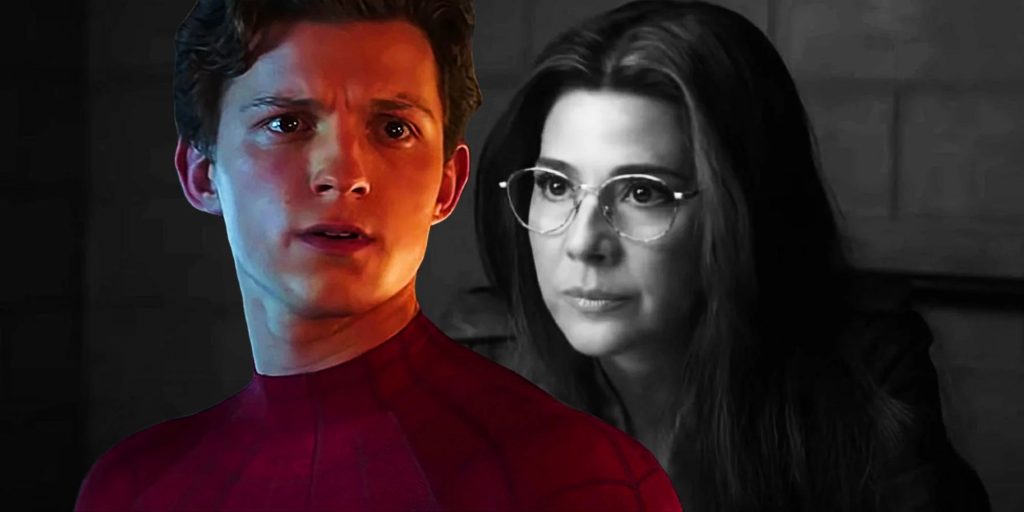 This was a dream come true for all Spider-Man fans out there who have always dreamt of a live-action Spider-Verse. Ever since fans found out that Tobey and Andrew were reprising their roles, fans had built up a list of expectations for them. And Marvel writers understood the assignment. They gave us the best version of the Spider-Verse fans we ever dream of. However, this wasn't their plan in the beginning. Instead, they had chosen a completely different route.
WHAT DID MARVEL AND SONY HAVE IN STORE FOR US BEFORE THE FINAL PLAN?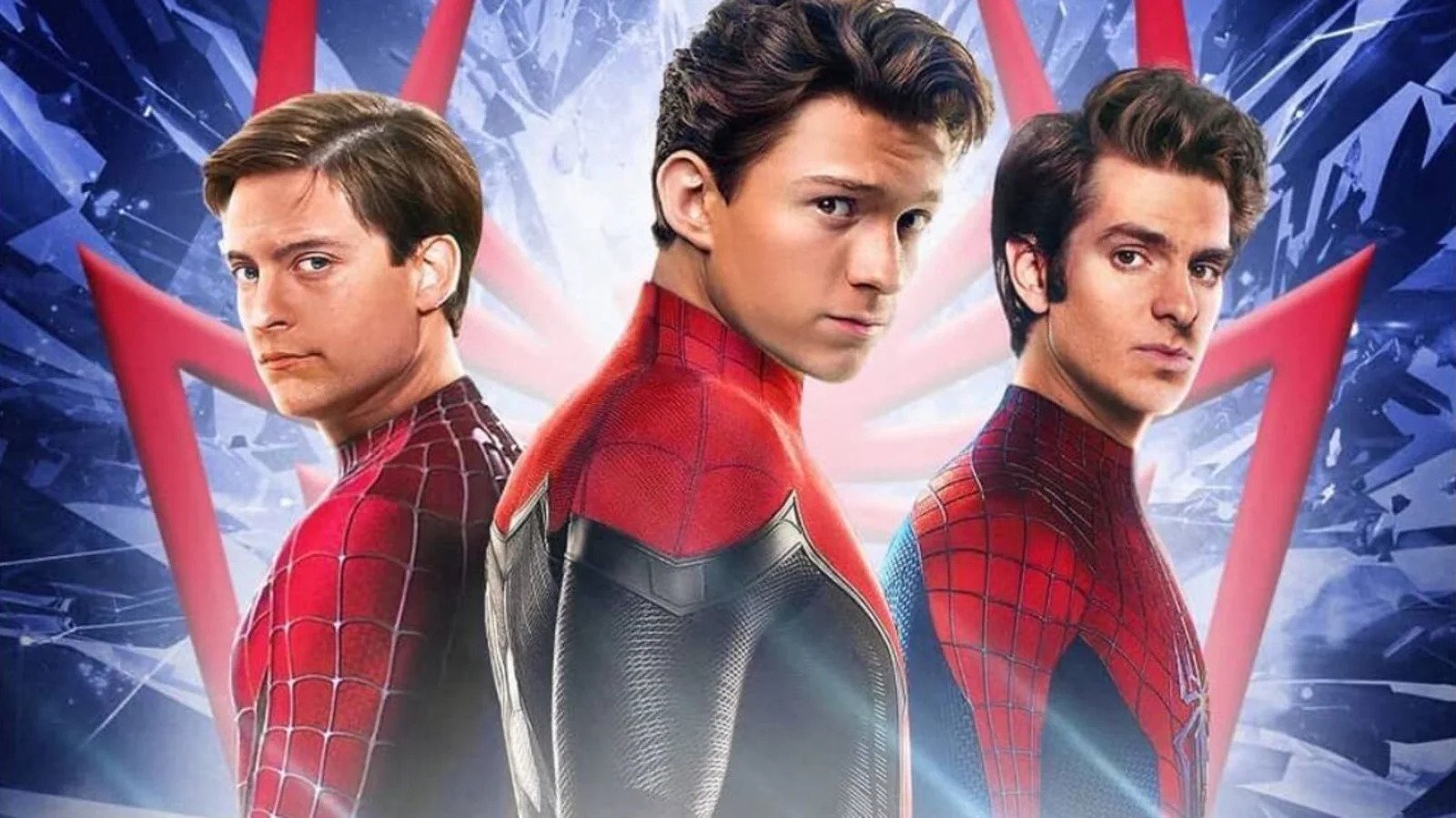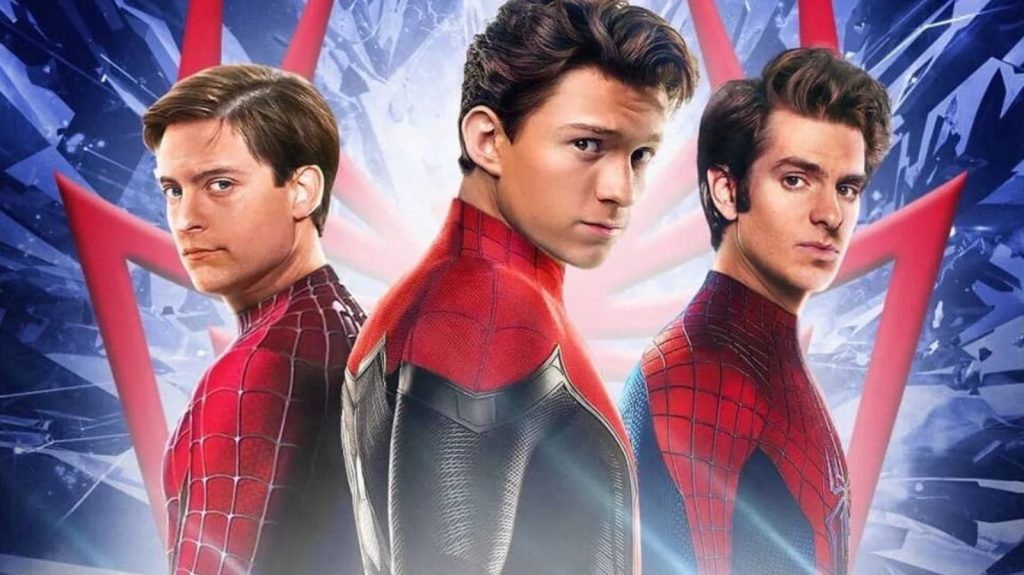 During the marketing process of the movie, the cast and crew of the movie attended many interviews. In one of those interviews with Variety, following the release of the film, movie screenwriters, Erik Sommers and Chris McKenna, talked about all the plot twists of the movie. And, of course, they talked about the Spider-Verse. McKenna went on to reveal that initially, they were going to bring in the old Peters right after Aunt May died. They were going to be brought back by a Marvel character as the saving graces. And they were going to help Holland's Peter through this. According to her, 'it was just more of a deus ex machina.'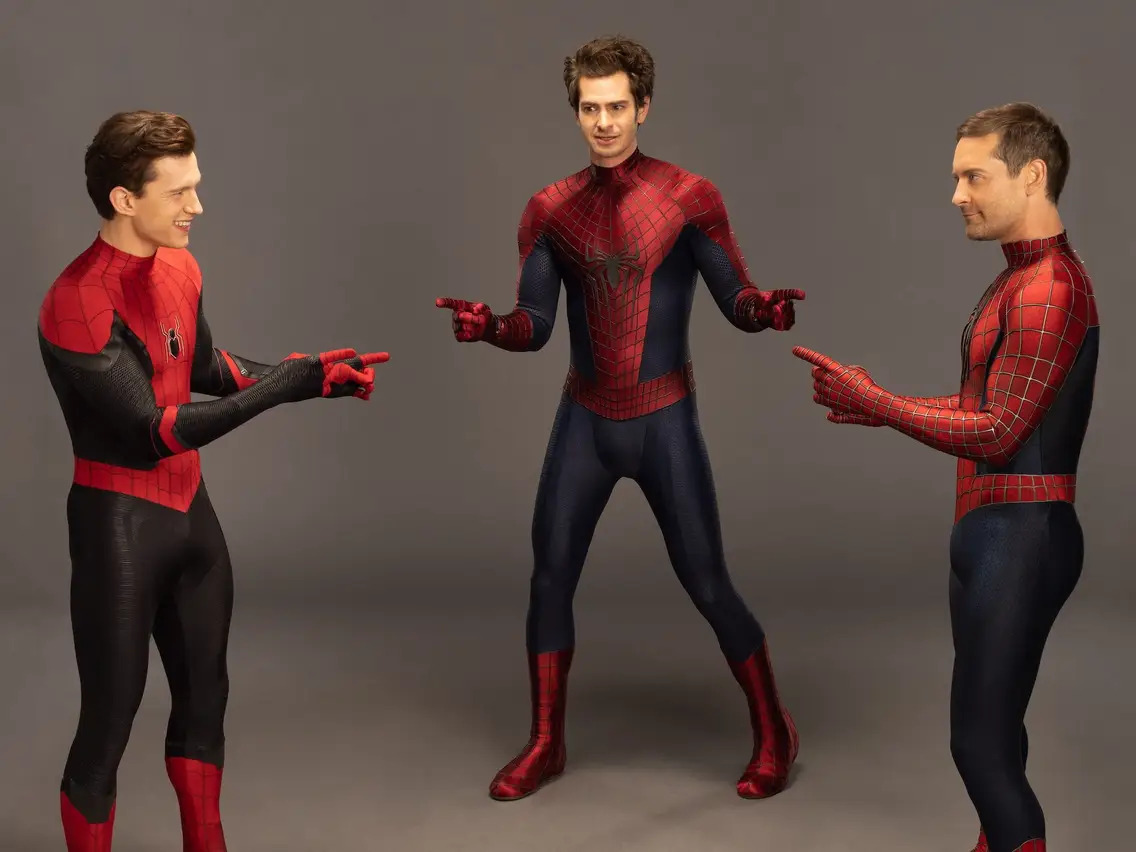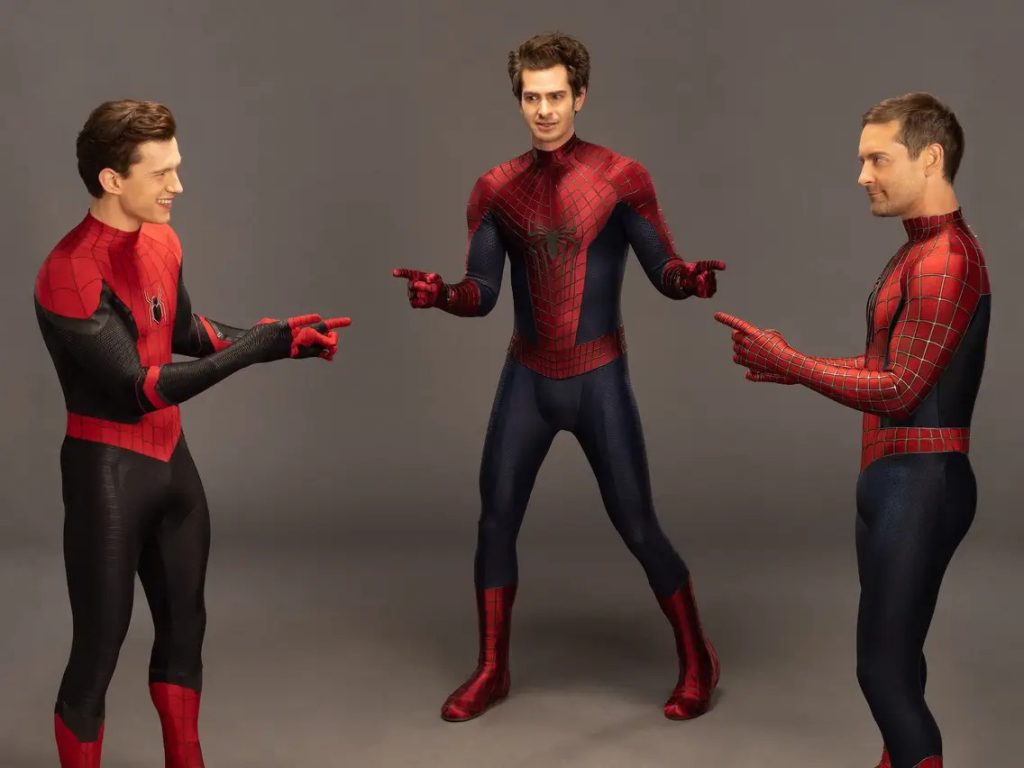 We are not saying that Ned bringing the Spider-Men back, just when they needed them the most, didn't feel like a 'deus ex machina'. But bringing them back through a random Marvel character would have just felt out of place. Plus, it would have completely ruined that surprise factor that made Garfield's and Maguire's debut in the MCU so great. The scene that saw the two Spider-Men saw each other, all confused, was one of the best scenes of the movie. And Ned and MJ just made it better. However, just imagine this scene not being in the movie. Instead, a random character brought the Spider-Men.
Follow us on Facebook, Instagram & Twitter for more content.
Also Watch: