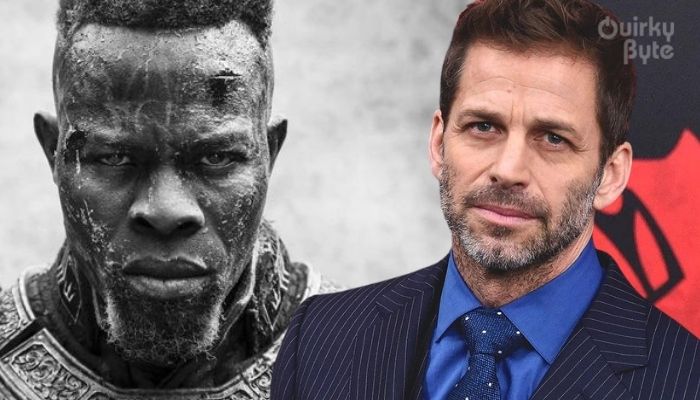 Zack Snyder's next movie is going to be Rebel Moon. But not much is known about this project. The director is coming hot off a personal tragedy and many thought that he would never direct again. But Zack has shown us that tenacity can win over anything. That and the fact that Whedon could have never done justice to the footage he was given for the production of Justice League. It is quite interesting that WB agreed to create a "Snyder-cut". It shows that the studio knew that the director had great pull with the audience, so much so, that the fans would be ready to re-watch a movie that has been already released.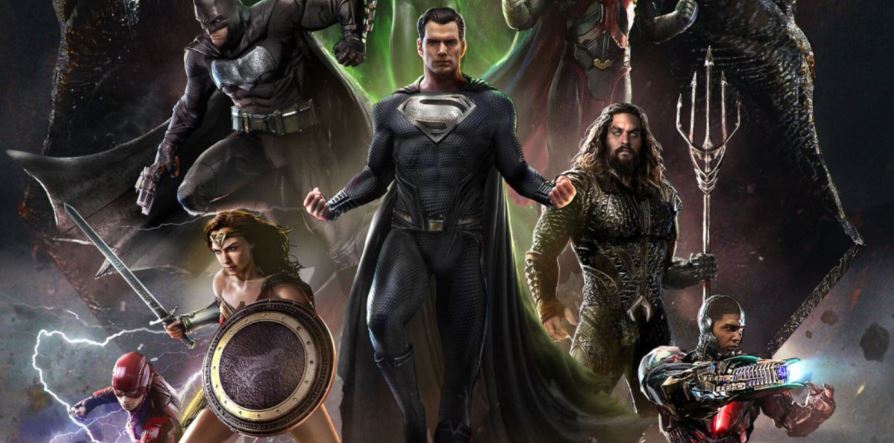 But it also showed the WB did not want to restore the Snyderverse no matter what the cost. They want to create a cinematic universe that is more akin to MCU in both tone and size and Zack Snyder is not the man to achieve that tone, that is for sure. So what is Rebel Moon? Rebel Moon was originally conceived by Snyder as a Star Wars story but that pitch never got off the ground. Hence, when Zack and Deborah Snyder's production house, The Stone Quarry struck a deal with Netflix, Zack dusted off this script and adopted it as a movie set in an independent universe. The movie is supposed to be an intergalactic adventure. Its production has already begun in 2022 and is expected to end in November, which is not surprising considering the scope of the film.
Zack Snyder's Next Movie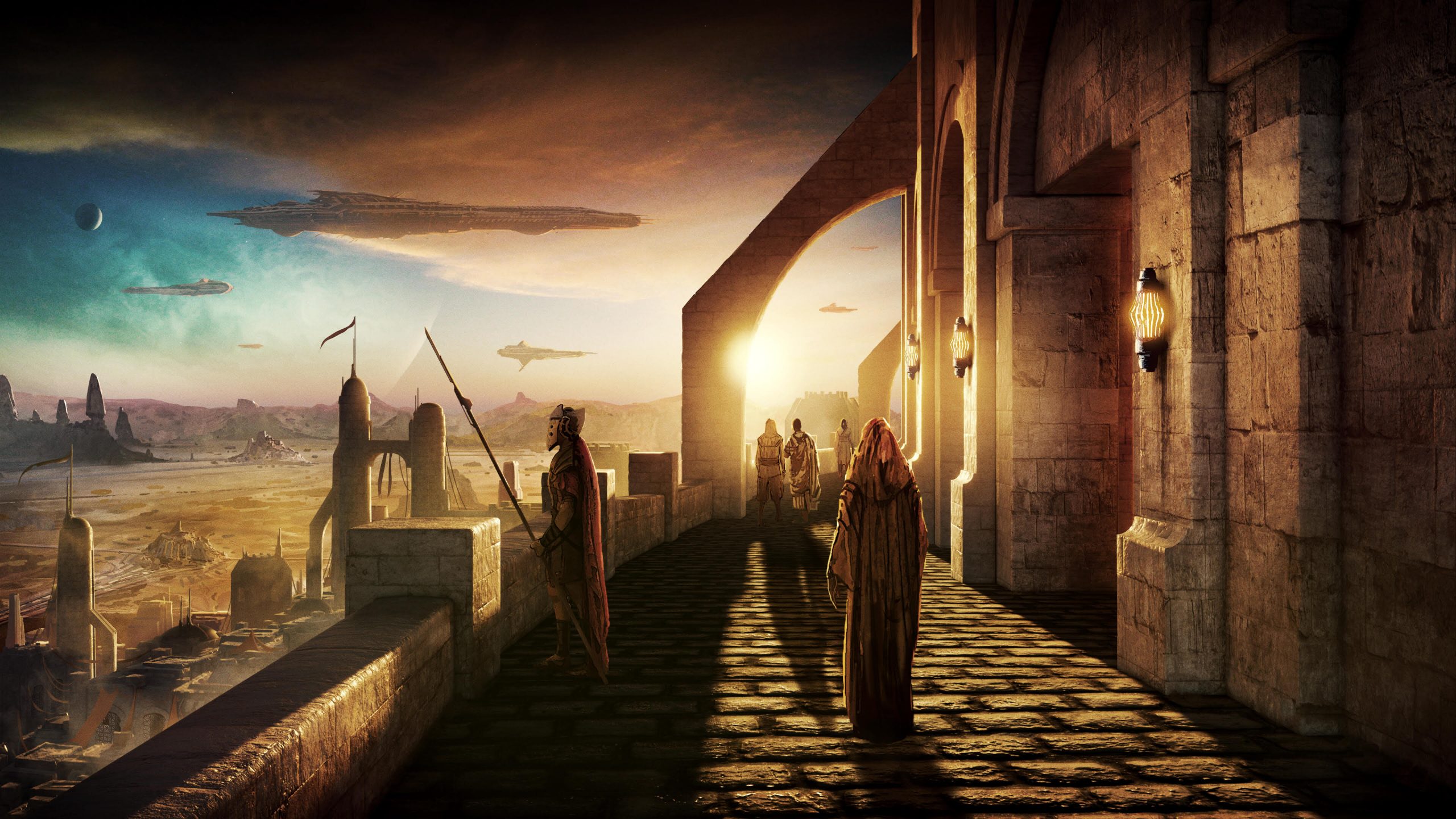 ScreenRant summarises the story of the movie as follows, " Rebel Moon will focus on a colony in a distant galaxy that comes under attack by an interplanetary warlord known as Regent Balisarius. To fight the coming invasion, a young woman is tasked with marshaling a defense force to stand against the attack. This leads her to recruit well-known warriors from other planets to help her defend her people" This story certainly sounds like it is set in the Star Wars universe, we will say that. But there is not much similarity other than the intergalactic setting, for now.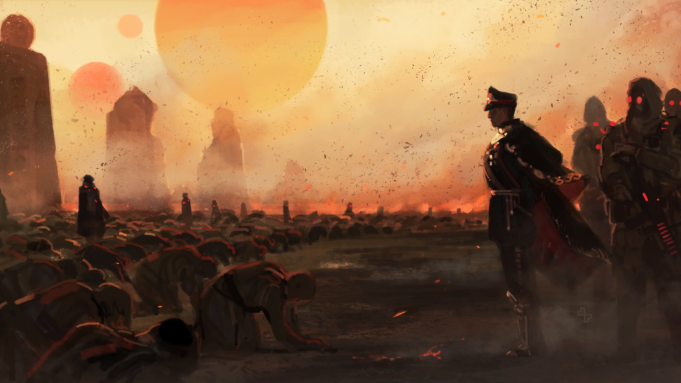 Something else that is known about Rebel Moon is some of its characters. Sofia Boutella will portray Kora, the warrior heroine of Rebel Moon. Boutella has had her fans informed about the hard training schedule that she is being put through to be able to play the role. Snyder always demands a lot out of his leading actors and it seems that Sofia will be no different. We expect Kora to do a lot of fighting in the movie and hence Sofia will have to give it her all. Ed Skrein has also been finalized for the role of Belisarius. At first, this role was played by Rupert Friend but this casting choice was changed owing to scheduling issues.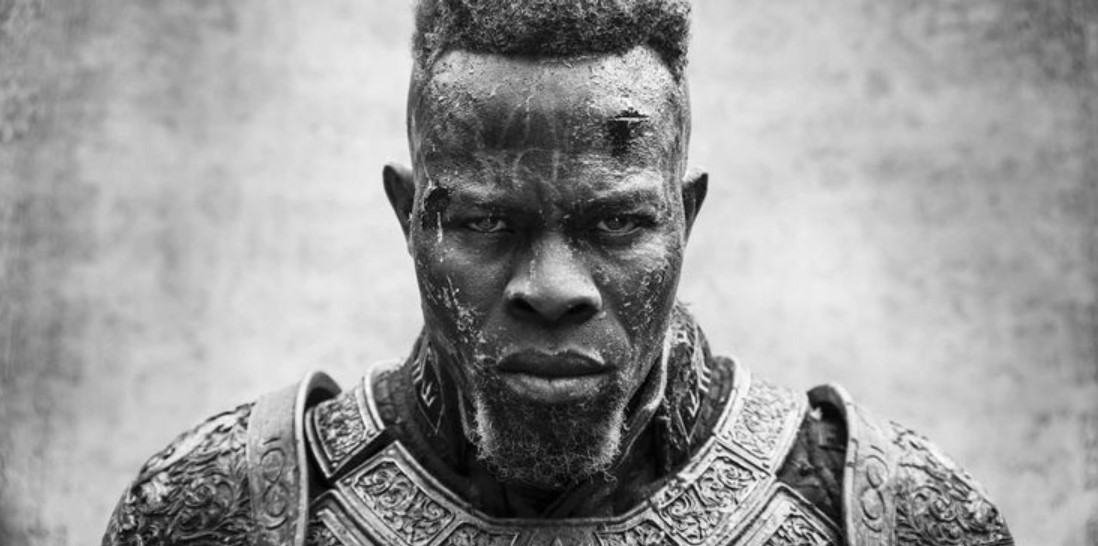 Lastly, we also know that Djimon Hounsou will portray General Titus in the movie. It seems that the strongman lackey role suits Djimon quite well and the Battle armor becomes him in the promotional image. Ray Fisher aka DCEU's Cyborg has also been confirmed to play a character named Blood Axe in the movie. Other actors confirmed to appear are Charlie Hunnam, Cary Elwes, Doona Bae, and Jena Malone.
The Breakdown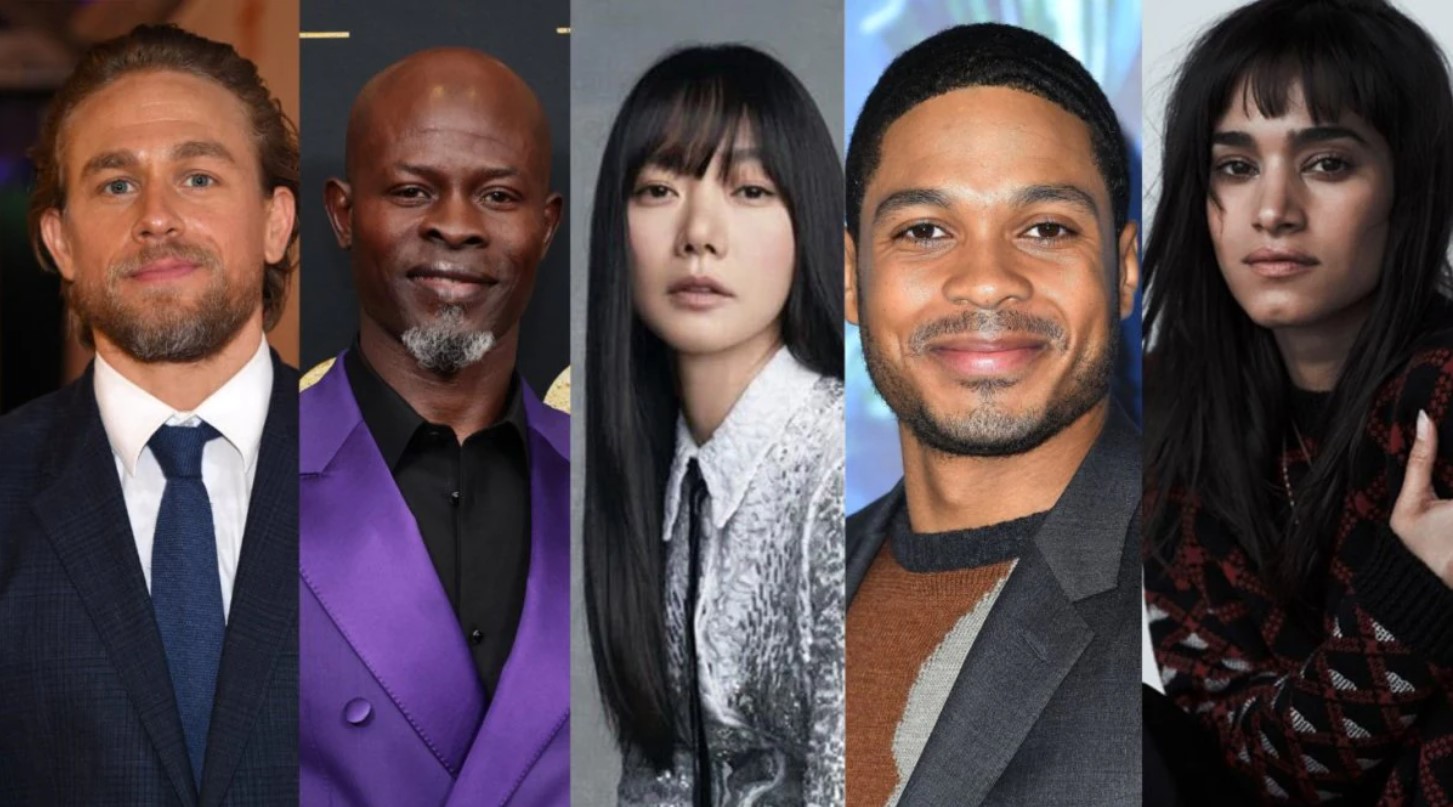 But it is yet unknown what roles would they be playing in the movie. Fans have speculated that Malone might be playing the role of the human-spider hybrid villainess Harmada, but we cannot be sure if that is true. We also don't know the exact course of events, only that Kora's assembly of warriors will take on this tyrant. This movie sounds both like a team-up and a sci-fi project. It might be too ambitious for Snyder or maybe just ambitious enough. If the director can pull off something as complex as Justice League then we expect him to do the same with this movie.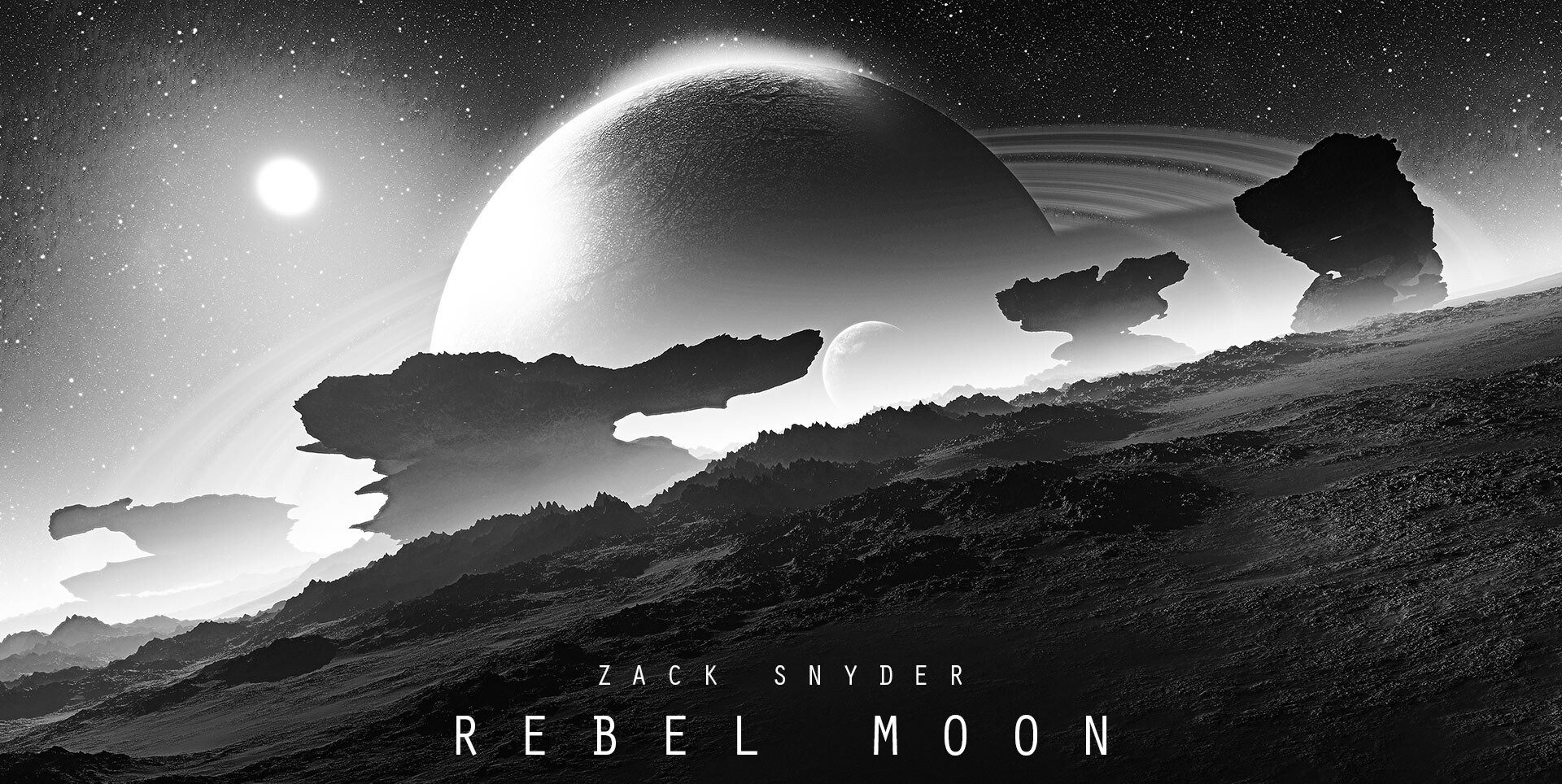 We only hope to see badass action and unprecedented emotional moments from stone-faced characters. You know, everything that Snyder is known for. Everything that is native to him.
Let us know what you think about these details down in the comments and keep watching this space for everything Marvel, DC, and Hollywood. Excelsior!!!
Follow us on Facebook, Instagram & Twitter for more content.
Also Watch: